Recent Style & Beauty Articles
Fresh ideas ready for you to try.
Details

Category: Style & Beauty
The best way to maintain even skin tone throughout the summer is by applying sun screen, and lots of it. But one afternoon in the sun can imprint a halter top tan line for the rest of the season, and that just won't do when your bridesmaid dress is strapless. Here are some suggestions, as provided by our readers on Facebook, for ways to treat sunburn, and treat it fast, so that you can avoid itching and peeling before your skin's next public appearance.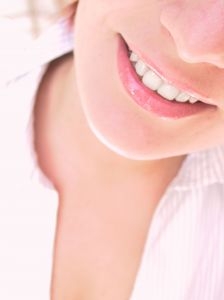 Details

Category: Style & Beauty
Are you sporting a sparkling smile? Don't give up your daily dose of coffee (or red wine). Get a perfect grin with these teeth-whitening tips from dentist Dr. Jeff Helmus.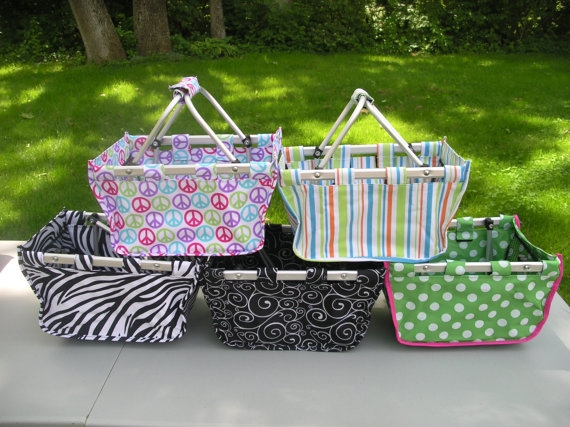 Details

Category: Style & Beauty
What are you using to organize your office on wheels, aka your car, or to carry your veggies from the garden, or your beach towel to the pool? Farmers markets and beach fronts are dotted this season with market totes in various colors and patterns that make any summer trip a breeze.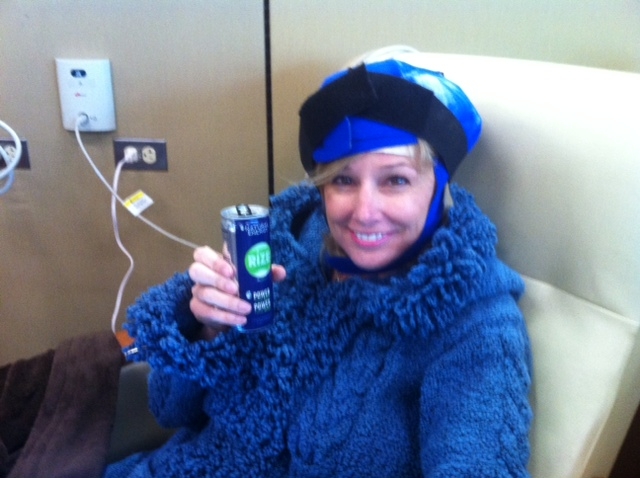 Details

Category: Style & Beauty
A bad hair day can ruin a woman's day, and even though we lather, rinse, repeat, curl, straighten, color, and blast (sometimes in vain), Teresa Hendricks was willing to go to extreme measures to make sure she could maintain her morning routine.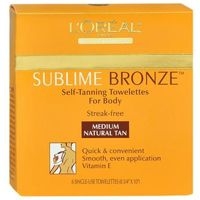 Details

Category: Style & Beauty
The dangers of tanning beds are well known by all, and whether those desiring a sun-kissed look choose to acknowledge skin-damaging statistics or not, the fact is that summer is coming, and warm weather beckons shorts and tank tops out of the deepest reaches of the closet. But you don't have to put your skin cells in danger to get a bronzed look. Spray tanning aside, L'OREAL Paris is giving women another option this season–self-tanning towelettes.