Recent Financial Articles
Make the most of your money.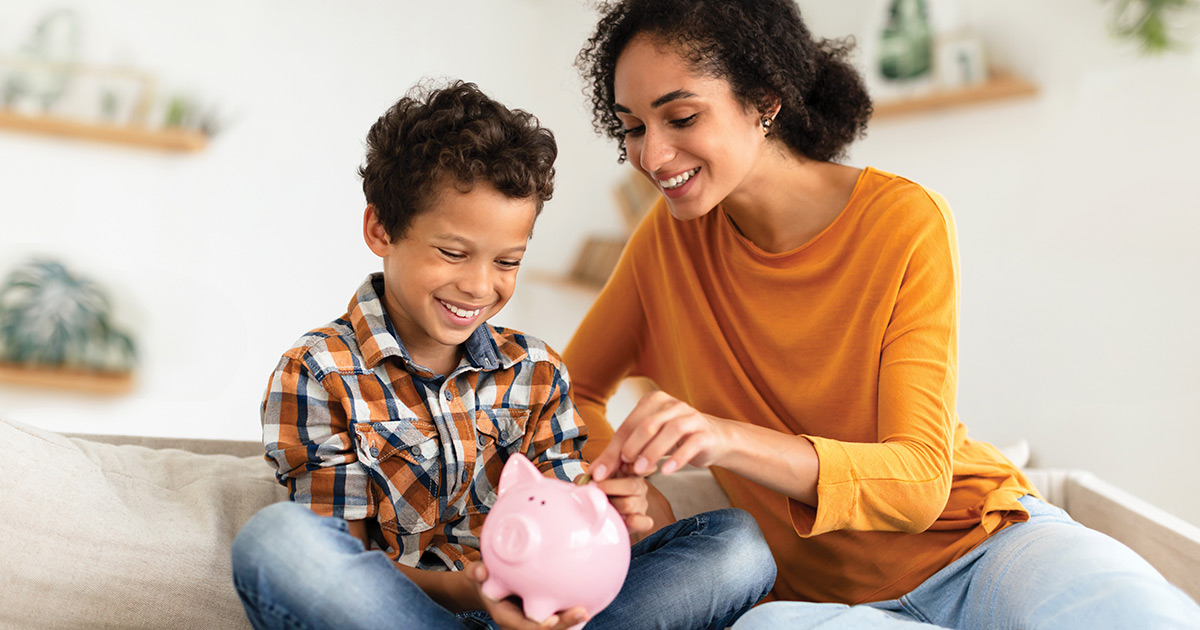 Details

Category: Financial
If you're a parent, setting your child up for future financial success is among the many considerations you have when it comes to managing your funds. But what are the best ways to go about ensuring your children are rewarded for your efforts down the line? We chatted with Leanne Rahn, Fiduciary Financial Advisor with Fiduciary Financial Advisors, to learn more.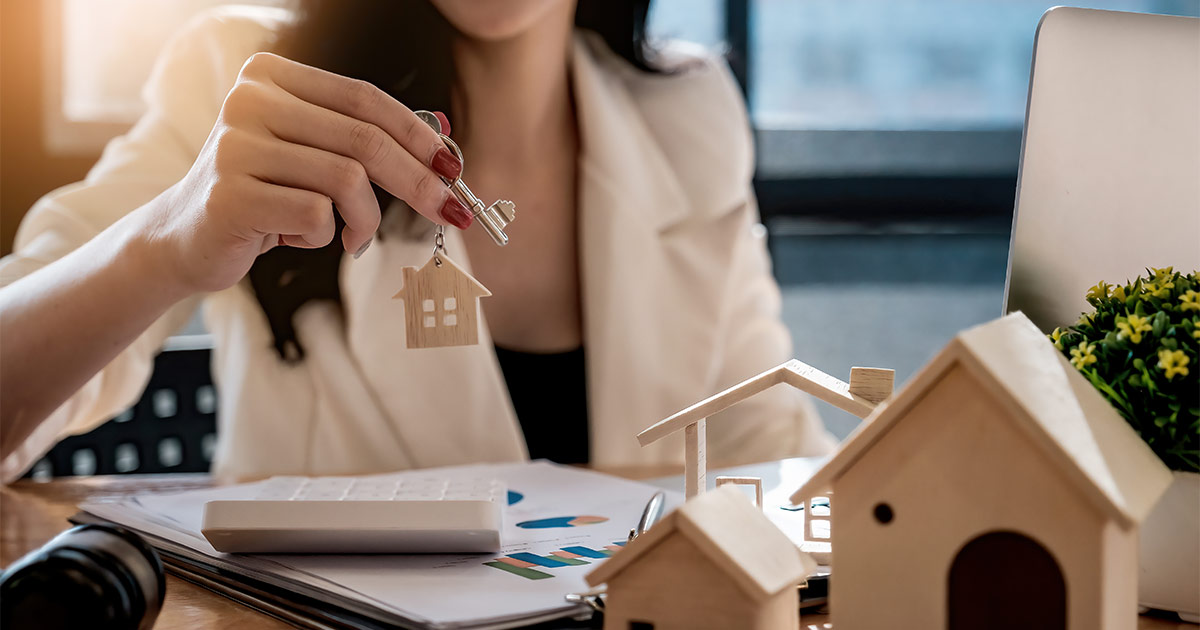 Details

Category: Financial
Getting your affairs in order and outlining what you want done with your estate after you're gone is one of the greatest gifts you can leave your loved ones. However, not preparing for the transfer of your assets can lead to confusion, potential family disputes, and outcomes that don't align with your ultimate wishes.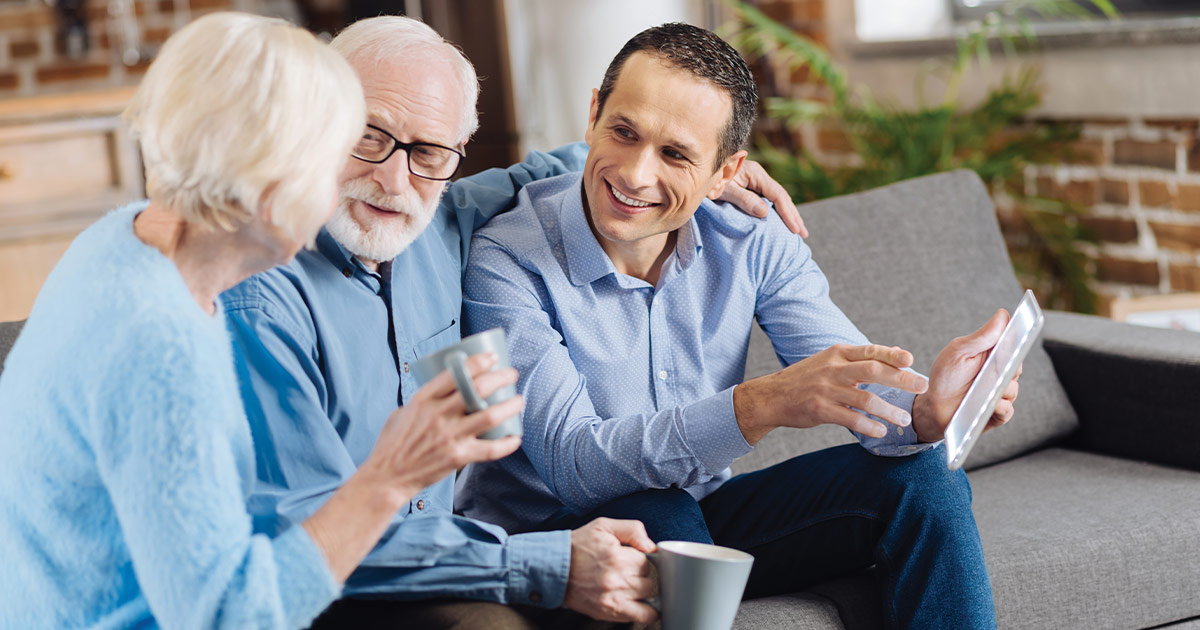 Details

Category: Financial
As our parents age, the way they live likely changes in order to meet their evolving needs. Sometimes, that means taking on new or additional costs, whether it's related to housing, making home updates or otherwise. To learn more about some potential costs associated with aging parents, we tapped the expertise of Elizabeth Eardley, Founder of ​Crossroads Eldercare Options.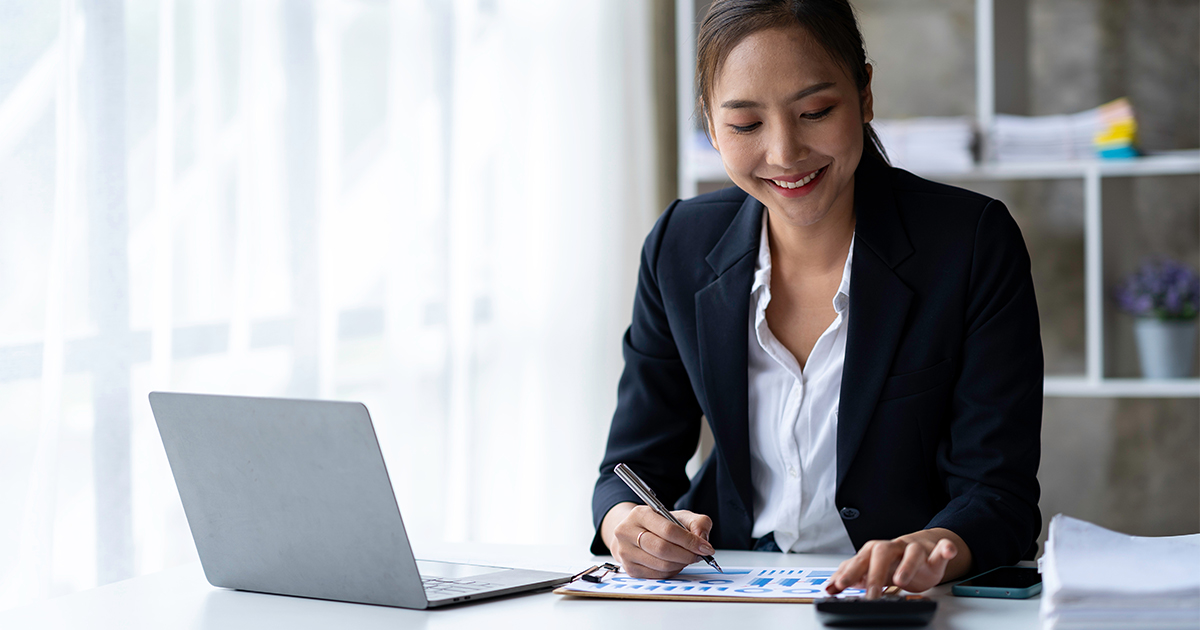 Details

Category: Financial
Key financial lessons to teach your children as they grow.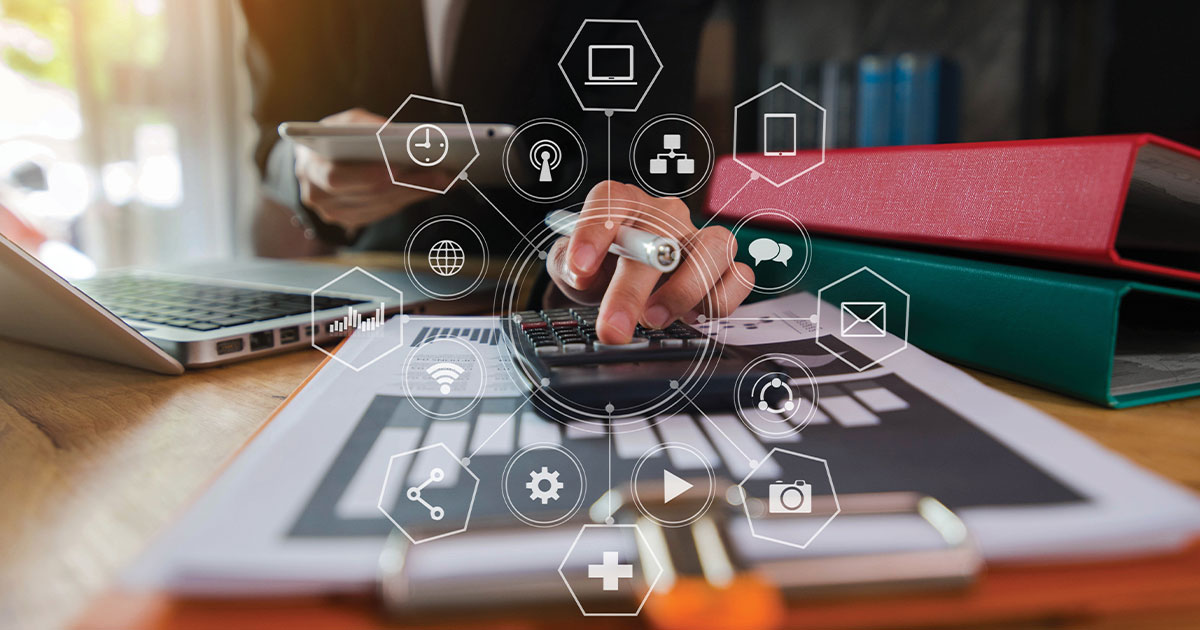 Details

Category: Financial
Setting (and sticking to) a budget can be challenging, especially when you're not exactly sure what's the best method for your personality and lifestyle. According to Experian, there are four popular types of budgeting plans, each with its own benefits and approach for helping you allocate your funds, whether you're looking to save, pay off any debt or want to rework current spending. Come along as we explore these four methods so you can pinpoint your own budgeting style.