Recent Style & Beauty Articles
Fresh ideas ready for you to try.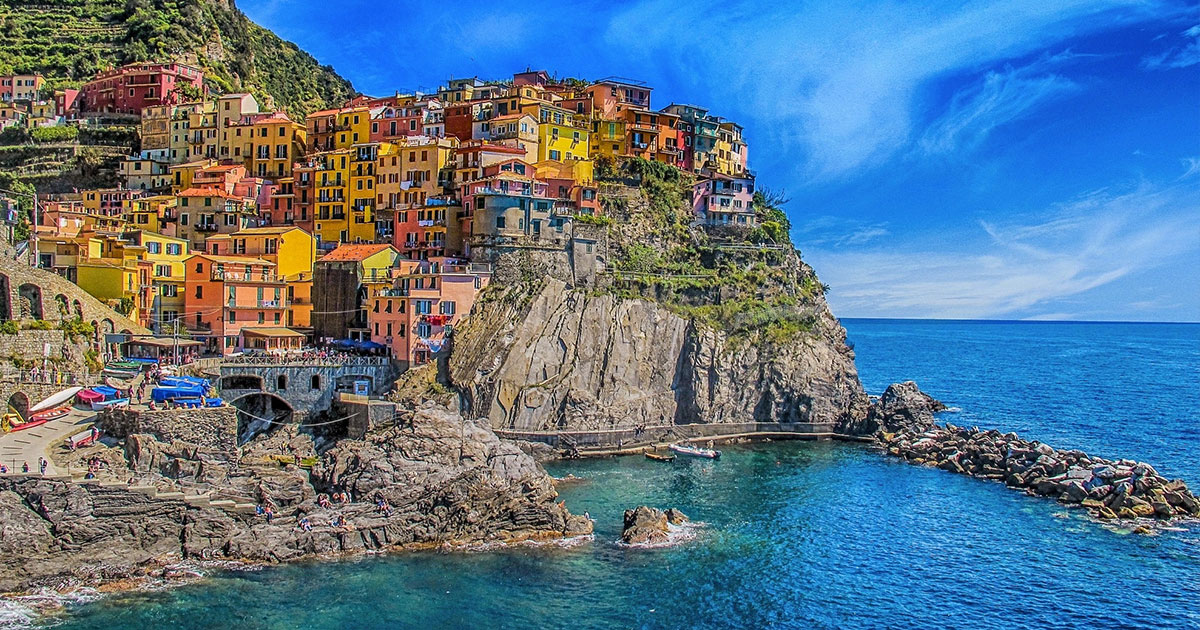 Details

Category: Style & Beauty
Packing and choosing the right clothing for a trip abroad can seem like a daunting task. There's a lot to remember, after all, and you want to be prepared for every adventure that comes your way. The good news? Beyond of Ada has everything one could need to feel confident and set out on a truly memorable trip.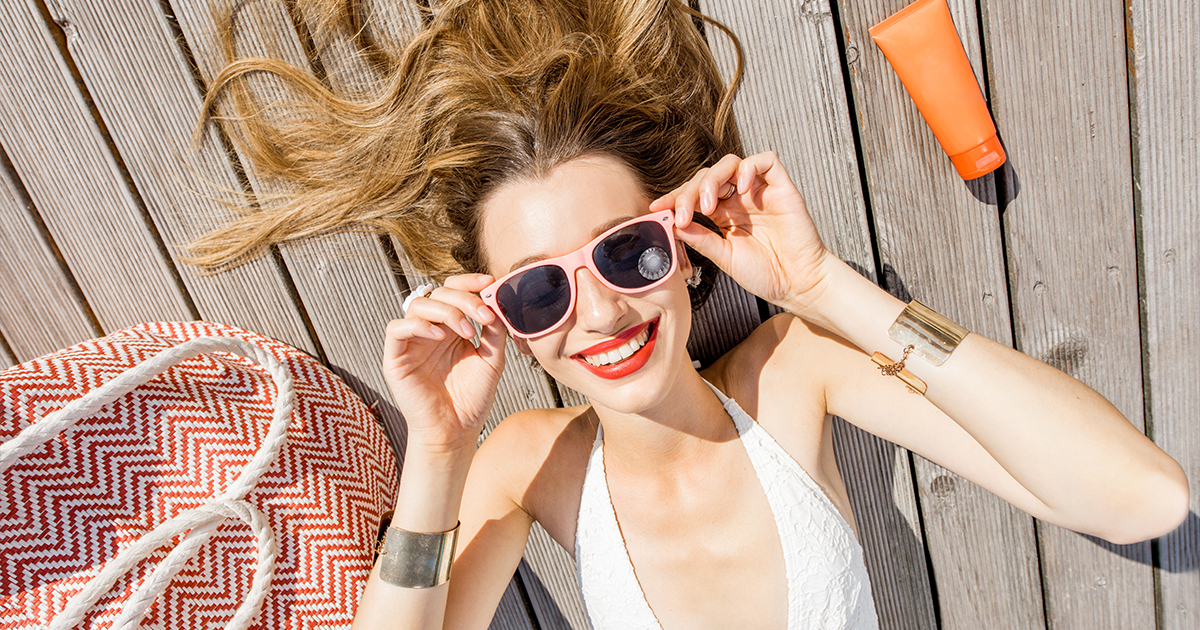 Details

Category: Style & Beauty
The summer is all about soaking up all the glorious sunshine that Michigan has to offer this time of year. But have you thought about how the warmer weather might affect your hair? We sat down with Katelyn Stockdale (@katiemstockdale), Level 7 Stylist at Cheeky Strut Salon, to speak about best practices, tips and products that can help keep your hair healthy and protected while living your best life this summer.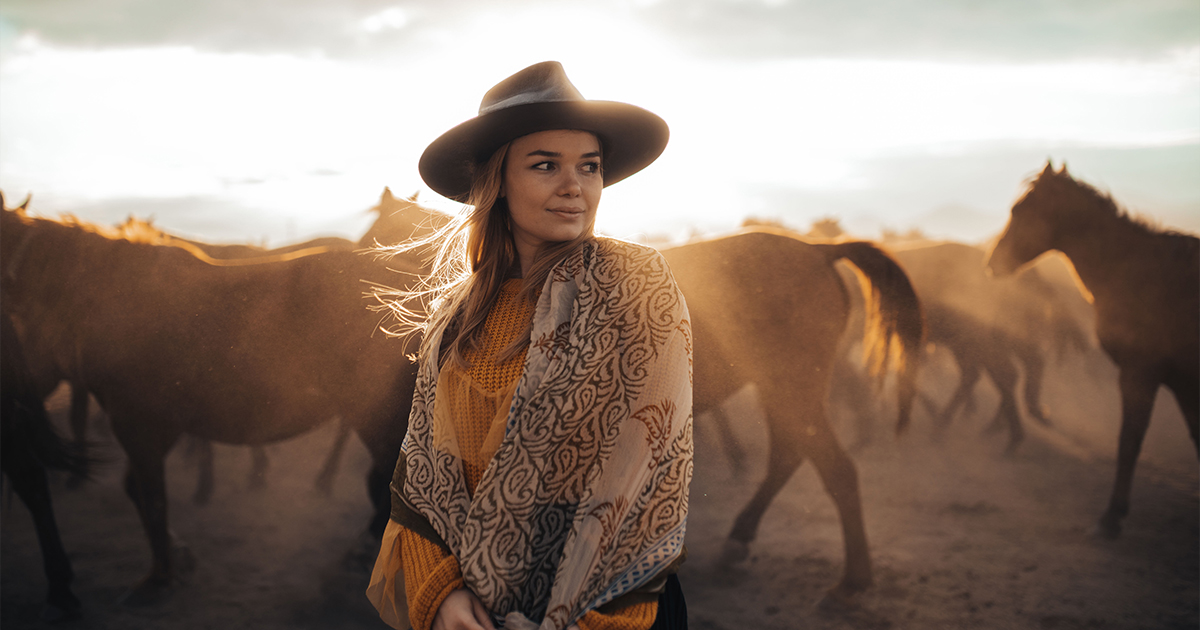 Details

Category: Style & Beauty
Keep reading to learn how to wear the coastal cowgirl trend for the summer.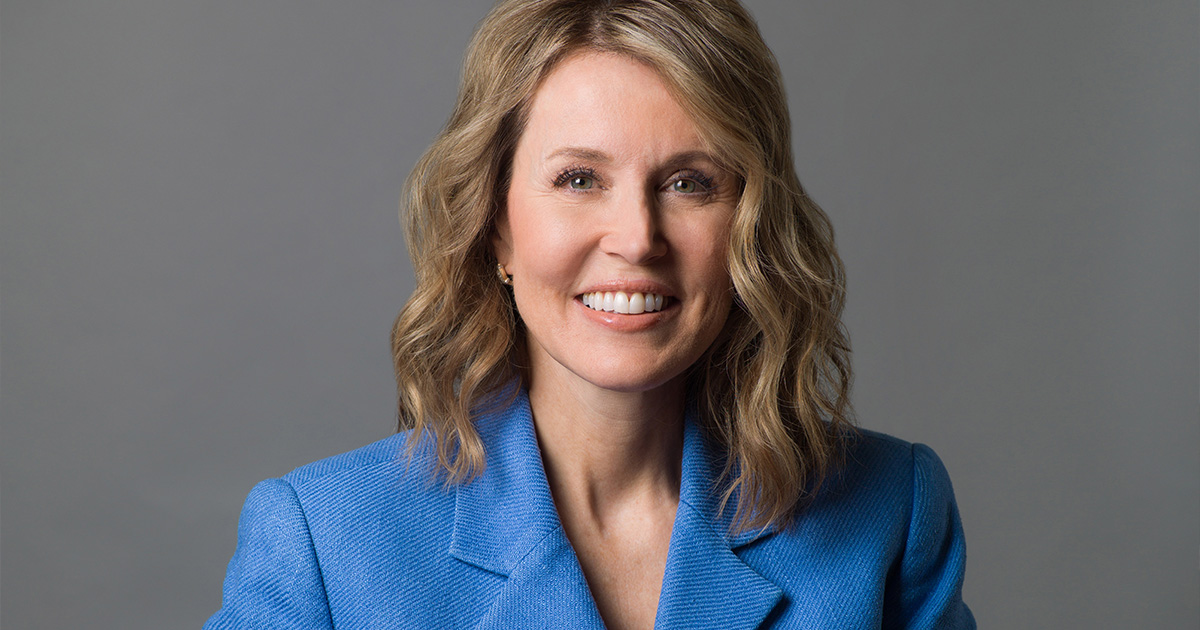 Details

Category: Style & Beauty
Restorative and cosmetic dentistry can be a life-changing procedure for many. However, there are plenty of considerations and questions that go along with choosing to move forward with any dental procedure. To learn more about how to get started with pursuing a cosmetic procedure or dentist, we sat down with Dr. Betsy Bakeman, cosmetic dentist and accredited fellow of the American Academy of Cosmetic Dentistry.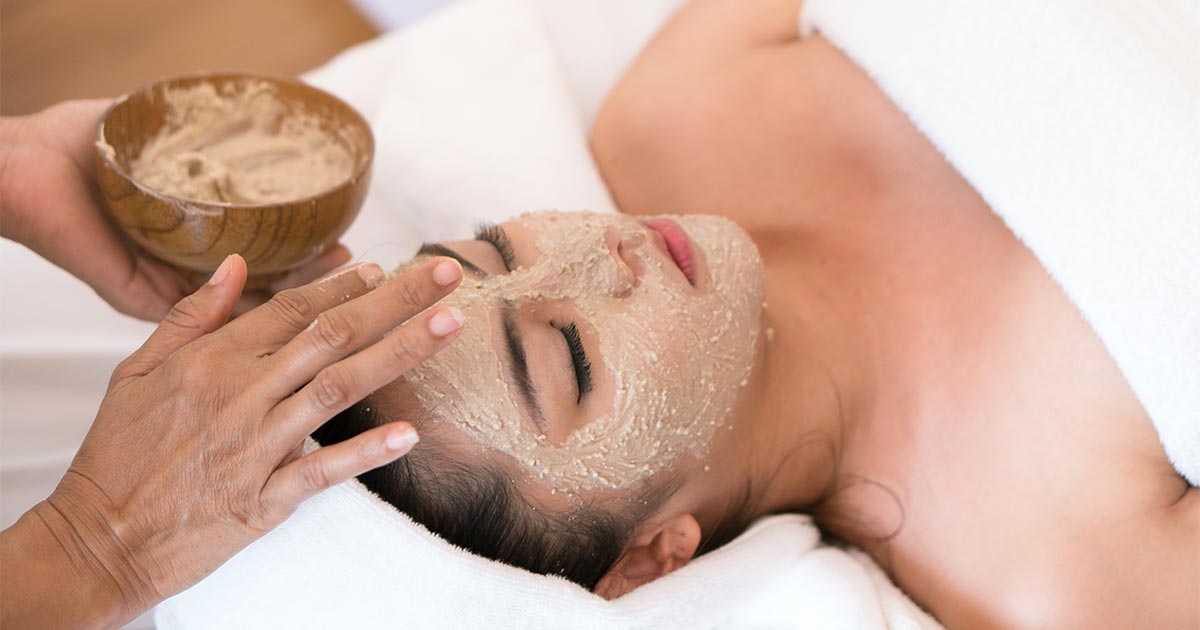 Details

Category: Style & Beauty
As we finally look to leave our state of hibernation behind and emerge ready to feel the sun on our skin once more, you may be feeling like your hair, skin and nails might need some attention. We get it. Thankfully, Design 1 Salon Spa has everything you could need to get you feeling like your best self as we skip gleefully into the warmer months. Keep reading for their top tips for getting spring and summer ready.