Recent Style & Beauty Articles
Fresh ideas ready for you to try.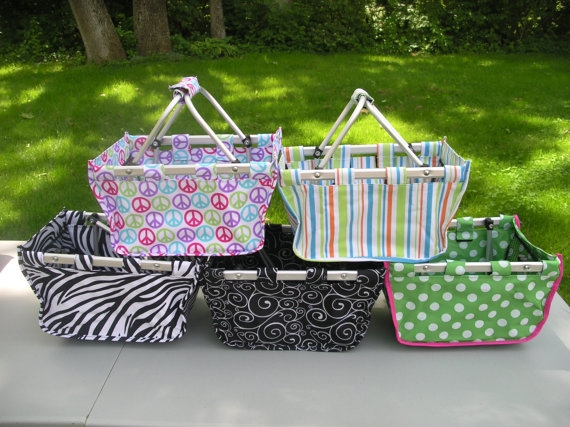 Details

Category: Style & Beauty
What are you using to organize your office on wheels, aka your car, or to carry your veggies from the garden, or your beach towel to the pool? Farmers markets and beach fronts are dotted this season with market totes in various colors and patterns that make any summer trip a breeze.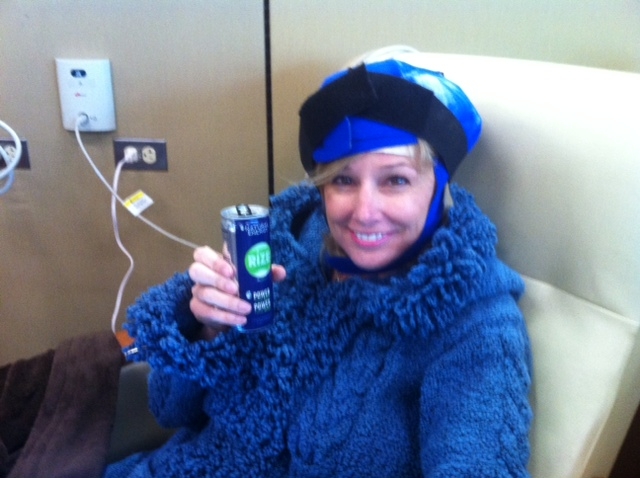 Details

Category: Style & Beauty
A bad hair day can ruin a woman's day, and even though we lather, rinse, repeat, curl, straighten, color, and blast (sometimes in vain), Teresa Hendricks was willing to go to extreme measures to make sure she could maintain her morning routine.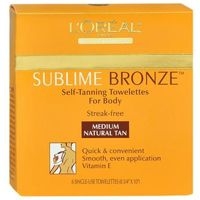 Details

Category: Style & Beauty
The dangers of tanning beds are well known by all, and whether those desiring a sun-kissed look choose to acknowledge skin-damaging statistics or not, the fact is that summer is coming, and warm weather beckons shorts and tank tops out of the deepest reaches of the closet. But you don't have to put your skin cells in danger to get a bronzed look. Spray tanning aside, L'OREAL Paris is giving women another option this season–self-tanning towelettes.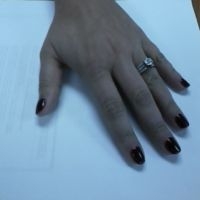 Details

Category: Style & Beauty
Even though the technique has been around for a little more than a year in Michigan, manicured shellacs are here to stay. Salons boast that the shellac will last for two weeks, much longer than the typical manicure that only lasts the weekend to five days if you're lucky. Heather Watkowski swears by the shellac as long as the technique.
Details

Category: Style & Beauty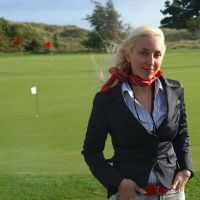 Golf courses are more manicured than ever, which means summer leagues are gearing up for a season on the green. How will your team be dressed this season? The Serendipity Media league is made up of women who don varying styles, but one thing is for sure, they love to shop.