Recent Wellness Articles
Improve your mind, body and spirit.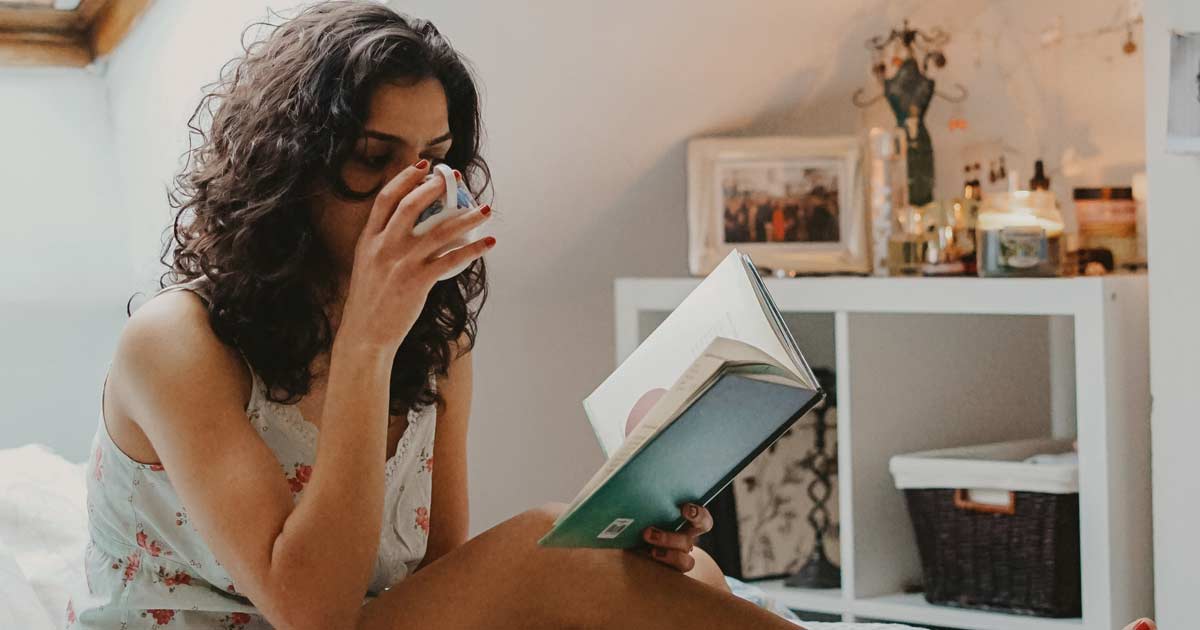 Details

Category: Wellness
Let me tell you: Writing and reading about self-care are often a lot easier than actually practicing it. And I bet you'd be hard-pressed to find a woman who doesn't recognize the value of self-care in some form. That doesn't, however, mean we're all actively implementing and recognizing it in our daily lives—though it's clear we should be!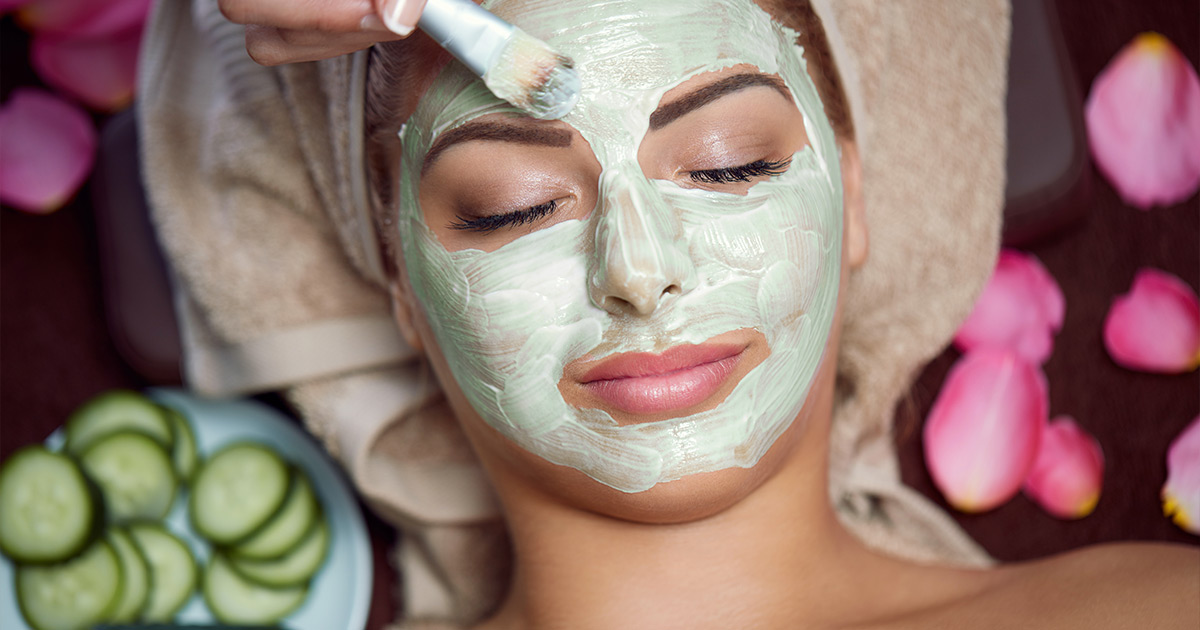 Details

Category: Wellness
Relaxation and rejuvenation are being taken to a whole new level (literally) at JW Marriott Grand Rapids, thanks to their new spa and Wellness Floor. Seraphina, which opens June 23, will offer natural, thoughtful and holistic care in a beautifully modern setting.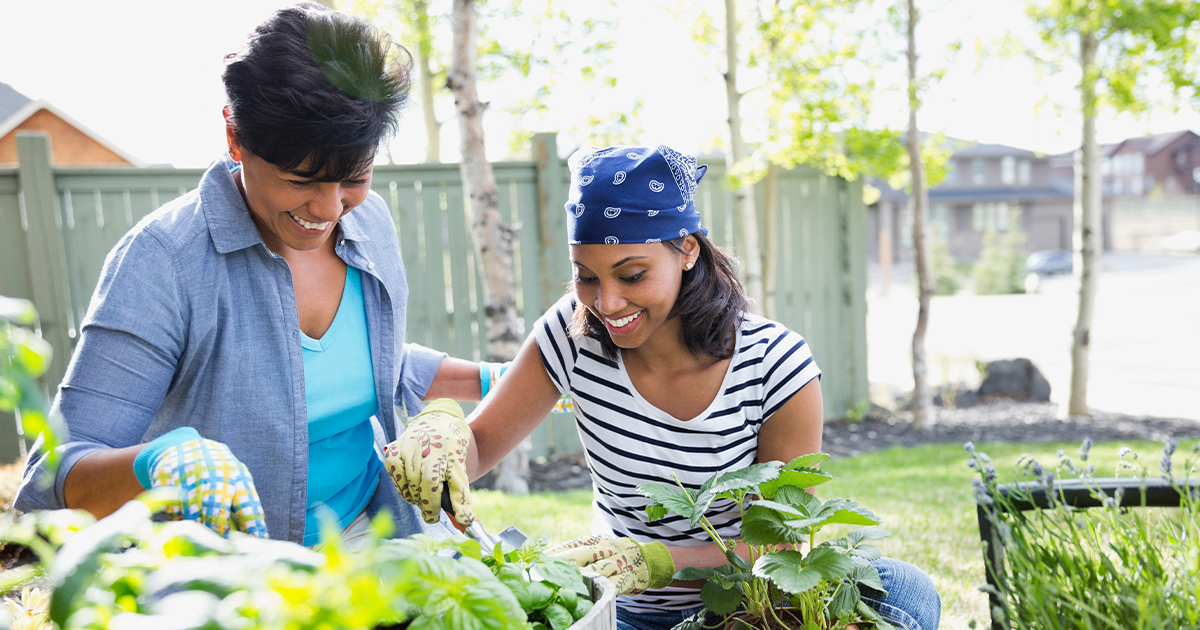 Details

Category: Wellness
As the weather warms and you spend more time outdoors, be mindful about safety and hygiene.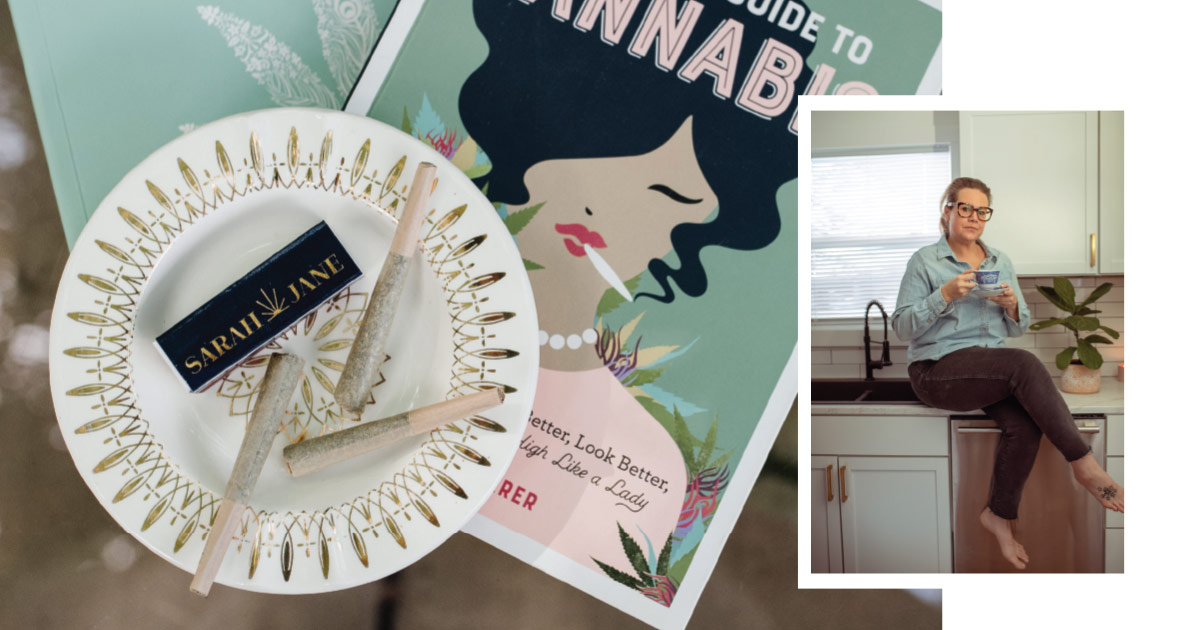 Details

Category: Wellness
In 2018, Shawnee Bonner, RPh was in a rollover car accident alongside her husband, leaving her with seven fractures, along with a broken foot and arm. Though Bonner has been a community pharmacist for over 25 years, this experience allowed her to see the other side of the healthcare system for a change.
Details

Category: Wellness
When it comes to women cannabis users, 75% say they use for medical purposes, with the goal of easing common issues like having trouble sleeping, anxiety, difficulty concentrating, irritability, and muscle and joint aches.