Recent Wellness Articles
Improve your mind, body and spirit.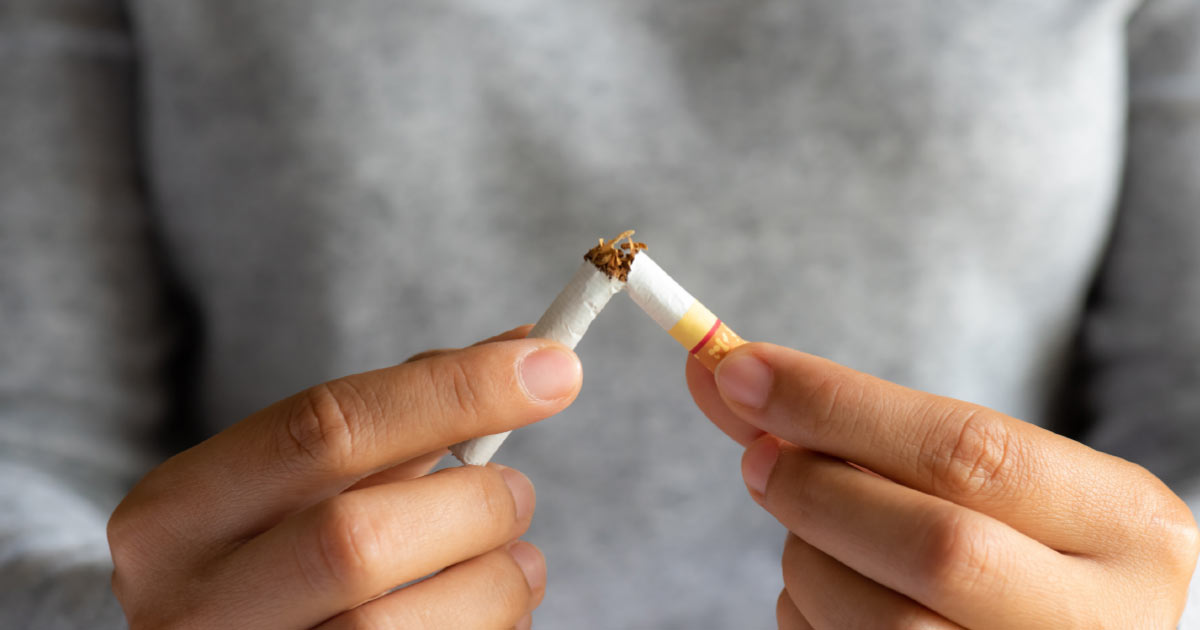 Details

Category: Wellness
It's no surprise smoking tobacco isn't a healthy habit. According to the American Cancer Society, smoking causes an estimated 480,000 deaths every year (about one in five deaths). And now, a new study led by ACS researchers found the number of U.S. adults who were working toward quitting smoking seriously declined immediately after the onset of COVID-19 and persisted for over a year.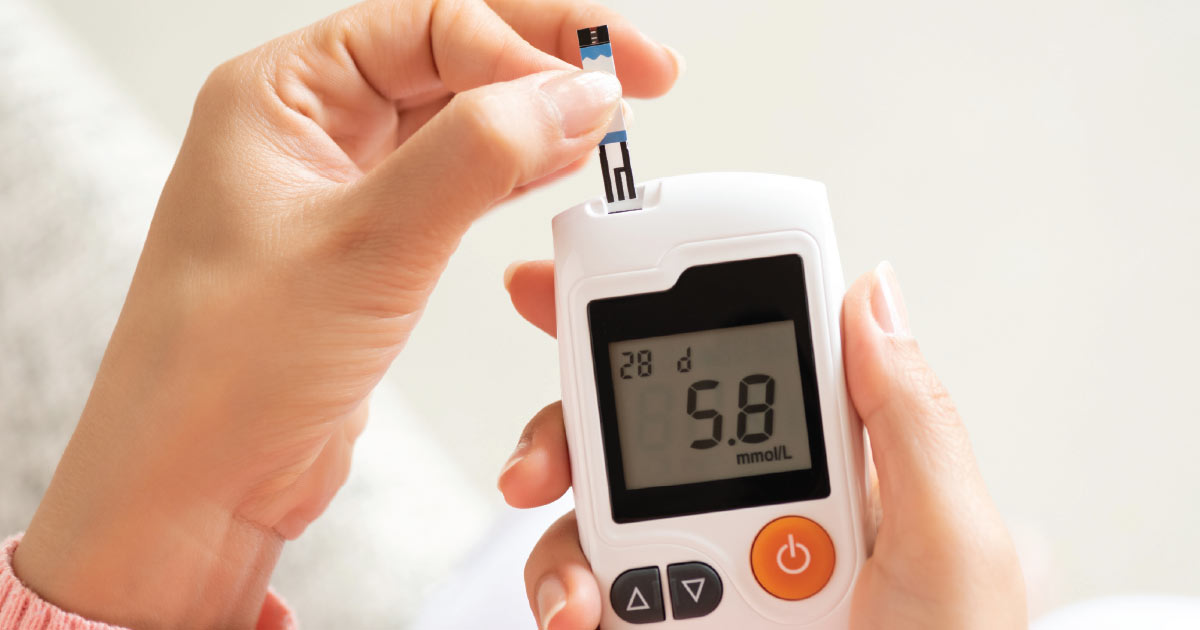 Details

Category: Wellness
Do you pay enough attention to your blood sugar? Perhaps you've discussed it briefly at your doctor's office but beyond that, you might not be entirely sure why it matters.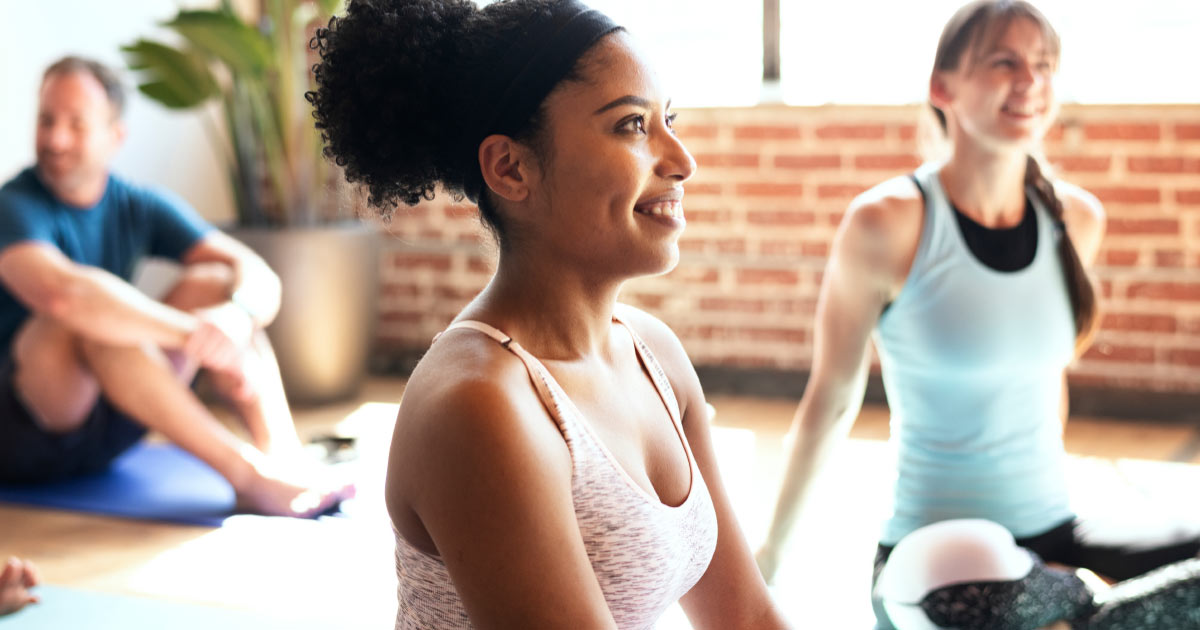 Details

Category: Wellness
When it comes to personal wellness, women can often feel like there's simply too much to keep track of. And while there are plenty of obvious areas of our physical health that deserve our attention, there's one aspect that can sometimes get shifted to the backburner: Your pelvic floor.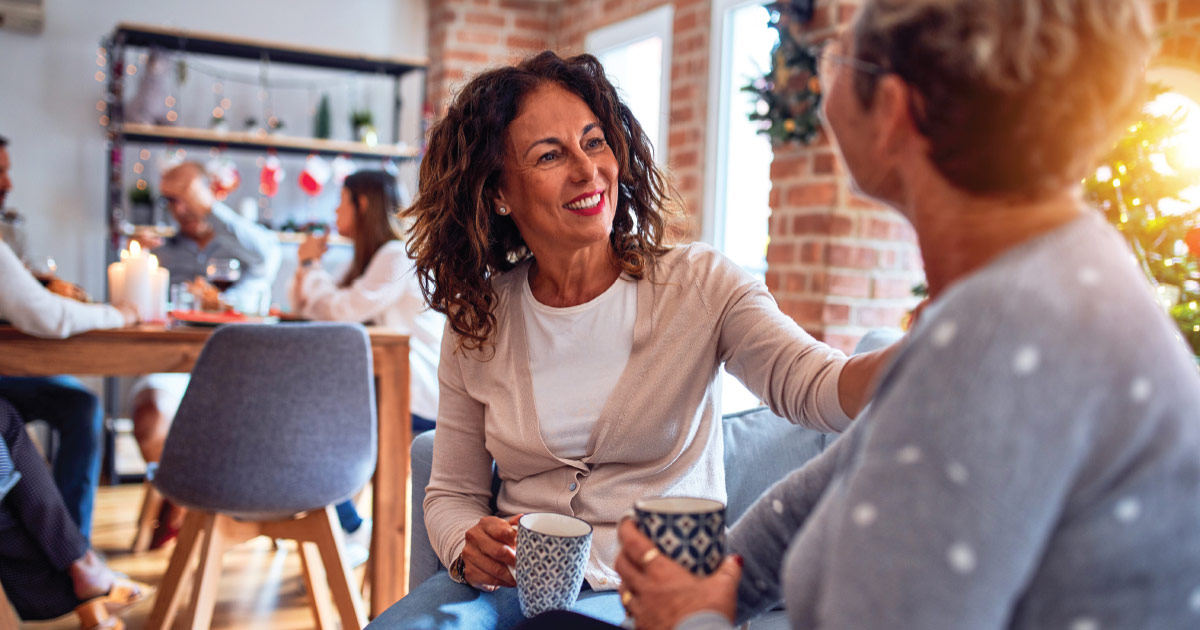 Details

Category: Wellness
I'll be frank: this article was hard to write. After covering my own experience with Stage IV metastatic breast cancer over a multi-part blog series, and writing supplemental pieces for this publication and others, you'd think it'd be a piece of cake.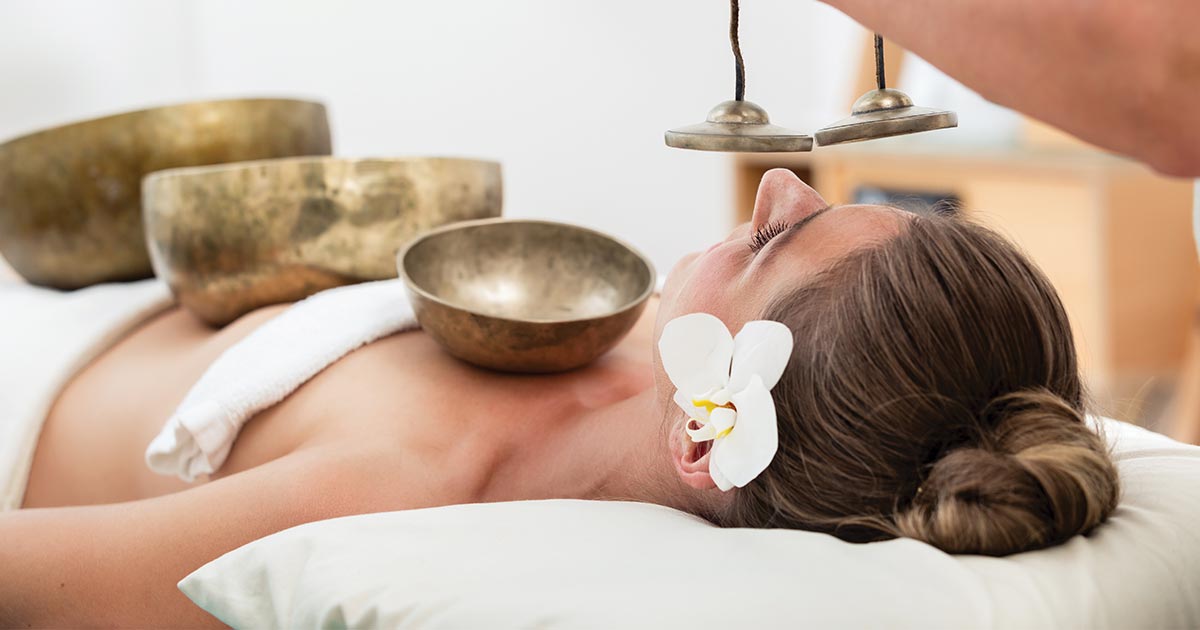 Details

Category: Wellness
According to Sarah Mokma, CEO of Luminosity Center for Healing, sound has been used to promote healing and wellbeing, in addition to experiencing the energy of the universe, for much of humanity's documented history.