Recent Career Articles
Explore what success in the workplace means to you.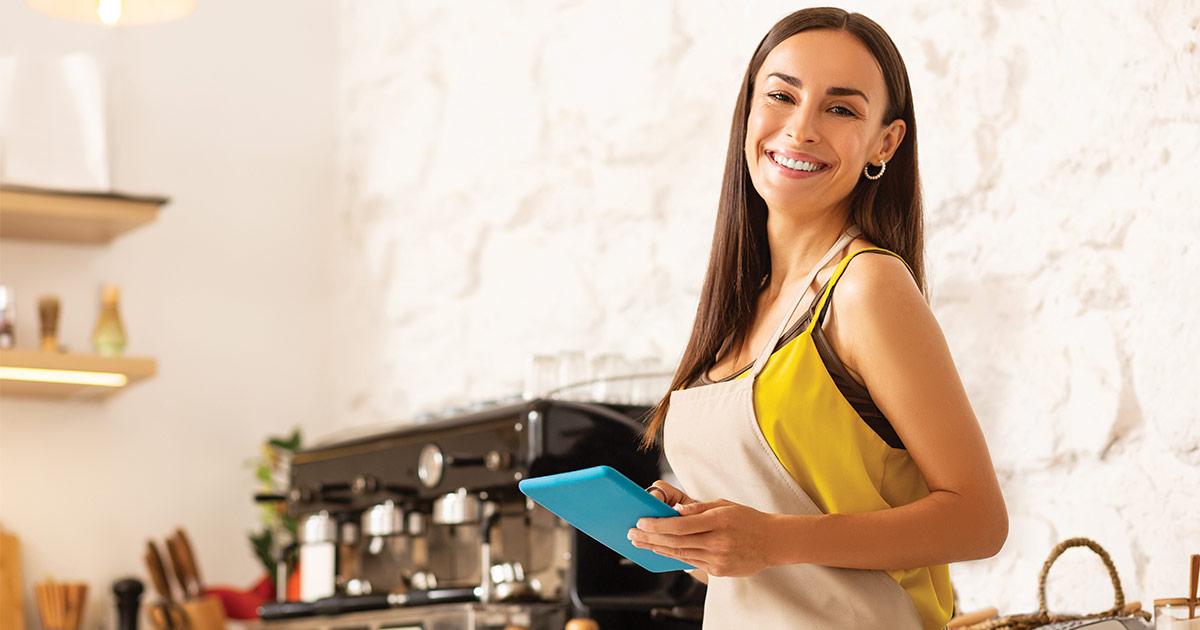 Details

Category: Career
Happy hours, free stuff, remote work—perks that used to set small businesses apart have become increasingly commonplace.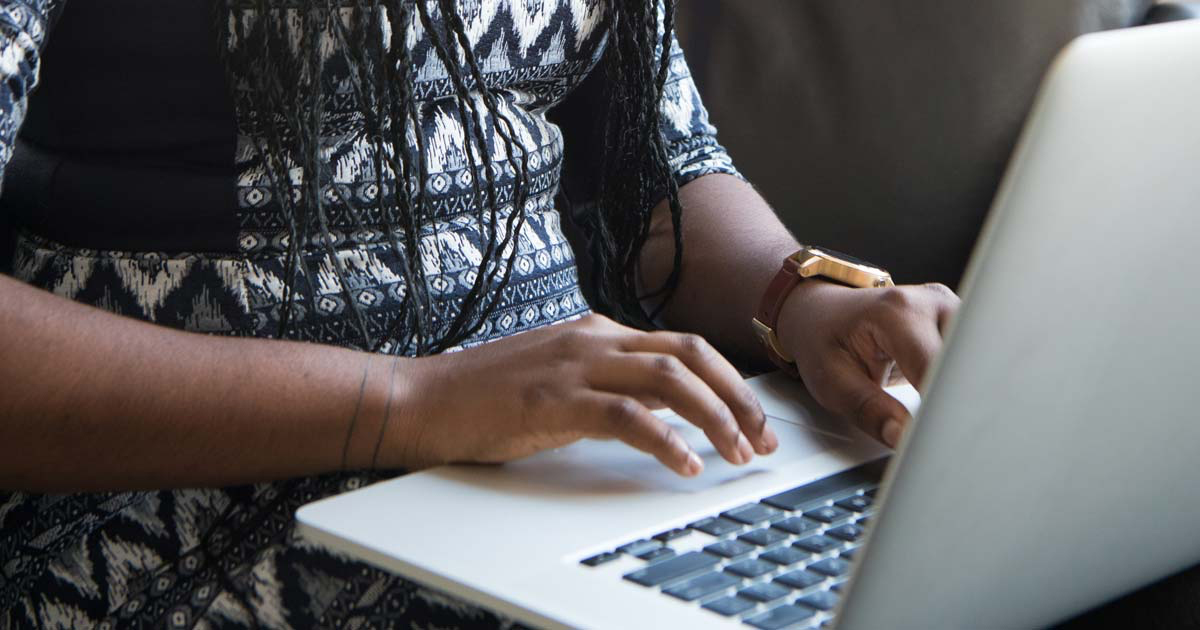 Details

Category: Career
Your brand and its identity, mission, style, culture and voice are intrinsically integrated into your business. Therefore, when your business goes through a major change (we'll get into what that could be soon), it might be time to reconsider your brand overall. Before we get into what may necessitate a rebrand, let's explore what rebranding is.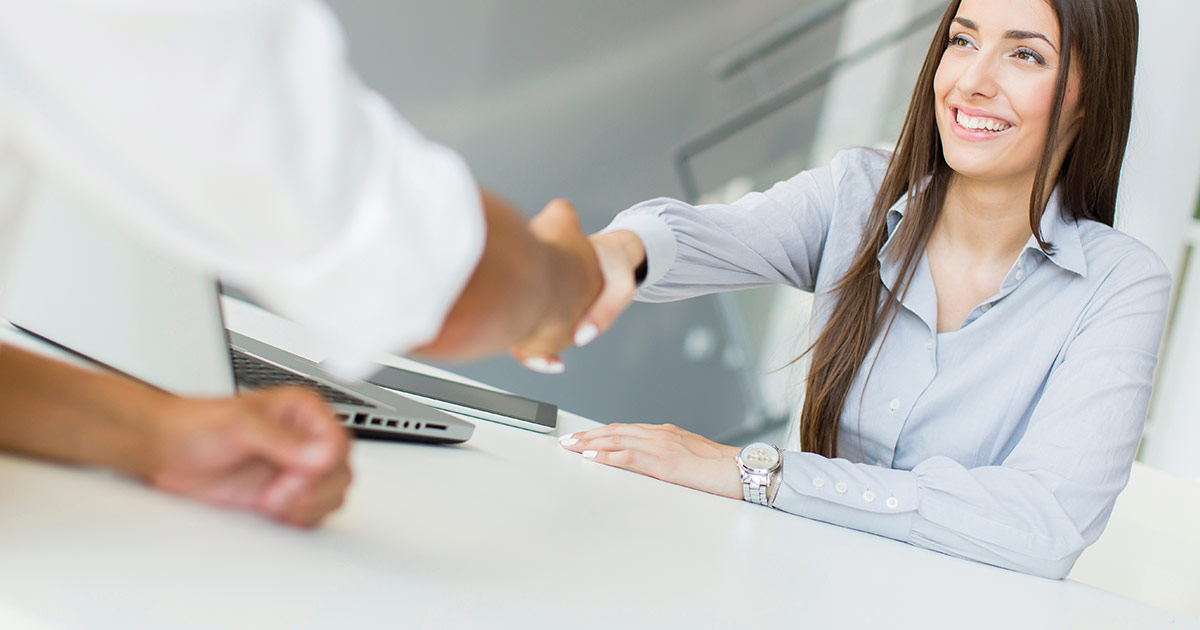 Details

Category: Career
Congratulations! You've just completed a highly anticipated interview for your dream job. You prepared, gave it your best shot, and feel confident about the opportunity. Now what?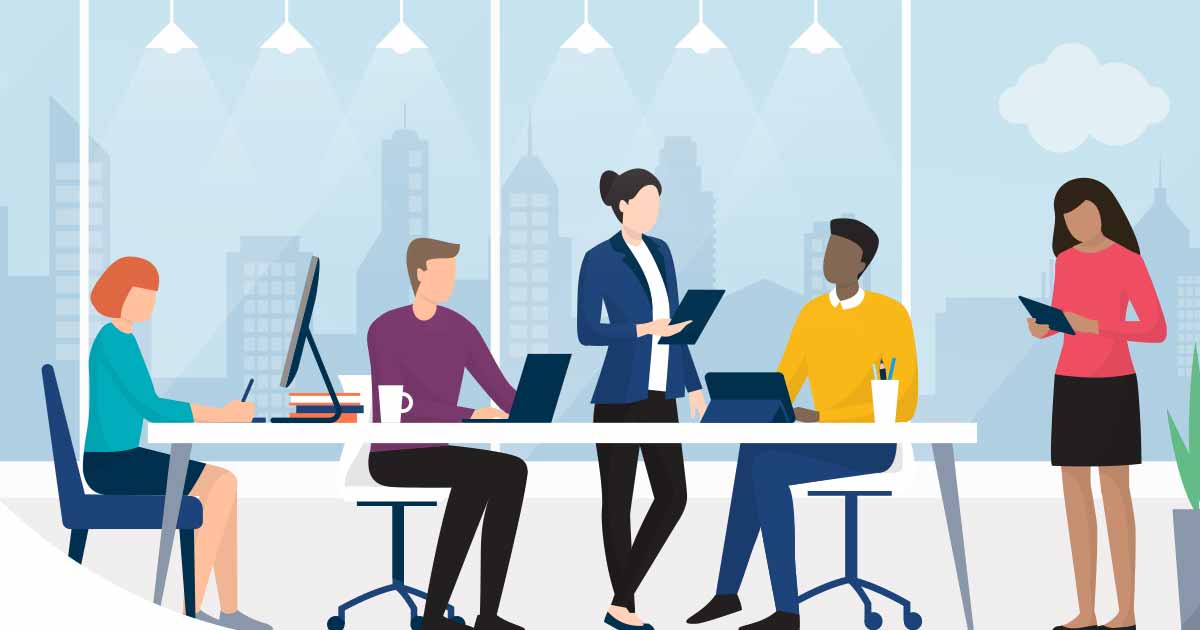 Details

Category: Career
Across the world, protests against racial injustice in America have sparked conversation on how racial inequities play out in daily life, including in the workplace.
Details

Category: Career
Has a conversation ever changed your life? We're willing to bet the answer is "yes."