Recent Food & Drink Articles
Tasty tidbits dedicated to tempting you.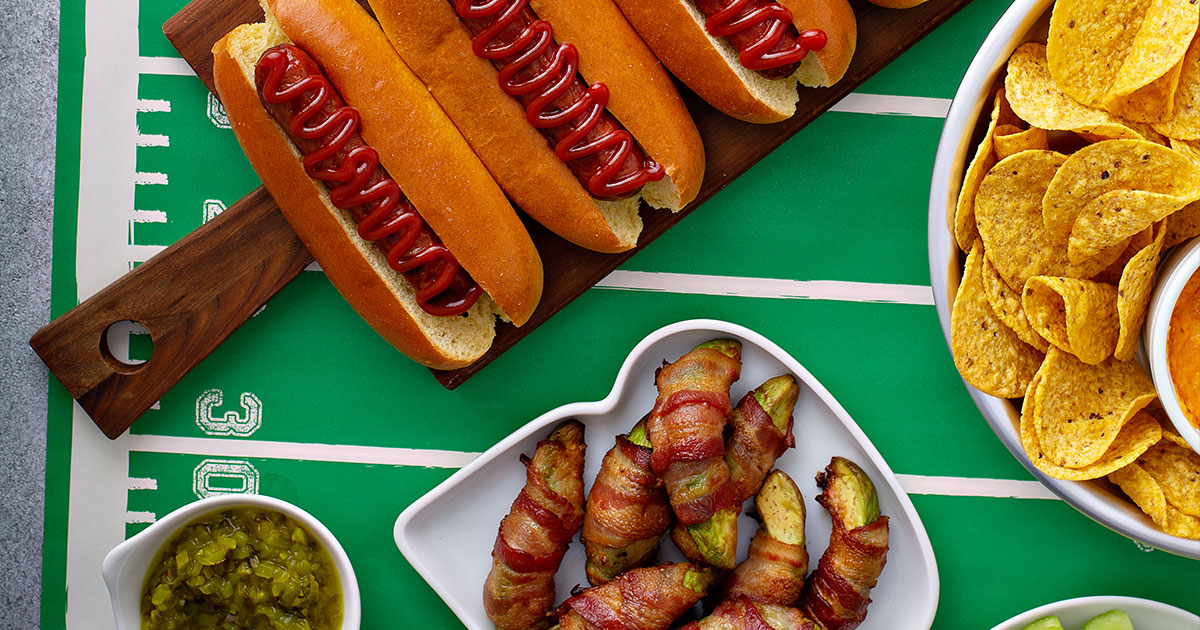 Details

Category: Food & Drink
Football season is upon us, which means it's also time to prepare for some tailgating festivities! And if you're looking for some crowd-pleasing game day dishes beyond the obvious burgers, brats and other delicious grill fare, we've got you covered. Keep reading for some of our favorite recipes that will take home a W, no matter what the final score of the game ends up being.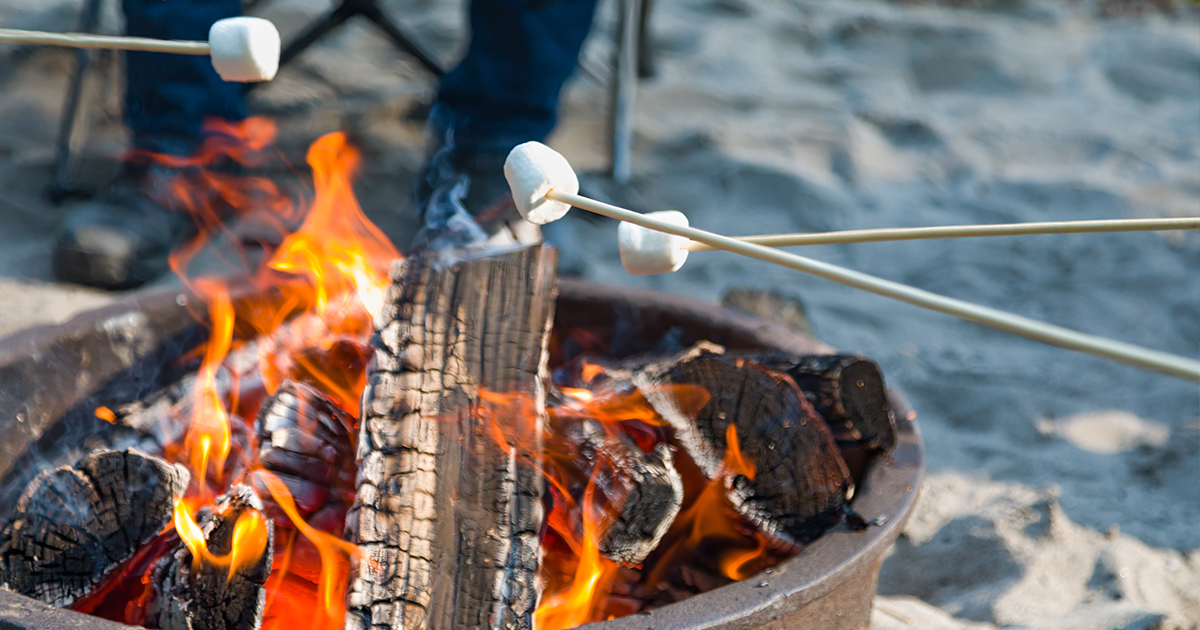 Details

Category: Food & Drink
Summer is officially here and that means more camping and bonfires. But if you're not exactly the hotdog or hamburger type, you may find yourself at a loss when it comes to cooking some dishes over the fire. Fear not! While we've touched on campfire food in the past, we're back to share even more delicious recipes you won't want to miss.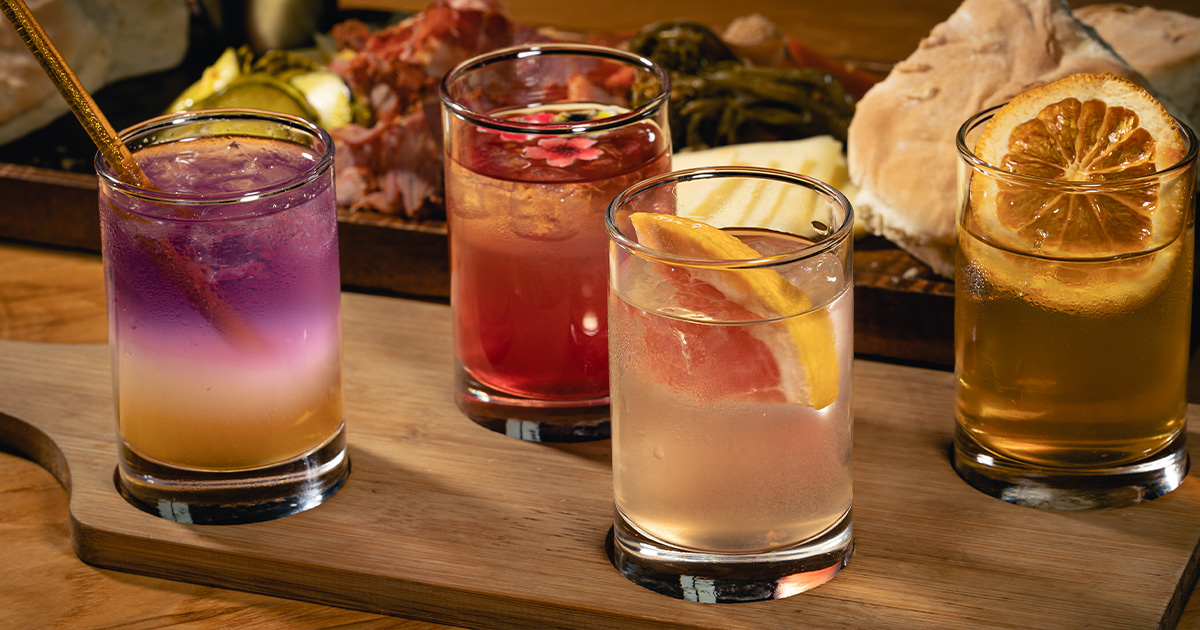 Details

Category: Food & Drink
With titles like Beer City USA, the Craft Beverage Capital and a Top 20 Foodie City, there's no denying West Michigan is a culinary destination. Now, locals and visitors alike can take their taste buds on a new adventure with Flights of Flavor, a delicious new dining promotion launching June 21.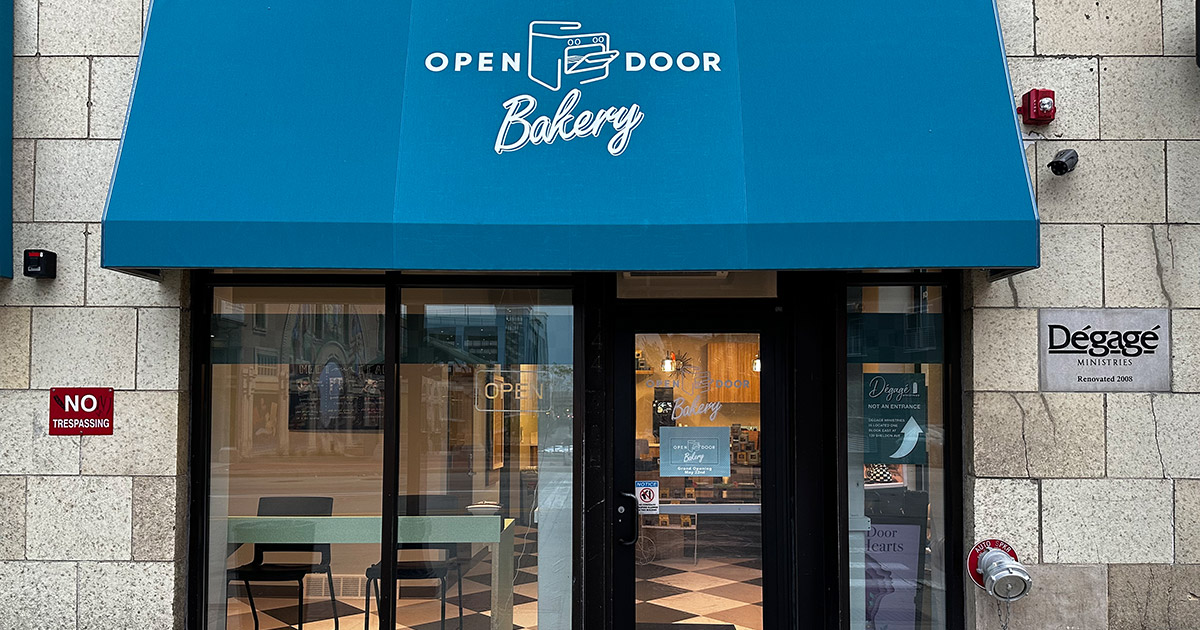 Details

Category: Food & Drink
In late May, Dégagé Ministries' social enterprise bakery business Open Door Bakery (formerly known as Pauls' Moms' Cookies) officially opened its retail shop and commercial kitchen.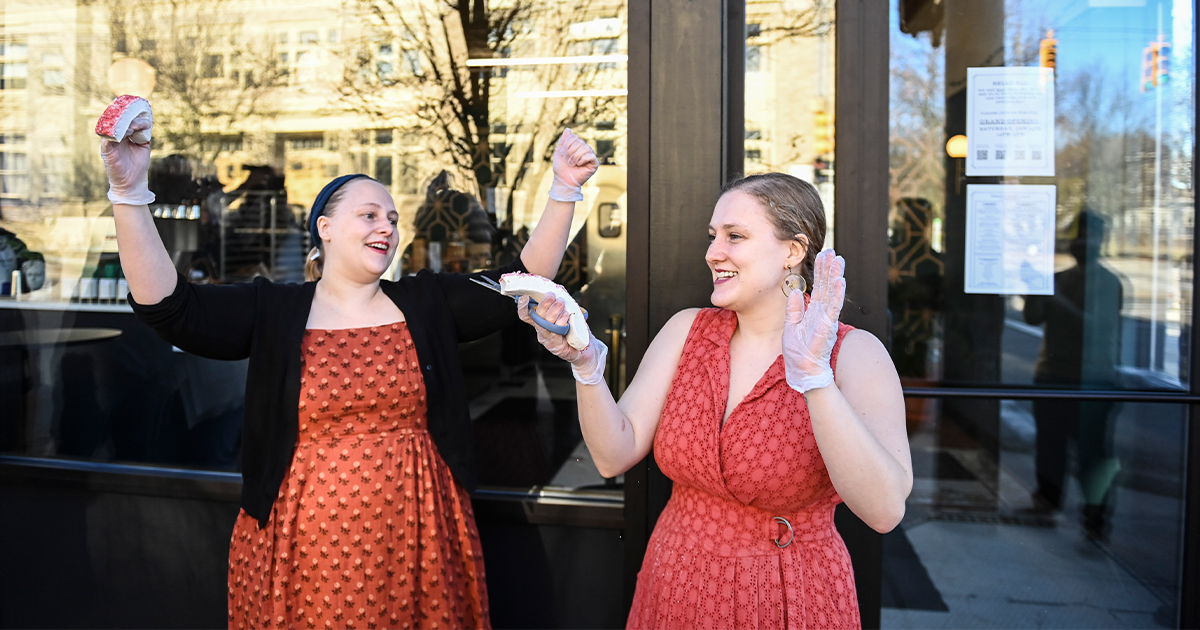 Details

Category: Food & Drink
Small businesses are the heart of any community, and West Michigan is no exception. It's more important than ever to shop locally and support those who enrich our community through their entrepreneurship, spirit and creativity.