Recent Style & Beauty Articles
Fresh ideas ready for you to try.
Details

Category: Style & Beauty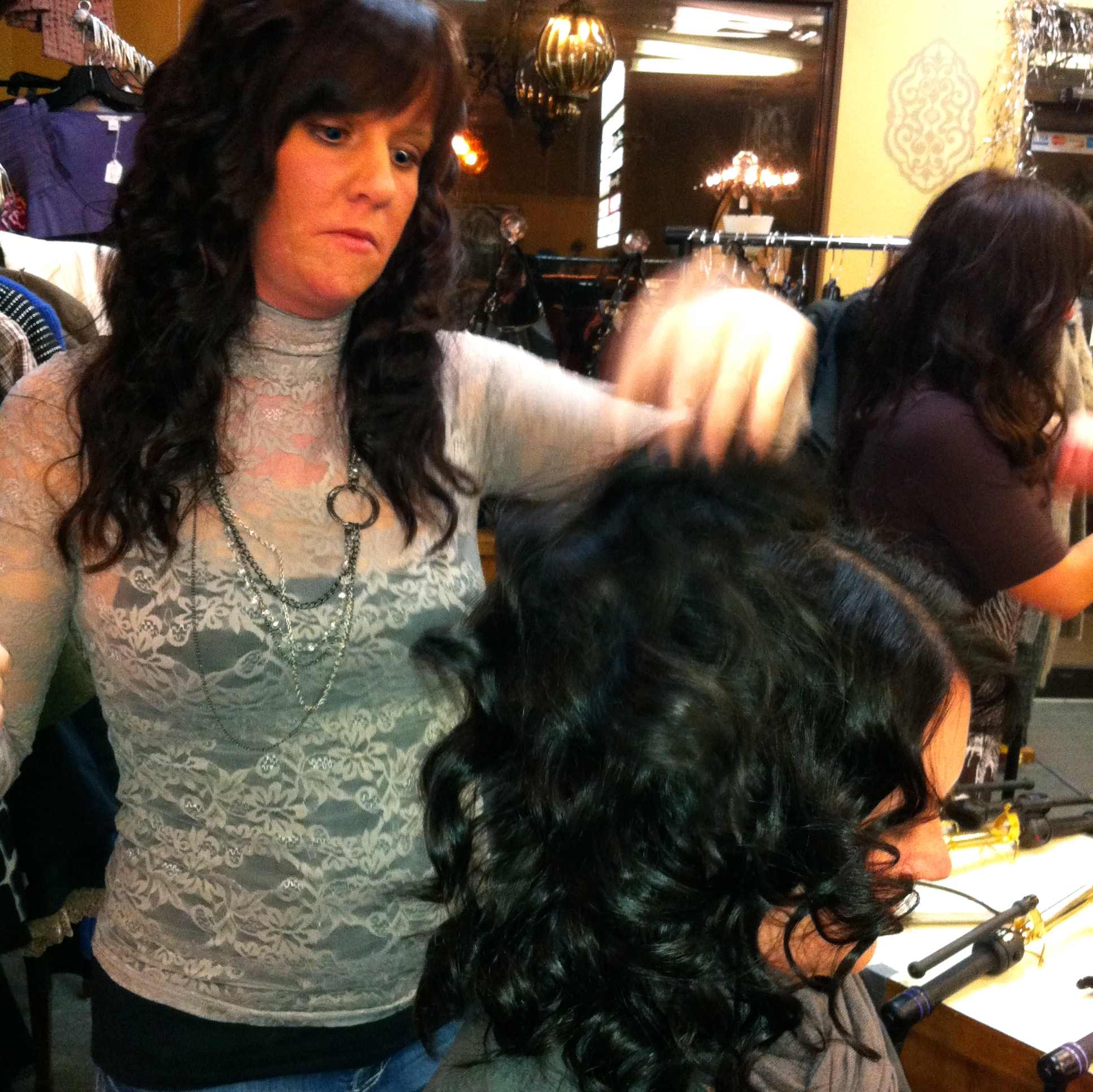 At a recent styling event, women learned that the secret to a perfect curl is in the details. Read on for tips on how to hold curl in your hair, and which tools matter most for styling.
Details

Category: Style & Beauty

The mere thought of bare arms and legs is enough to make women retreat back under the duvet to dream of the sizzling summer sun. But just when you think you can't take any more slippery sidewalks and chapped hands, remember, spring break is just around the corner. Despite the coldest temperatures in West Michigan to date this winter, women are beginning to think of swim suit season. Mothers with young children should also unearth last summer's suits to see if they will need replacing.
Details

Category: Style & Beauty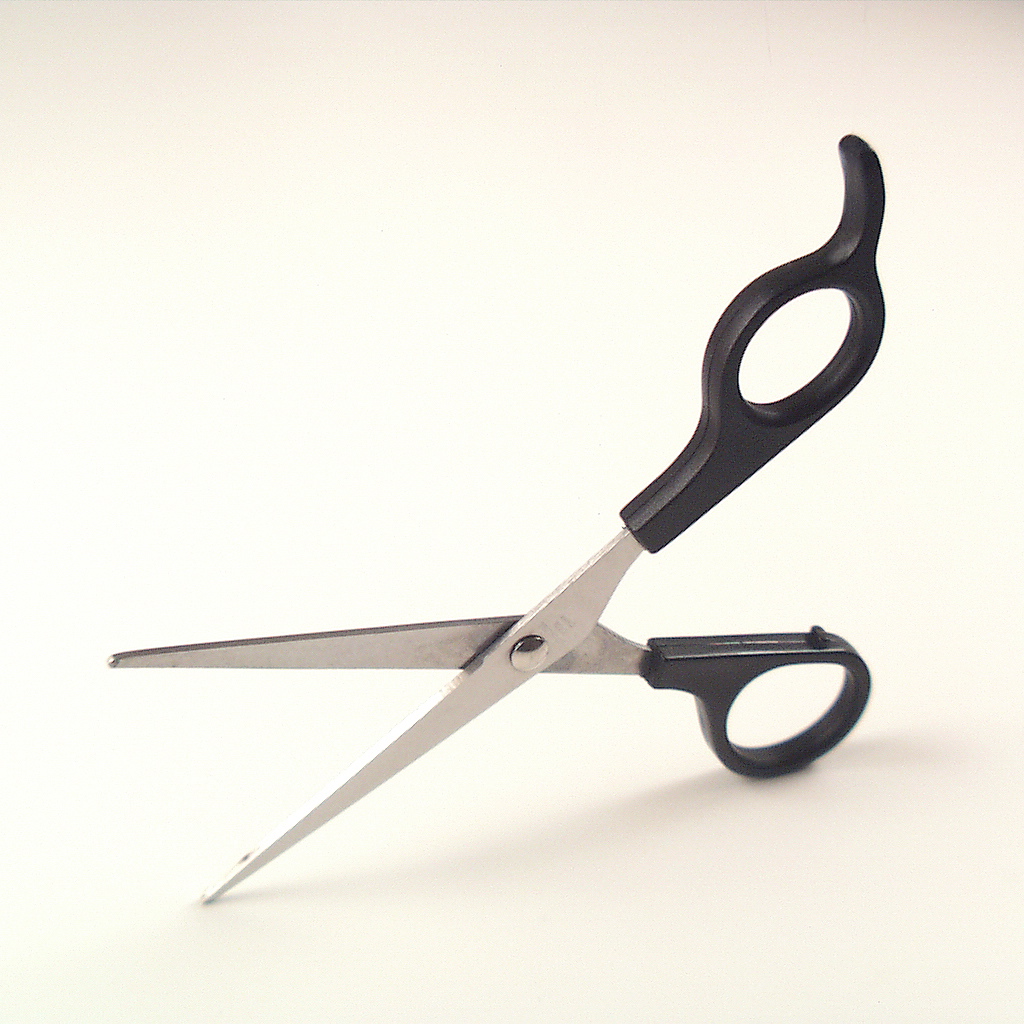 Knowing the shape of your face can help determine what hairstyle will be most complimentary to your features. While most know that the difference between a good and bad hair cut is about two weeks, it will take much longer to grow out an Emma Watson or Ellen if upon looking in the hair dresser's mirror you discover cropped is something your hair should never be. Here's how to determine your face shape:

Details

Category: Style & Beauty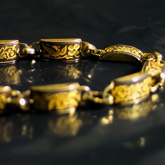 Fashion includes fashion accessories, like jewelry. Updating your look is easy and affordable when you do so with new jewelry.
Details

Category: Style & Beauty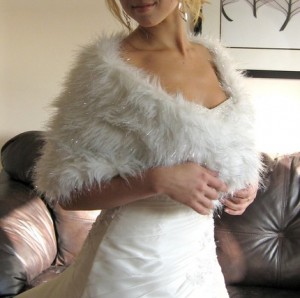 I love when a bride tries a dress on and she says to me, "that looks so wintery." I am always confused because what is a "wintery" look? I see hundreds of dresses every day, and I think any style of dress can be made for any time of the year. Since we are closing in on the holidays, I am going to focus mostly on what trends I have been seeing brides venture to and also what my favorite things are for the upcoming colder season!