Grab a fancy dress, some skinny jeans, and your dancing shoes, but make sure they are white for The Ultra All White Affair on May 26. Held at Eve inside The B.O.B., this party's location is a classy lounge that's sleek, intimate and (you guessed it) white, with coves and corners for privacy and conversation.
Have fun with the theme and throw a flower in your hair (as long as it's white) and enjoy the sounds of DJ DON Q and DJ G-RAW from Detroit. The night features Celebrity Stylist Kev Couture, who'll be hosting the party, mingling, and keeping things exciting among the guests in white attire and white surroundings.
"The venue lends itself to that kind of party as it's mainly white," says Terrell Daniels, president of Smash Productions, Inc., of Eve's décor. "We're asking that everyone dress in white and we have Kev Couture as our stylist for the night." Joining Kev is hype man Mr. 1204, who'll get the party started and keep the energy level high. Expect an upbeat party featuring a professional crowd that's into hip hop, R&B and neosoul.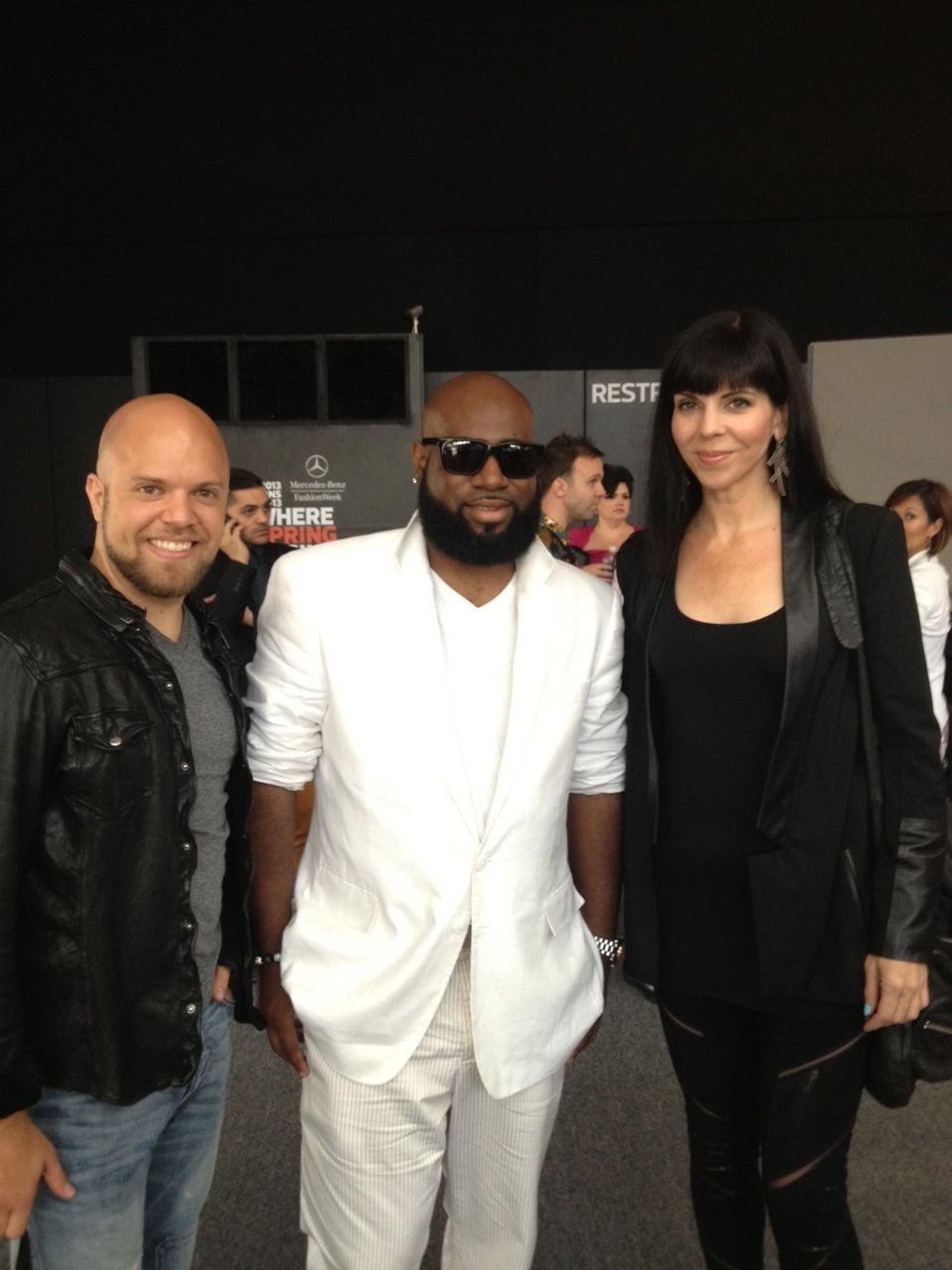 Shove the little black dress aside and go for cool and crisp tones of white and creams.
"Pretty much anything white works. Keep it simple and classy—you can never go wrong with a white dress and colorful accessories for women," reminds Kev Couture, who suggests white blazers and chinos for guys.
The Ultra All White Affair is held May 26 at Eve inside The B.O.B., from 10 p.m.-2 a.m. Tickets are $11. The party is for ages twenty-five and up. Visit the Smash Productions Facebook page for details or call 616/920-0406.
Written by: Missy Black is a freelance writer specializing in fashion. One of her favorite fashion interviews was Nigel Barker from America's Next Top Model. Her love of fashion keeps her awake at night, dreaming of cheetah-print flats paired with red skinny jeans and anything lace. Missy lives in the Grand Rapids area and has written horoscopes and restaurant reviews, and enjoys another title as shoe copywriter. When her nose isn't stuck in a book, you'll find her in an antique store or flea market.