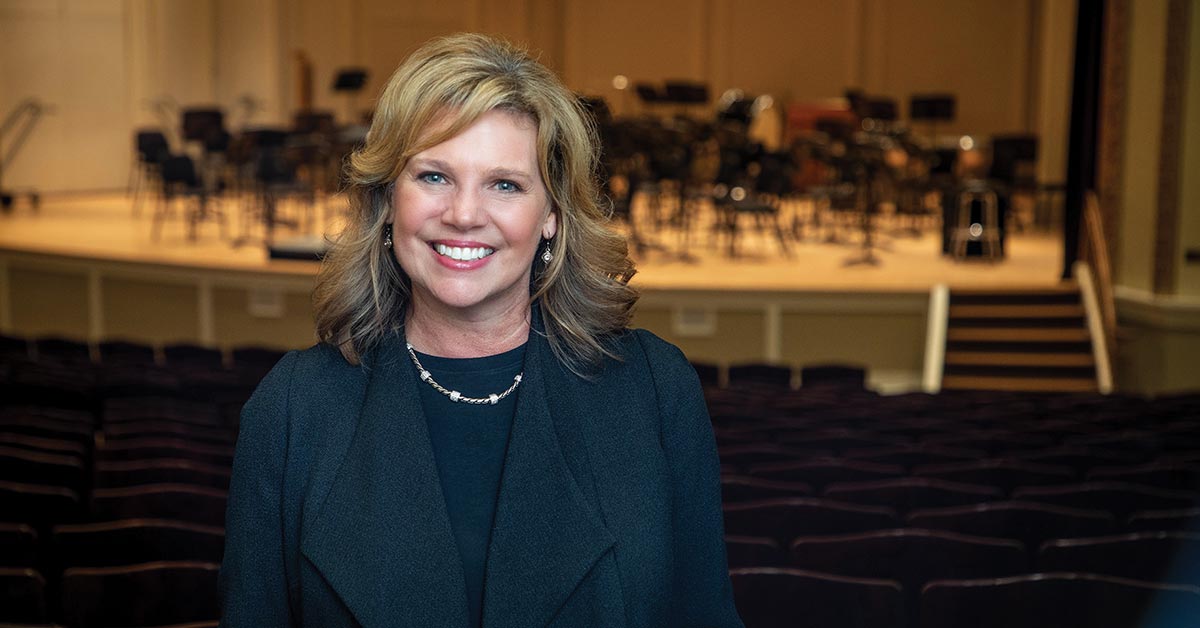 Details

Category: Profile
St. Cecilia Music Center's Executive and Artistic Director since 2006, Cathy Holbrook has held a leadership role in non-profit arts organizations around the country for over 30 years. No stranger to the music world, Holbrook was also once personal assistant to world-renowned pianist, composer and conductor André Previn.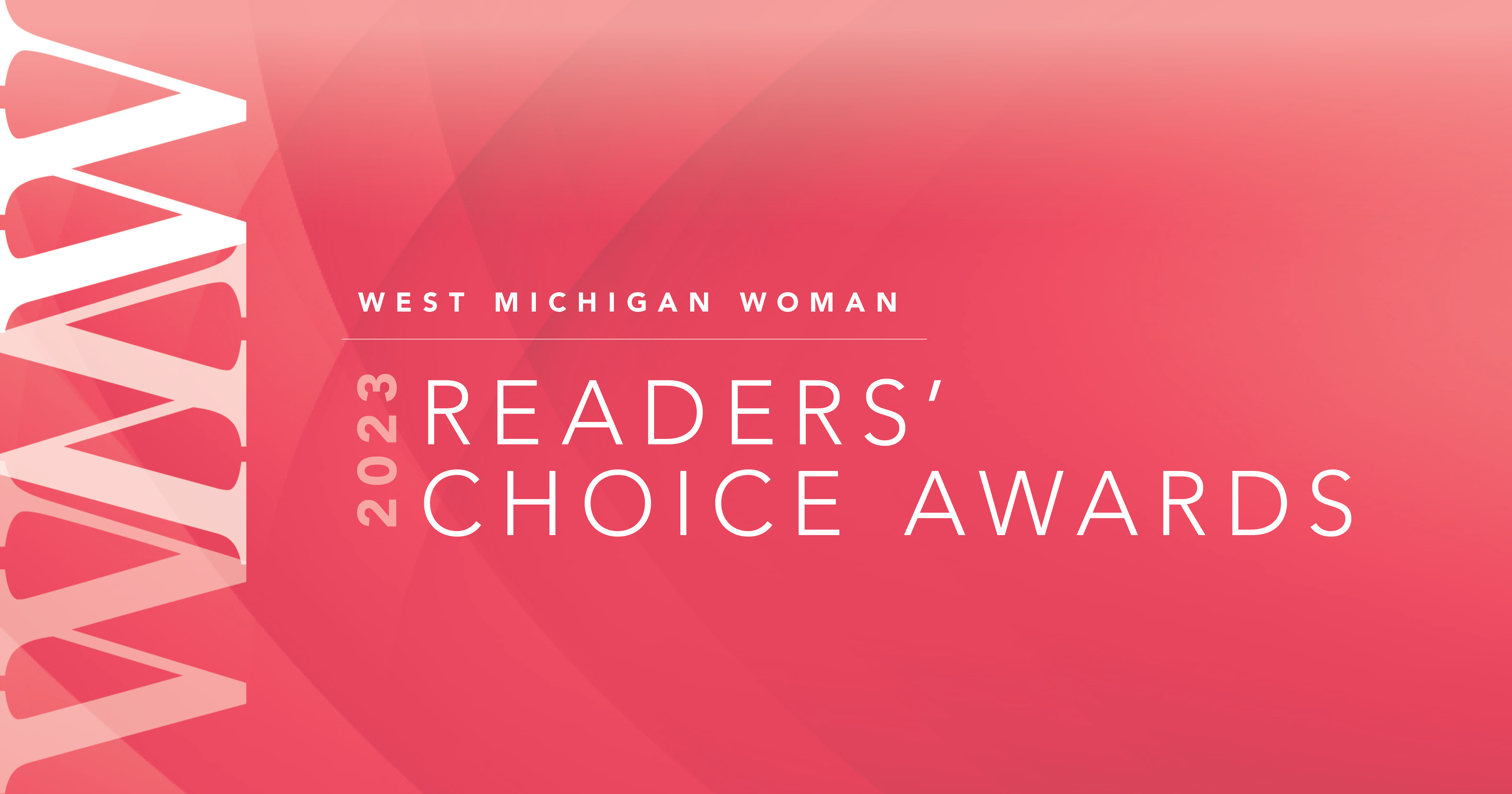 Details

Category: Profile
Our lives wouldn't be what they are without the stellar local establishments found around every corner of West Michigan, from the newly founded to the well-established and everything in between. Those local staples are what the West Michigan Woman Readers' Choice Awards are all about.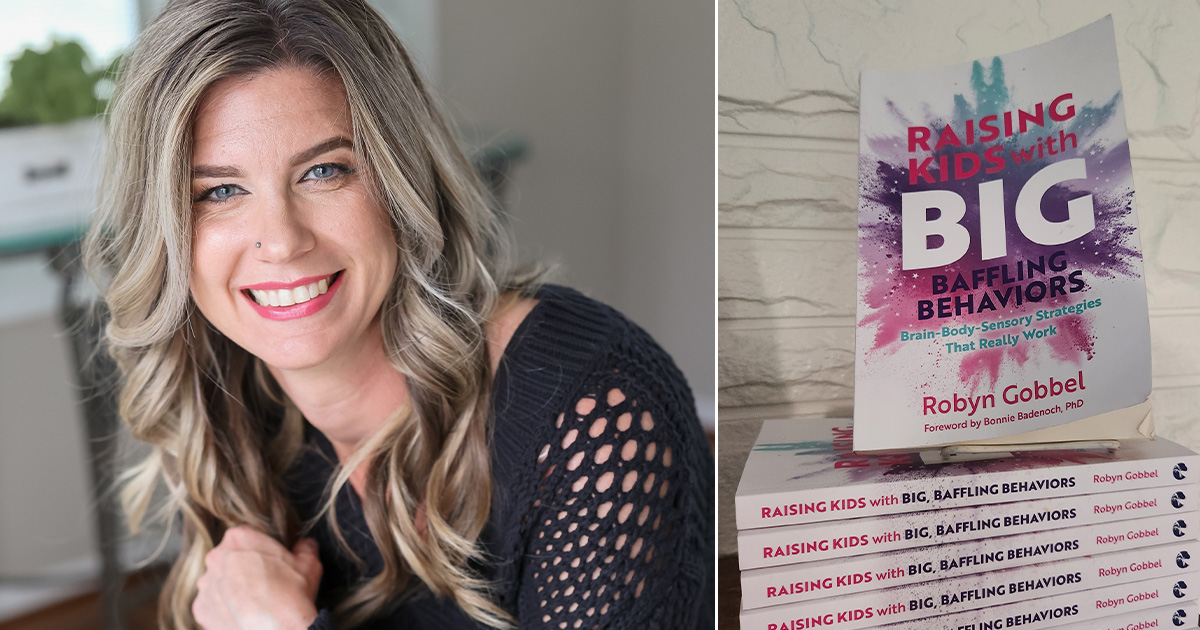 Details

Category: Profile
Robyn Gobbel, MSW is a licensed therapist, author, educator, podcaster and community creator whose 20-year career has been dedicated to serving the families of children with histories of complex trauma.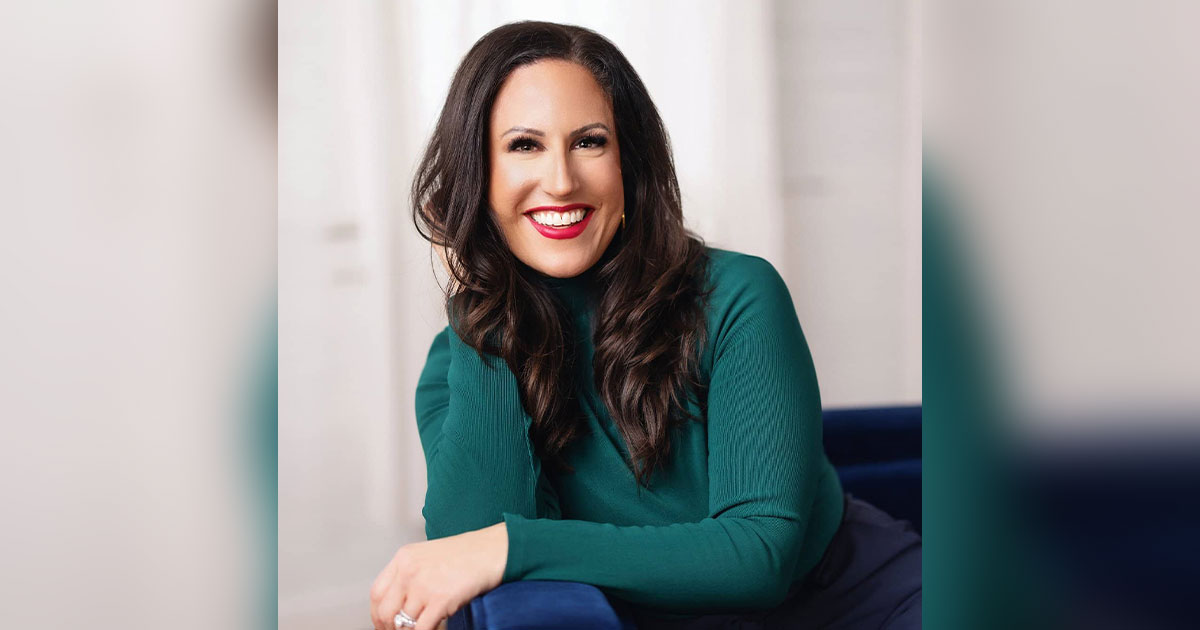 Details

Category: Profile
Since 2010, Liz Della Croce has grown a loyal following of health-conscious readers from all over the world as creator and author of The Lemon Bowl®, a healthy food and travel blog. Focusing on seasonal ingredients and whole foods, Liz's recipes are inspired by global flavors, including the Syrian and Jewish dishes of her childhood.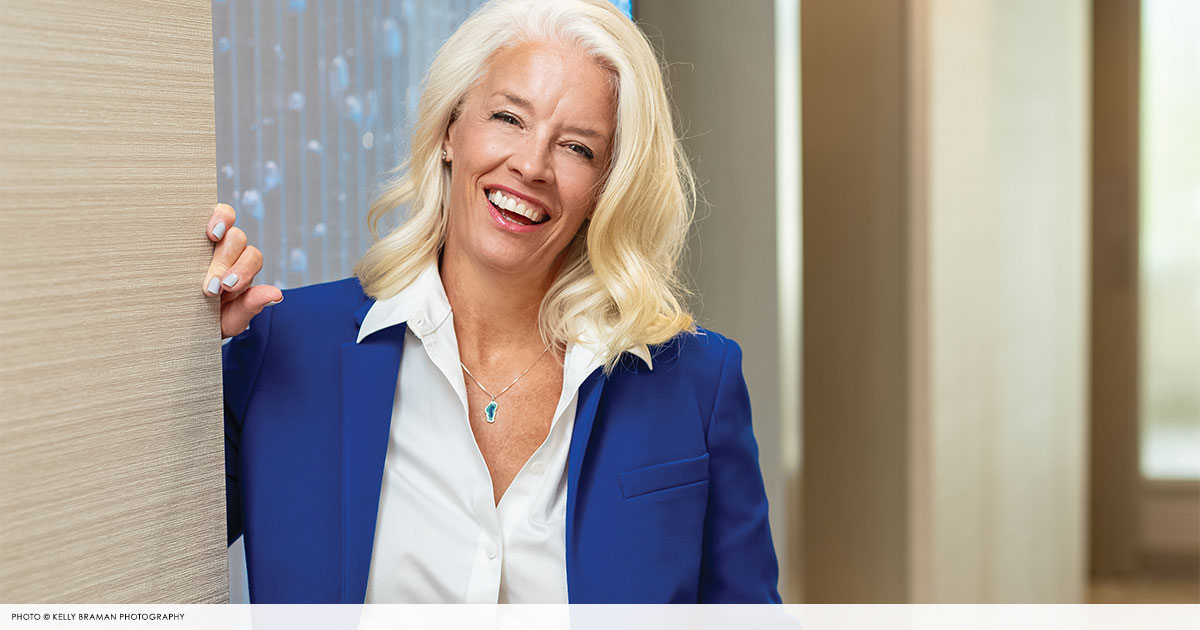 Details

Category: Profile
It's not surprising to learn that throughout her life, Dr. Diana Bitner has garnered an incredible number of lessons. But of them all, a select few serve as a compass, guiding her passion for helping women live happy and healthy lives.