Treat yourself to a fantasyland of clothing and candy at the Runway for Charity fashion show. The Design 1 Fashion Event is now called Runway for Charity—and while proceeds still benefit the Helen DeVos Children's Hospital, one thing is for certain: Everyone involved is going to have a darn good time doing it.
"We wanted something fun and bright and playful; something that there's many sides to, like candy," said Paige Cheever from Design 1 Salon Spa. "We've got colorful candy and chocolate candy that's dark and rich and regal. Another section is frosting, so it's pastels and fun and sugars and shimmer."
Save the date and save your fashion appetite for an evening that's big on entertainment, with a little something for everyone. "It's not just ladies on a runway," said Cheever, who divulges sweet details such as "every piece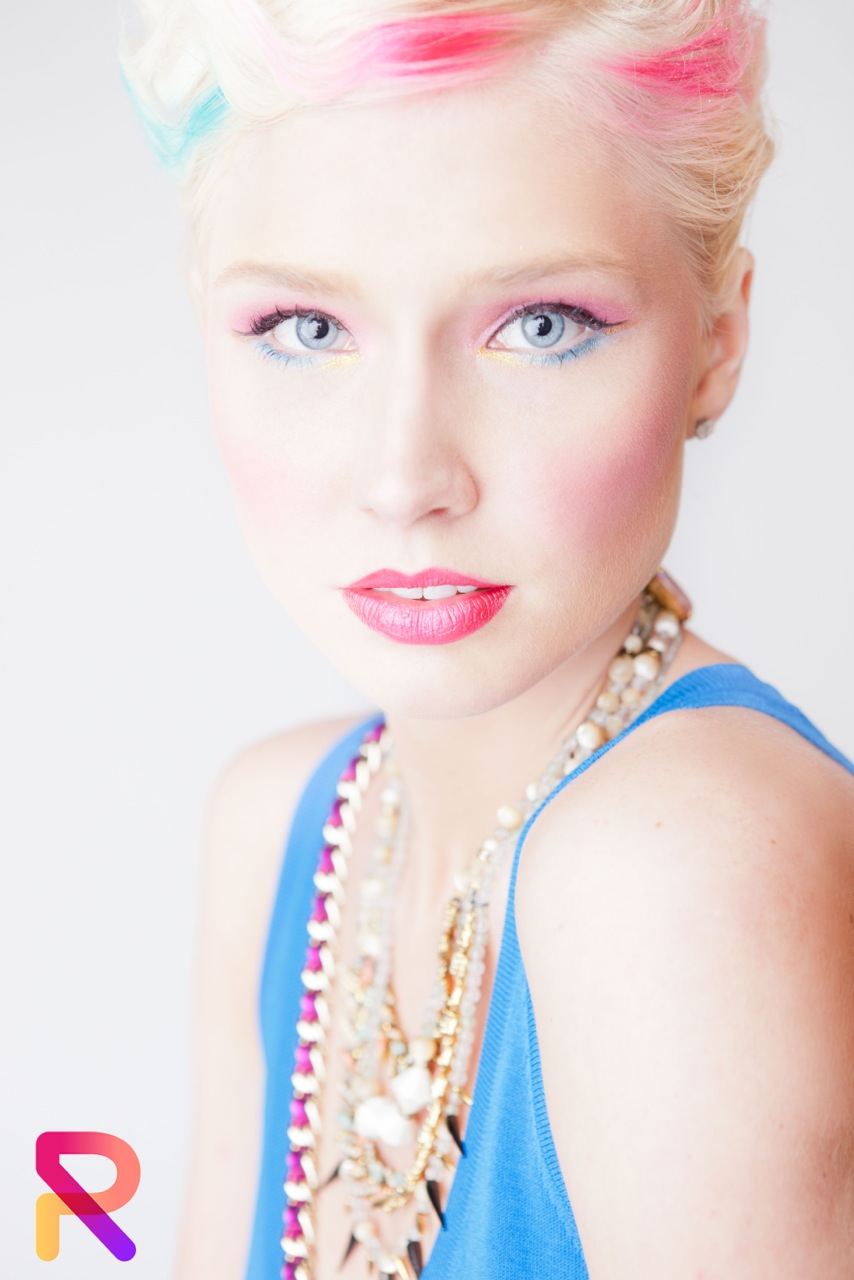 of the model has been touched down to a detail where she could have candy sprinkles as eyebrows." Think dark chocolate glamorous hair and pastel, frosting-inspired, curly, beachy hair to get you ready for summer.
Set your sights on ten or more male models. And even little children will be walking the runway, showcasing youth clothing selections. The indoor/outdoor show has a new location at A.K. Rikk's, which Cheever describes as Disney World.
"You can't even put into words how amazing A.K. Rikk's is. People can't not be wowed by the store."
This good time, good cause event is held May 11 with doors opening at 7 p.m. and the show starting at 8:30 p.m. Look for additional details and purchase tickets at www.runwayforcharity.org
Written by: Missy Black is a freelance writer specializing in fashion. One of her favorite fashion interviews was Nigel Barker from America's Next Top Model. Her love of fashion keeps her awake at night, dreaming of cheetah-print flats paired with red skinny jeans and anything lace. Missy lives in the Grand Rapids area and has written horoscopes and restaurant reviews, and enjoys another title as shoe copywriter. When her nose isn't stuck in a book, you'll find her in an antique store or flea market. Photos: Andrea Horn Photography. Makeup and hair: Design 1 Salon and Spa and Aura Skincare and Cosmetics. Clothing provided by A.K. Rikk's. Models provided by: The Matthew Agency.