Recent Blog Articles
Enjoy diverse perspectives from West Michigan women.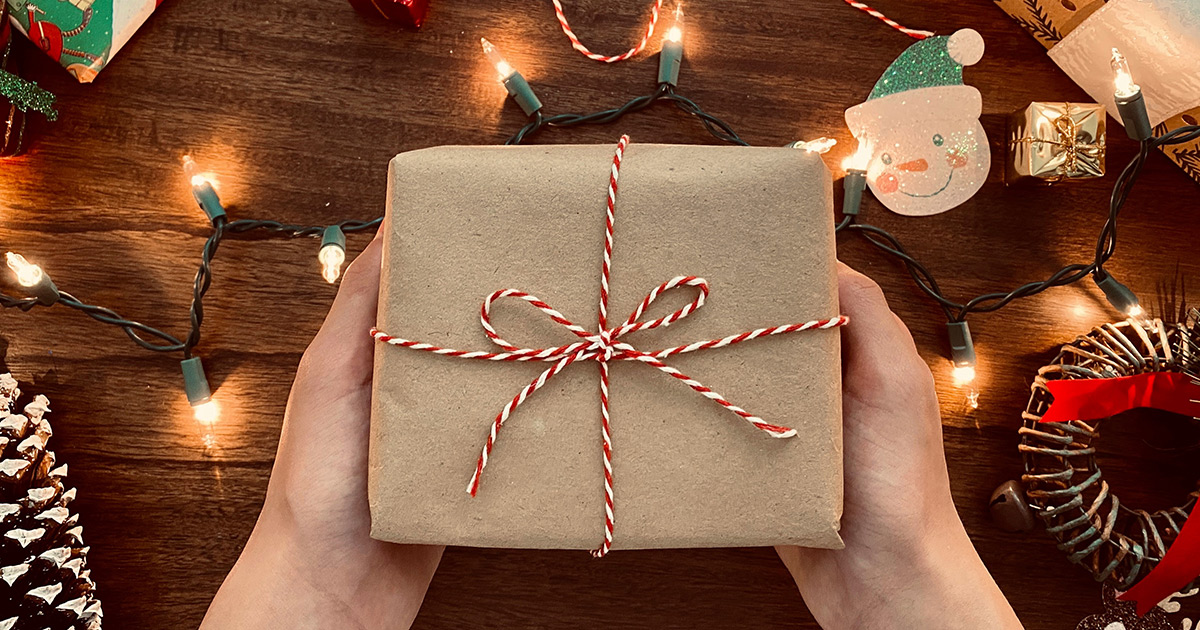 Details

Category: Blog
It's the week of Christmas. Woo-hoo, that's great! That means it's time for lots of yummy food, time spent with loved ones, comfy clothes and relaxation. Unless ... you've just now realized you've got a few unpurchased gifts left lingering on your list this year (shoot). It's too late to risk get something shipped, so what do you do? Take a page from our book and consider one of these last-minute gift ideas that are anything but lousy.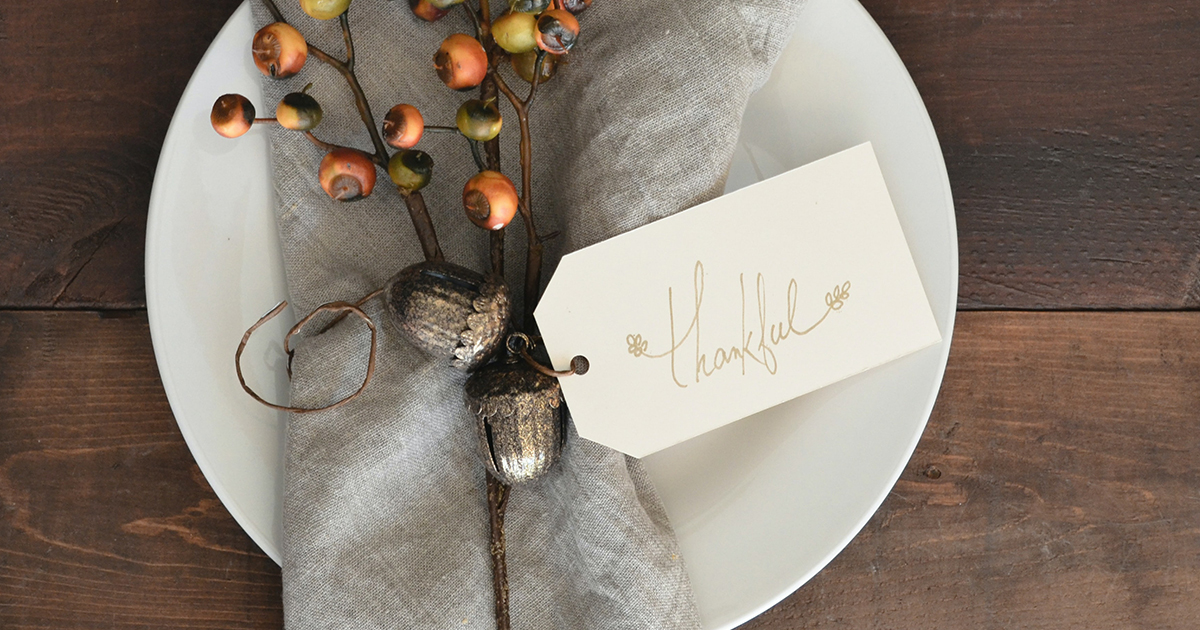 Details

Category: Blog
As we approach yet another Thanksgiving holiday, it's important, as always, to take a moment to reflect upon the things you're thankful for in life.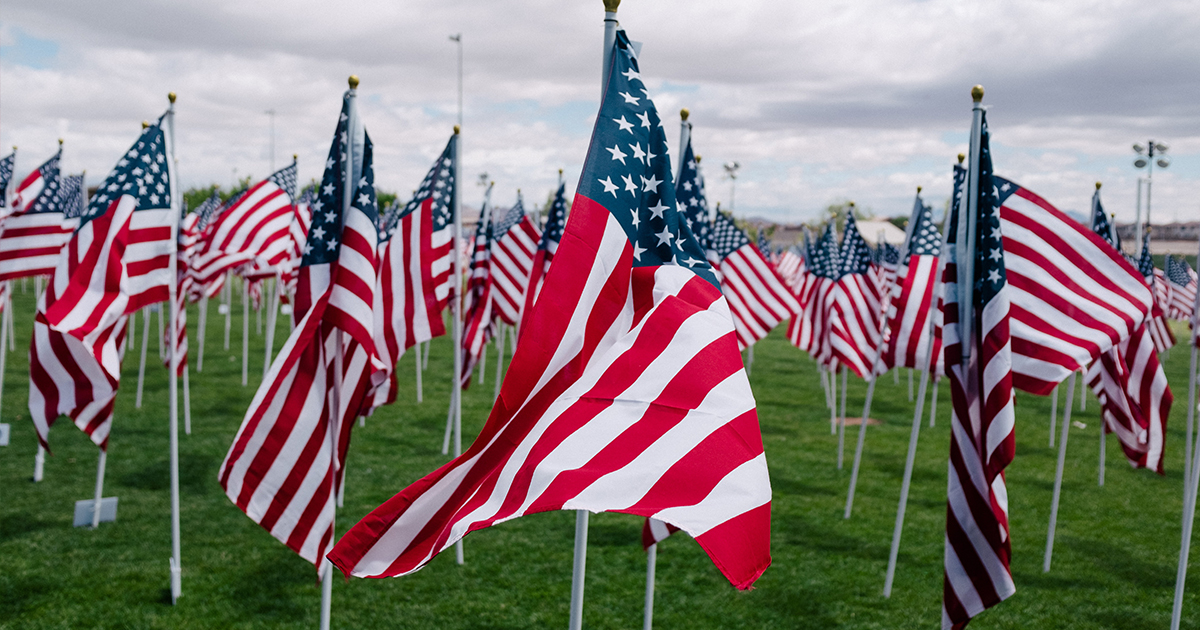 Details

Category: Blog
Those who risk their lives to serve our country deserve to be taken care of. Though many organizations do incredible work to support our nation's veterans, unfortunately, we know this isn't always the case and more could always be done.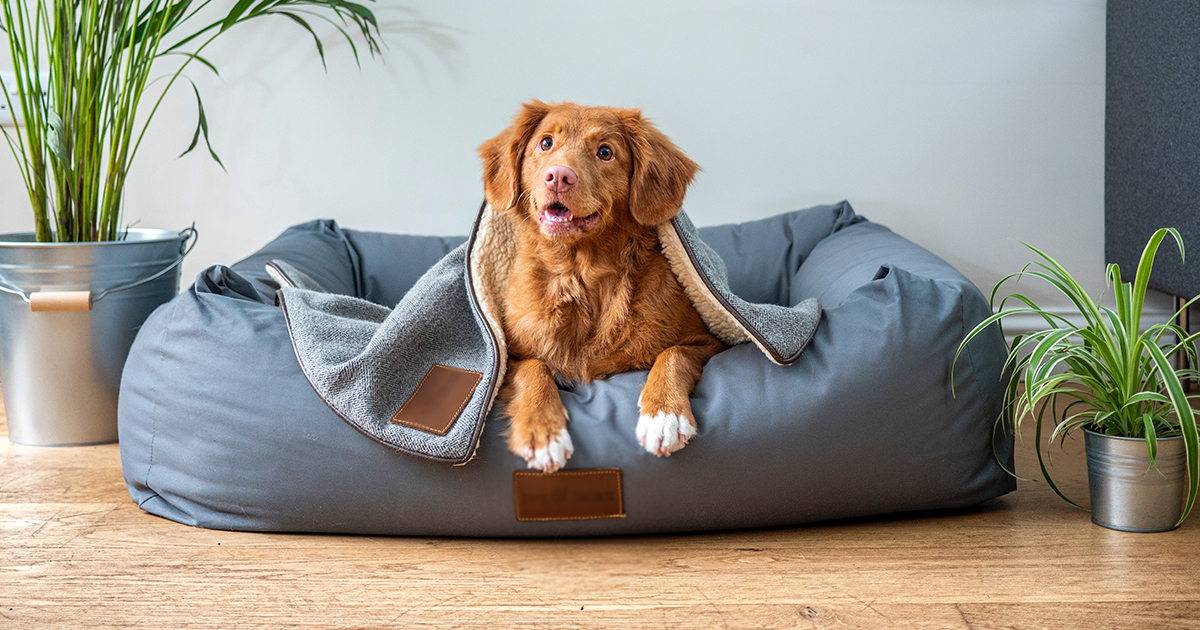 Details

Category: Blog
Many of us can easily remember Bob Barker closing out every episode of "The Price is Right" with his iconic saying: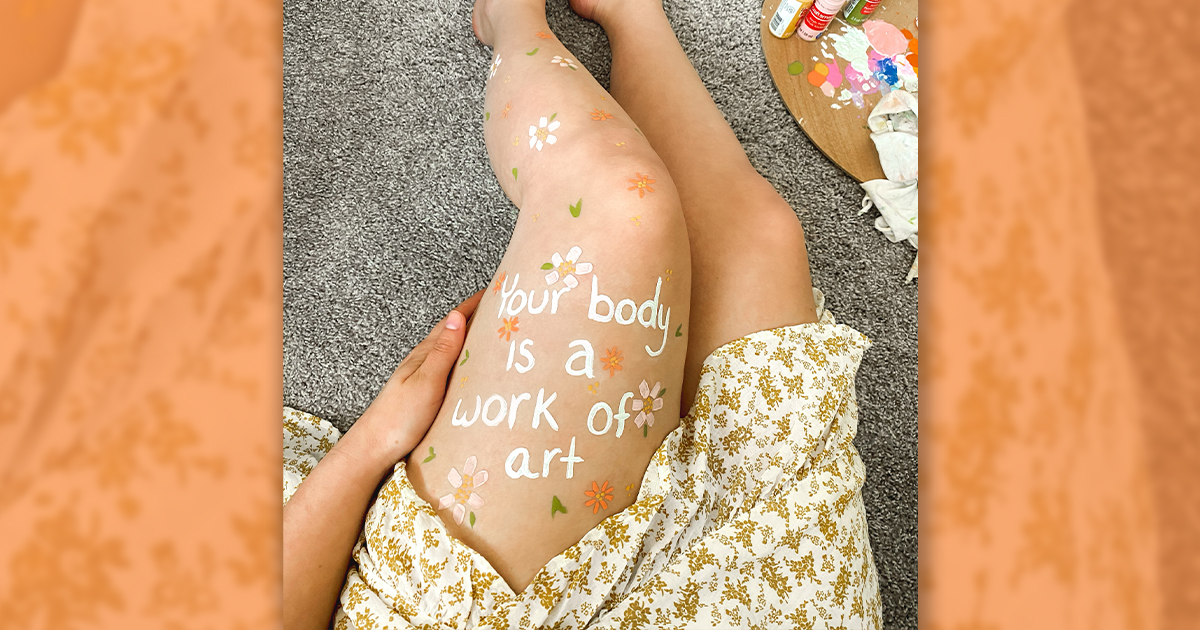 Details

Category: Blog
I can't recall when I first learned about self-love. I'm sure it was in the last five years or so—nowadays it seems like everyone is familiar with the term. I do believe, however, that the concept of self-love had been waiting for me to discover it for a while.