Recent Blog Articles
Enjoy diverse perspectives from West Michigan women.
Details

Category: Blog
Is it spring yet? Kidding. But really. If you're anything like me, the moment the holidays end, I'm ready for daffodils, baby animals and pastels.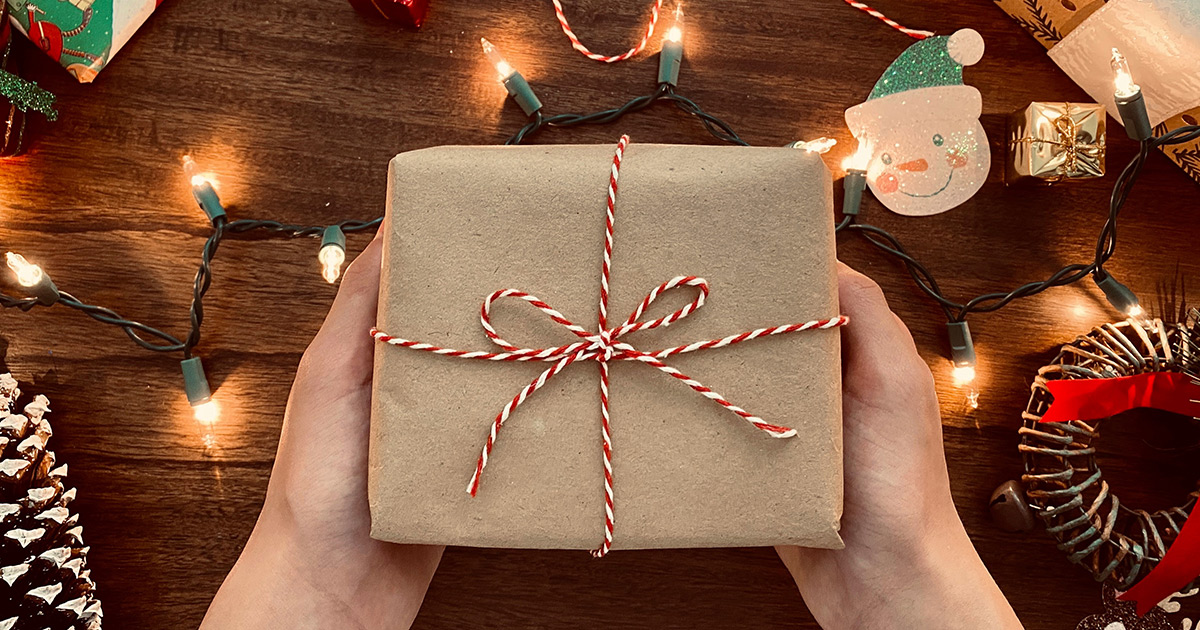 Details

Category: Blog
It's the week of Christmas. Woo-hoo, that's great! That means it's time for lots of yummy food, time spent with loved ones, comfy clothes and relaxation. Unless ... you've just now realized you've got a few unpurchased gifts left lingering on your list this year (shoot). It's too late to risk get something shipped, so what do you do? Take a page from our book and consider one of these last-minute gift ideas that are anything but lousy.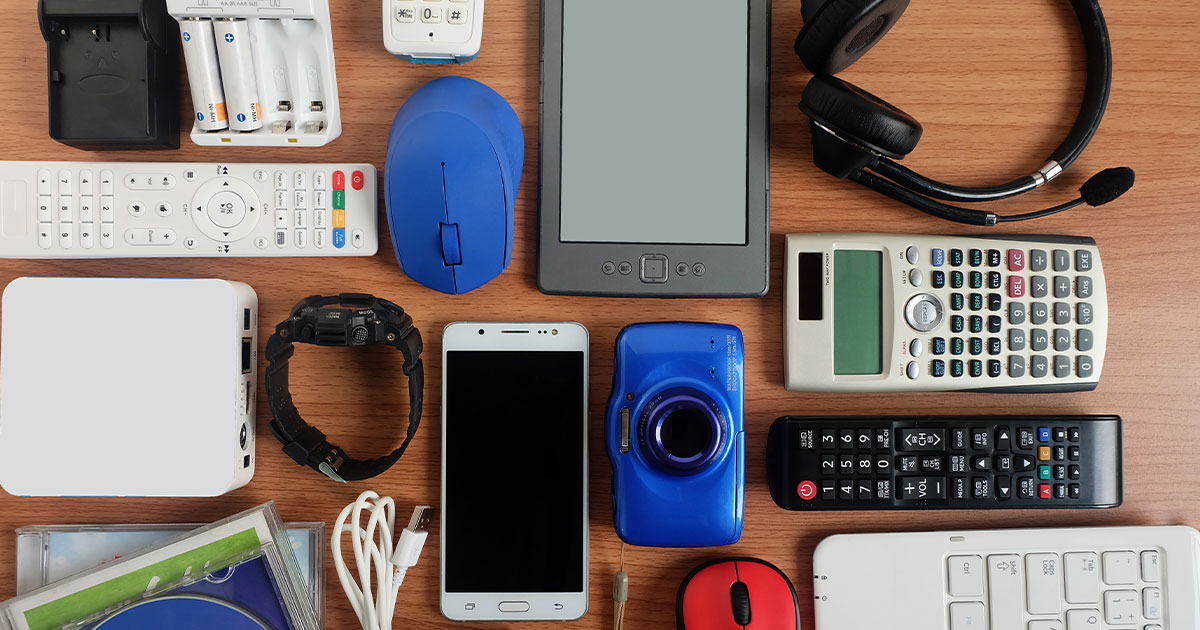 Details

Category: Blog
Old devices don't have to add to the clutter. Here are some options for getting the most out of those electronics.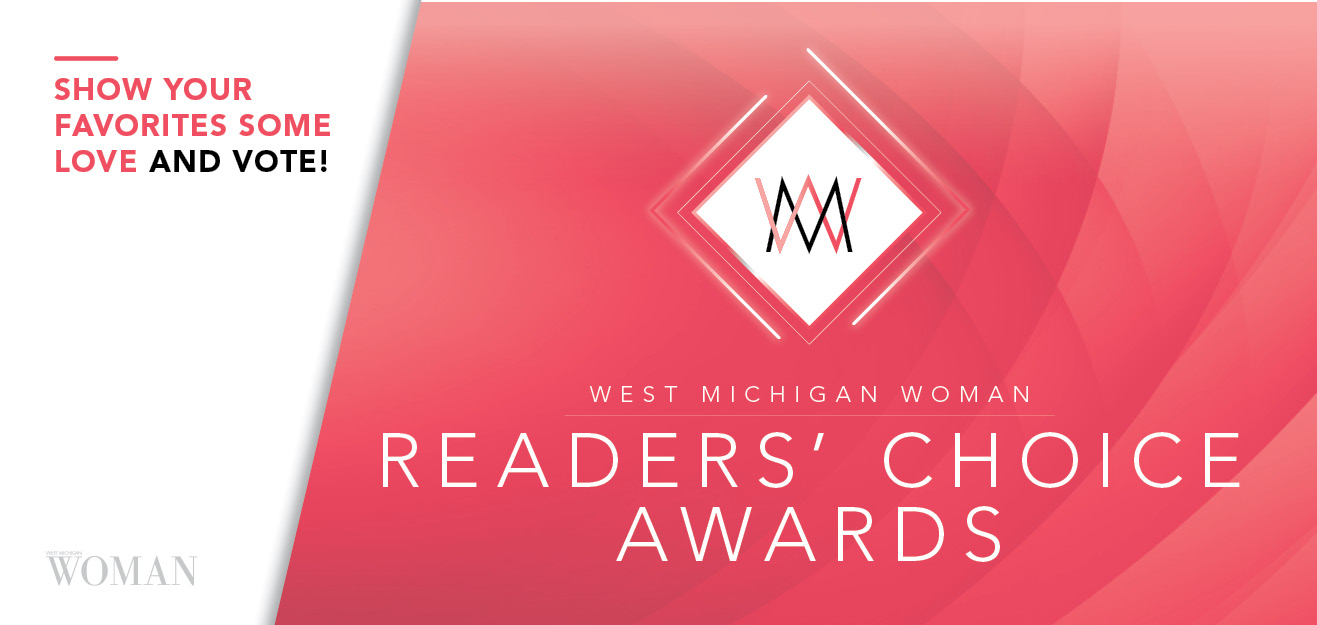 Details

Category: Blog
Welcome to the Second Annual West Michigan Woman Readers' Choice Awards!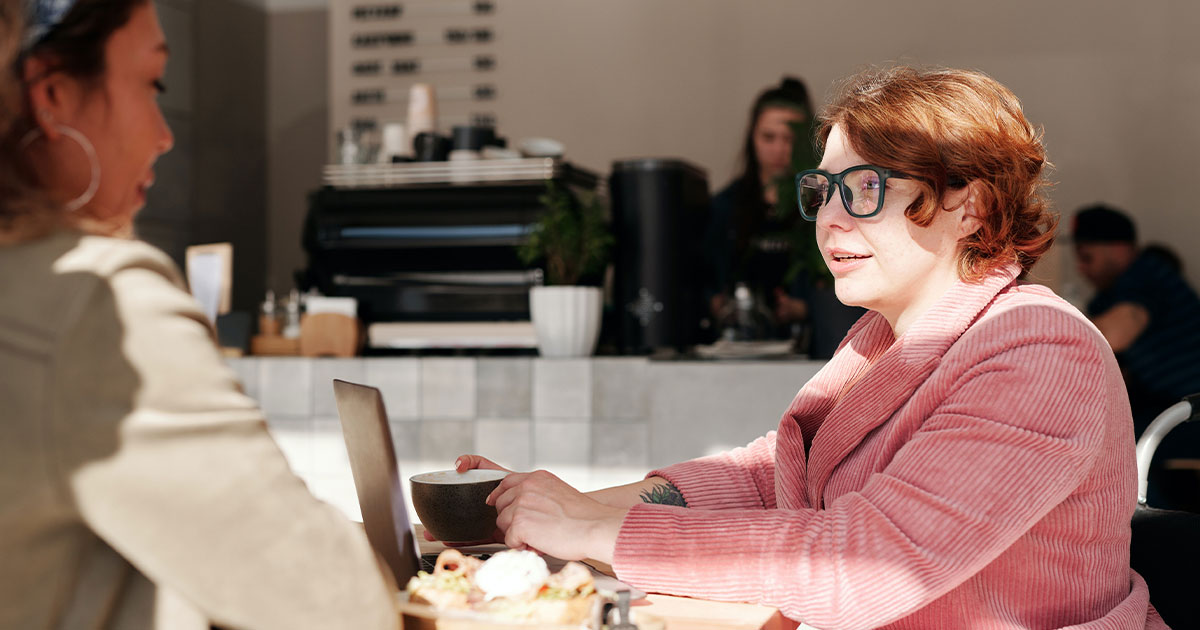 Details

Category: Blog
October is right around the corner, and for some, that means it's time to throw on a sweater, break out the spooky decor, and sip serenely on a PSL. Others of us are bracing ourselves for the pink barrage that accompanies Breast Cancer Awareness Month. A full 31 days of ribbons and races and rah-rahing.