Recent Blog Articles
Enjoy diverse perspectives from West Michigan women.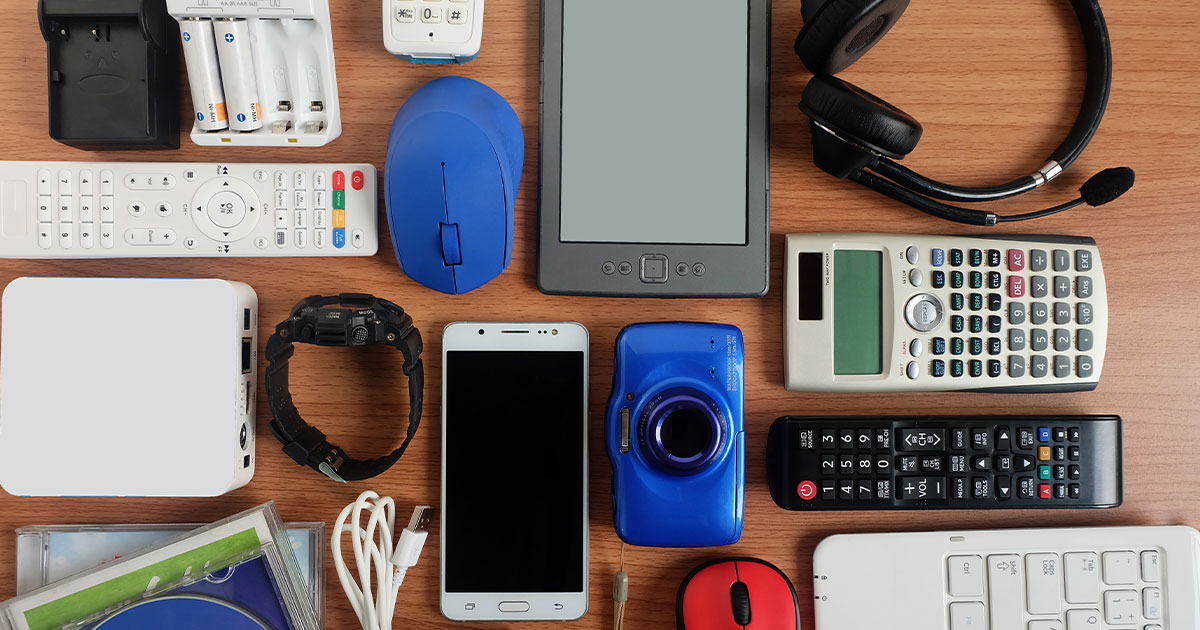 Details

Category: Blog
Old devices don't have to add to the clutter. Here are some options for getting the most out of those electronics.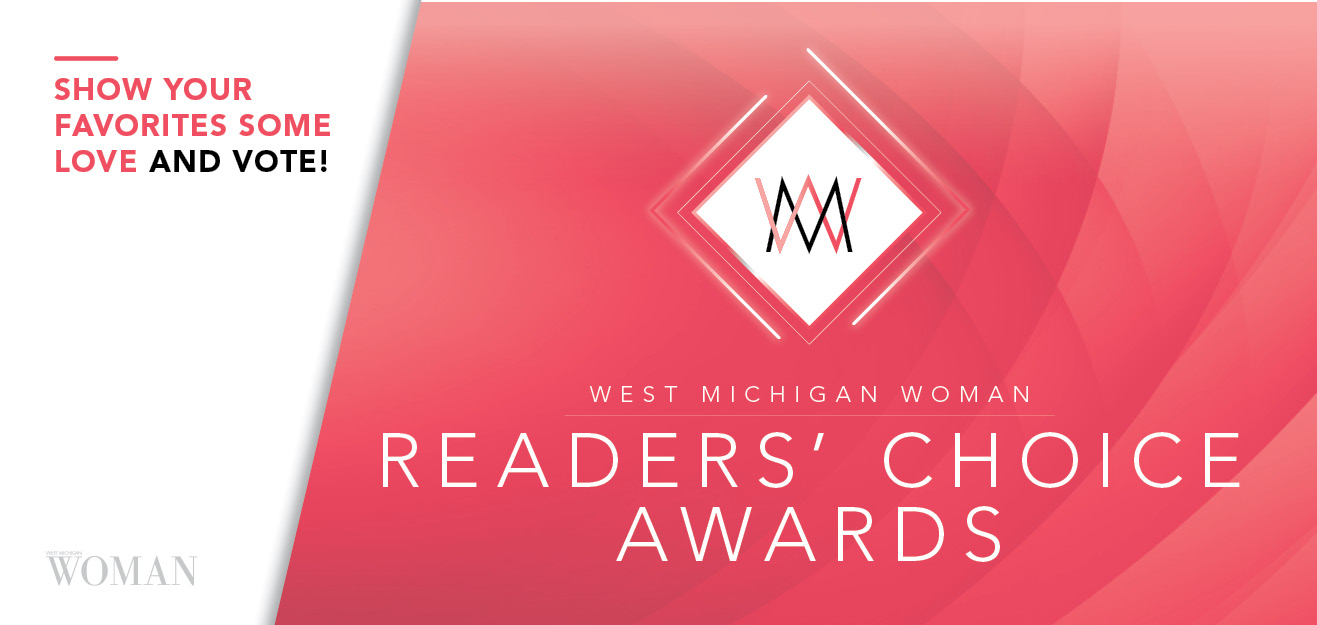 Details

Category: Blog
Welcome to the Second Annual West Michigan Woman Readers' Choice Awards!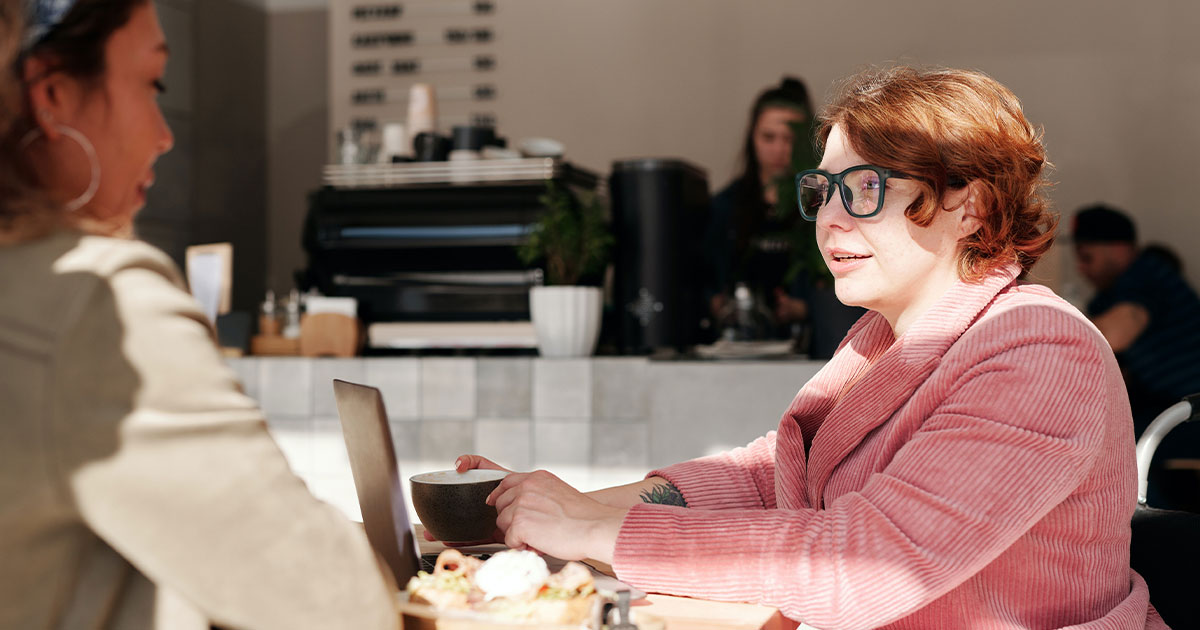 Details

Category: Blog
October is right around the corner, and for some, that means it's time to throw on a sweater, break out the spooky decor, and sip serenely on a PSL. Others of us are bracing ourselves for the pink barrage that accompanies Breast Cancer Awareness Month. A full 31 days of ribbons and races and rah-rahing.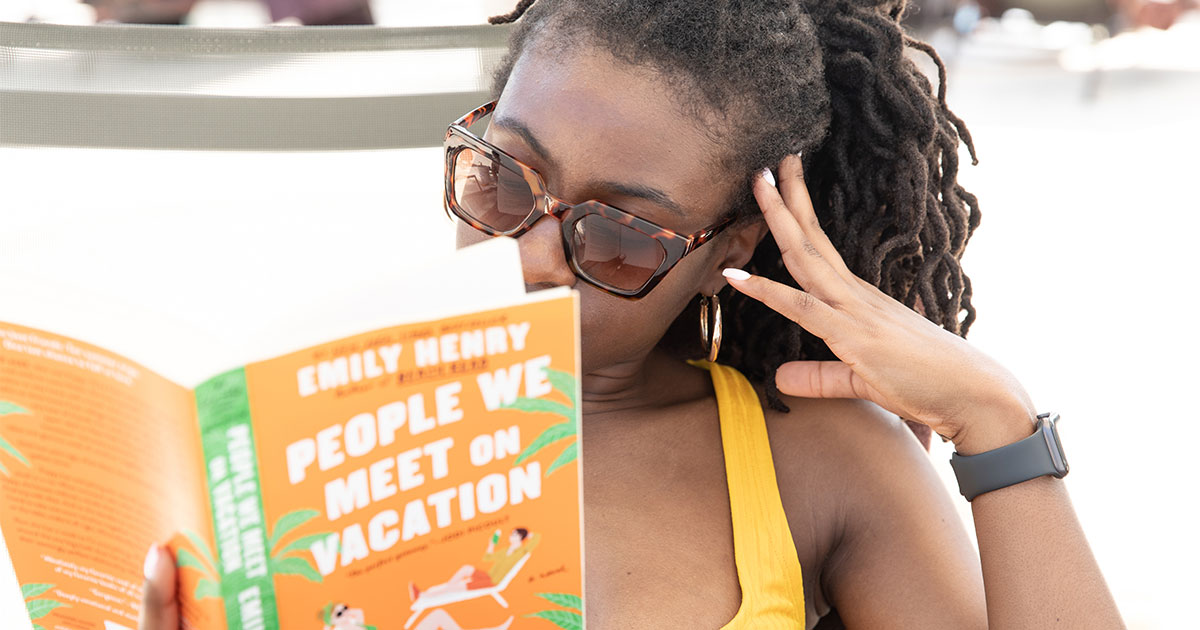 Details

Category: Blog
Who doesn't love a good book? Whether you're traveling overseas for a vacation of a lifetime, soaking up the last of summer's sunshine by the lake, or cozying up inside on a rainy Sunday, there's just something about a compelling story that never ceases to suck you right in, whisking you away to another time and place completely.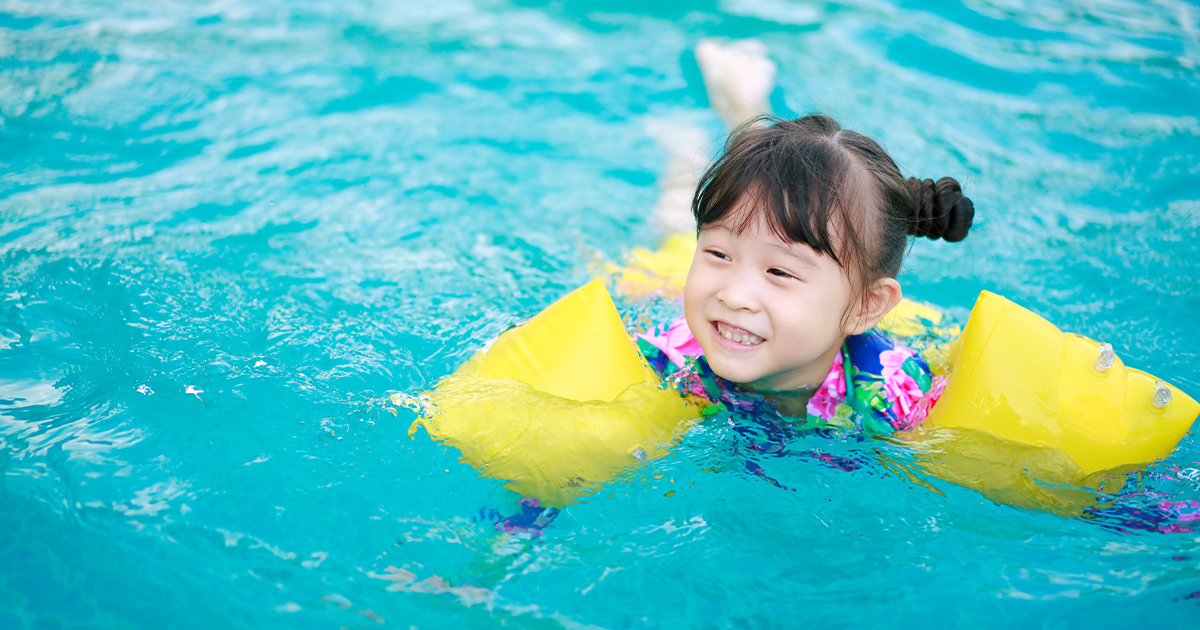 Details

Category: Blog
Lakes, ponds and swimming pools are the best part of summer. Here's how to make a splash with precautions top of mind.