Recent Blog Articles
Enjoy diverse perspectives from West Michigan women.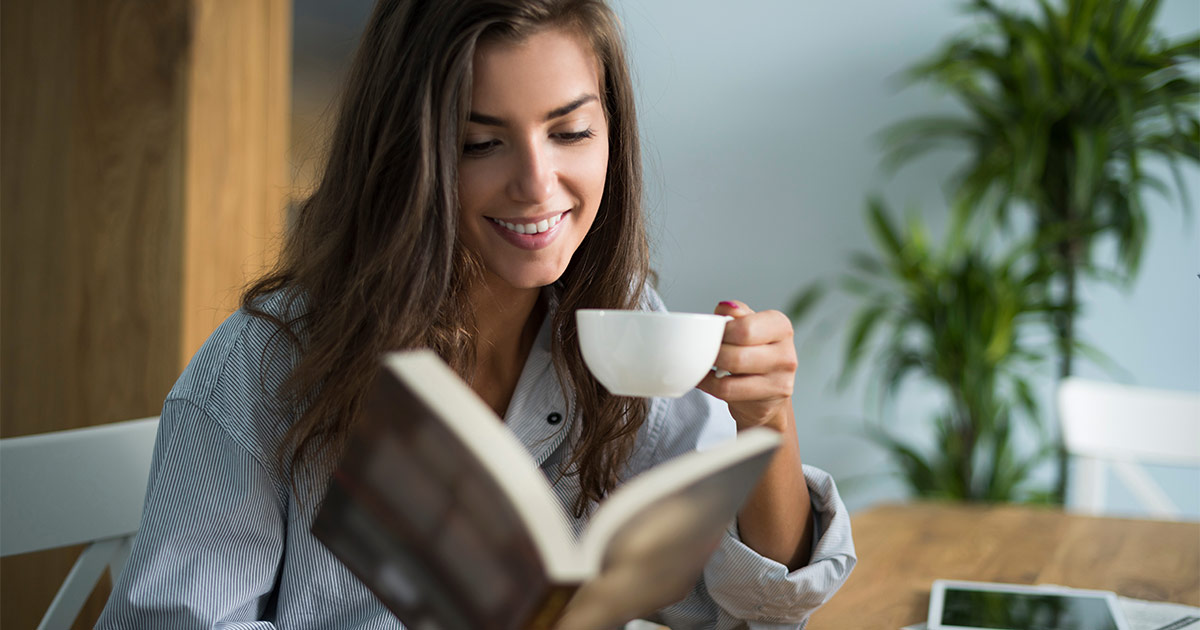 Details

Category: Blog
Do you find yourself rushing out of the door each morning, seemingly with no time to spare? If your mascara is barely dry on your daily commute (and you may or may not be wearing mismatched socks), it can be exhausting feeling like you don't have a single second to spare. It may be time to reassess how establishing a morning routine and giving yourself some room to breathe in the morning could potentially be a game changer for your stress levels.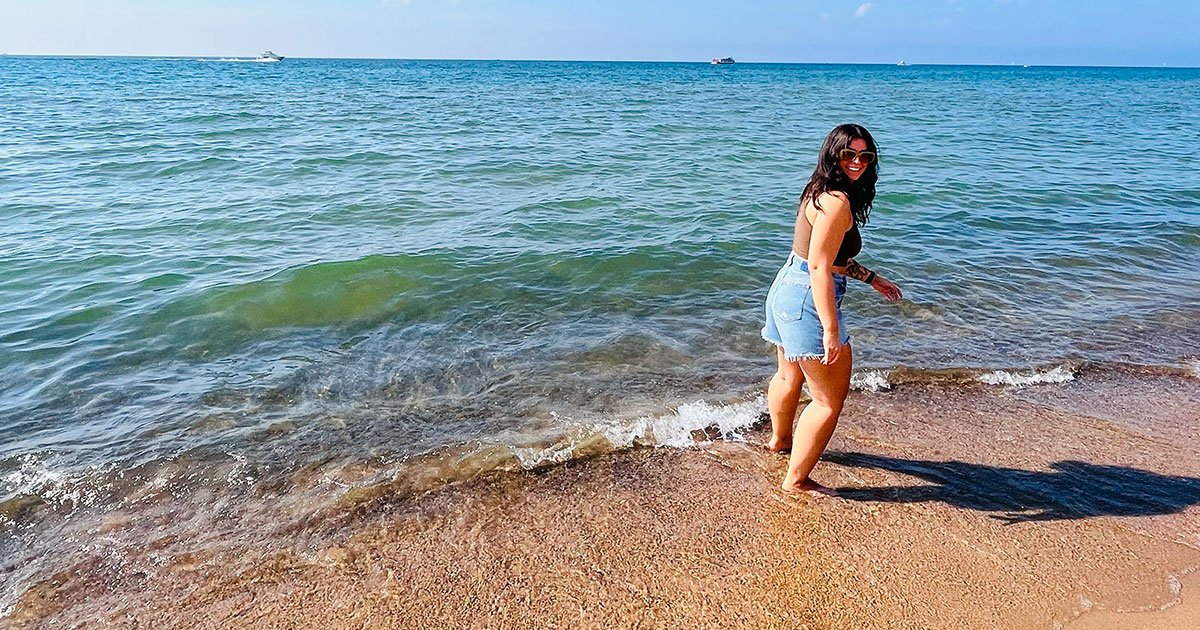 Details

Category: Blog
"Should I? Shouldn't I? What will people think?"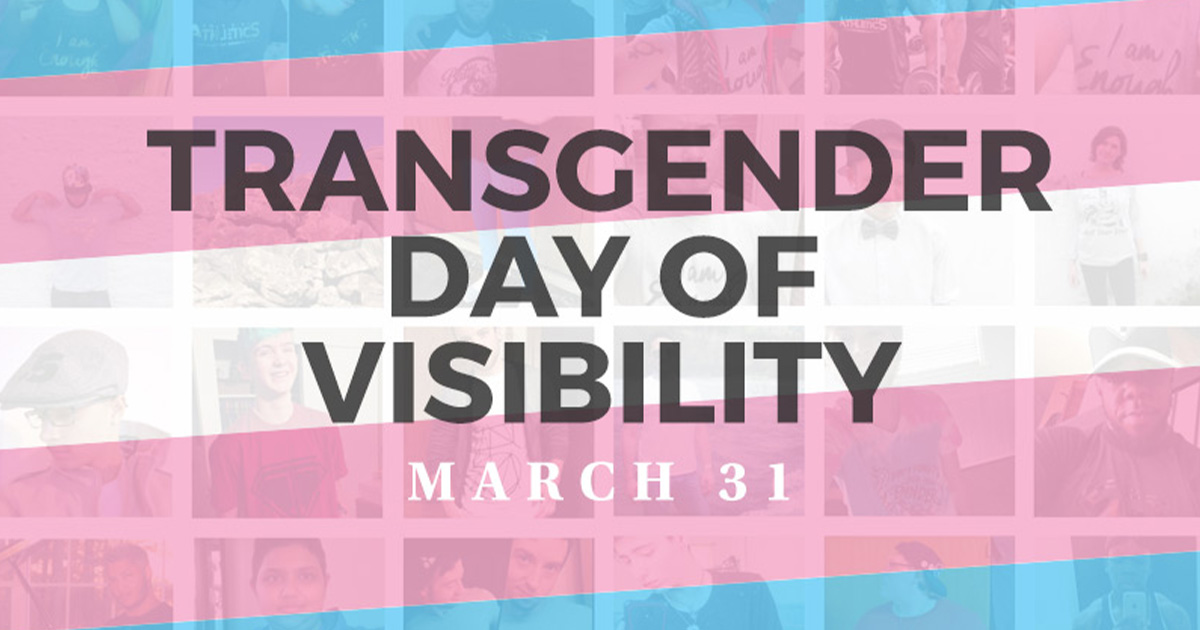 Details

Category: Blog
International Transgender Day of Visibility (ITDOV) occurs annually on March 31 and is a day to celebrate all transgender and gender non-conforming (TGNC) people around the world. To learn more about ITDOV and how the community can be supportive and affirming of transgender and gender non-conforming people, West Michigan Woman caught up with Jazz McKinney, Executive Director, Grand Rapids Pride Center.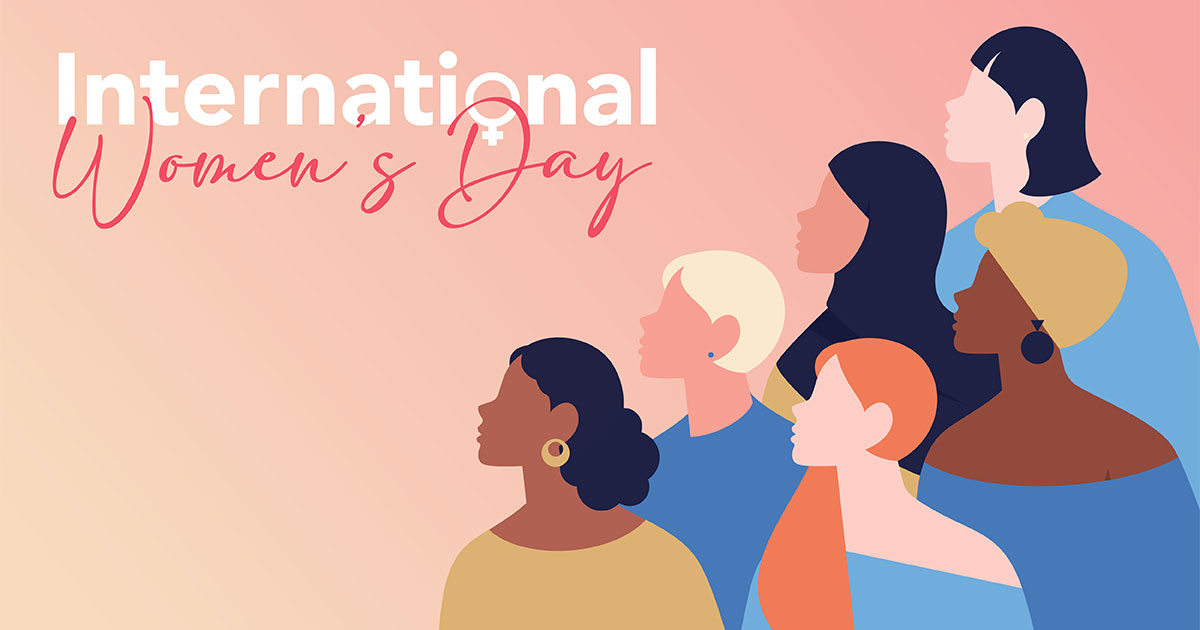 Details

Category: Blog
International Women's Day, taking place annually on March 8, is an opportunity to celebrate the social, economic, cultural and political achievements of women, in addition to being a call to action for accelerating gender parity. Take a look at some of the opportunities to celebrate here in West Michigan this year.
Details

Category: Blog
Is it spring yet? Kidding. But really. If you're anything like me, the moment the holidays end, I'm ready for daffodils, baby animals and pastels.