Recent Blog Articles
Enjoy diverse perspectives from West Michigan women.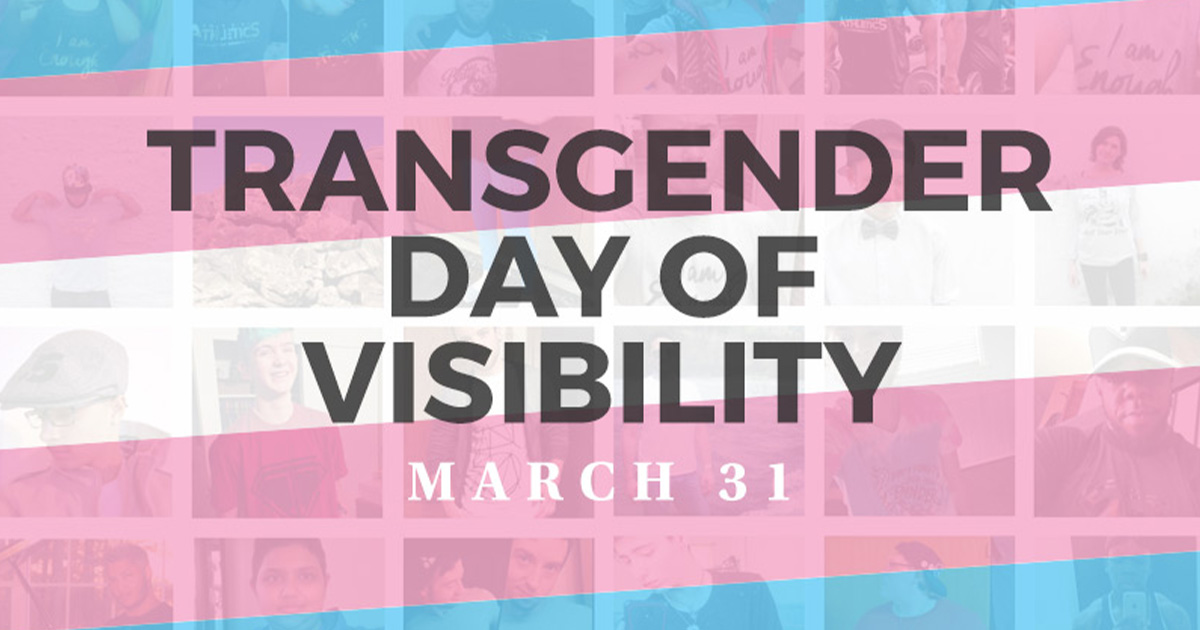 Details

Category: Blog
International Transgender Day of Visibility (ITDOV) occurs annually on March 31 and is a day to celebrate all transgender and gender non-conforming (TGNC) people around the world. To learn more about ITDOV and how the community can be supportive and affirming of transgender and gender non-conforming people, West Michigan Woman caught up with Jazz McKinney, Executive Director, Grand Rapids Pride Center.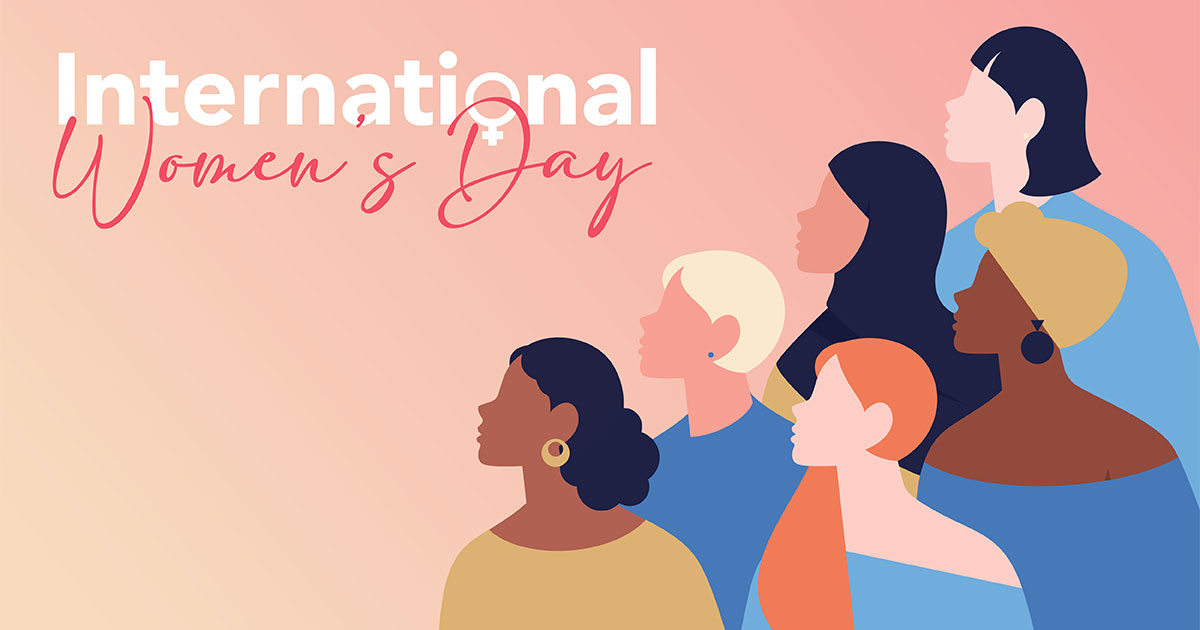 Details

Category: Blog
International Women's Day, taking place annually on March 8, is an opportunity to celebrate the social, economic, cultural and political achievements of women, in addition to being a call to action for accelerating gender parity. Take a look at some of the opportunities to celebrate here in West Michigan this year.
Details

Category: Blog
Is it spring yet? Kidding. But really. If you're anything like me, the moment the holidays end, I'm ready for daffodils, baby animals and pastels.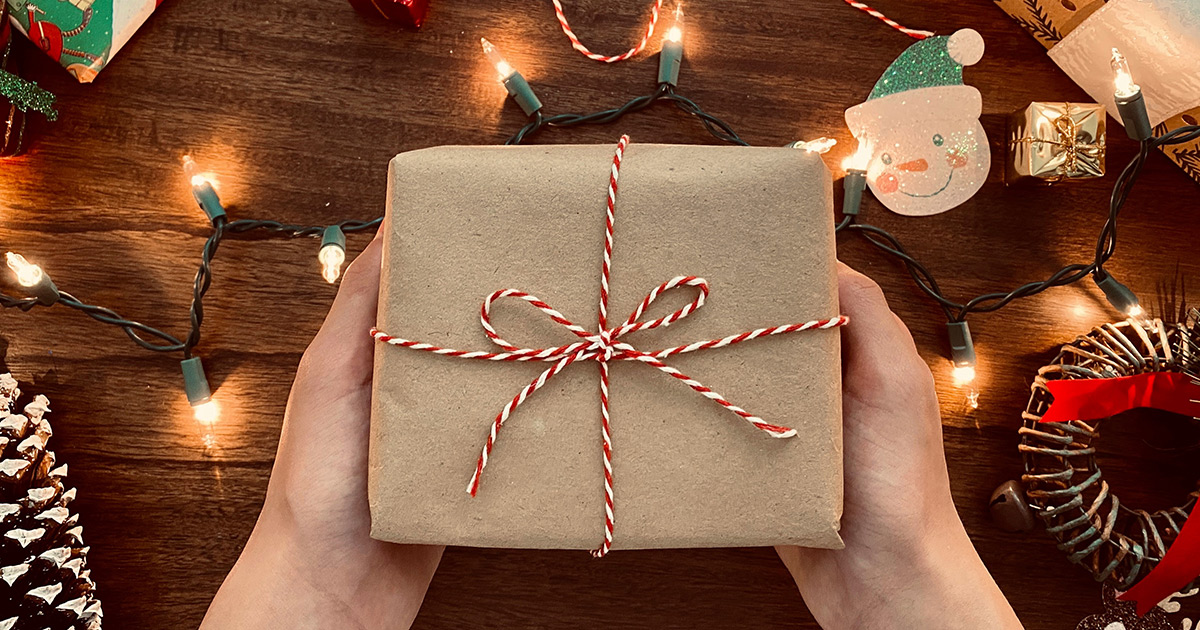 Details

Category: Blog
It's the week of Christmas. Woo-hoo, that's great! That means it's time for lots of yummy food, time spent with loved ones, comfy clothes and relaxation. Unless ... you've just now realized you've got a few unpurchased gifts left lingering on your list this year (shoot). It's too late to risk get something shipped, so what do you do? Take a page from our book and consider one of these last-minute gift ideas that are anything but lousy.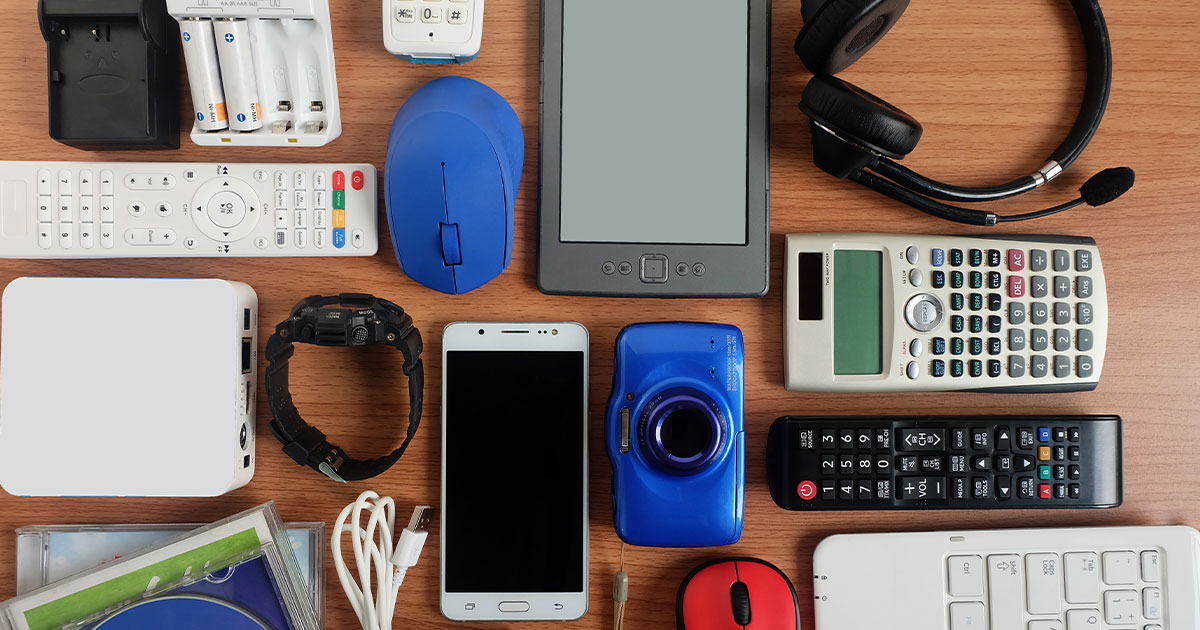 Details

Category: Blog
Old devices don't have to add to the clutter. Here are some options for getting the most out of those electronics.