SAVE THE DATE
Thursday, April 26, 2018
6:00-9:00 p.m.
Amway Grand Plaza Hotel

West Michigan Woman magazine is pleased to honor the success of women in our community with the first-ever Brilliance Awards.
The goal of the event is to shine a light on the dynamic talent, spirit and intellect of local women and celebrate the brilliant and meaningful impact they have on our careers and the communities we live in. By focusing on nominees who excel in their fields, are committed to creating positive change and demonstrate how they elevate other women leaders, the WMW Brilliance Awards will highlight those tackling the issues that face professional women in West Michigan and who are blazing trails for the rest of us.
2017 Award Finalists and Top Honorees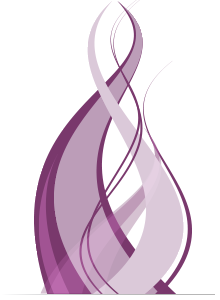 Mentorship Finalists:
Veverly Austin | Leadership & Development Training Executive | Girl, Get Your Fight Back, Rock the Runway, Confident Woman
Kathy Crosby | President and CEO | Goodwill Industries of Greater Grand Rapids
Adrienne Wallace | Assistant Professor | Grand Valley State University | Top Honoree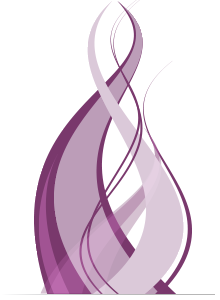 Emerging Leader Finalists:
Megan Feenstra Wall | Architect | Mathison Mathison Architects
Emma Garcia | Co-Executive Director | Access of West Michigan | Top Honoree
Elizabeth Kramb | Supervisor | Brickley DeLong P.C.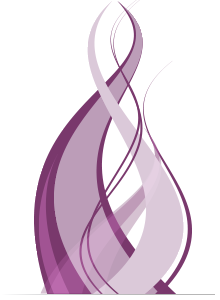 Inspiration Finalists:
Helen Zeerip | President, Founder, Board President | Teddy's Transport & Grant Me Hope | Top Honoree
Sasha Wolff | Founder | Still I Run
Tammy Myers | Founder, Creative Director, Cancer Survivor | Forgotten Fighters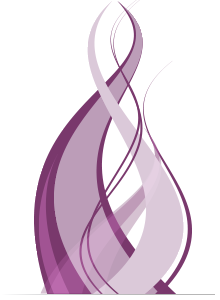 Team Player Finalists:
Hannah Acosta | Purple Community Event Coordinator | Van Andel Institute
Deb Kay | Board Chair | West Michigan Sports Commission
Amy Knape | Development and Communications Manager | West Michigan Center for Arts & Technology | Top Honoree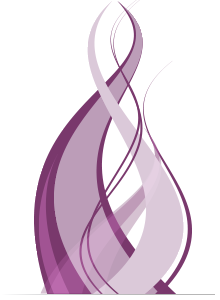 Messenger Finalists:
Shelley Irwin | Producer, Host | WGVU
Jennifer Pascua | Co-Host of My West Michigan | WZZM TV13
Lydia VanHoven | Founder | Grand Rapids Film Festival | Top Honoree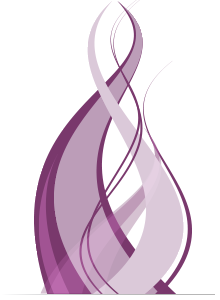 Champion of Service Finalists:
Brandi Huyser | Director - XS & Next Gen Strategy | Amway Corporation
Christina Rosloniec | Community Volunteer | Top Honoree
Dr. Nkechy Ekere Ezeh | Founder and CEO | Early Learning Neighborhood Collaborative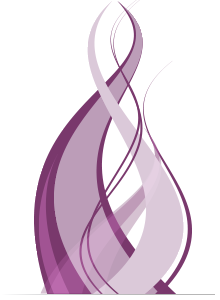 Connector Finalists:
Christa Bird | Chief People Officer | Custom Profile
Cindy Brown | Executive Director | Hello West Michigan | Top Honoree
Elissa Hillary | Executive Director | Local First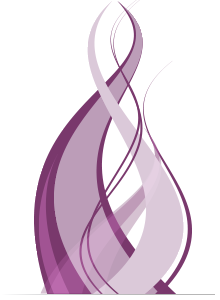 Reinvention Finalists:
Janay Brower | Owner | Public Thread
Laura Burkett | Owner | Real Food Wellness
Karen M. Smoots | CEO, President, Inventor | KMS Designs Inc. | Top Honoree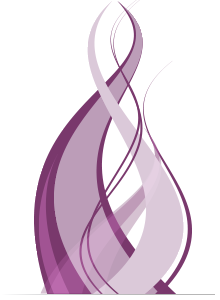 Best Supporting Man Finalists:
Brian Pangle | President, CEO | Clark Retirement Community
David Quade | Market President | Grand Rapids Horizon Bank
Randy Zylstra | CEO, President | Wedgwood Christian Services | Top Honoree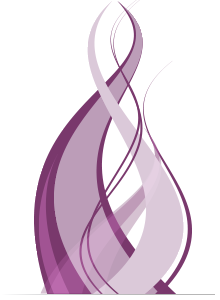 Woman of the Year Finalists:
Monique Salinas | Executive Director | Mind Meets Music
Karen Scarpino | President, Owner | Promotional Impact DBA Green Giftz
Dr. Judy L. Smith, M.D. | Chief | Spectrum Health Cancer Center | Top Honoree
How to Sponsor
Please join us in honoring the influential and inspirational women in our community by sponsoring the event. Contact Rachael for more information at [email protected].
How to Nominate
The 2017 Brillance Awards nomination period is now closed. Thank you to all who nominated a brilliant person in your life! For any further questions, please contact Ashley at [email protected].
Nominees must reside in West Michigan and reflect the category description. Nominees can be nominated in multiple categories if appropriate. West Michigan Woman staff will select category finalists and winners will be selected through a West Michigan Woman Awards Selection Committee. The members of the Selection Committee are carefully chosen for their deep and broad knowledge in areas of excellence in women's business.
Questions?
Contact Lisa Young at (616) 458-8371 or [email protected].
Save
Save
Save
Save
Save
Save
Save
Save
Save
Save
Save
Save
Save
Save
Save
Save
Save
Save
Save
Save
Save
Save
Save
Save
Save
Save
Save
Save
Save
Save
Save
Save
Save
Save
Save
Save
Save
Save
Save