Recent Travel Articles
Find your next adventure.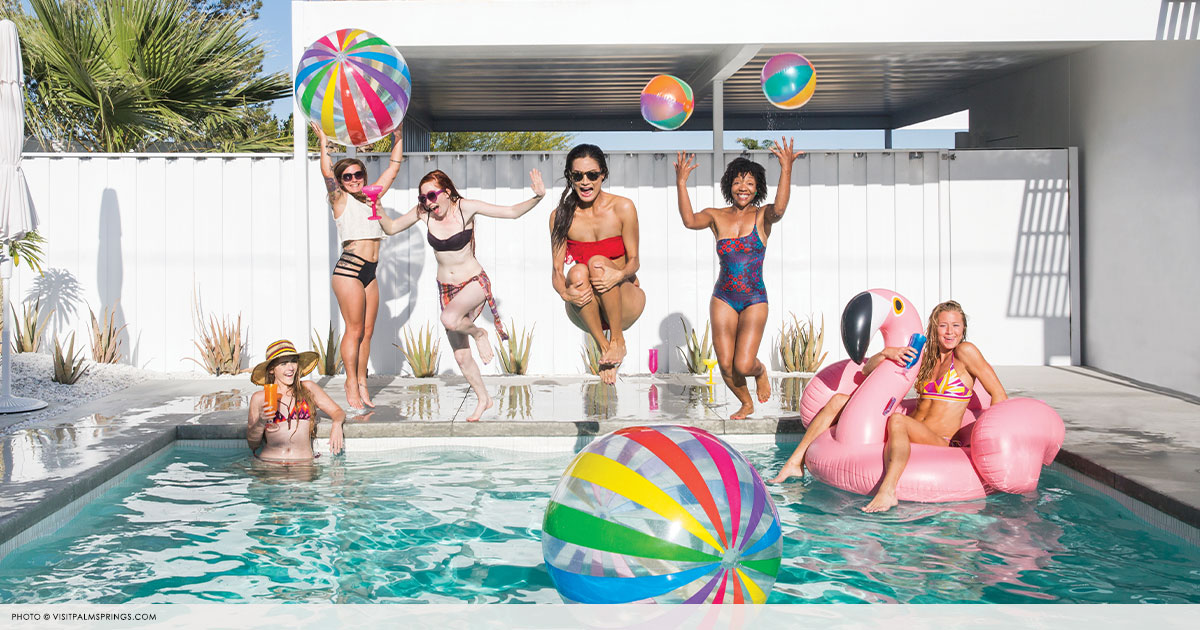 Details

Category: Travel
Sometimes, you just need a good trip out of town with your best friends. Whether you're planning a trip for next year or next month, keep reading for some of our favorite out-of-state destinations for trips filled with unbridled fun, deep friendship and countless belly laughs.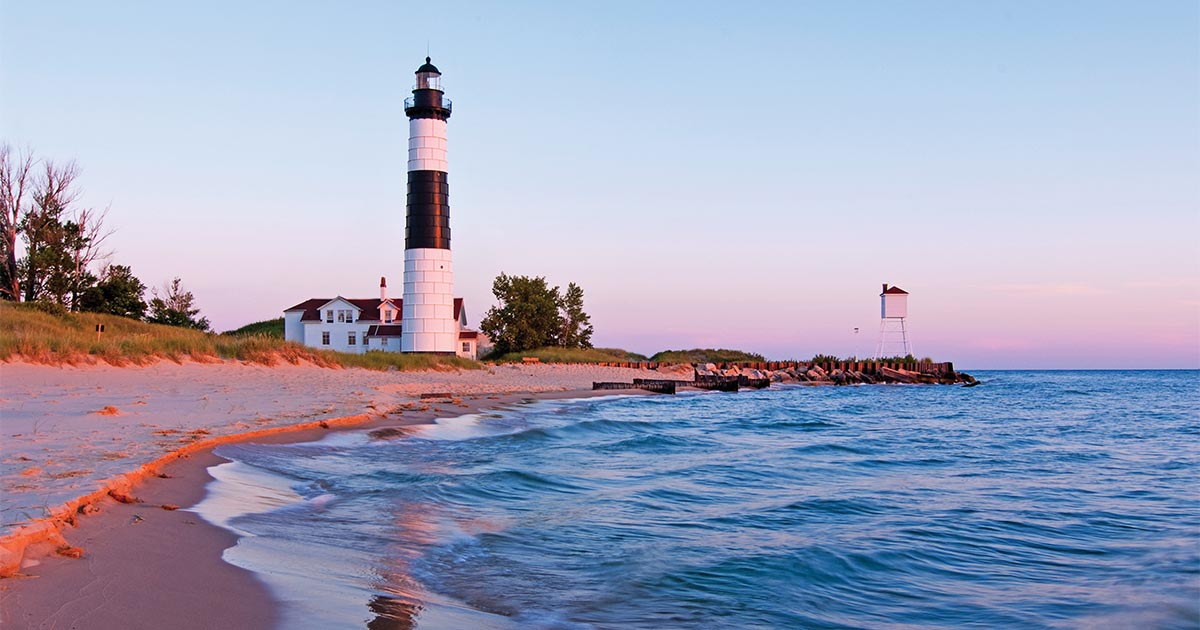 Details

Category: Travel
As the days grow shorter and the sun starts to dip lower on the horizon, we find ourselves bidding farewell to another unforgettable summer. But before the season slips away completely, there's a hidden gem that deserves a spot on your travel bucket list—Ludington.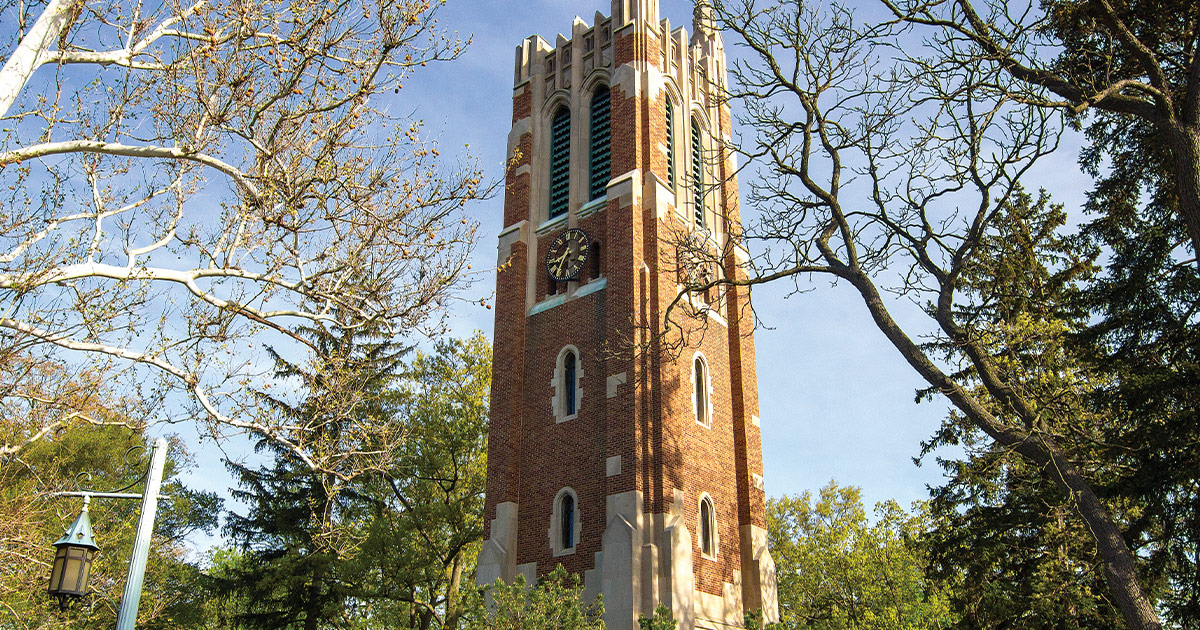 Details

Category: Travel
As the end of the summer and beginning of fall nears, many parents are sending their children off to college, perhaps for the first time. For some, their child may now be living in a city they've never really spent time in. So, what's there to do when you drop them off, visit, or attend a sporting event? Come along as we explore some popular Michigan college towns and offer up a sampling of what's to enjoy in each.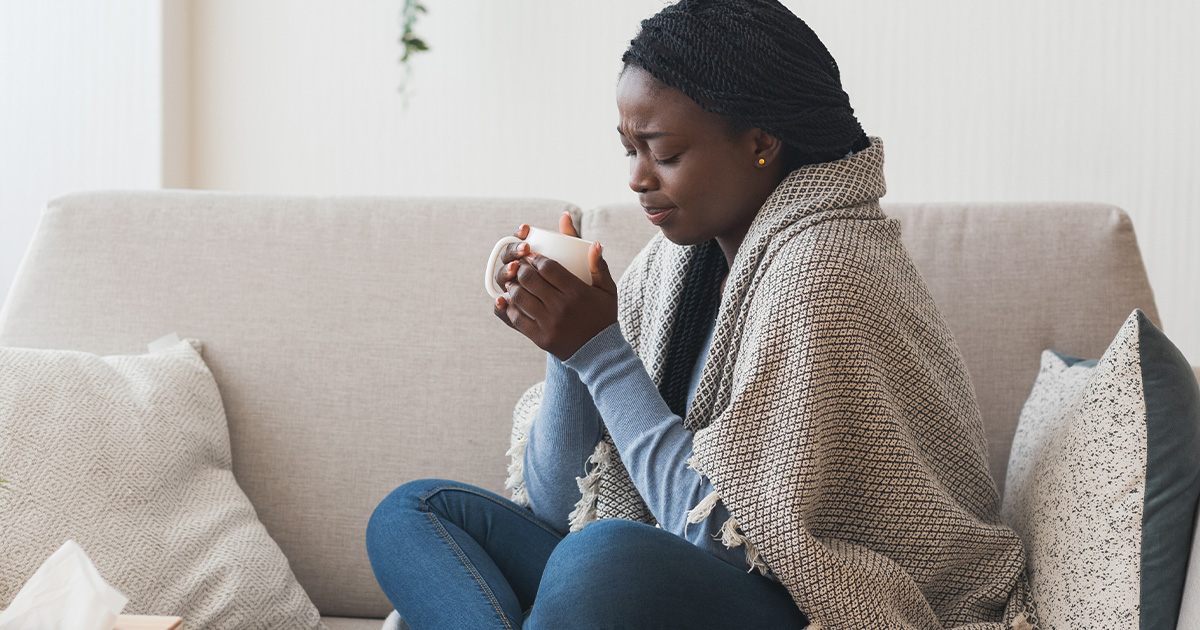 Details

Category: Travel
Whether traveling abroad for the first time or visiting a favorite destination you've enjoyed many times before, getting sick or injured are among the last things anyone would want to experience while traveling.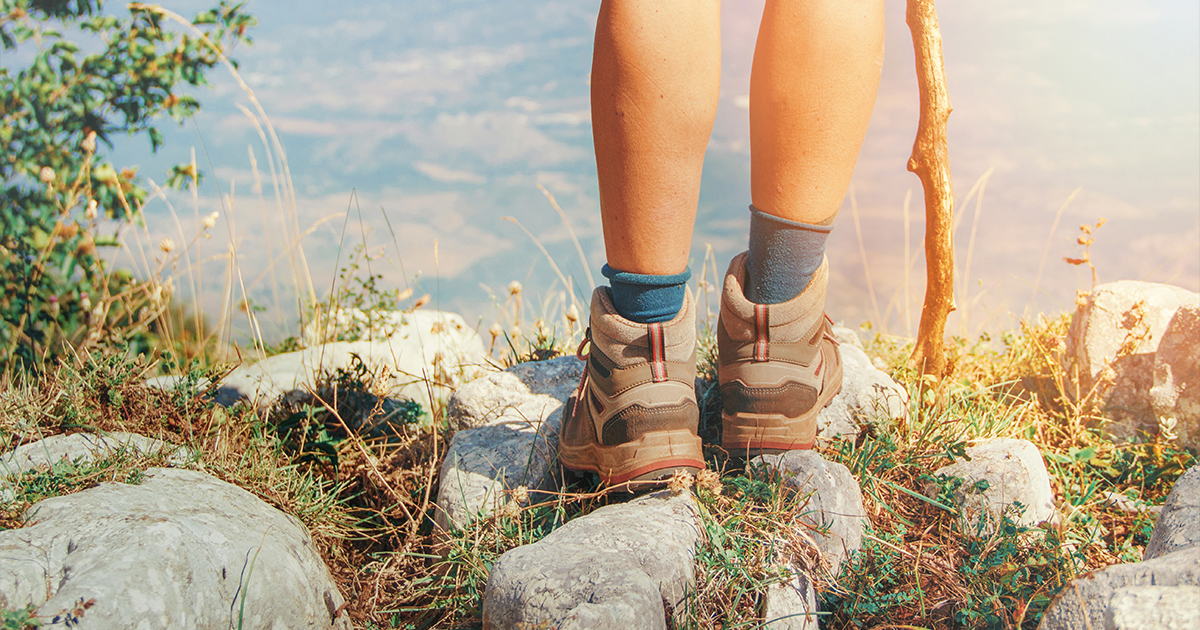 Details

Category: Travel
Have a safe and pleasant outdoor hiking experience with these pro tips.