Recent Travel Articles
Find your next adventure.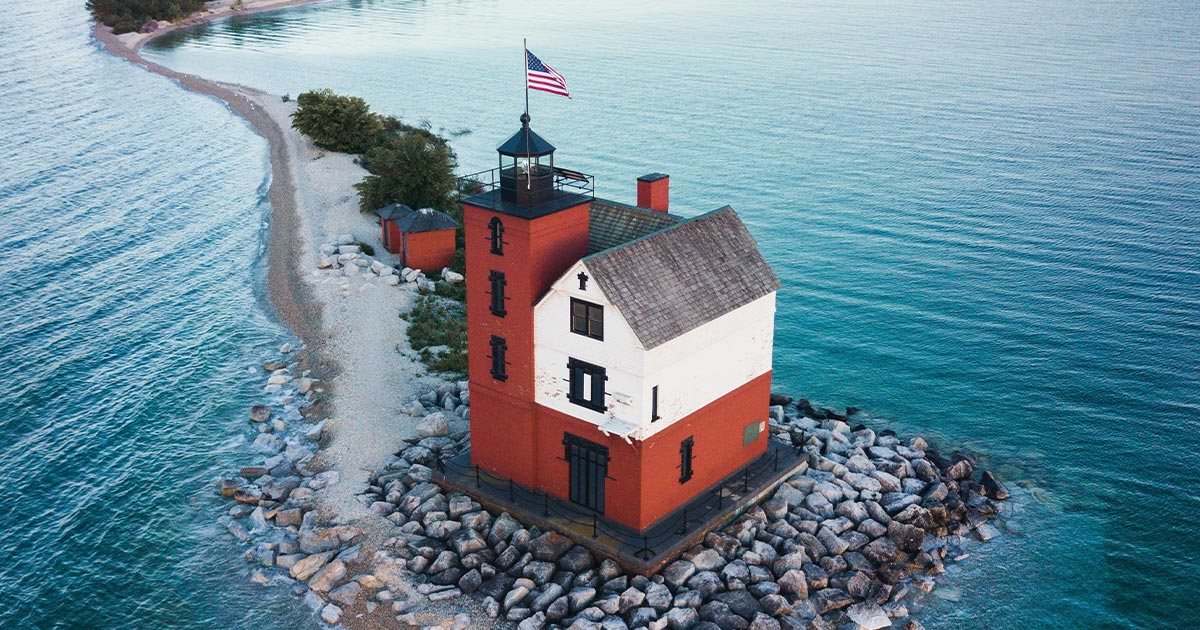 Details

Category: Travel
Though we may be biased, Michigan is truly a state unlike any other. Whether you're looking for a getaway with your best friends or a family-friendly adventure, these quintessential Michigan destinations are a great way to see all that the Great Lakes State has to offer.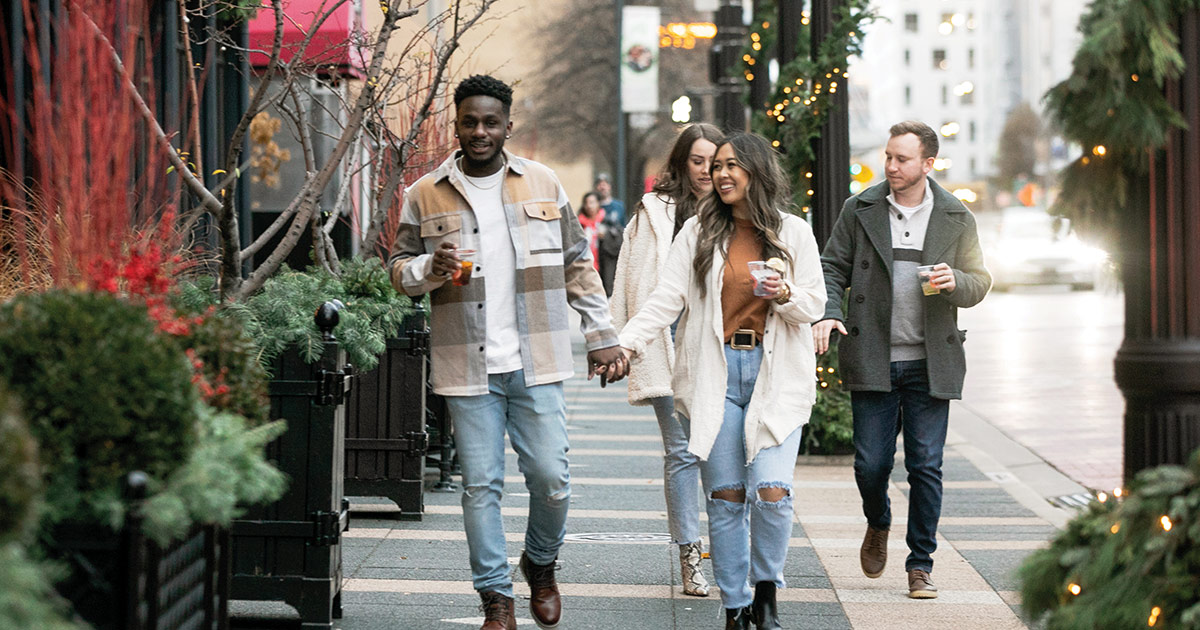 Details

Category: Travel
Ahh ... the holidays are over and it's time to wrap up in a fuzzy blanket and go into hibernation mode until spring. Or, is it? At West Michigan Woman, we believe in the power of a romantic getaway to shoo away the winter grays. Whether it's to celebrate Valentine's Day or just because, we have the goods on where to go and what to do with your main squeeze. And, it's all right here in glorious Michigan!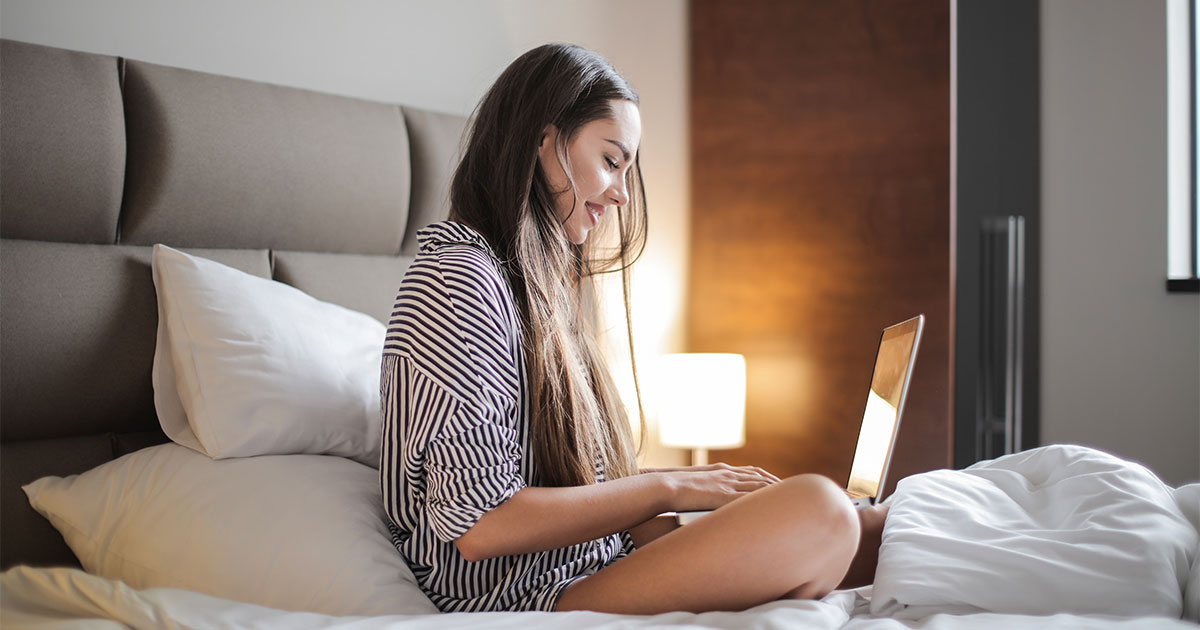 Details

Category: Travel
Even if travel is your absolute favorite thing, sometimes uncomfortable hotel rooms can ruin the overall vibe. Nobody wants to feel like they can't properly unwind after a day jam-packed with adventure! Thankfully, there are plenty of ways to increase the comfort level of your hotel room without springing for a room upgrade. Keep reading to take a look at some of our suggestions!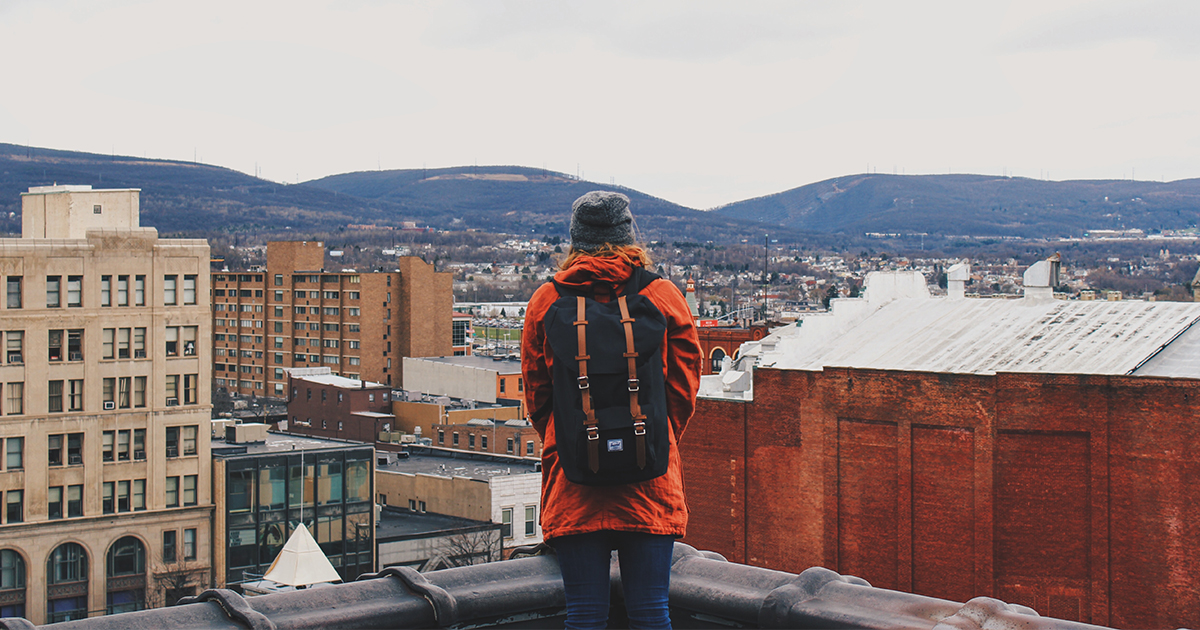 Details

Category: Travel
We've all been there: trying to fit everything we think we need in a suitcase, on top of needing bulky (yet necessary) winter gear. Ditch the stress that comes along with traveling during the snowy season, with these pro tips.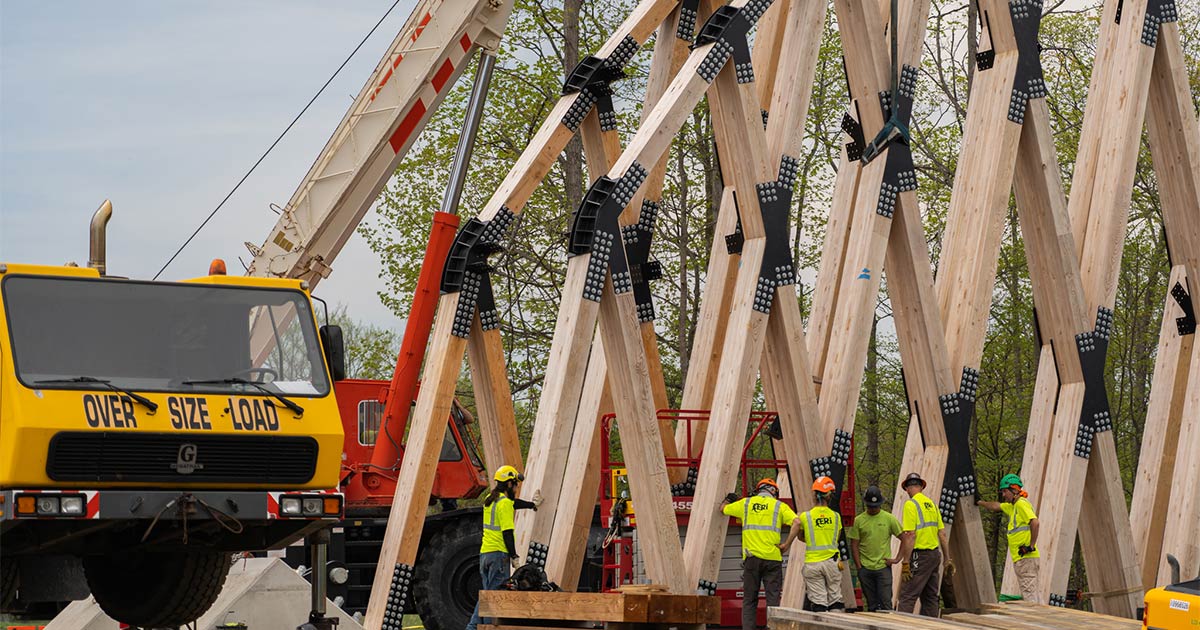 Details

Category: Travel
Naturally, West Michiganders are well acquainted with the majesty that comes with the change of seasons. And now, we could soon see the natural splendor and rolling hills of Northern Michigan from a new view, thanks to SkyBridge Michigan in Boyne Falls. The new attraction, set to be completed and open in fall 2022, will be the world's longest timber-towered suspension bridge.