Recent Travel Articles
Find your next adventure.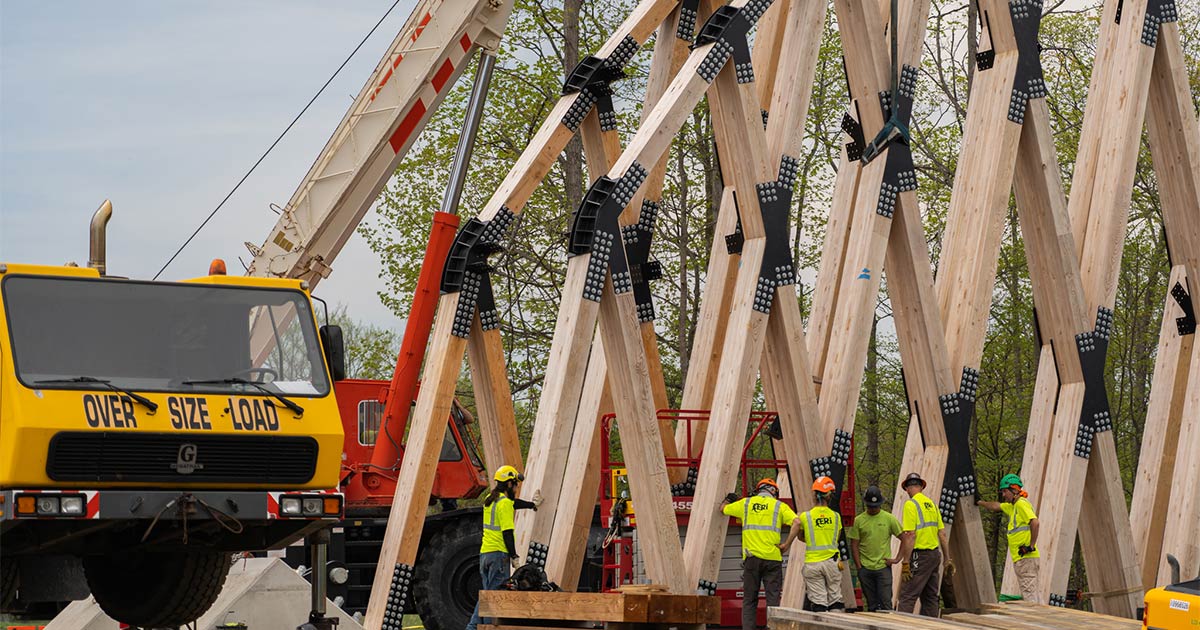 Details

Category: Travel
Naturally, West Michiganders are well acquainted with the majesty that comes with the change of seasons. And now, we could soon see the natural splendor and rolling hills of Northern Michigan from a new view, thanks to SkyBridge Michigan in Boyne Falls. The new attraction, set to be completed and open in fall 2022, will be the world's longest timber-towered suspension bridge.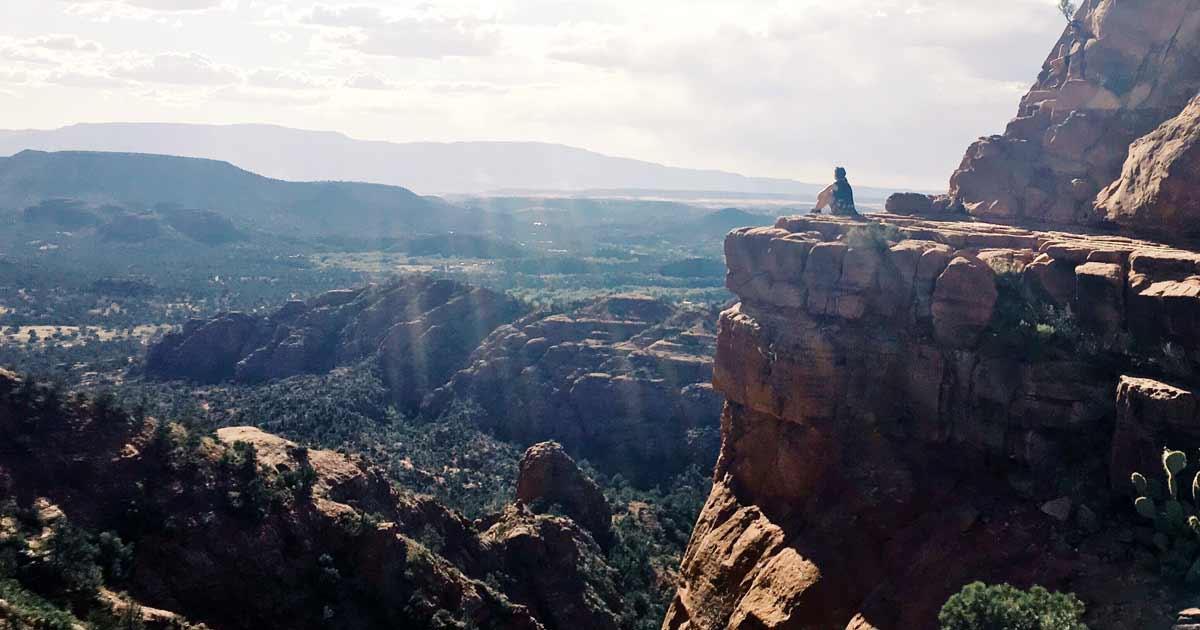 Details

Category: Travel
To some, traveling alone seems terrifying and somewhat reckless. Others imagine it would be boring. Yet most who've experienced it view it as a mix of serenity, self-reflection, daring and excitement.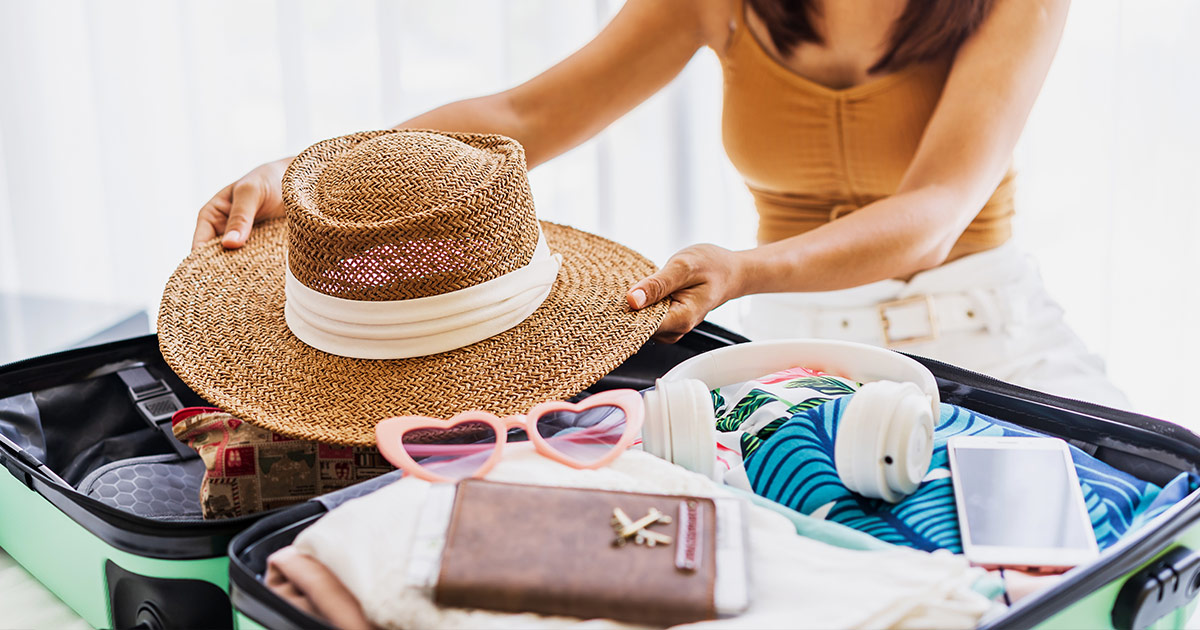 Details

Category: Travel
It's easy to let the hustle and bustle of travel stress you out, especially when it comes to spring break and traveling with kids or teenagers. Eliminate one major stressor by keeping your packing light! Take a step back from the heavy concerns surrounding travel and remember the simple comforts that can make traveling—and your spring break trip—a breeze.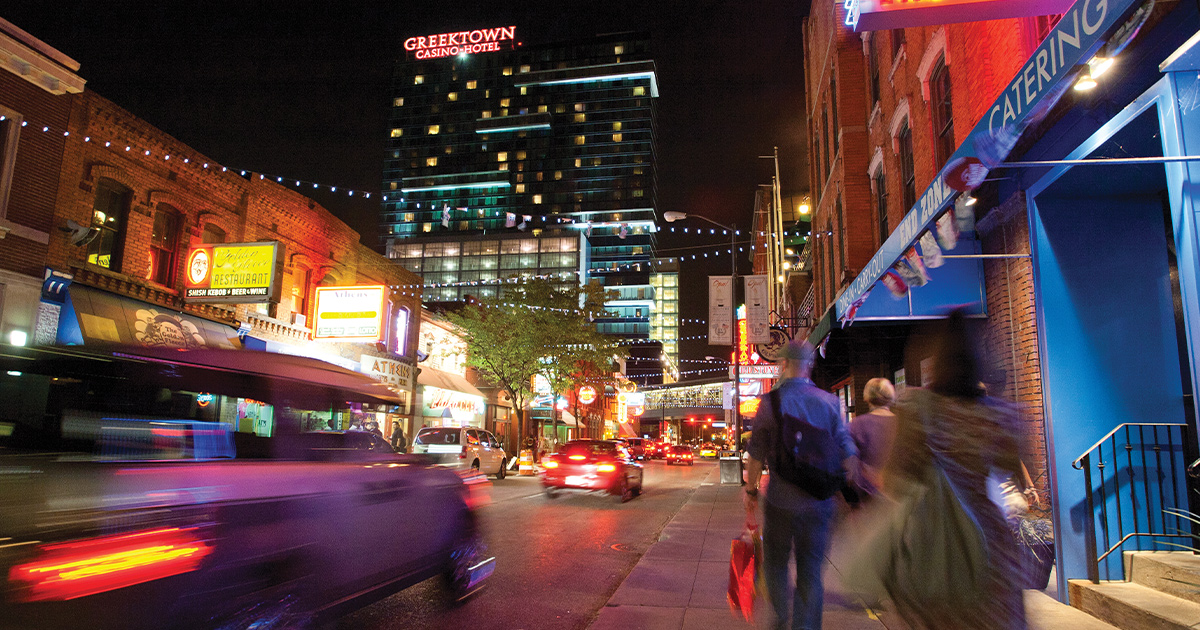 Details

Category: Travel
There's a reason Detroit is viewed as a symbol of resilience, and as it emerges from the latest setback—the COVID-19 pandemic—the city once again proves its strength. Detroit's motto: "Speramus meliora; resurget cineribus," which translates to "We hope for better things; it will arise from the ashes," was penned after the great fire of 1805 that nearly destroyed it all—and it's still relevant today.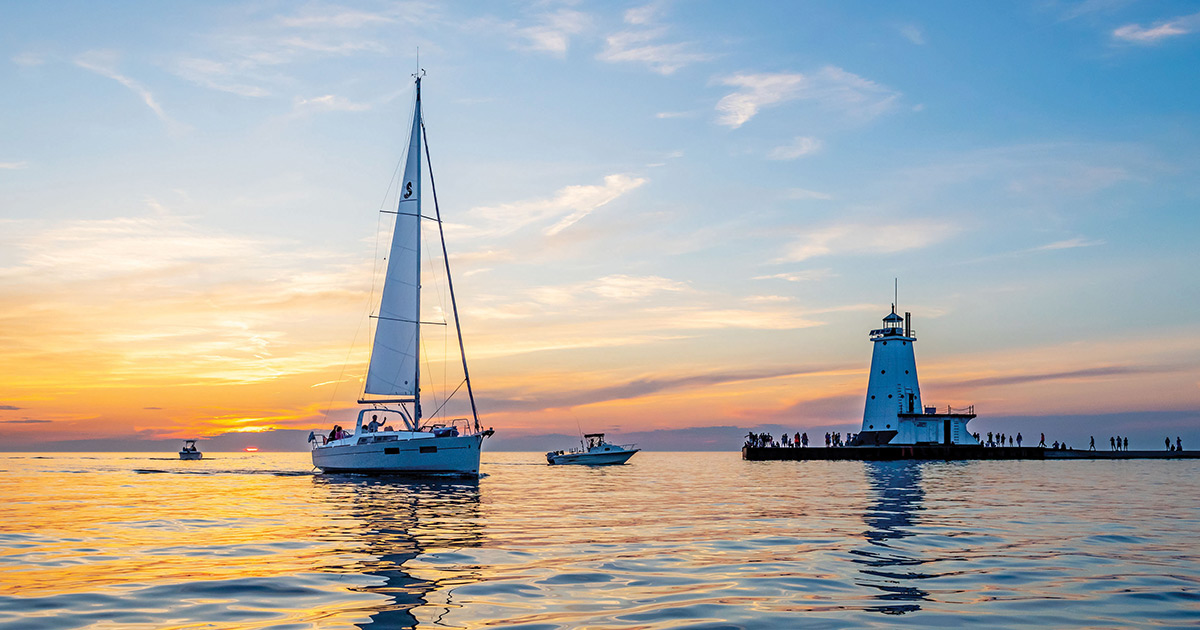 Details

Category: Travel
Ludington has long been a favorite destination for West Michiganders because of its close-to-home convenience, yet distinctly Up North feel. The cozy harbor town offers a getaway without getting too far away—making it ideal for a quick weekend trip, but also providing enough to do throughout Mason County that vacationers can fill a full week, just as well.