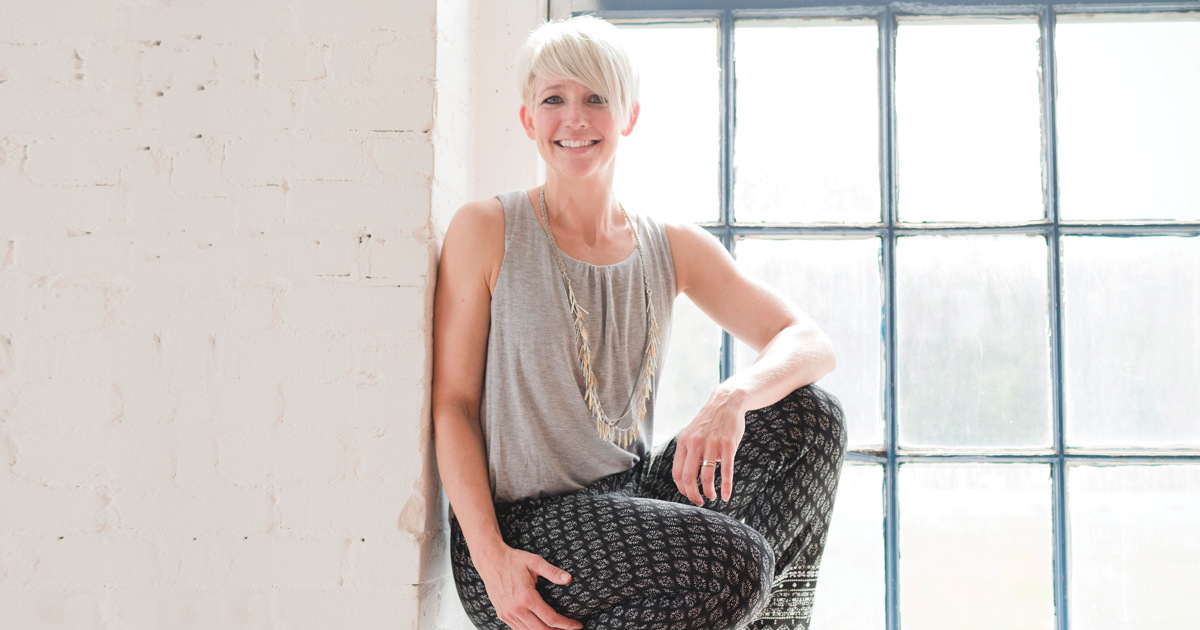 Details

Category: Profile
Posh Petals offers floral, planning and rental pieces, and an exquisite selection of gift items from artisans whose product complements its floral arrangements. Elizabeth Schenk, Posh Petals owner and creative director, tends a long love of floral design that has blossomed into a world of colorful inspiration and delightful events.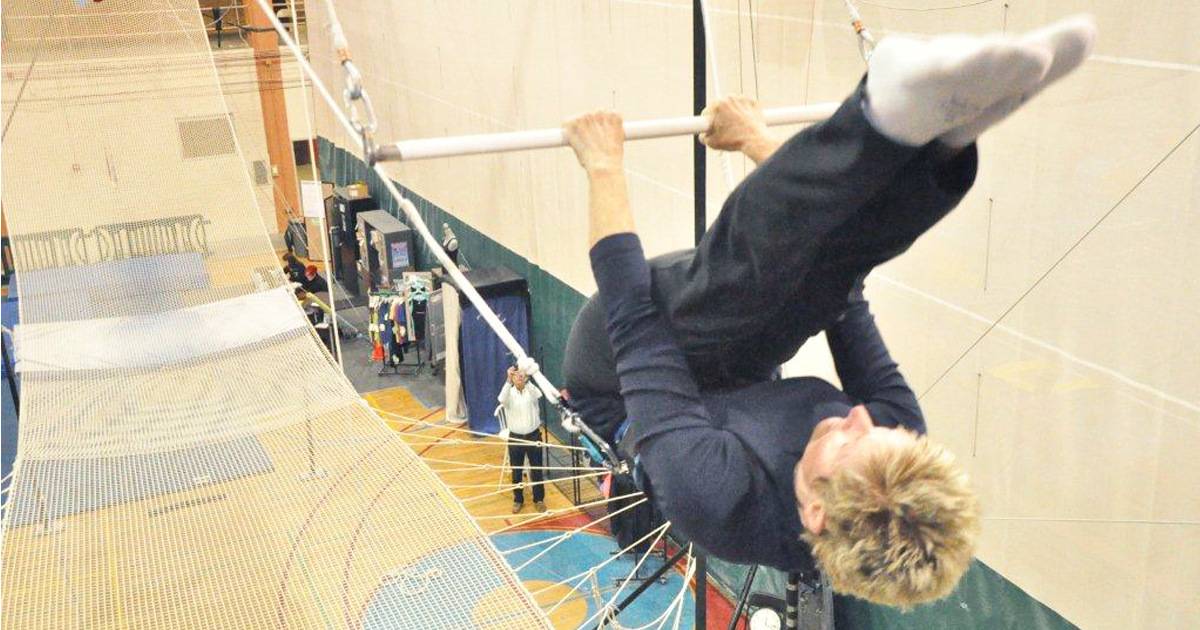 Details

Category: Profile
Doreen Bolhuis began teaching sports skills to young girls in her backyard. As a fourth grader.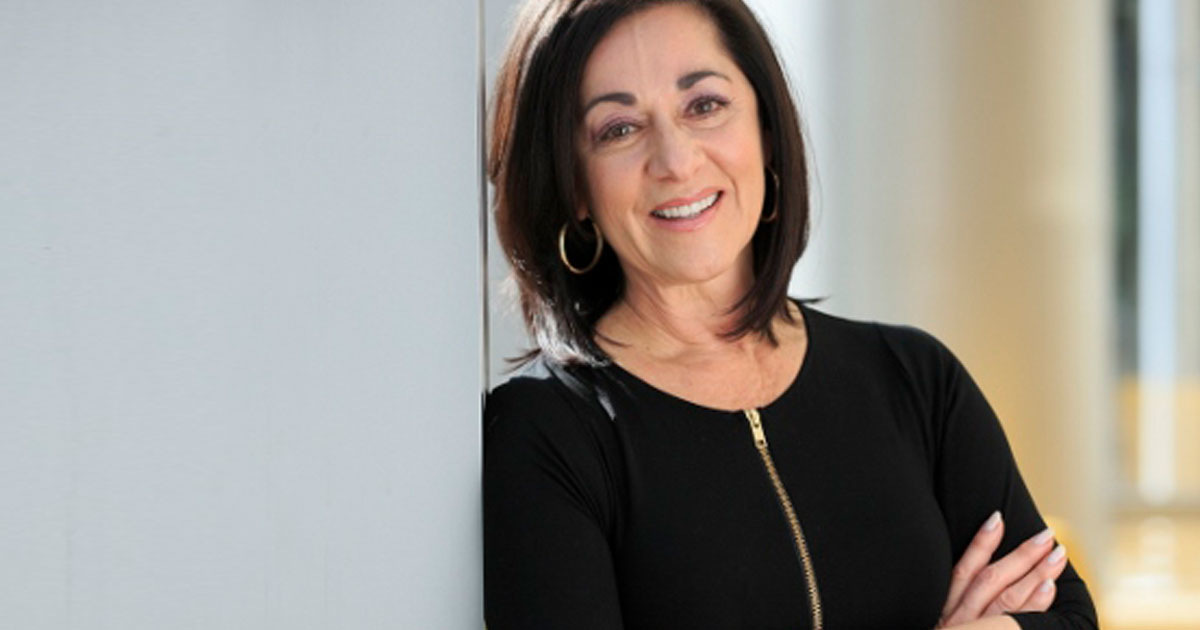 Details

Category: Profile
Cynthia Kay, president and owner of Cynthia Kay and Co. Media Production and co-author of Stop Wishing. Stop Whining. Start Leading: A No-Nonsense Guide for Women Who Aspire to Lead, worked in broadcasting for 13 years—and she was "pretty darn successful."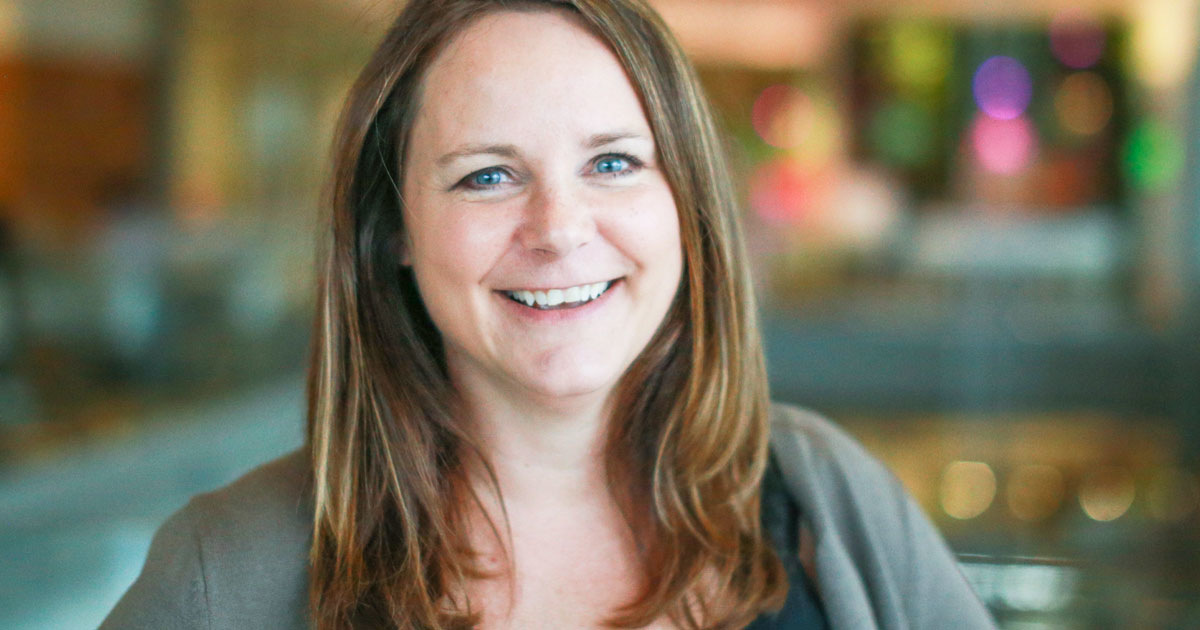 Details

Category: Profile
A hub for the West Michigan food systems. A place for local farmers and food producers to connect with diverse customers. Opportunities for entrepreneurs. Education about farming, food, nutrition and healthy lifestyles.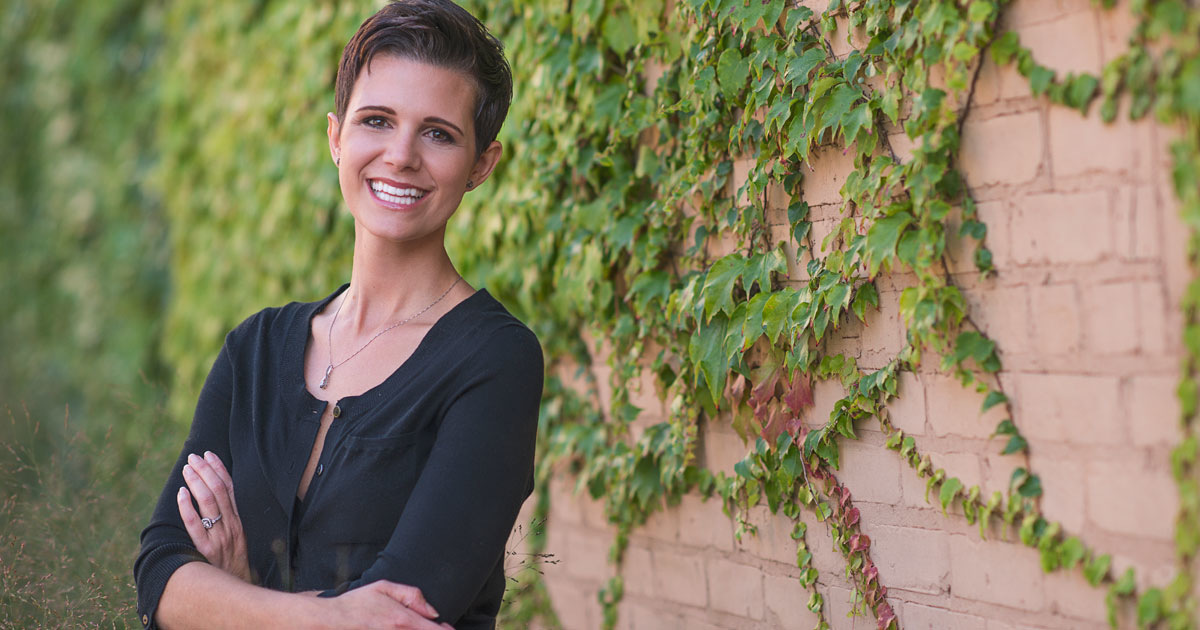 Details

Category: Profile
Tammy Myers is the 2016 speaker for West Michigan Woman Wine & Wig. She's an advertising art director, photographer, designer and breast cancer survivor. Follow her Forgotten Fighters campaign and read her blog at www.mypersonalpinktime.org.