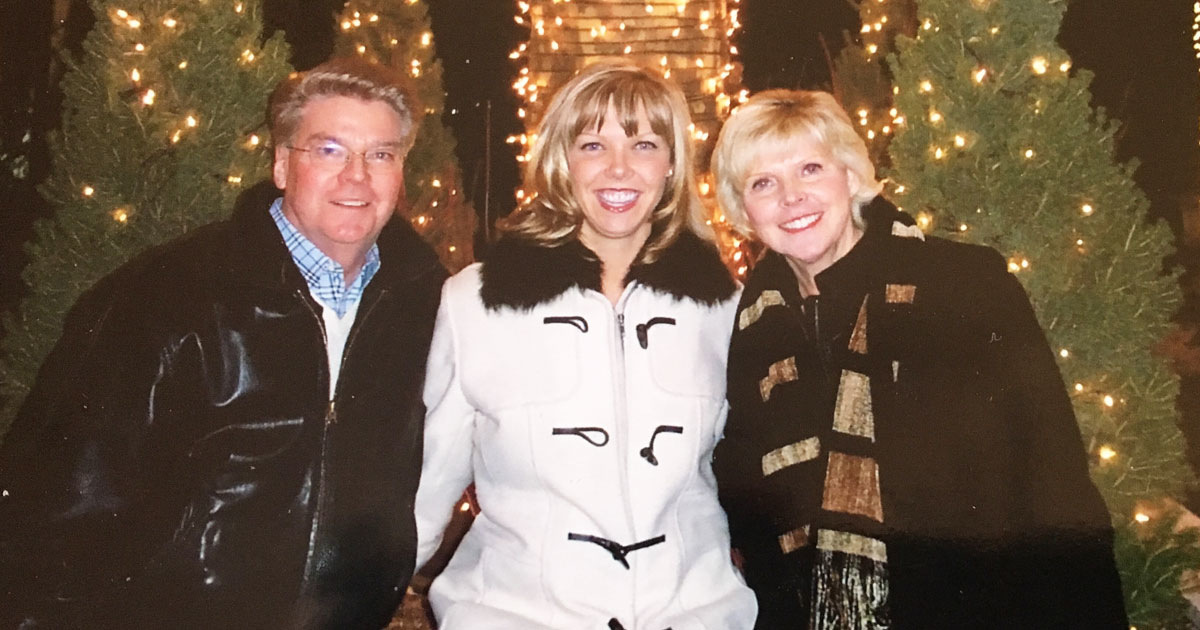 Details

Category: Profile
When Sue Cunningham's father passed away in December 2014, shortly after being diagnosed with cancer, Sue inherited more than a business—she inherited her father's leadership role in the family answering service, Cunningham Communications.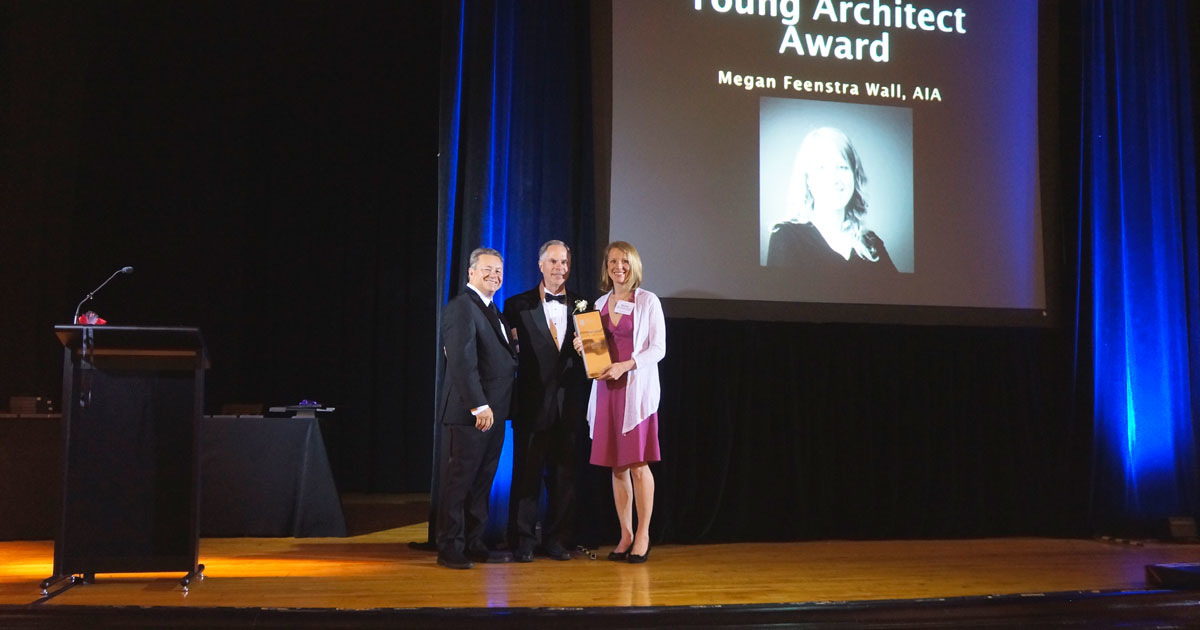 Details

Category: Profile
Megan Feenstra Wall, recently honored with the Young Architect Award 2016 by the American Institute of Architects – Michigan, rarely considered until recently what it meant to be a woman in architecture. While 50 percent of graduating architectural students are women, they only constitute 17 percent of licensed architects.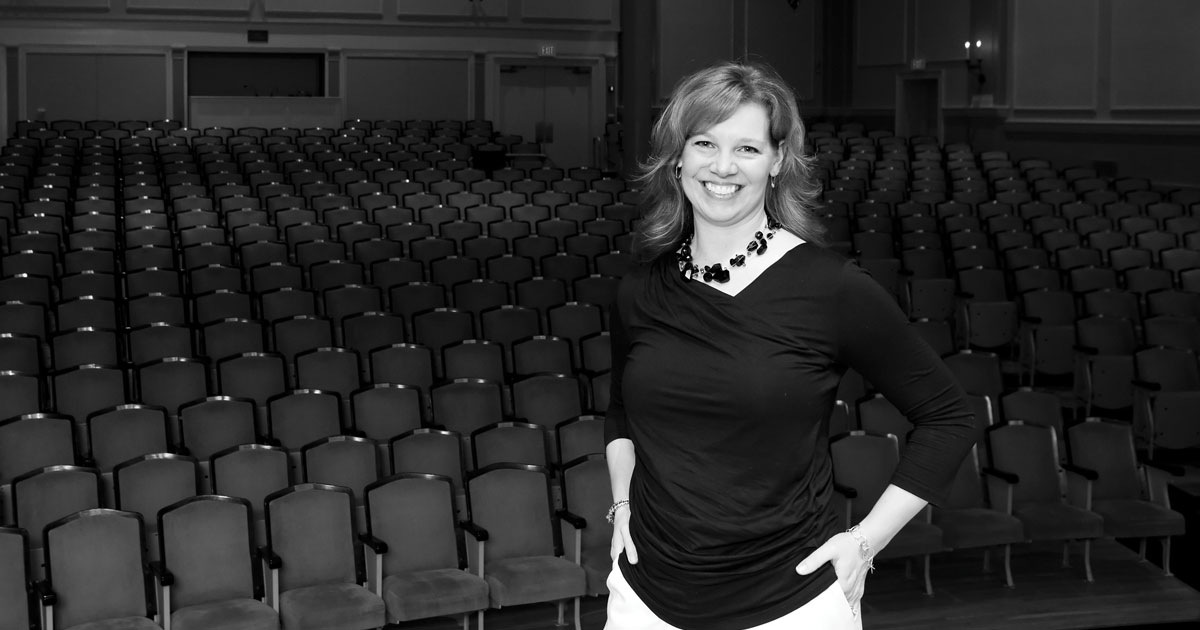 Details

Category: Profile
Mass media, communication, music. West Michigan native Cathy Holbrook was moving back home from California when she learned of an opportunity with St. Cecilia Music Center. The venue hosts more than 23,000 hours of music education yearly. Its Presenting Series gives community members an opportunity to see world-renowned, highly in-demand artists in their genre, in a gem of an intimate hall in West Michigan. And so much more had blossomed and continues to grow as Holbrook celebrates 10 years with St. Cecilia as its executive director.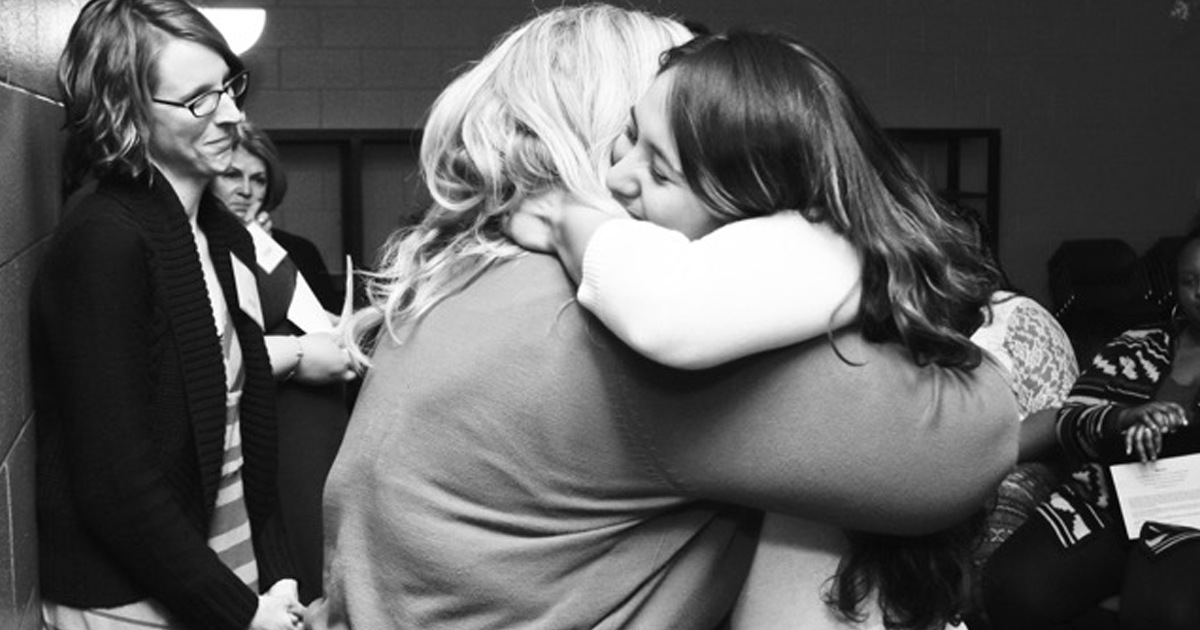 Details

Category: Profile
When Lisa Anderson was 17 she became pregnant, and her life changed forever. As a young mom, she often felt alone and isolated. Lisa started Grace's Table to support young women as they embark on their own motherhood journey. Grace's Table represents safety and stability, in the midst of uncertainty.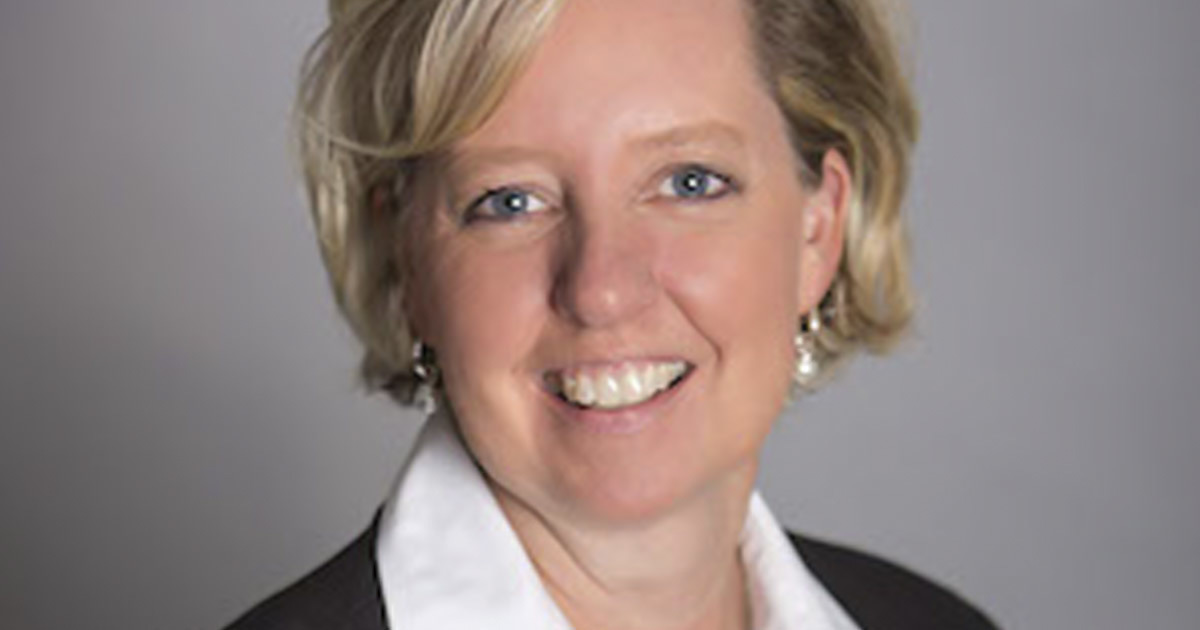 Details

Category: Profile
Grand Rapids Opportunities for Women (GROW) has been empowering West Michigan women to launch, sustain and enhance their entrepreneurial business endeavors for the past 26 years. Lead by CEO Bonnie Nawara, GROW provides training, networking opportunities and financial resources to these enterprising women.