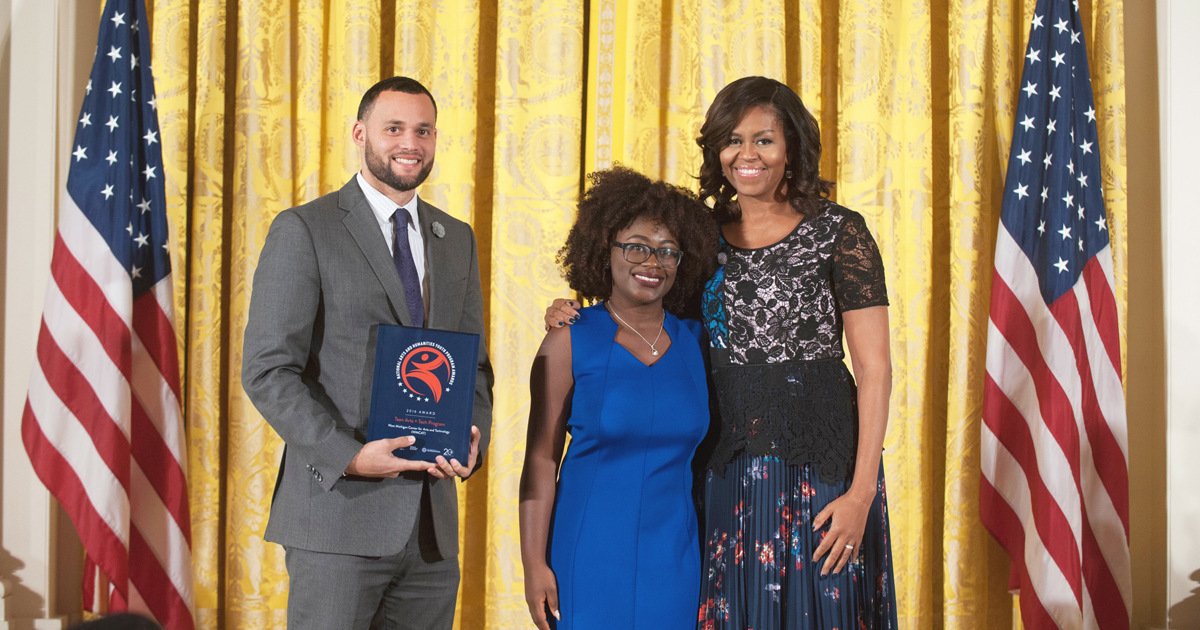 Details

Category: Profile
Keloni Seawood-Walton always had an interest in fashion. She learned how to sew in second grade—starting with pajama pants and pillowcases. Now, she's designing outfits for community fashion shows.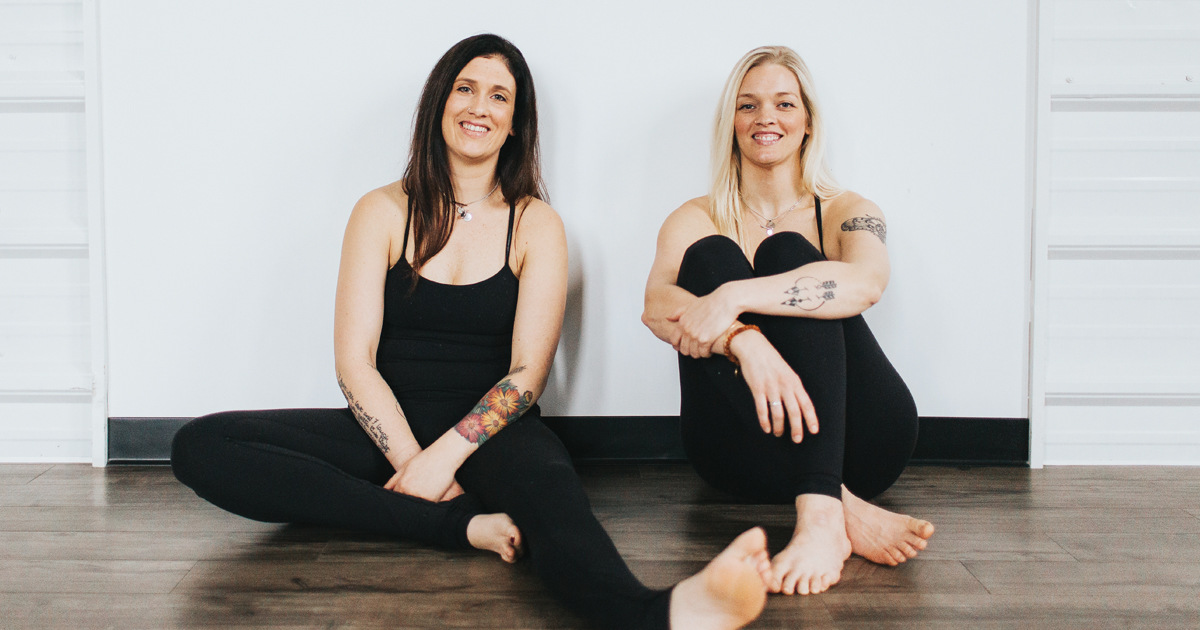 Details

Category: Profile
AM is a complete experience—an asana studio, meditation studio, 365 program, teAM and community events. It's yoga for the people. Anywhere and everywhere. And that's exactly what co-owners Ashley Yost and Mali Jane wanted.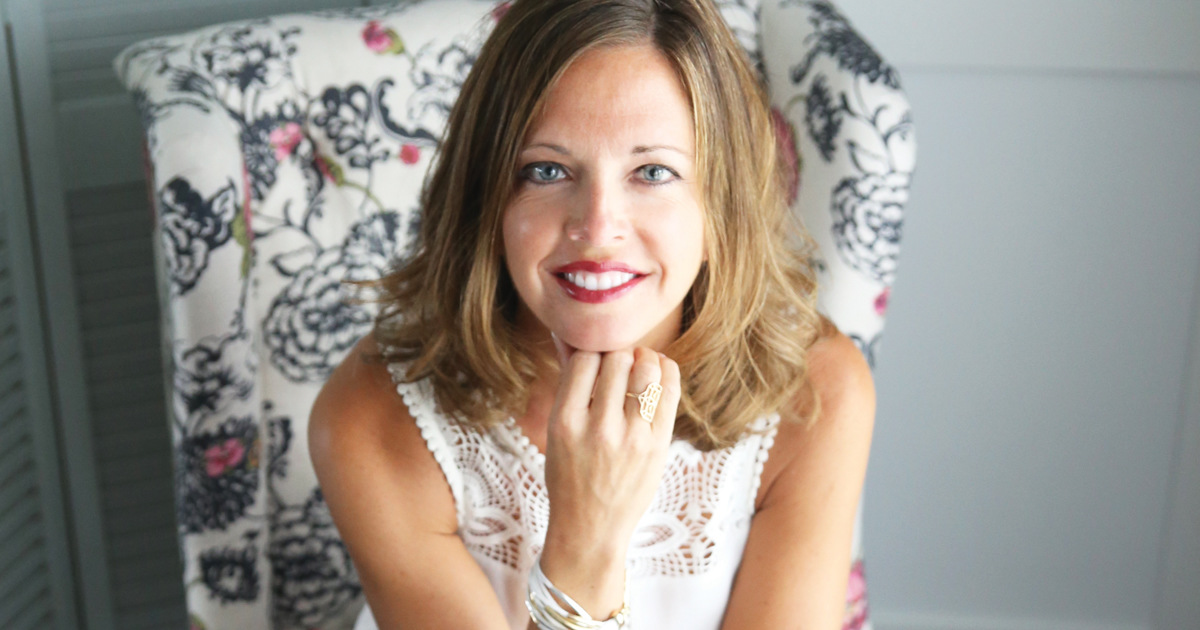 Details

Category: Profile
Thegreenglovedryer is the green energy solution to drying gloves, mittens and more ... and it's made in America. Karen Smoots took the challenge of drying wet winter accessories and turned it into a burgeoning business.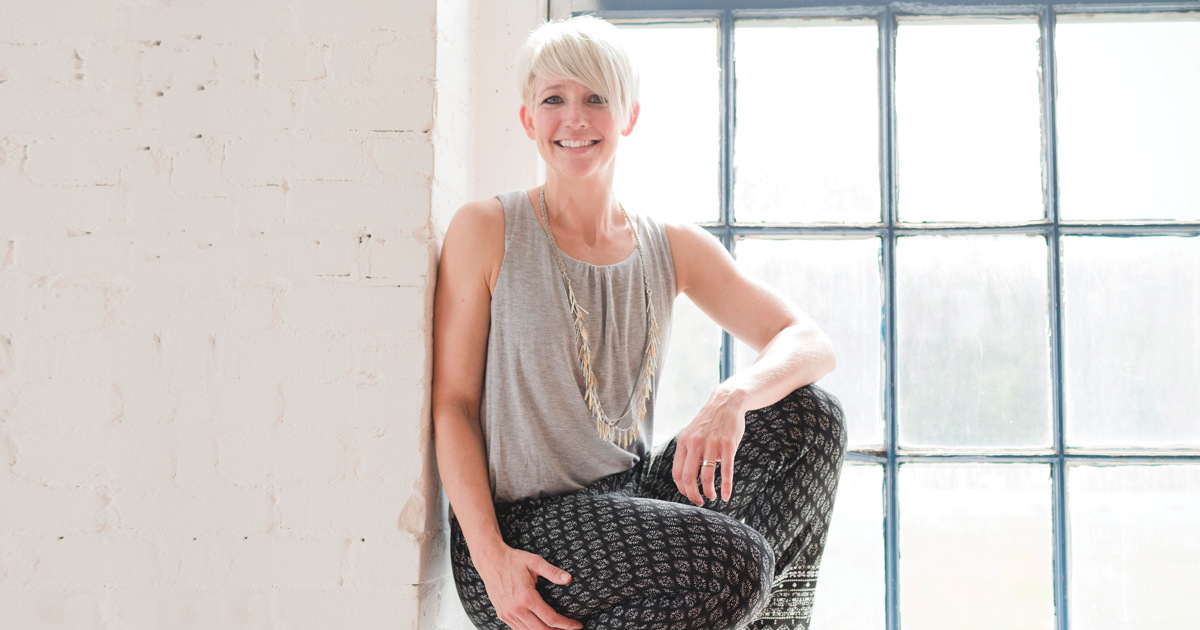 Details

Category: Profile
Posh Petals offers floral, planning and rental pieces, and an exquisite selection of gift items from artisans whose product complements its floral arrangements. Elizabeth Schenk, Posh Petals owner and creative director, tends a long love of floral design that has blossomed into a world of colorful inspiration and delightful events.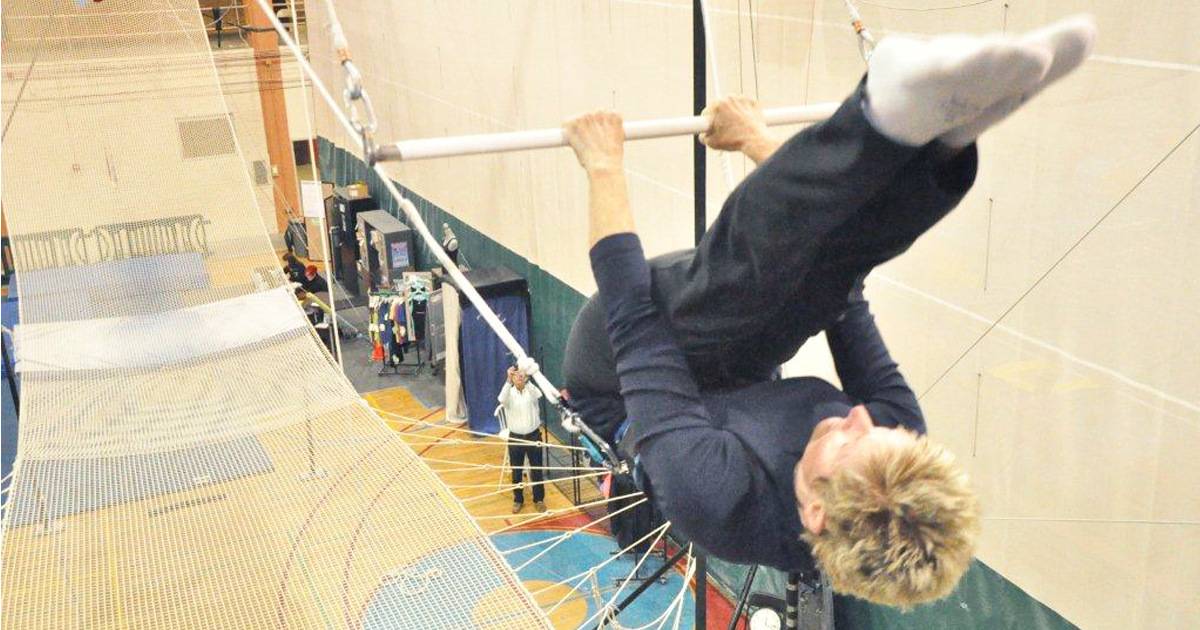 Details

Category: Profile
Doreen Bolhuis began teaching sports skills to young girls in her backyard. As a fourth grader.