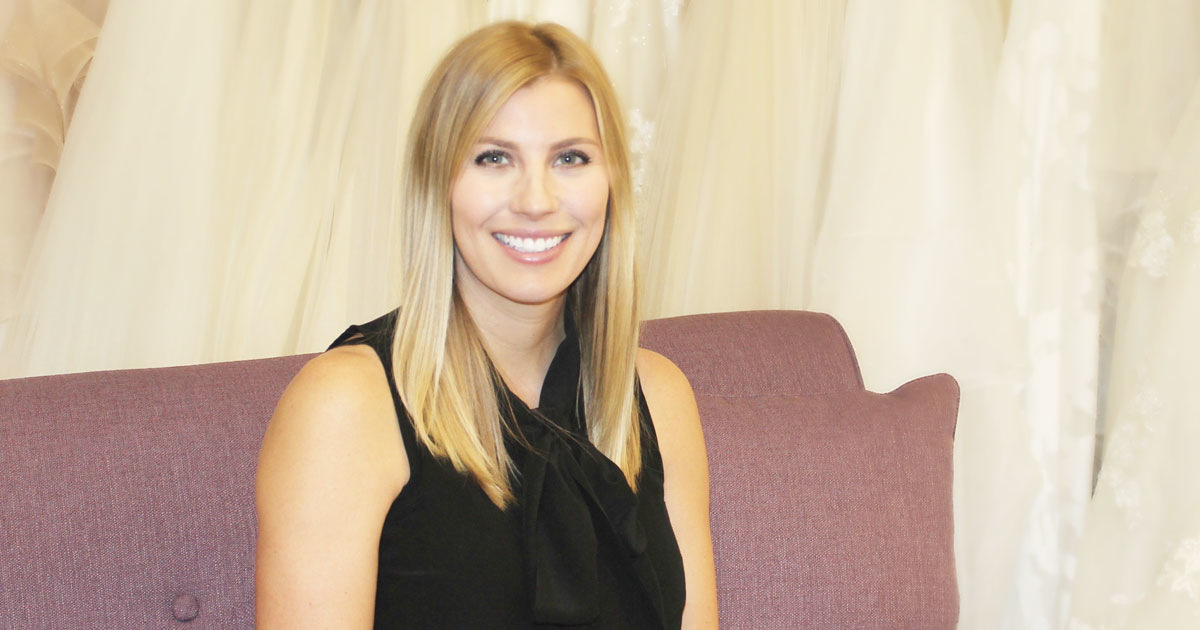 Details

Category: Profile
If all entrepreneurial success stories share certain similarities, Maggie Feil's story has them in spades. Bravery, risk-taking, making a dream come true? Check. A tough first year followed by exponential growth and eventual success? Check. Incredibly supportive family, friends, and employees? Check. And to make it a bit more of a fairy tale, her business happens to be a bridal shop: Renee Austin Wedding. What could be more romantic?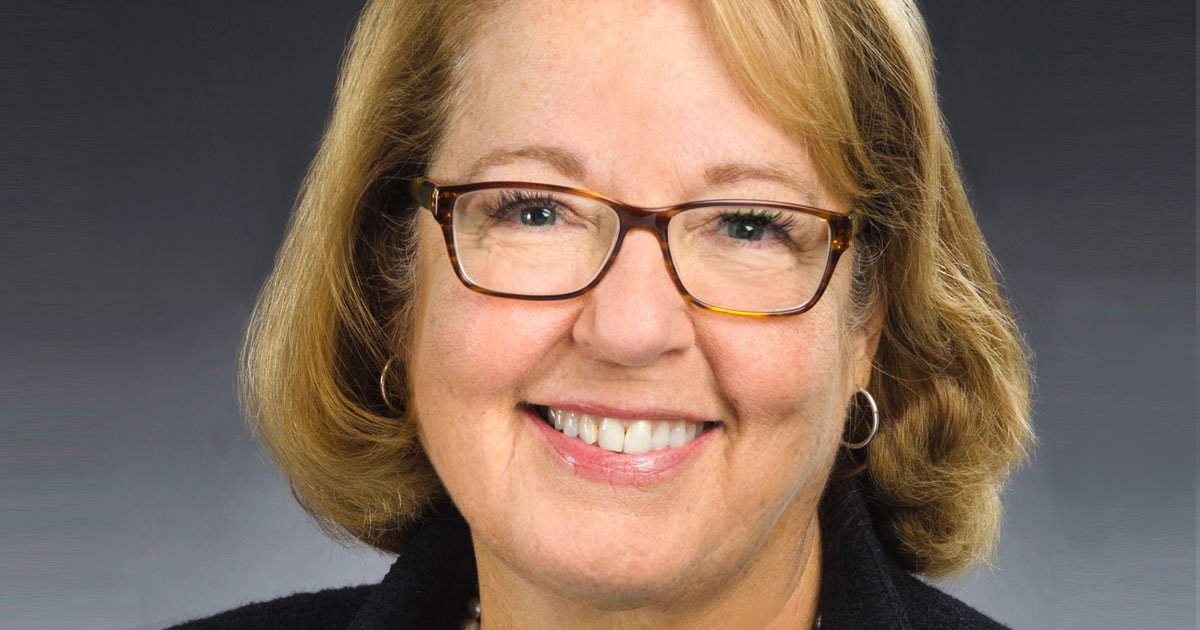 Details

Category: Profile
If someone had told Amna Seibold 30 years ago that she would be mayor of East Grand Rapids, she would've said, "No. Not me."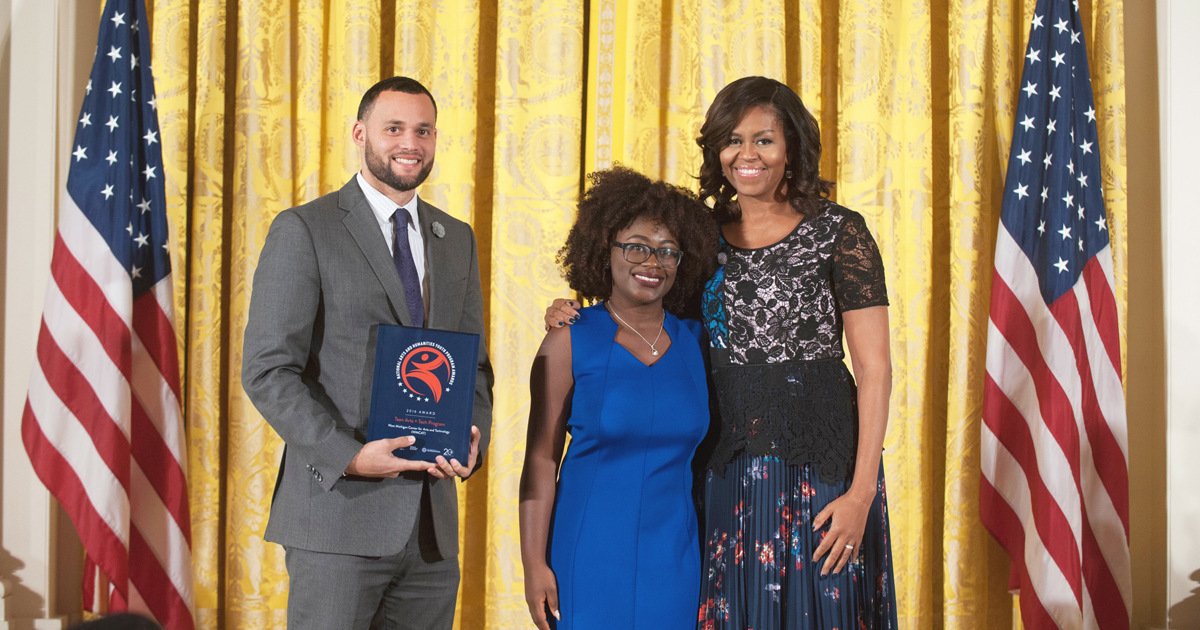 Details

Category: Profile
Keloni Seawood-Walton always had an interest in fashion. She learned how to sew in second grade—starting with pajama pants and pillowcases. Now, she's designing outfits for community fashion shows.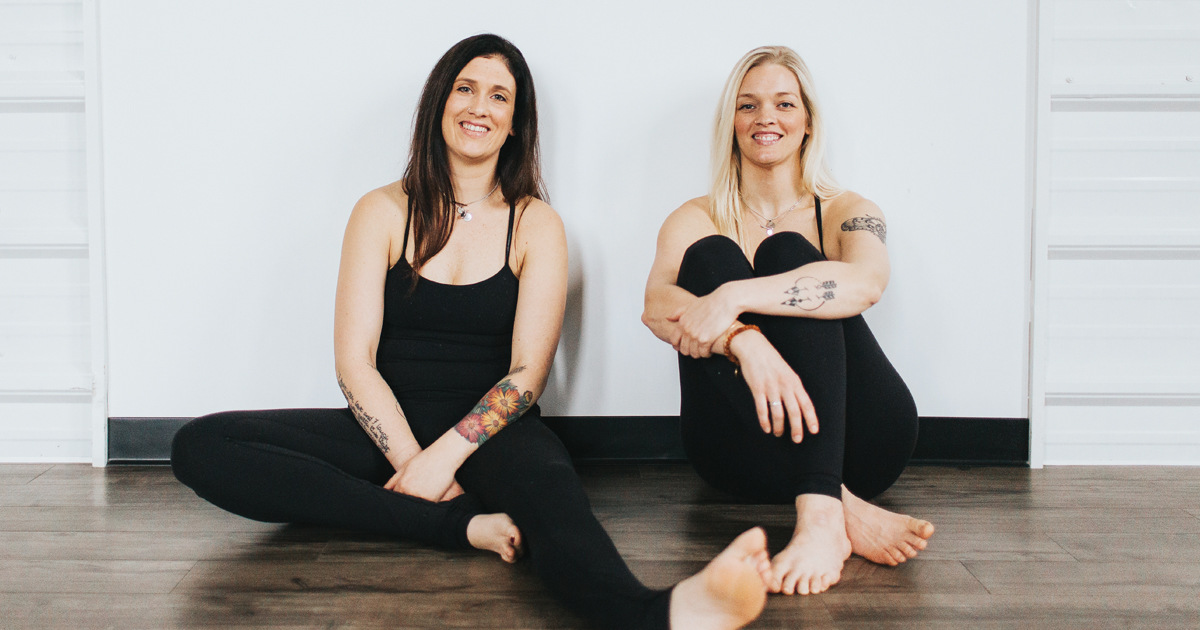 Details

Category: Profile
AM is a complete experience—an asana studio, meditation studio, 365 program, teAM and community events. It's yoga for the people. Anywhere and everywhere. And that's exactly what co-owners Ashley Yost and Mali Jane wanted.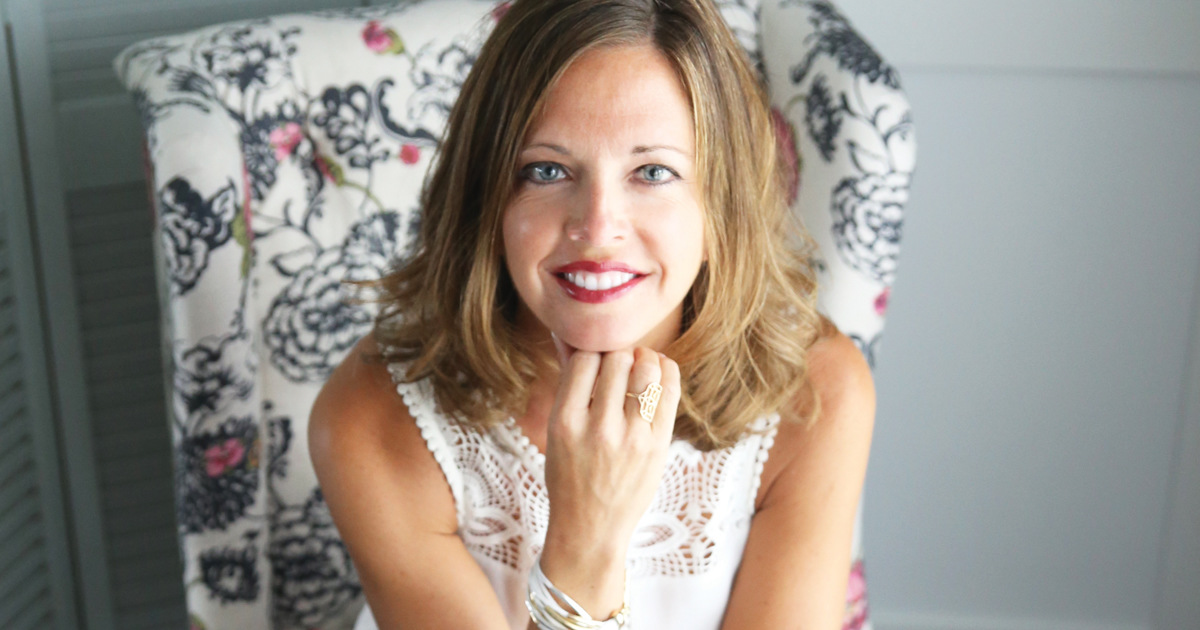 Details

Category: Profile
Thegreenglovedryer is the green energy solution to drying gloves, mittens and more ... and it's made in America. Karen Smoots took the challenge of drying wet winter accessories and turned it into a burgeoning business.