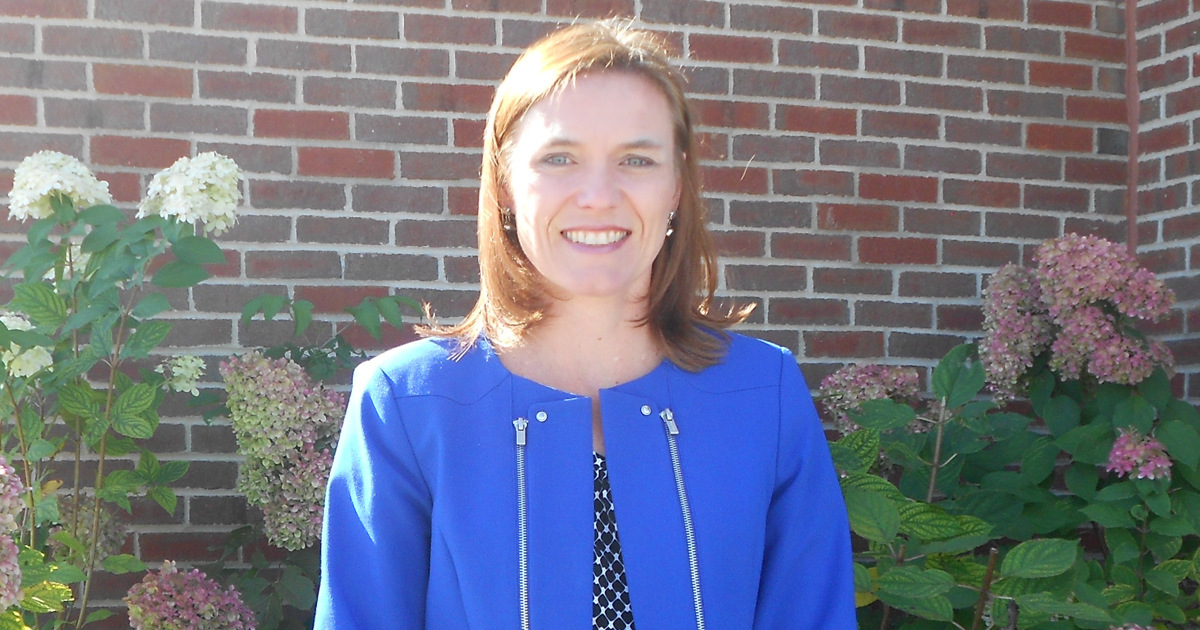 Details

Category: Profile
At a women's issues forum earlier this fall, Rep. Winnie Brinks, Democrat, 76th District, observed that women continue to be vastly underrepresented in our government.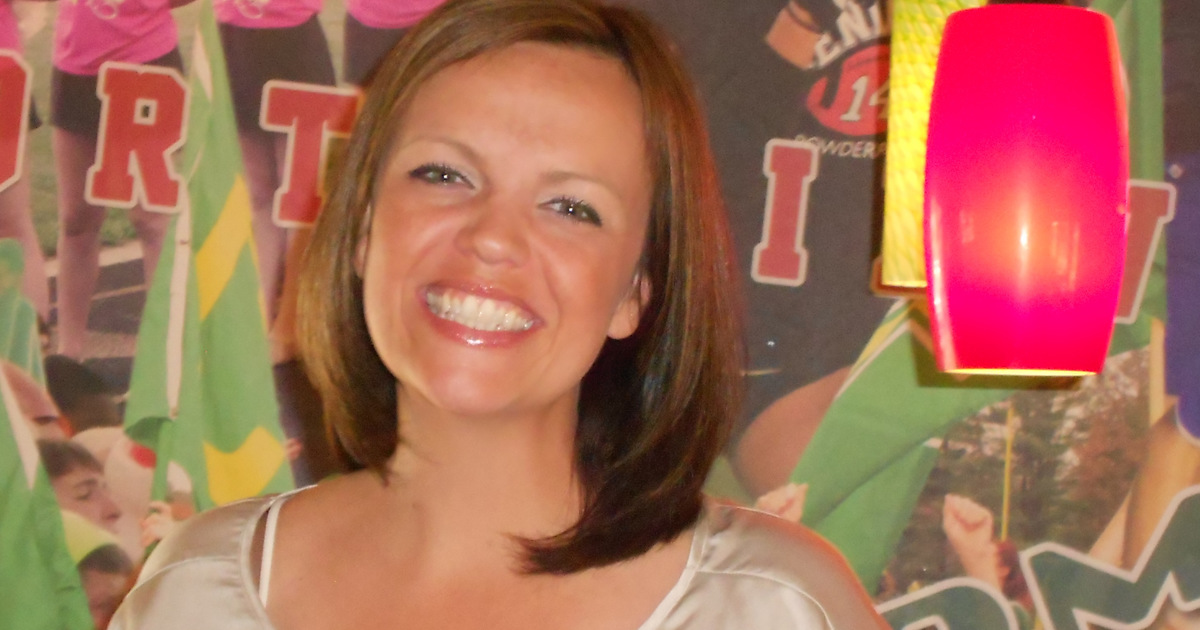 Details

Category: Profile
Andrea Ykema didn't go to college to become the area director of seven local Applebee's restaurants, and she didn't set out with that career goal in mind. Like many high school and college students, she wanted a job—and restaurants provided a great opportunity.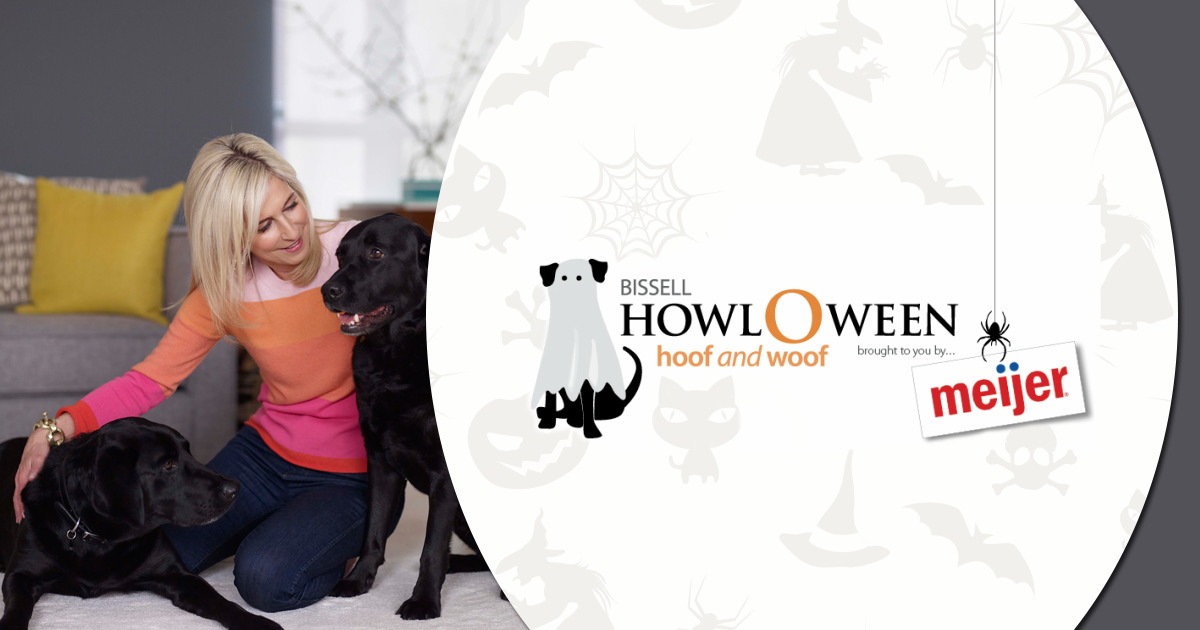 Details

Category: Profile
Looking for activities that include your furry friends in the festivities? Mark your calendar for Sunday, October 19, noon to 3, at Manhattan Park, where plenty of fun will be had—and for a doggone good reason!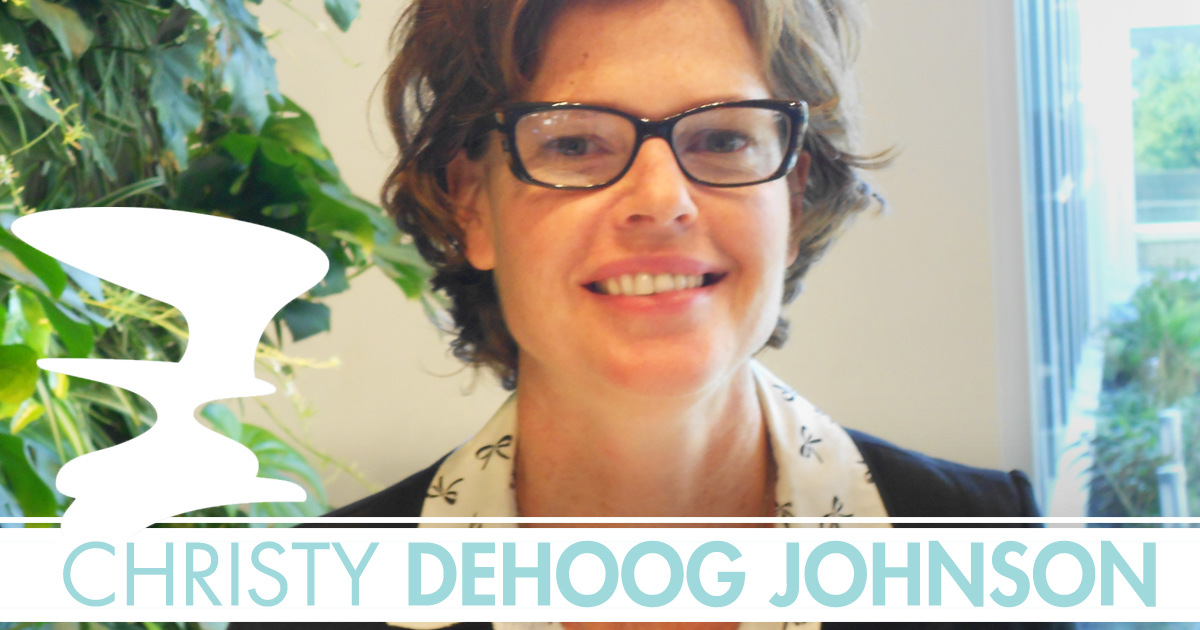 Details

Category: Profile
Pursuing a dream is not without risk. Anyone who has ever dreamed of being an artist has probably faced questions about whether or not that's a responsible decision.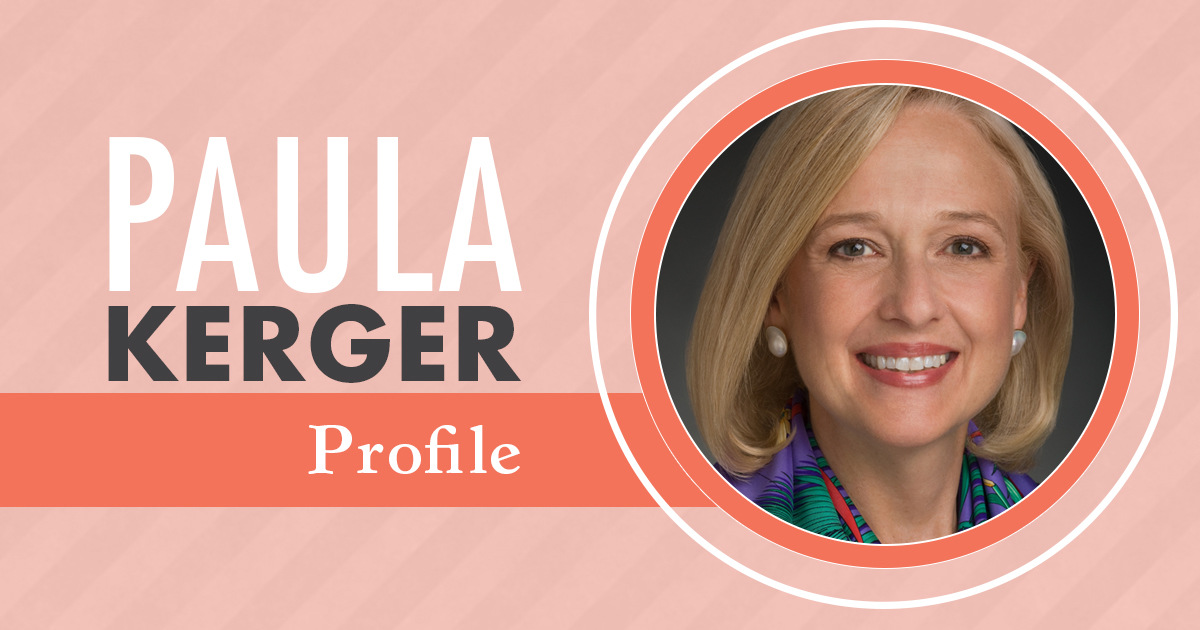 Details

Category: Profile
This week, PBS President Paula Kerger visited Grand Rapids to announce a partnership with Grand Valley State University College of Education to educate and empower the next generation of teachers with the latest digital tools made specifically for classroom use.