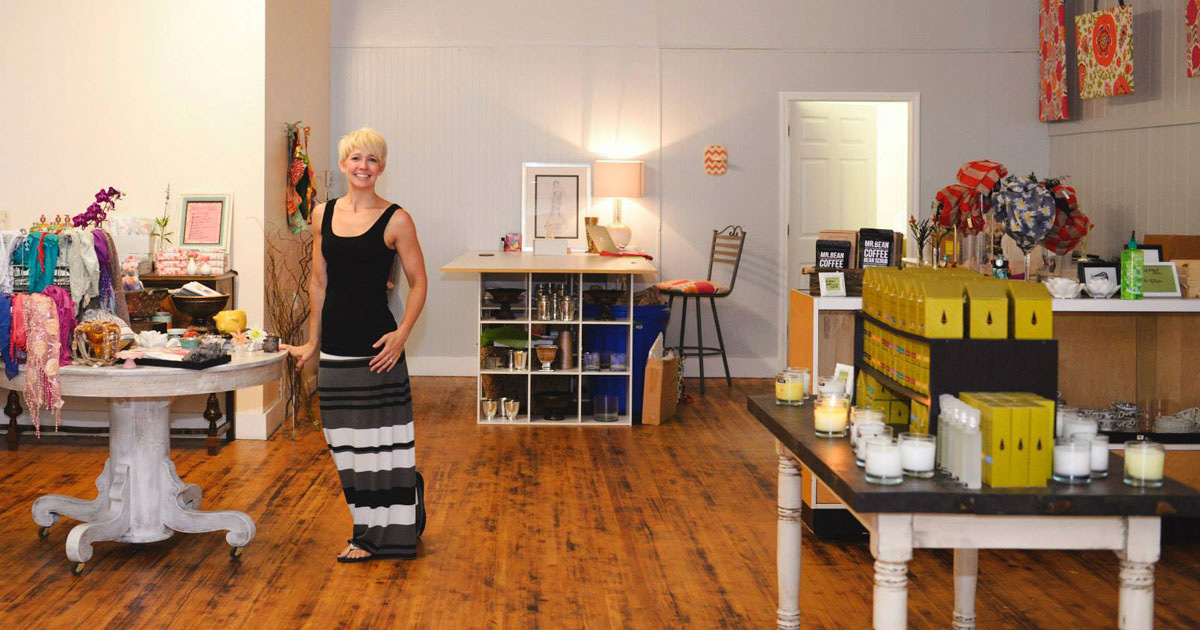 Details

Category: Profile
Once upon a time, there was a young woman who enjoyed flowers.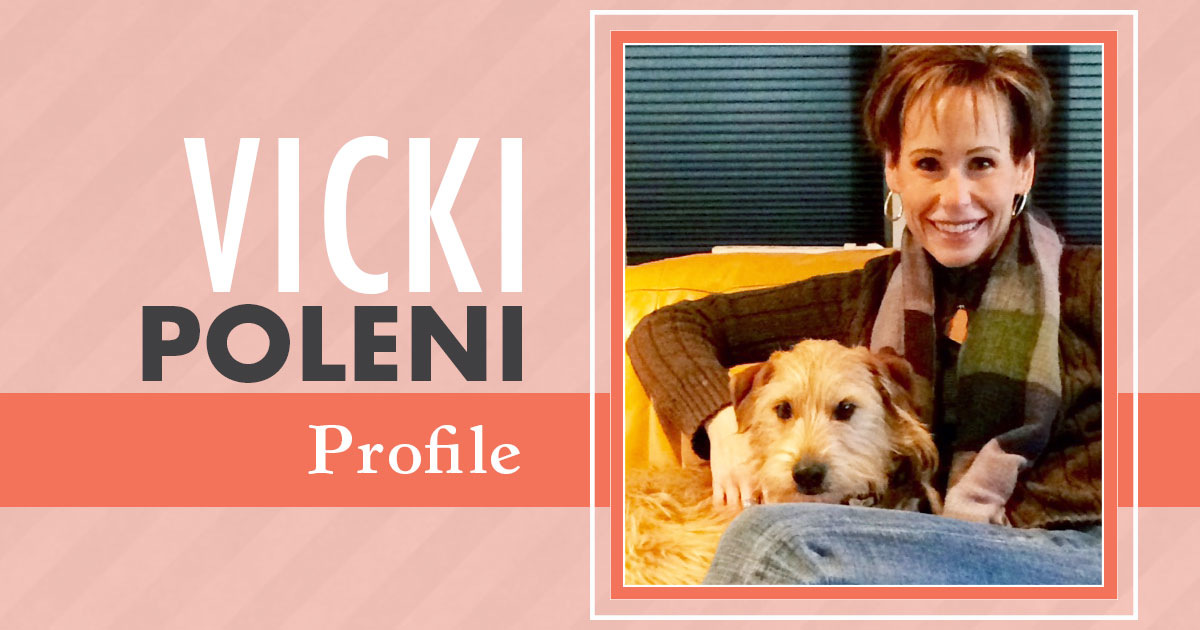 Details

Category: Profile
Licensed Master Social Worker Vicki Poleni recently began working in association with Plachta, Murphy & Associates, P.C. in an advocacy role.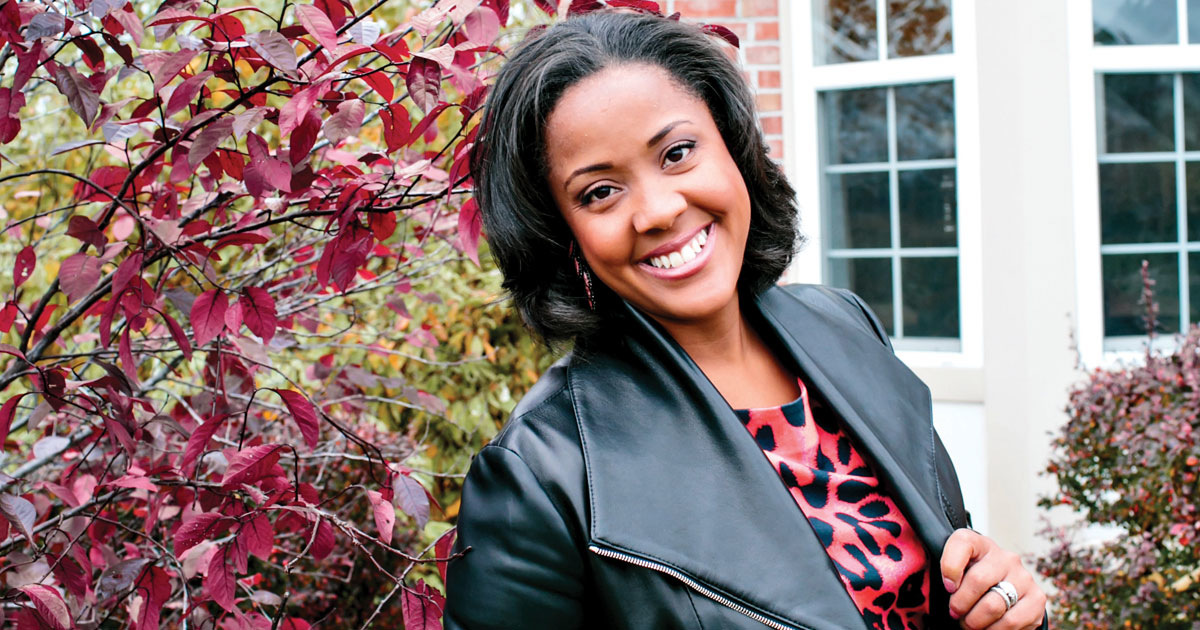 Details

Category: Profile
It had been mentioned that she had a laid-back, down-to-earth personality. Still, hearing this was a bit of a surprise: "I like to play with STDs." That was the first indication that "play" is not only part of Shannon Wilson's work hard/play hard philosophy, but also a reflection of the joy she finds in work.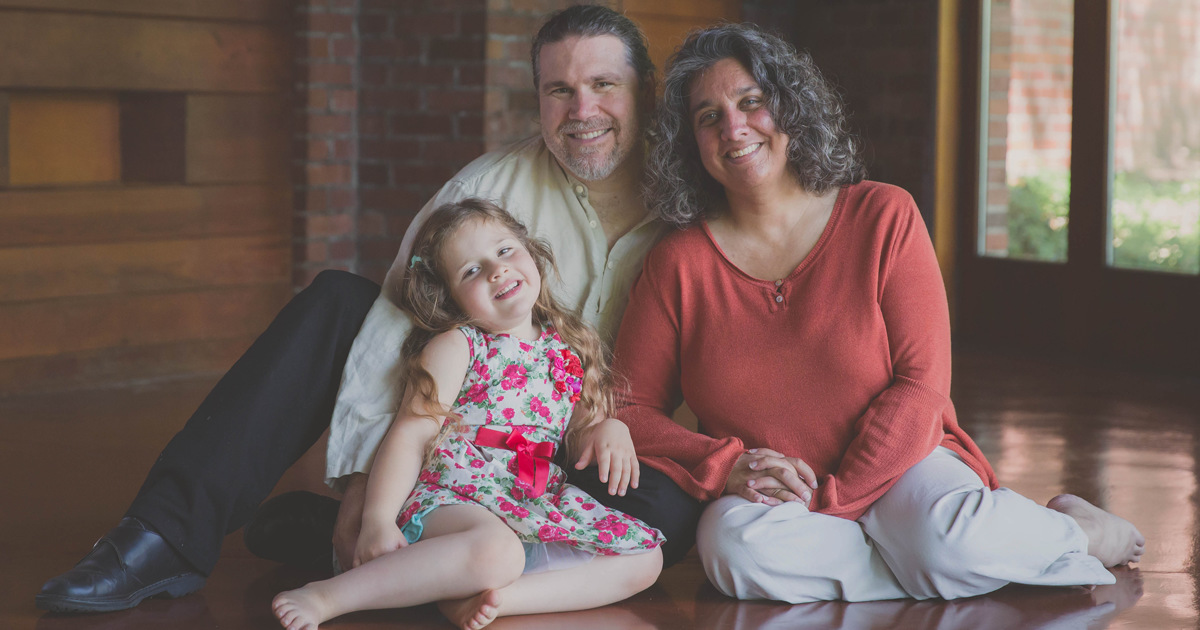 Details

Category: Profile
Ashima Saigal, founder of Database Sherpa, works in a career field where women only account for about twenty percent of the work force, according to the National Science Foundation. Saigal's choice to work in this field has compelled her to be a trailblazer, although that role was not necessarily what she signed up for in the beginning.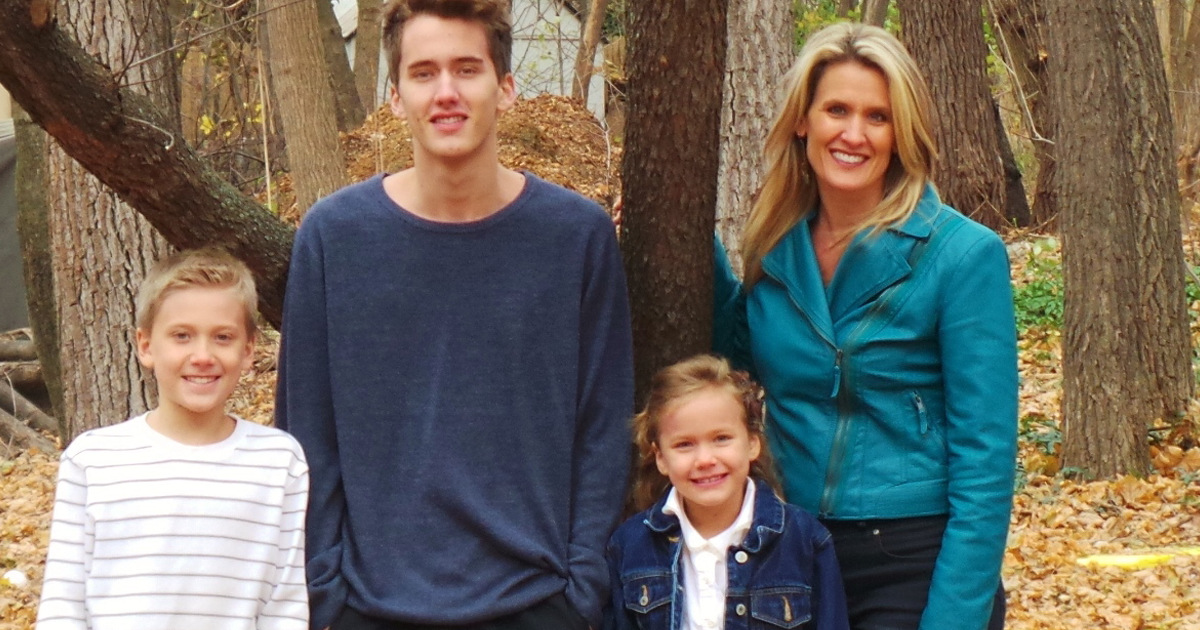 Details

Category: Profile
Jennifer Feuerstein is AARP Michigan's new associate state director, a position she earned in January 2014. At first glance, she's a professional, put-together, successful career woman, but there's much more to her story.