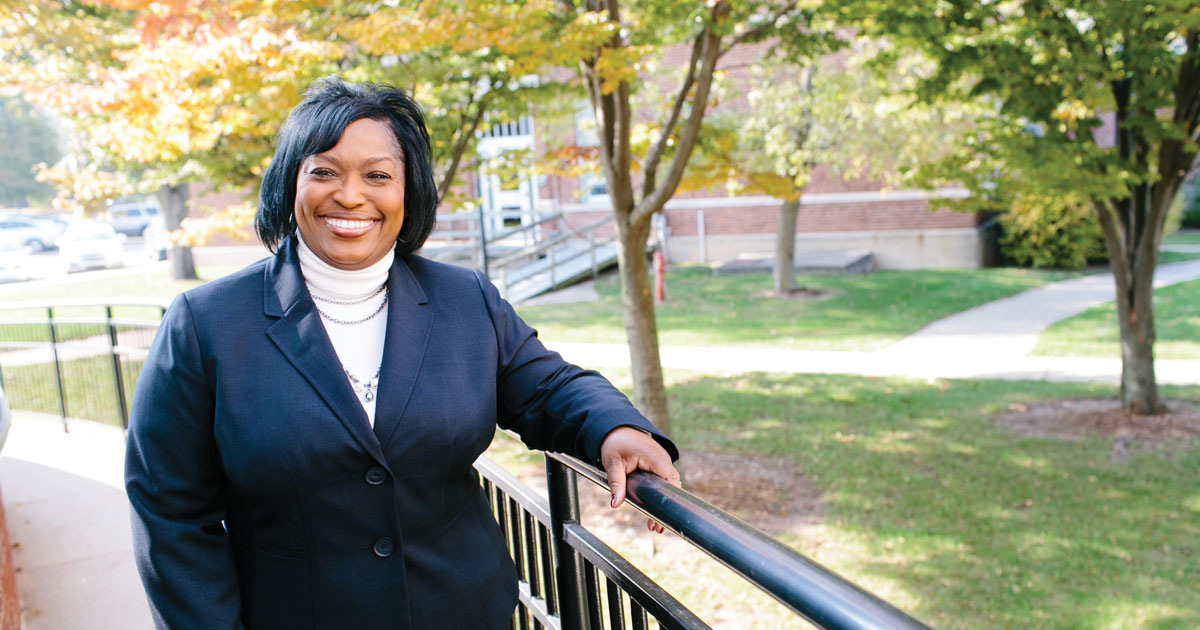 Details

Category: Profile
Teresa Weatherall Neal's experience with Grand Rapids Public Schools goes all the way back to being a kindergarten student.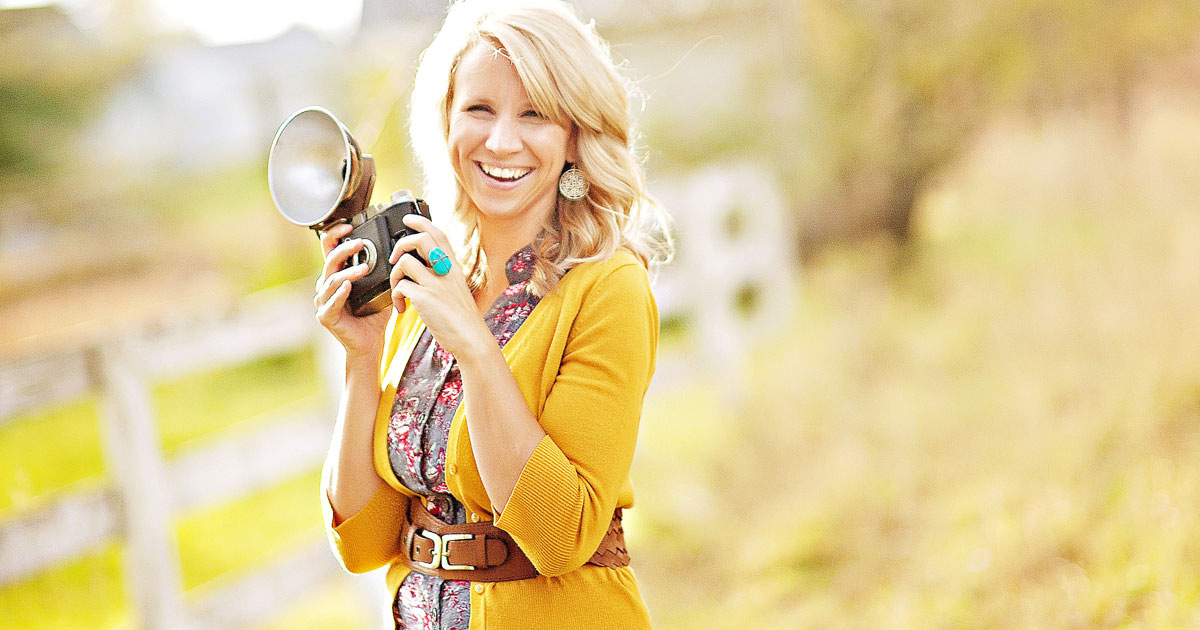 Details

Category: Profile
Kelly Braman is a custom wedding, family, and commercial photographer based in Grand Rapids. She loves a mix of modern and vintage styling, capturing life in between the stuffy shirts and forced smiles. It's there she finds the sweet, candid moments.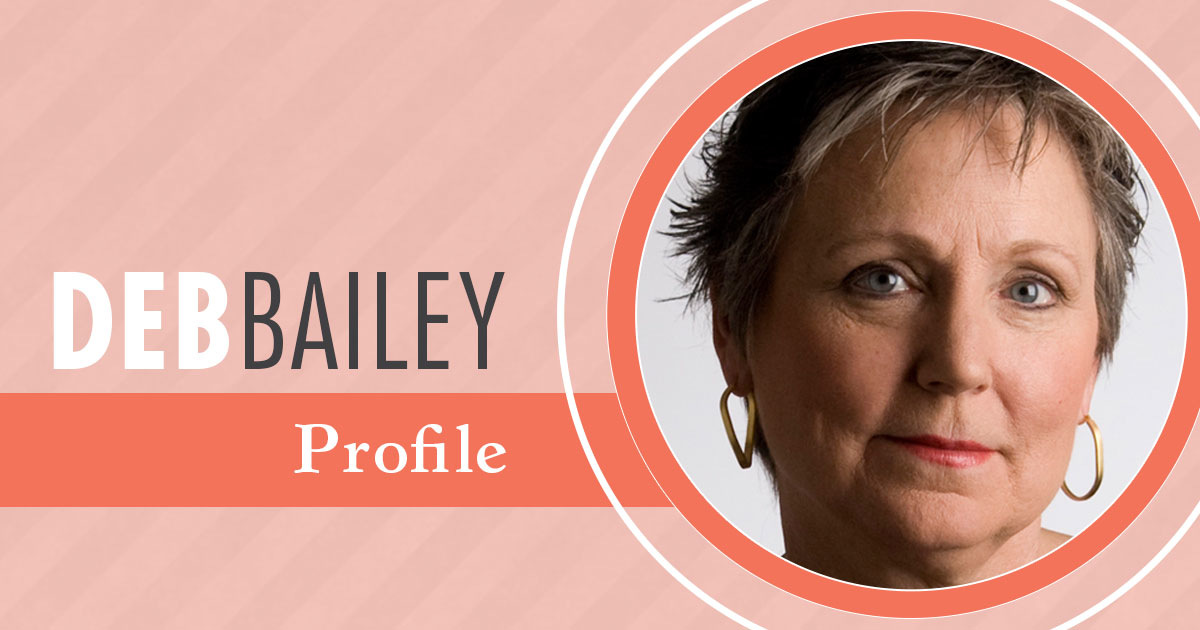 Details

Category: Profile
Deb Bailey, director of global corporate relations at Steelcase, has made a positive impact on the Grand Rapids area in so many ways that it's difficult to imagine how she has time to sleep or eat, let alone balance a corporate career with her community commitments and family life. Yet she makes community involvement seem as natural as the rest of her daily routine.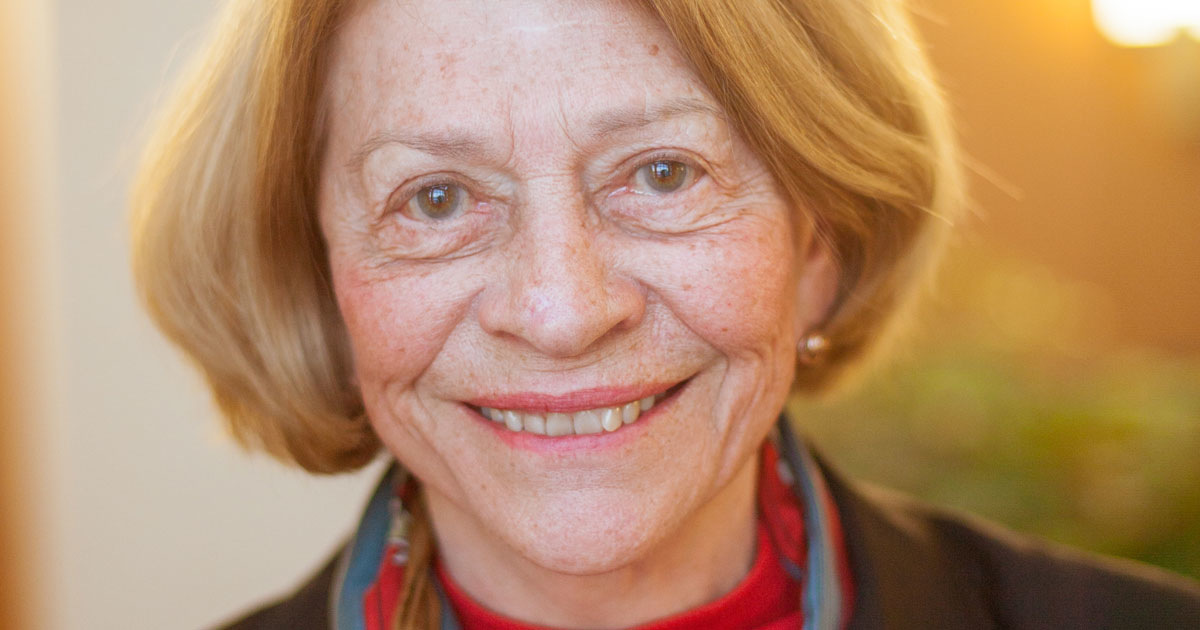 Details

Category: Profile
Judy Frey has seen more than the average amount of change in her life, and she has responded to each change as an opportunity for growth.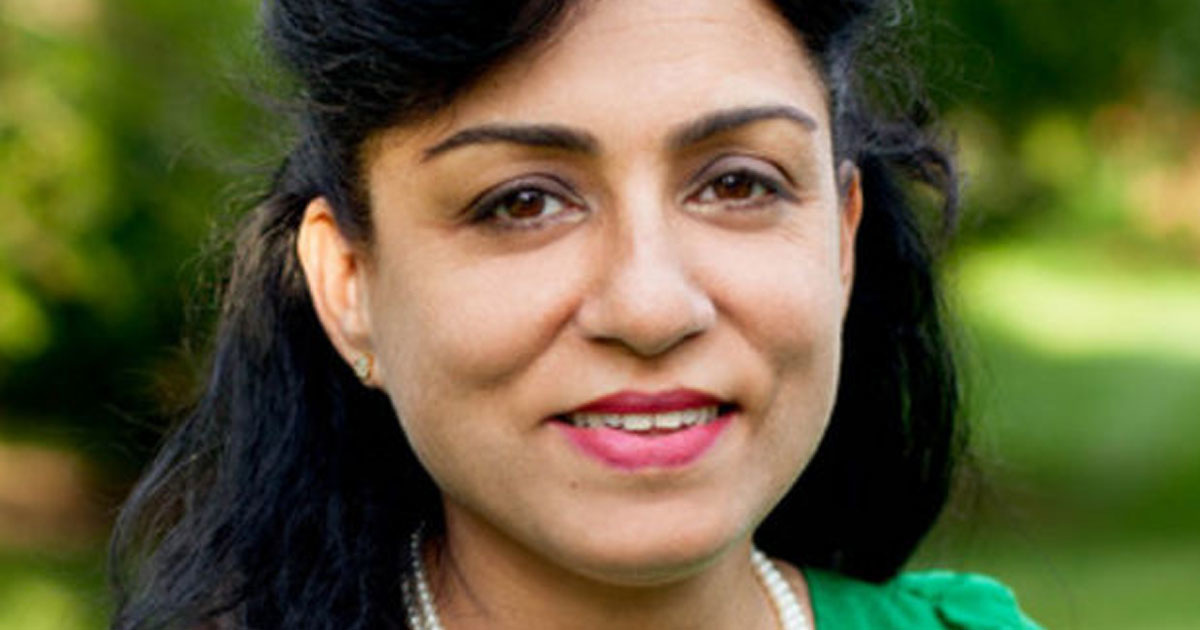 Details

Category: Profile
Dr. Sonia Dalmia's life story is filled with examples of what most people would call "stepping outside of your comfort zone."