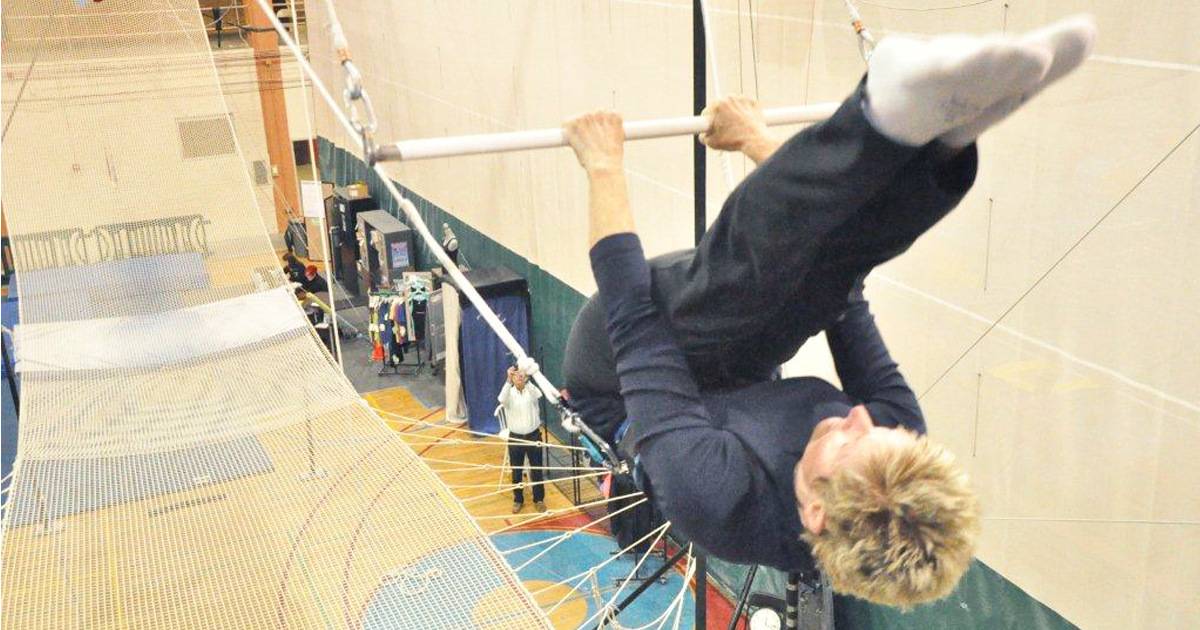 Details

Category: Profile
Doreen Bolhuis began teaching sports skills to young girls in her backyard. As a fourth grader.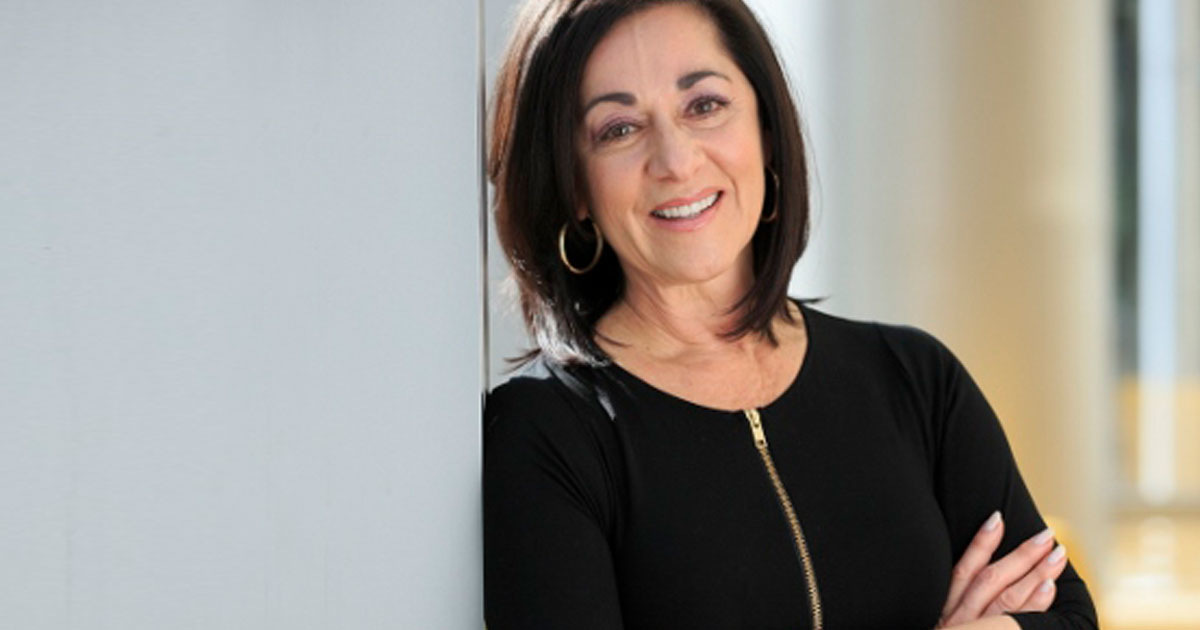 Details

Category: Profile
Cynthia Kay, president and owner of Cynthia Kay and Co. Media Production and co-author of Stop Wishing. Stop Whining. Start Leading: A No-Nonsense Guide for Women Who Aspire to Lead, worked in broadcasting for 13 years—and she was "pretty darn successful."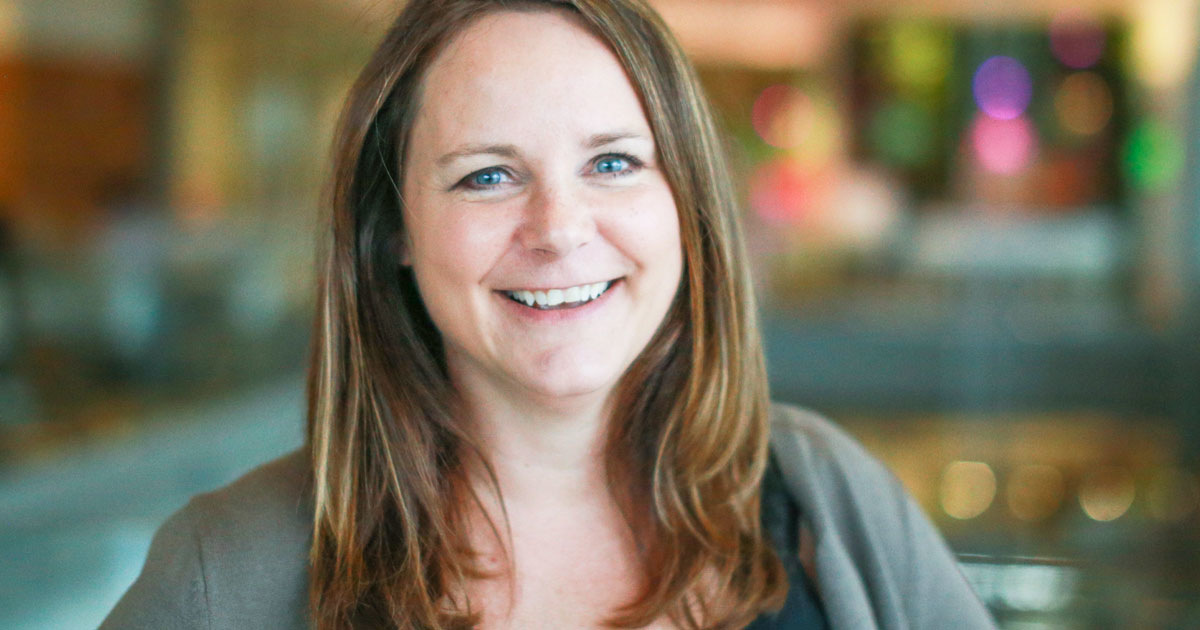 Details

Category: Profile
A hub for the West Michigan food systems. A place for local farmers and food producers to connect with diverse customers. Opportunities for entrepreneurs. Education about farming, food, nutrition and healthy lifestyles.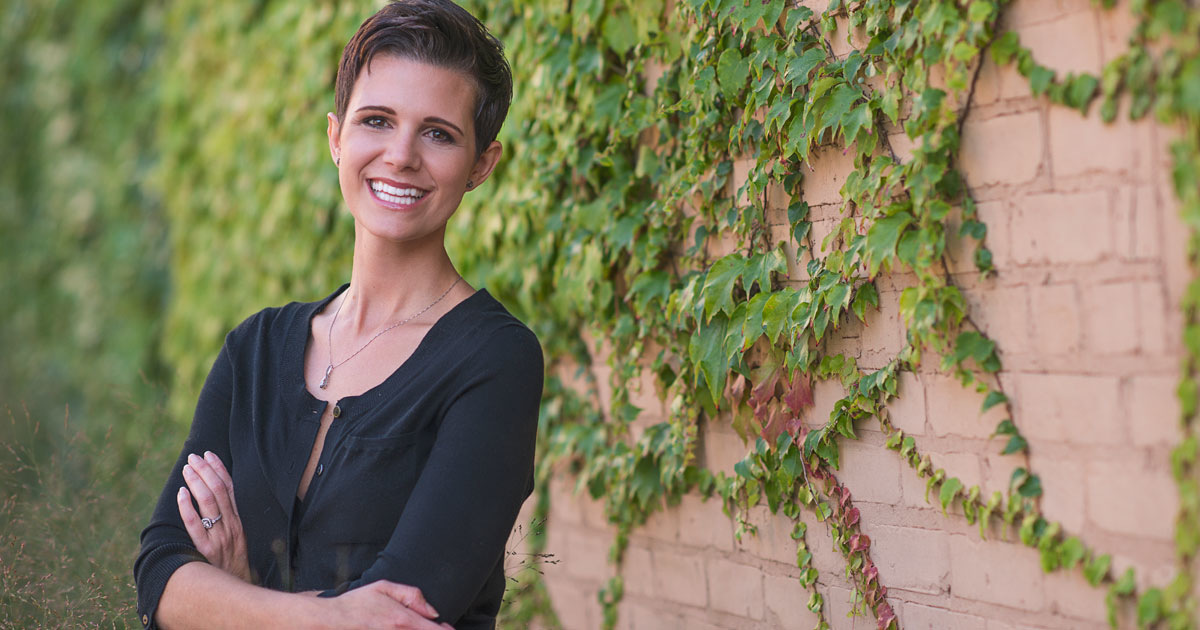 Details

Category: Profile
Tammy Myers is the 2016 speaker for West Michigan Woman Wine & Wig. She's an advertising art director, photographer, designer and breast cancer survivor. Follow her Forgotten Fighters campaign and read her blog at www.mypersonalpinktime.org.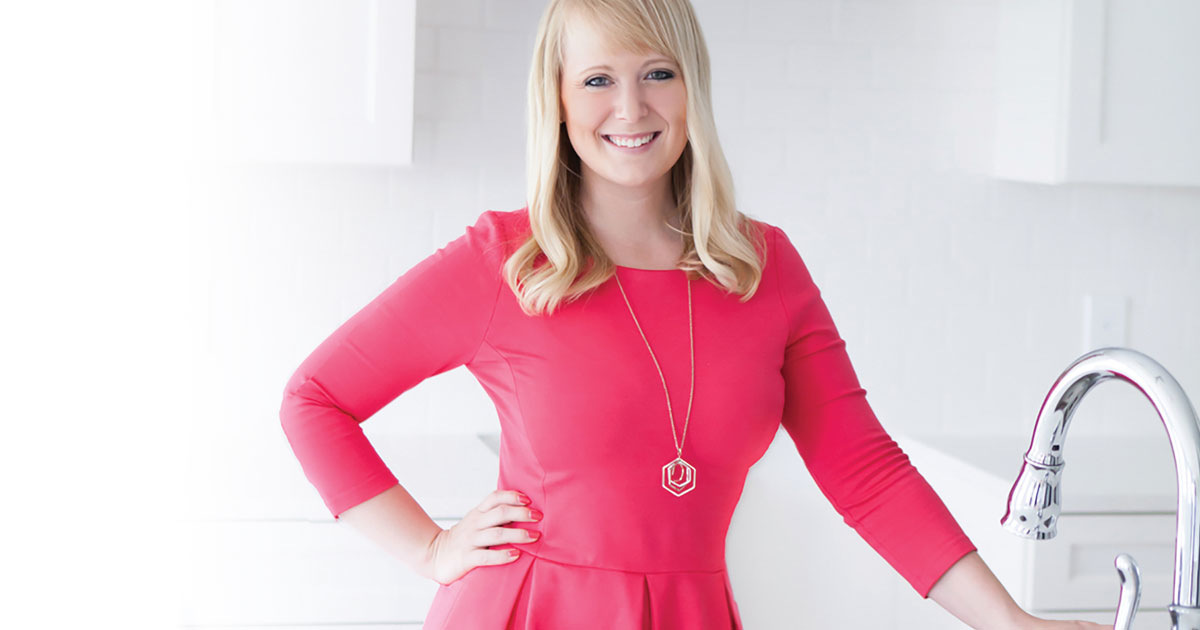 Details

Category: Profile
The Fuchsia Design goal: provide interior design expertise to West Michigan families, bringing their individual style to life through interior design. Autumn Fuchs, full-service interior designer and Fuchsia Design founder, understands what it means to put specific talents to work when building something bigger than yourself.