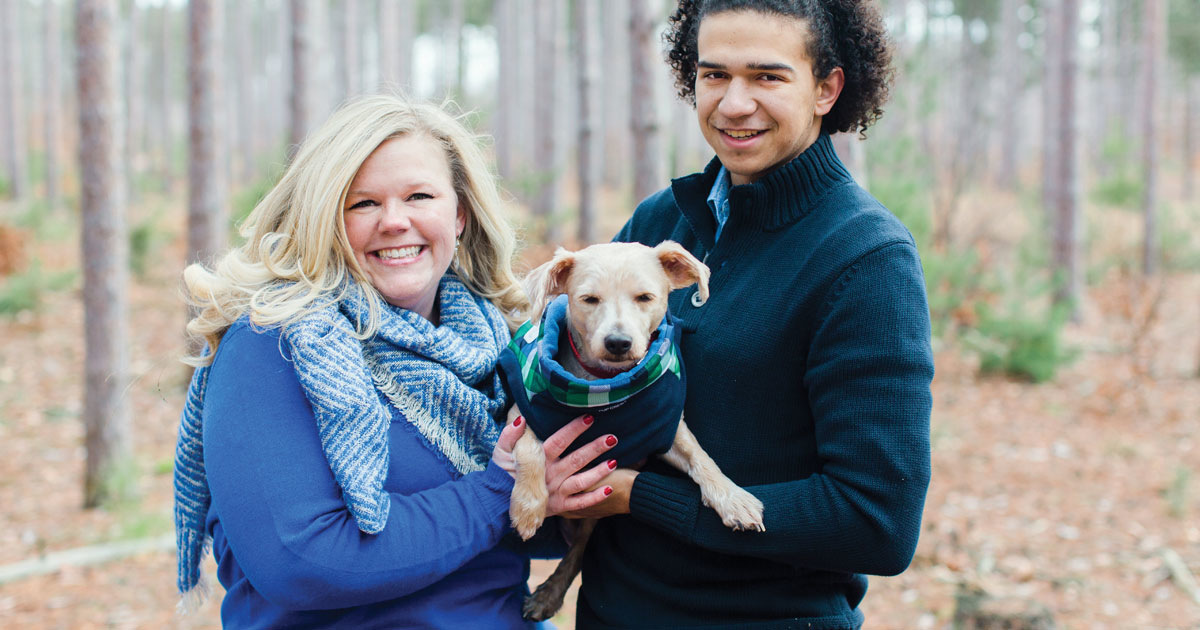 Details

Category: Profile
Amid uncertainty and turmoil, Grace's Table is a resting place, anchor and firm foundation for teen mothers and their children, from mothers-to-be to newborns and toddlers. Lisa Anderson, founder and director, talks about Grace's Table and the importance of advocating for and knowing yourself.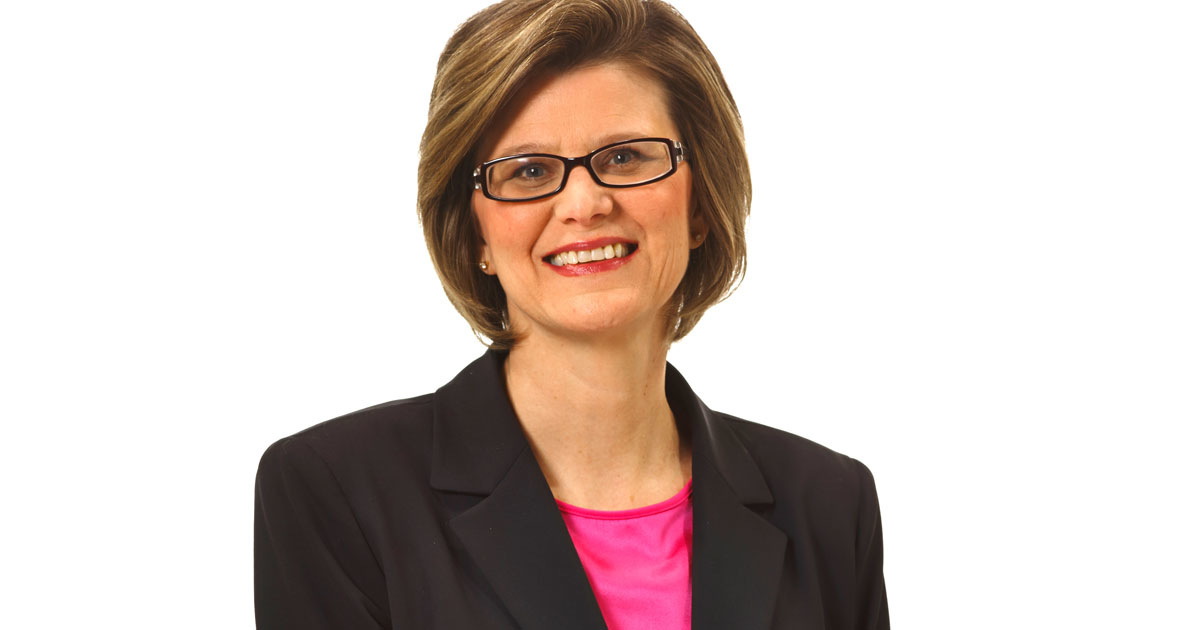 Details

Category: Profile
"You are a leader from the seat you're in."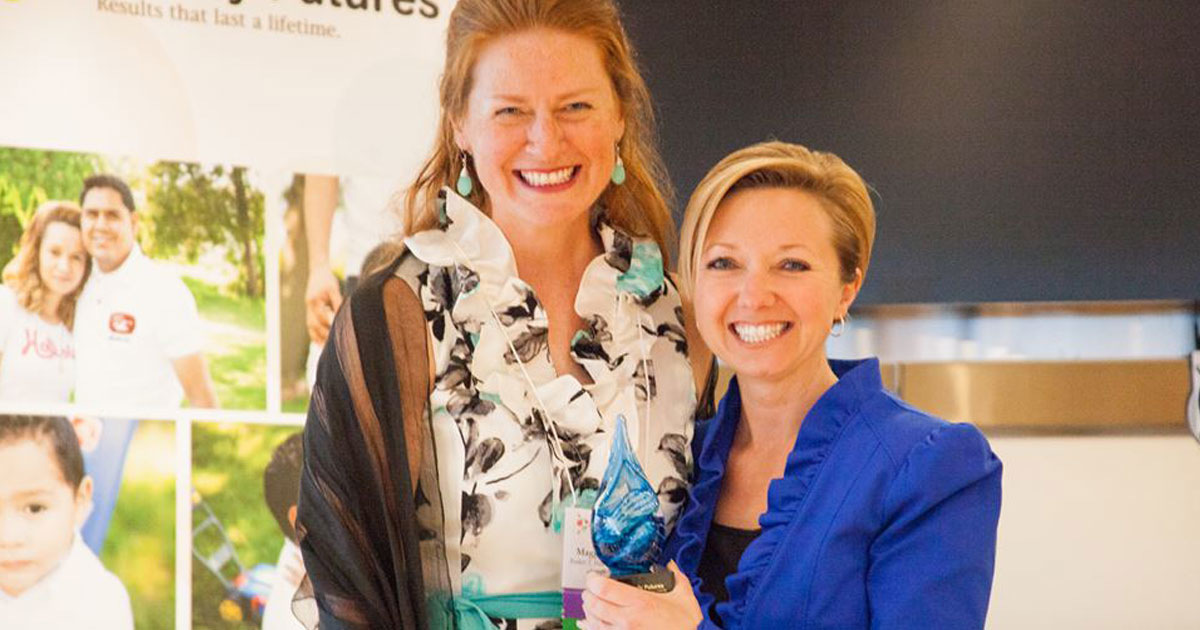 Details

Category: Profile
"We would love for you to volunteer at the children's museum," Maggie Lancaster's neighbor said.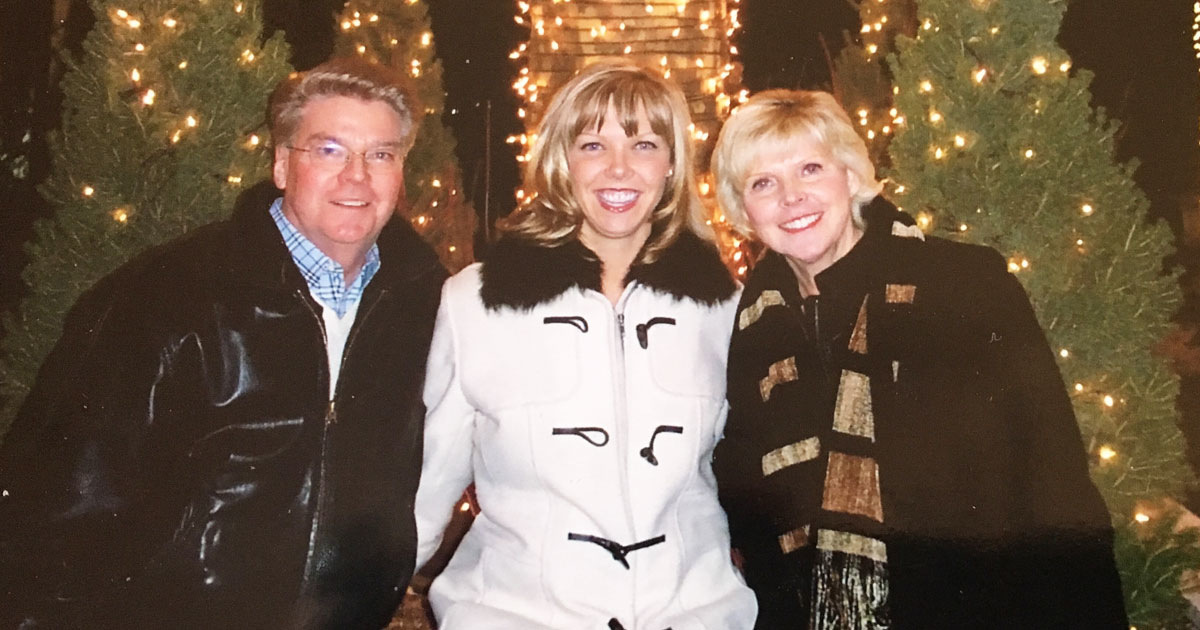 Details

Category: Profile
When Sue Cunningham's father passed away in December 2014, shortly after being diagnosed with cancer, Sue inherited more than a business—she inherited her father's leadership role in the family answering service, Cunningham Communications.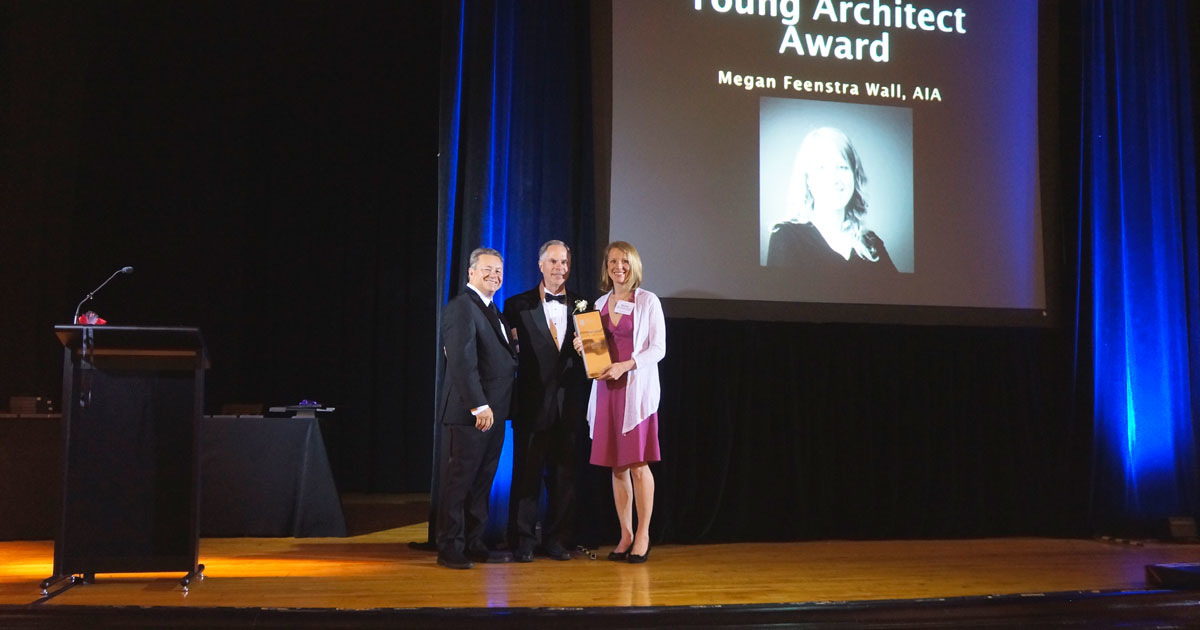 Details

Category: Profile
Megan Feenstra Wall, recently honored with the Young Architect Award 2016 by the American Institute of Architects – Michigan, rarely considered until recently what it meant to be a woman in architecture. While 50 percent of graduating architectural students are women, they only constitute 17 percent of licensed architects.