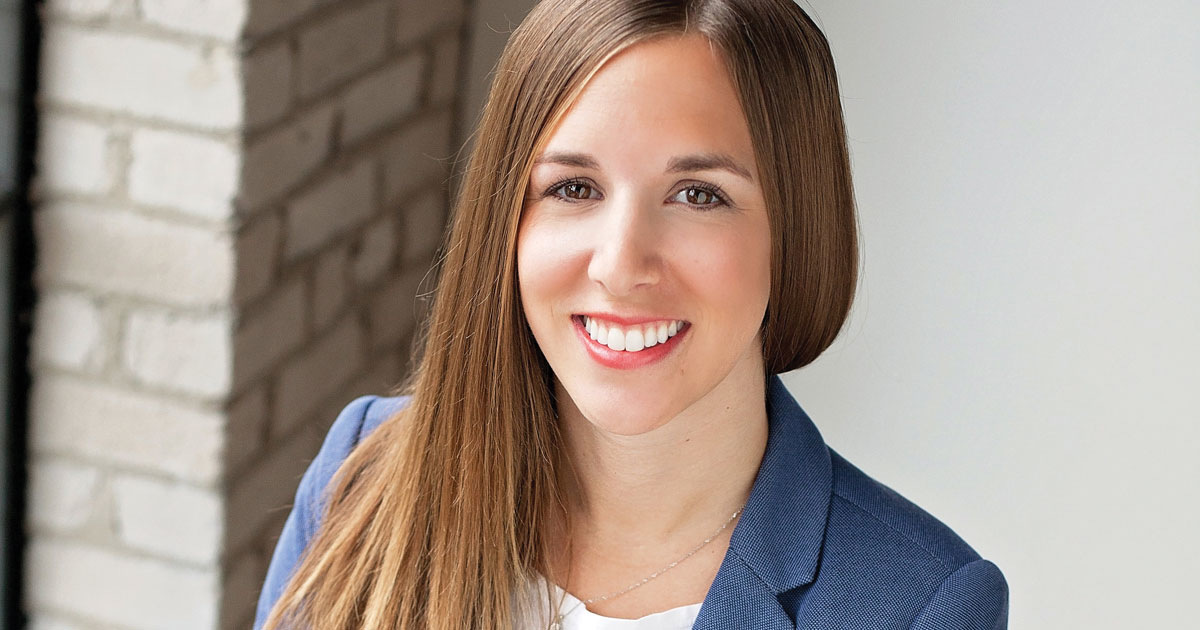 Details

Category: Profile
The ATHENA Young Professional award recognizes an individual who is involved in the community, acts as a mentor to young woman professionals, and supports the ATHENA program and exudes its tenets. As we look forward to the 2015 ATHENA awards, we chatted with 2014 recipient Lizzie Williams, Employee Communication and Engagement Specialist at OST (Open Systems Technologies).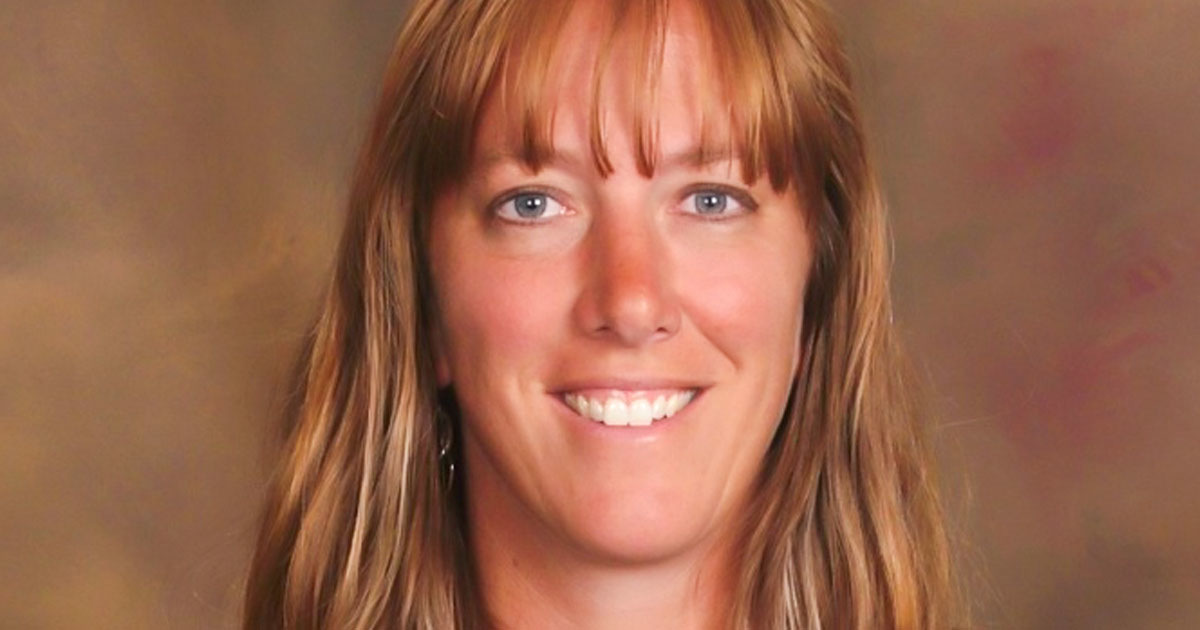 Details

Category: Profile
Heather Gauck, a special education teacher who has been with GRPS for more than two decades, has been making headlines as a recipient of the Michigan Educator Voice Fellowship 2014-15, and a participant in the "Teach to Lead" initiative begun by U.S. Secretary of Education Arne Duncan. In early April, Gauck was recognized by PBS as one of 2015's digital innovators.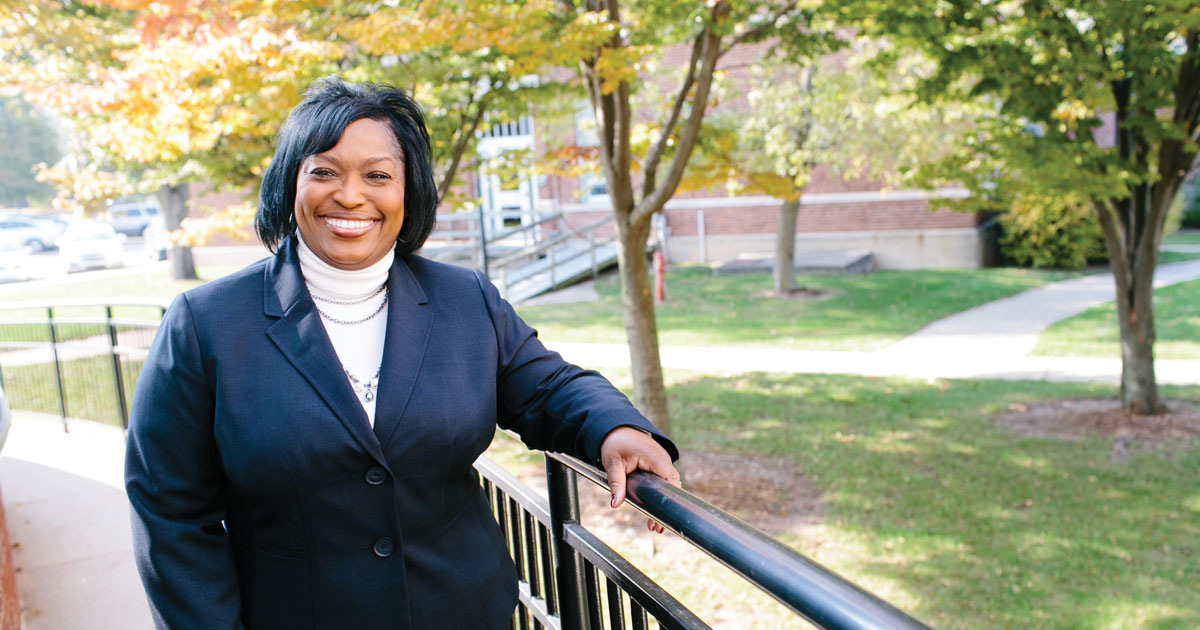 Details

Category: Profile
Teresa Weatherall Neal's experience with Grand Rapids Public Schools goes all the way back to being a kindergarten student.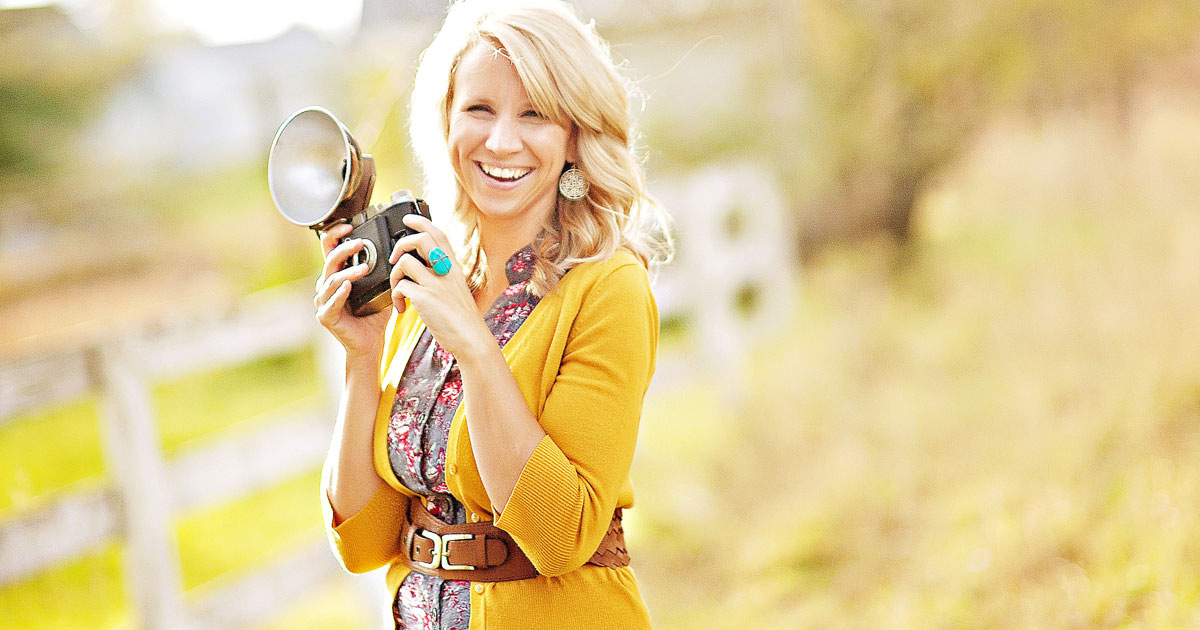 Details

Category: Profile
Kelly Braman is a custom wedding, family, and commercial photographer based in Grand Rapids. She loves a mix of modern and vintage styling, capturing life in between the stuffy shirts and forced smiles. It's there she finds the sweet, candid moments.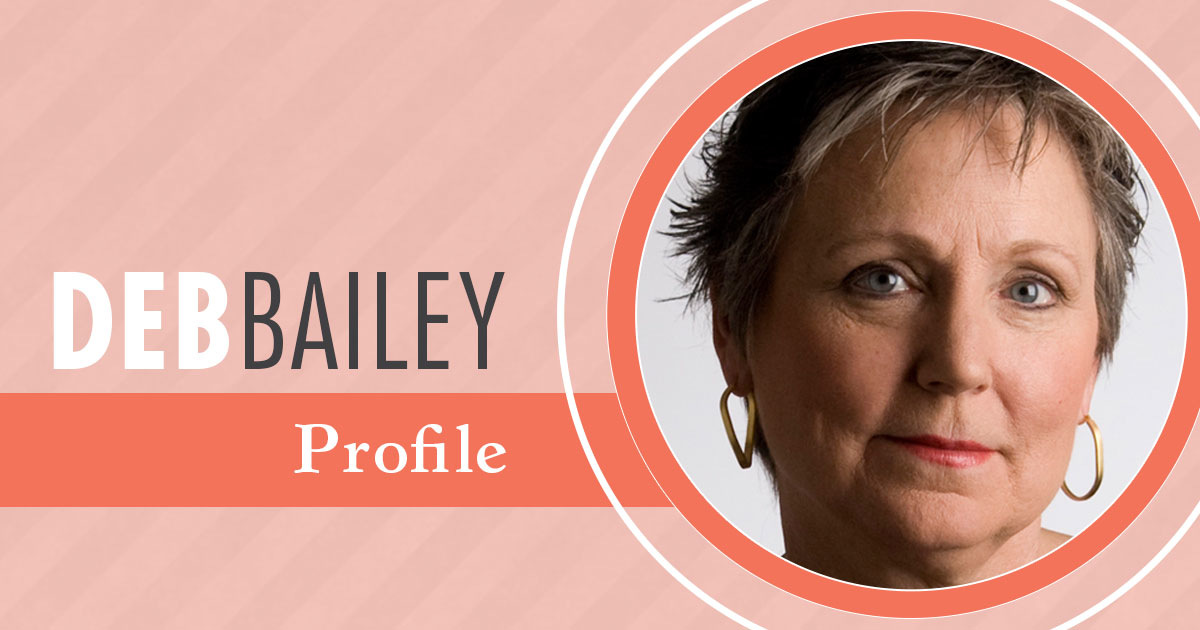 Details

Category: Profile
Deb Bailey, director of global corporate relations at Steelcase, has made a positive impact on the Grand Rapids area in so many ways that it's difficult to imagine how she has time to sleep or eat, let alone balance a corporate career with her community commitments and family life. Yet she makes community involvement seem as natural as the rest of her daily routine.