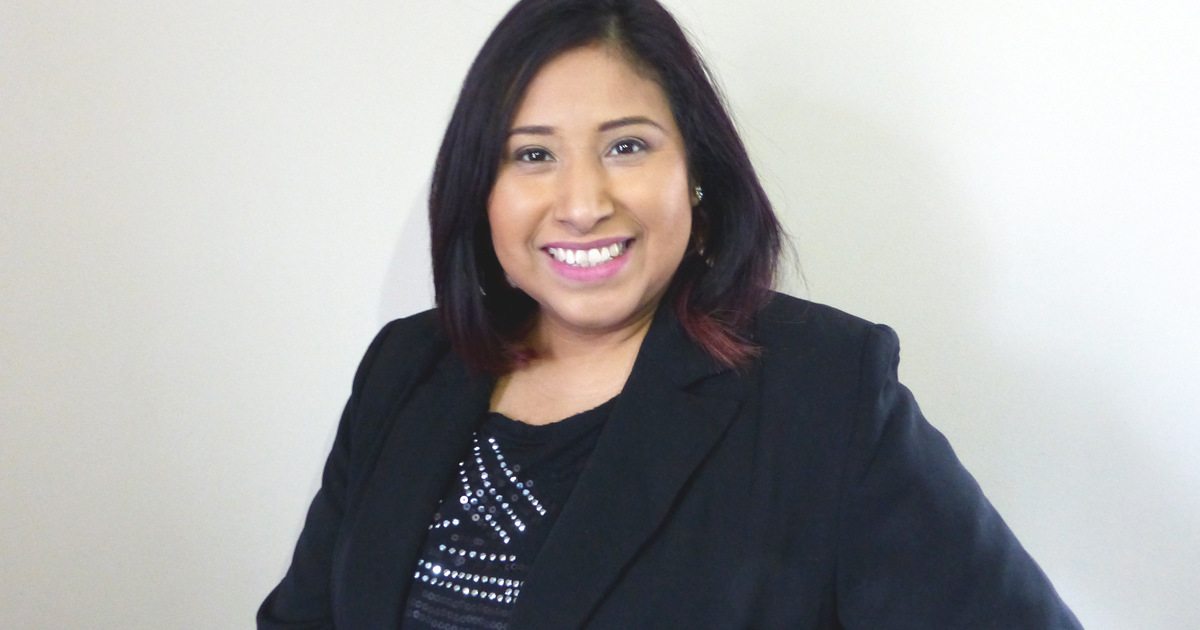 Details

Category: Profile
Mireya Correa moved to the United States when she was 17, with dreams of pursuing an education that would be nearly impossible to obtain with her family's lack of money and resources in Mexico.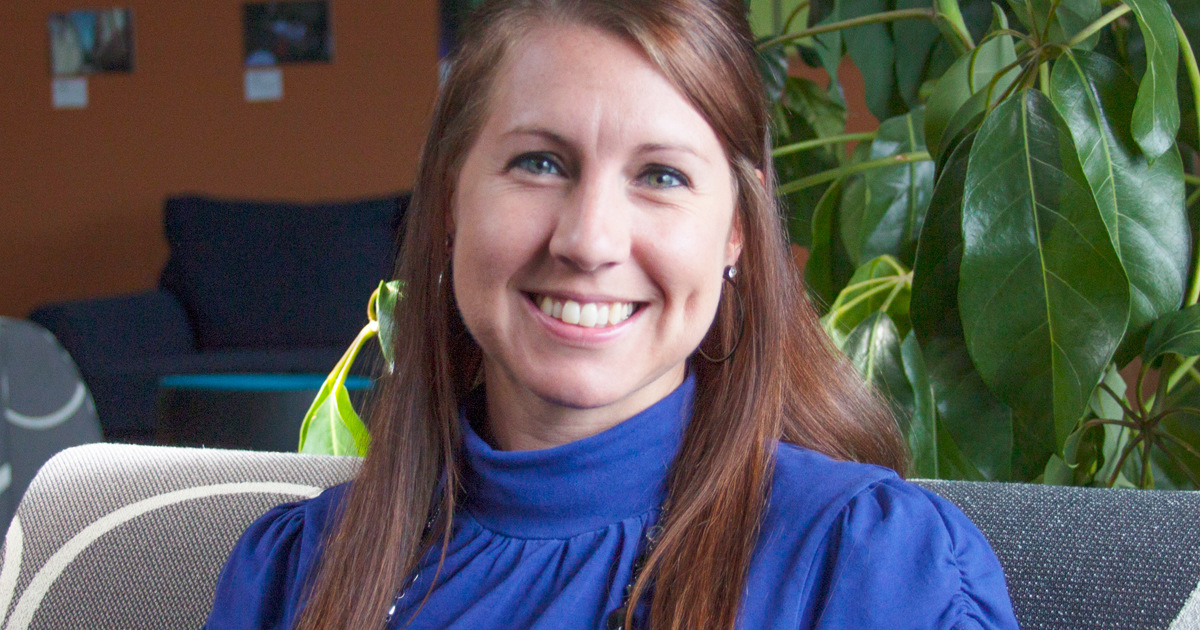 Details

Category: Profile
When Shandra Steininger was 18, couch surfing felt safer than home. And then she met Audrey.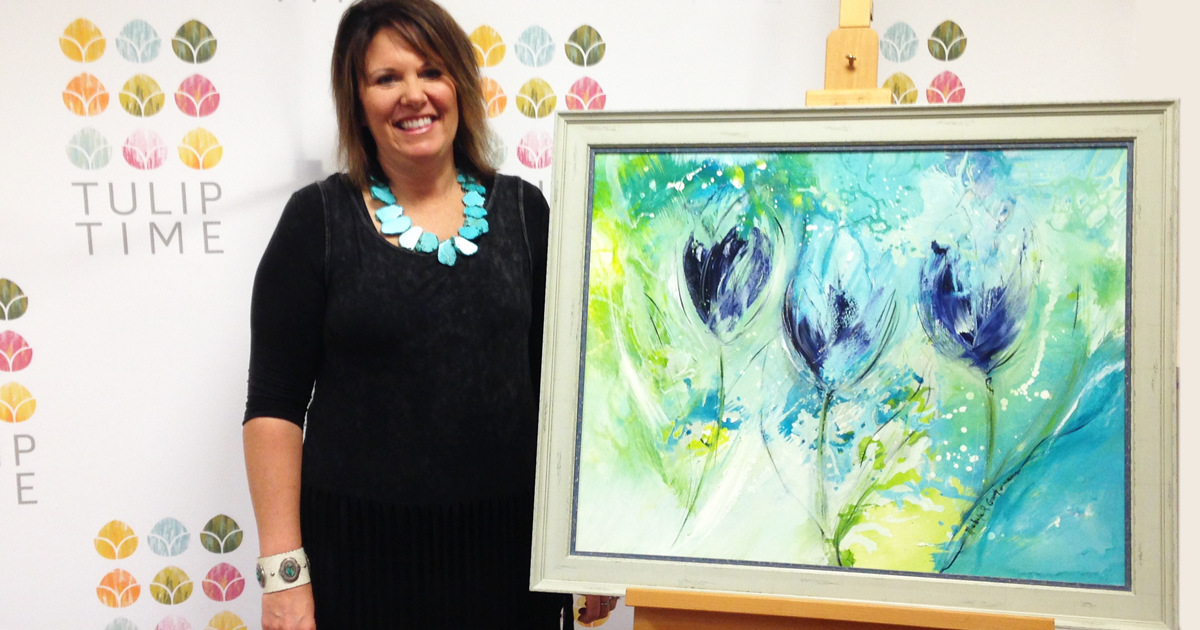 Details

Category: Profile
The first painting Michele Gort and her husband of 31 years bought as a couple was a signed Tulip Time poster. When it happened, she never thought that one day, her signature might be branded on the festival's poster.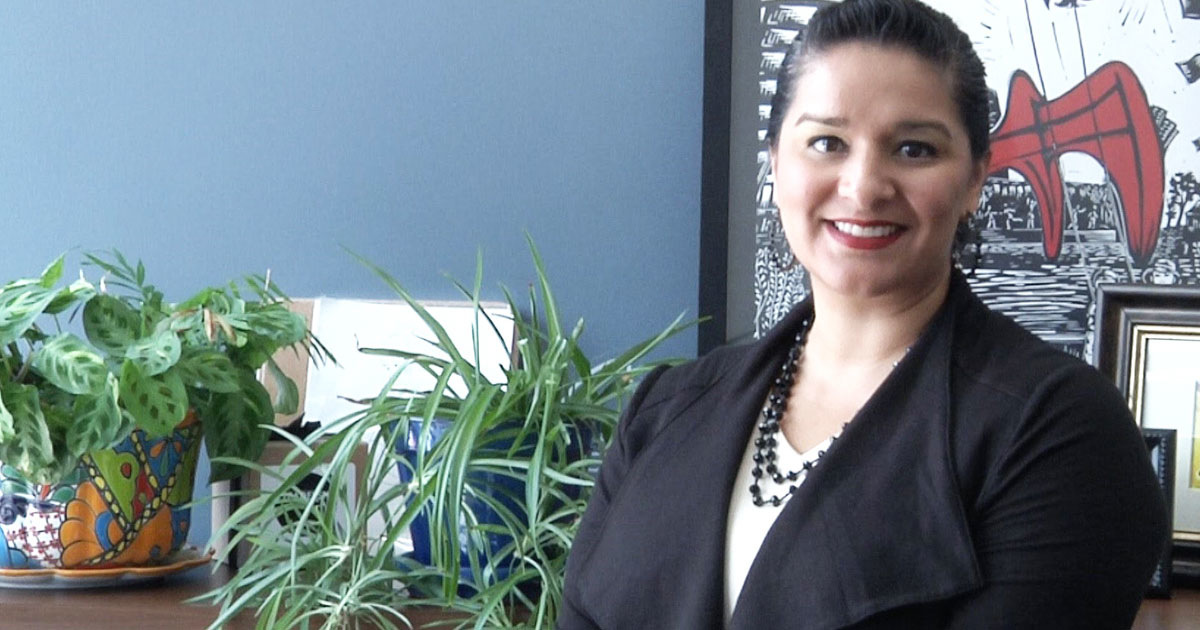 Details

Category: Profile
Stacy Stout began her career in higher education and moved into community-based nonprofit work, public schools and philanthropy. Today, she serves as Assistant to the Grand Rapids City Manager, working to address structural racism and advising on authentic neighborhood engagement. She is also the recipient of the 2016 ATHENA Young Professional Award.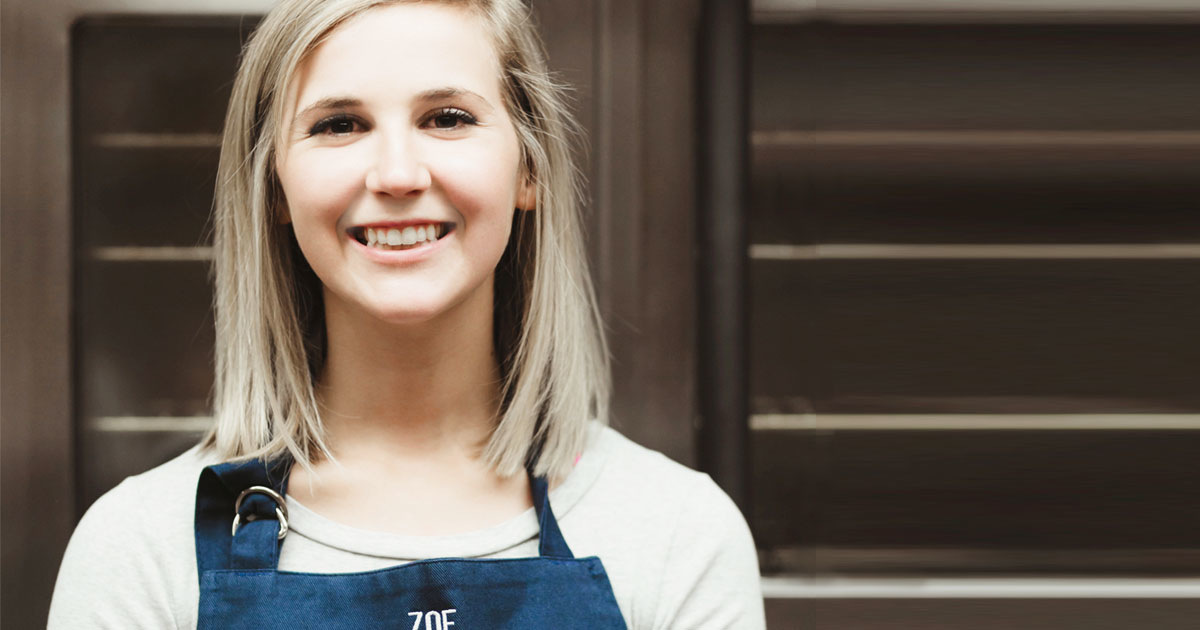 Details

Category: Profile
Zoe Bruyn's younger cousin Wyatt has Down syndrome. As a child, he's fun, engaging and likes to bake, saying, "stir it up, stir it up." As an adult, research shows he'll be an important asset to a business or company by being one of the most loyal employees an employer could ask for. Wyatt, however, will struggle to find employment.