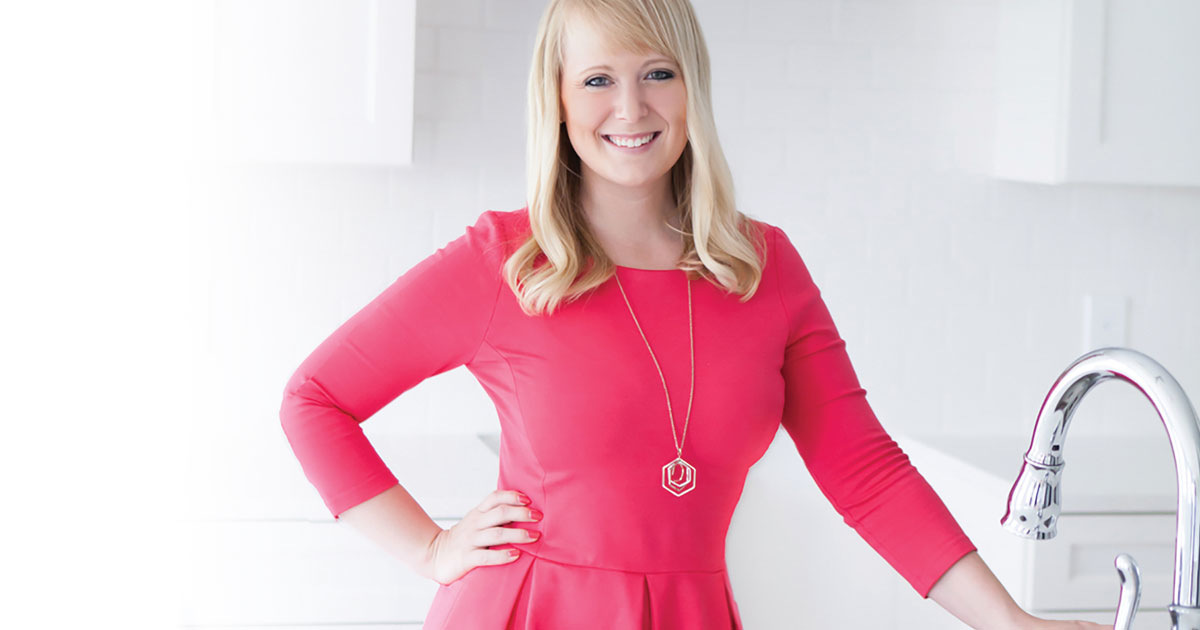 Details

Category: Profile
The Fuchsia Design goal: provide interior design expertise to West Michigan families, bringing their individual style to life through interior design. Autumn Fuchs, full-service interior designer and Fuchsia Design founder, understands what it means to put specific talents to work when building something bigger than yourself.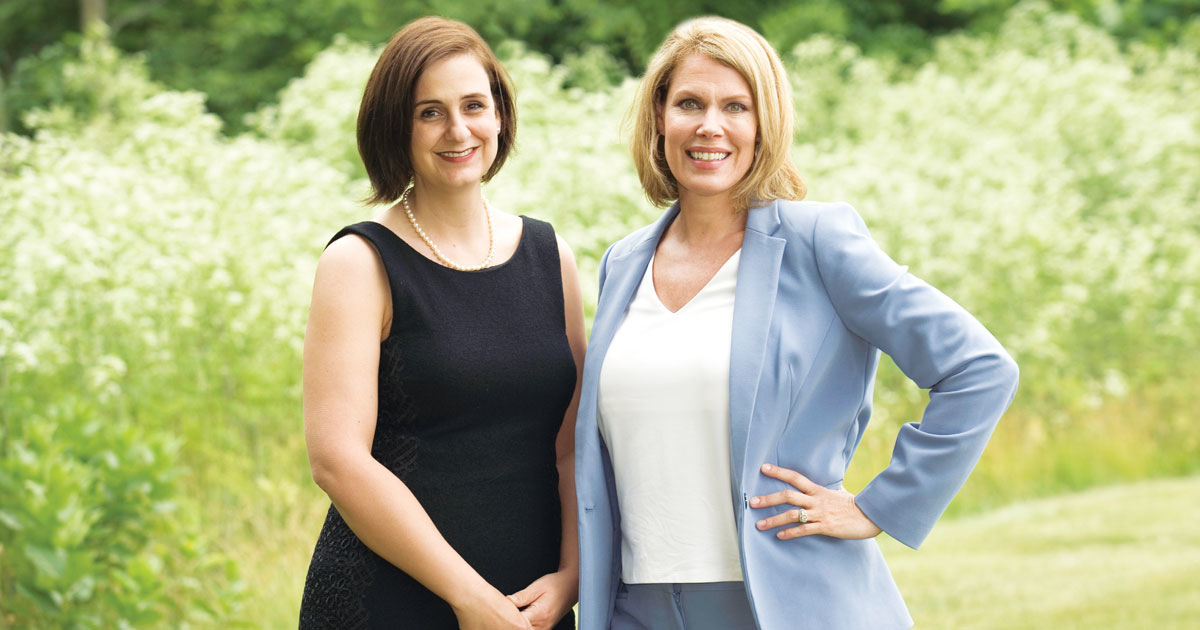 Details

Category: Profile
The best place to understand the human experience is face-to-face. Distel Wolfe creates engaging, informative, entertaining team-building and experiential marketing events. Founders Carol Distel and Jill Wolfe, who bonded over a mutual love of gutsy dogs and creating shared experiences, first began running scavenger hunts as an experiment.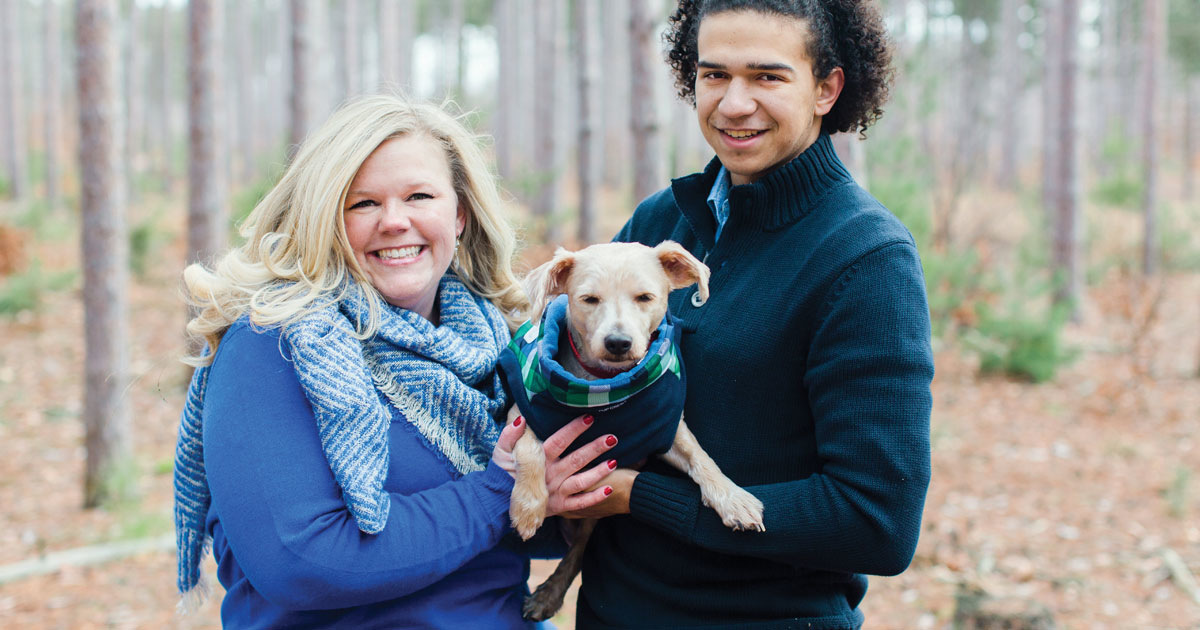 Details

Category: Profile
Amid uncertainty and turmoil, Grace's Table is a resting place, anchor and firm foundation for teen mothers and their children, from mothers-to-be to newborns and toddlers. Lisa Anderson, founder and director, talks about Grace's Table and the importance of advocating for and knowing yourself.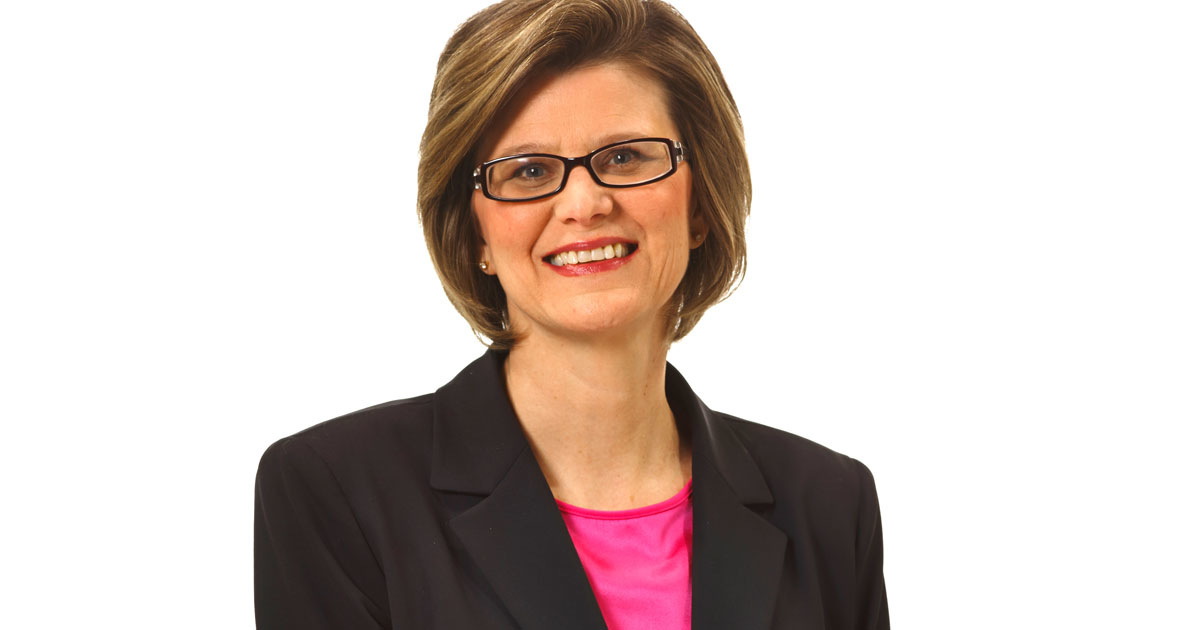 Details

Category: Profile
"You are a leader from the seat you're in."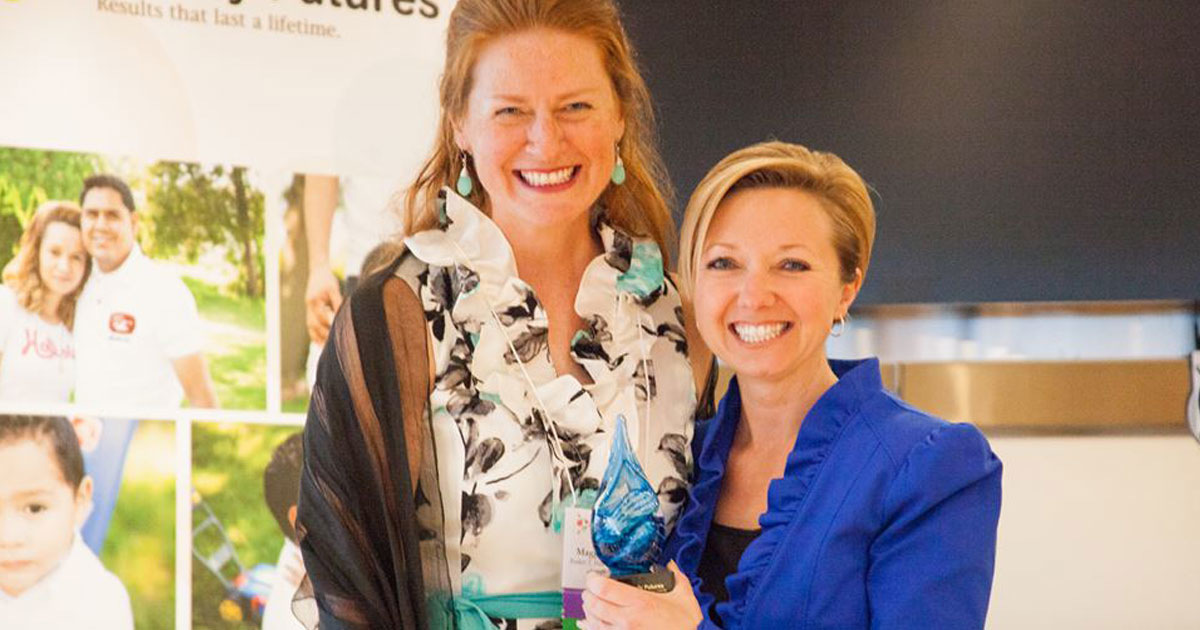 Details

Category: Profile
"We would love for you to volunteer at the children's museum," Maggie Lancaster's neighbor said.