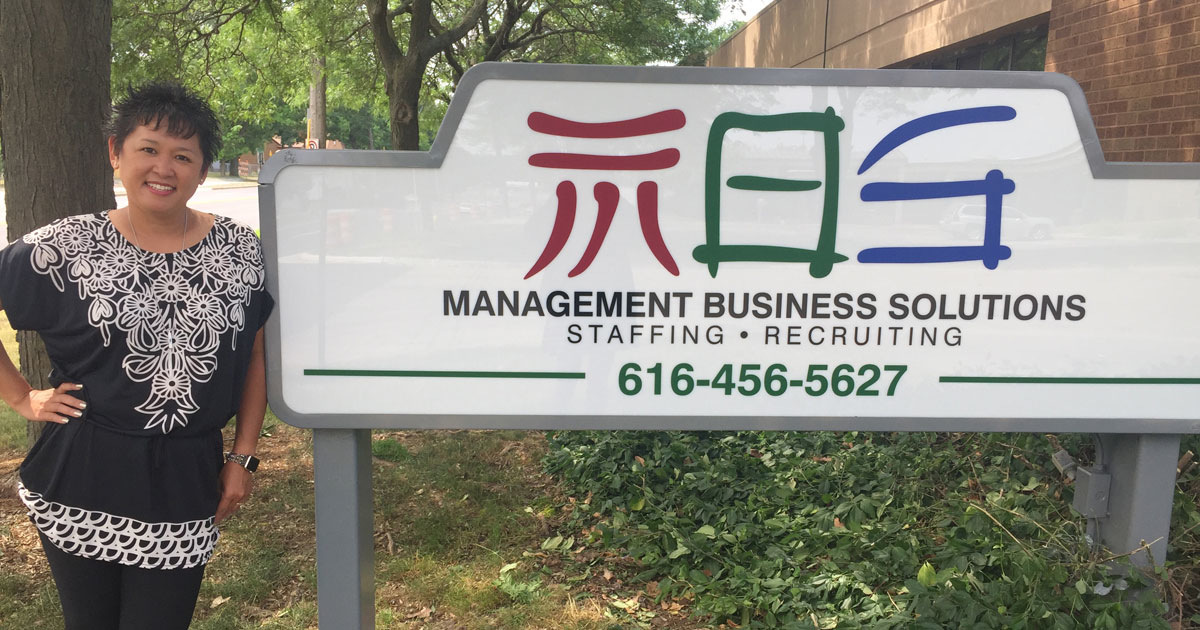 Details

Category: Profile
Floriza Genautis, Founder and CEO of Management Business Solutions, Inc. (MBS), knows staffing.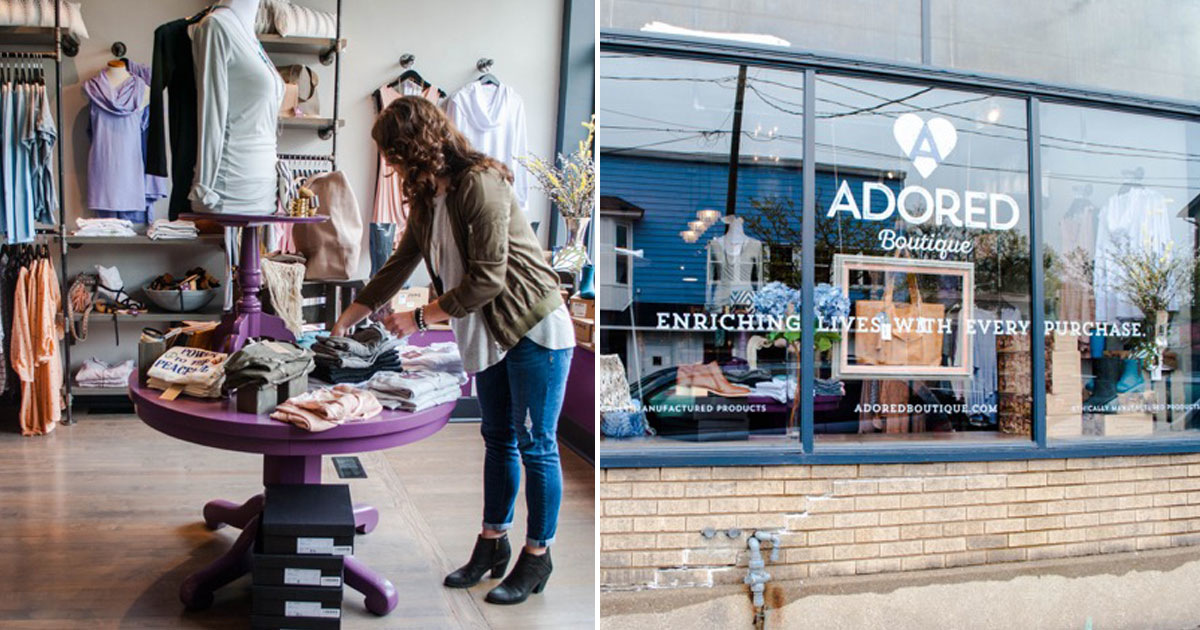 Details

Category: Profile
A new boutique in East Hills boasts not only ethical and fashionable clothing, accessories and home goods, but a place of encouragement and reflection in faith.
Details

Category: Profile
On July 12, 2017, Ageless Aviation Dreams Foundation (AADF) flew into Grand Rapids to honor eight military veterans and military spouses who live at Covenant Village of the Great Lakes. AADF is a nonprofit organization with a mission to give back to those who have given, by providing flights in fully restored Boeing Stearman biplanes—the same aircraft used to train aviators in the 1930s and '40s.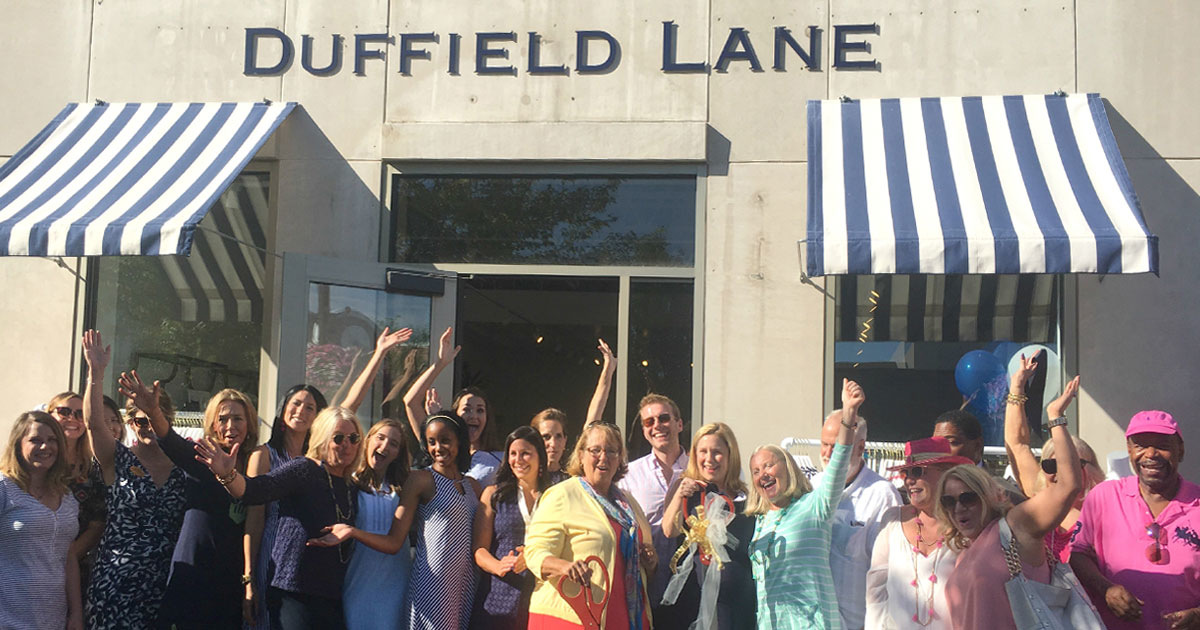 Details

Category: Profile
What happens when the daughter of an entrepreneurial family graduates from law school, lands her dream job in Miami, then realizes she's really not in love with it like she thought she'd be?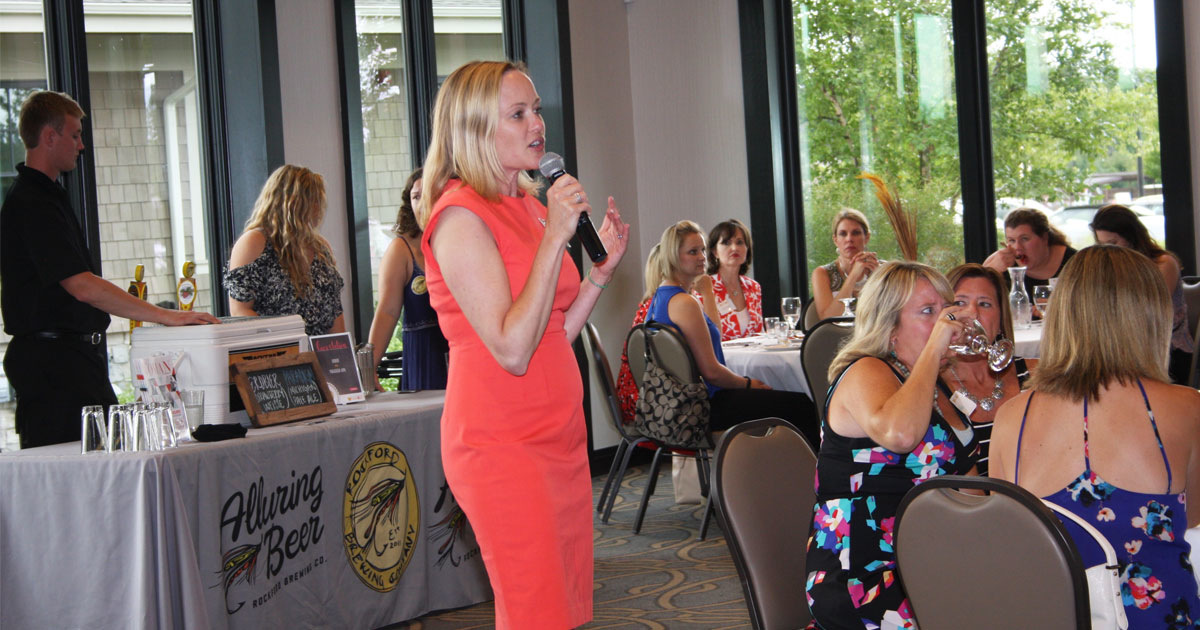 Details

Category: Profile
West Michigan Woman is thrilled that Amy Sherman will be joining us for Ladies Pint Out—again!