Recent Spaces Articles
Unpacking the places you live inside and out.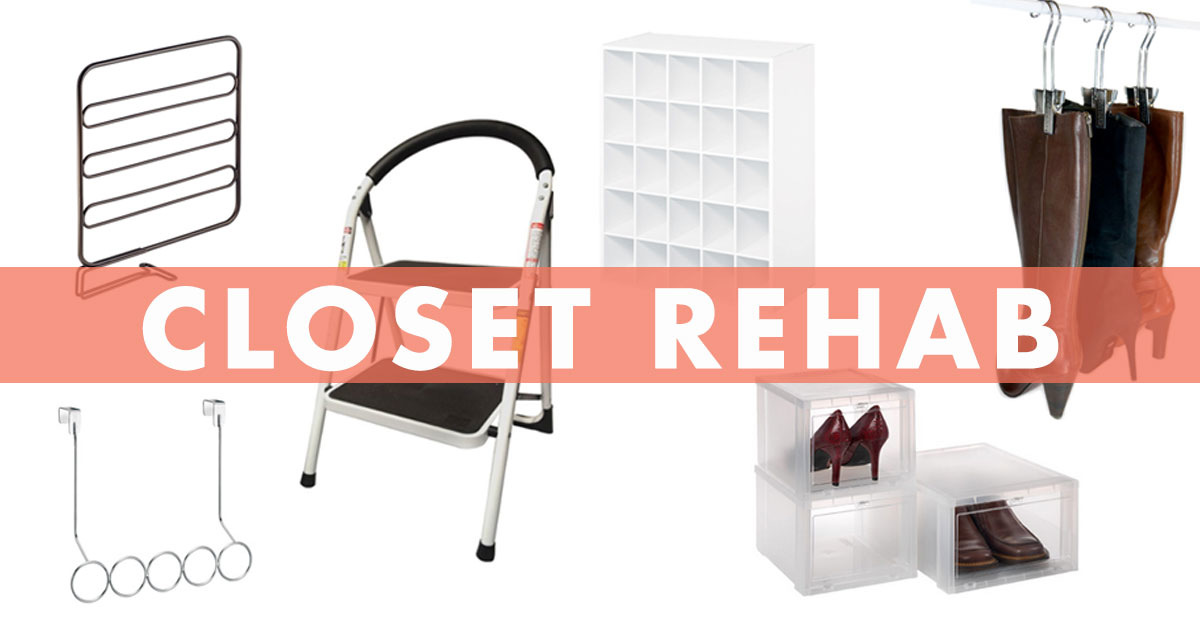 Details

Category: Spaces
Some of you may have your dream walk-in closet, with built-in shoe shelves, roll-out sweater shelves, and plenty of space to display your wardrobe options. Or you might be sharing a tiny closet with your partner, mounding every sweater you own into towering piles on the only shelf, shoes piled into a heap on the floor, layering multiple items of clothing on the same hanger, in order to save space.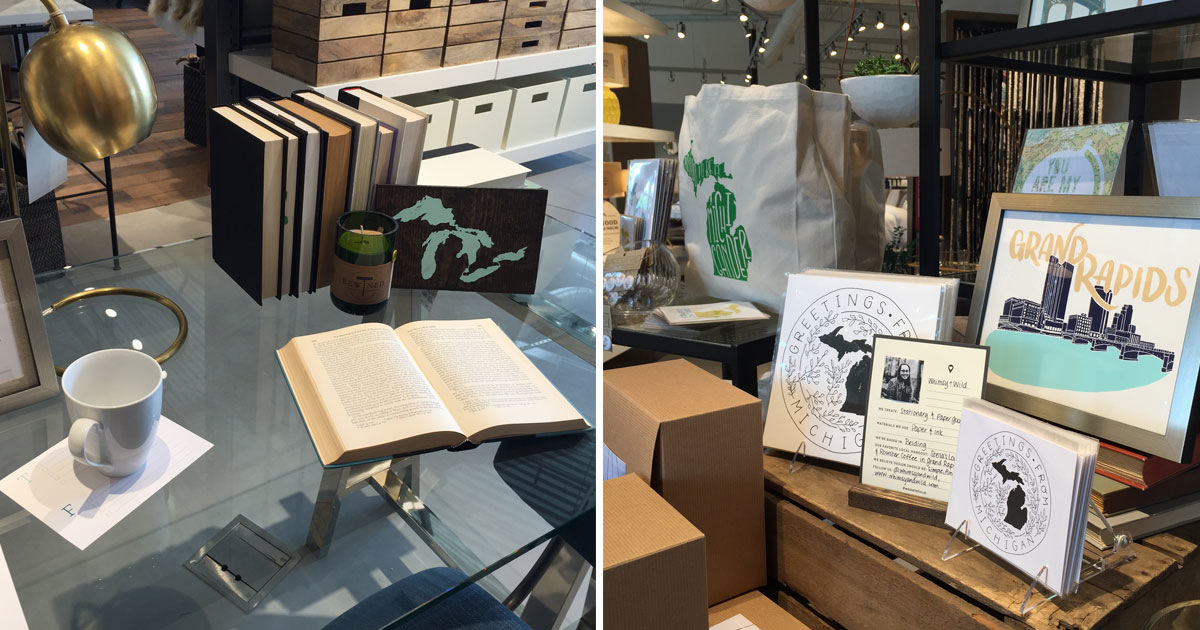 Details

Category: Spaces
Home furnishings retailer West Elm recently opened a new store in Breton Village, in Grand Rapids.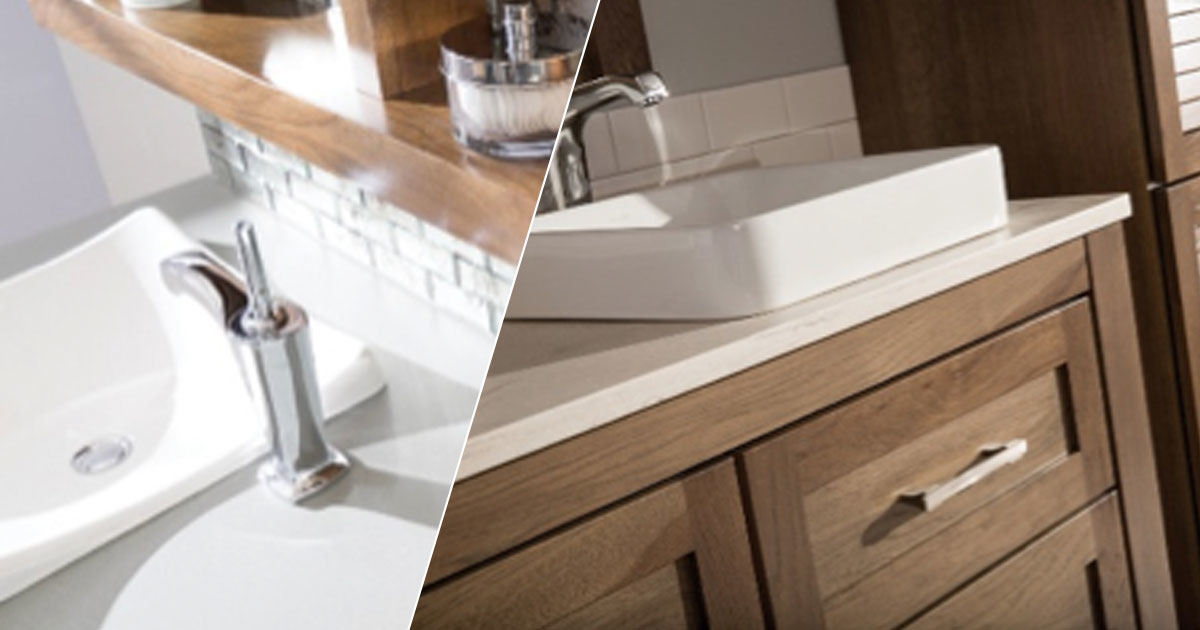 Details

Category: Spaces
"Come Home to New" at Standale Interiors and see a whole new look, from the new logo change to all the new showroom enhancements.