The air is crisp, and the colors are warm. "The most wonderful time of the year" may be attributed to Christmas in lyrics—but in West Michigan, we know the most wonderful time of the year is fall. From the first falling leaf to the feasts of Thanksgiving, and all the Halloween trick-or-treaters and harvest festivities in between, these tips will help inspire ideas to bring the wonder of autumn into your home.
Be naturally resourceful.
From leaves and twigs to pinecones, pumpkins and cinnamon sticks, decorate with the natural beauty of fall. Not only is it perfect for the season, but it's cheaper, too!
Consider hanging bouquets of sunflowers from rafters, adorning your door with a wheat wreath and creating cute, rustic twig coasters.
Or go faux.
If you don't want dirty leaves or branches in your house—or are worried about neighborhood chumps smashing your pumpkins—use fake fall decorations instead.
These faux pumpkin flower pots (for West Michigan's favorite mum plants) and arrangement of colorful fall leaves will stick around for many autumns to come.
Light up the night.
It might be the fall colors, or maybe the lengthening evenings, but lights are the perfect pair for fall decorations.
Consider cinnamon stick candles for indoors, and festive lanterns for lining your porches, decks and walkways (also consider Halloween spirit jugs.)
Make it a family affair.
Carving pumpkins with sharp blades isn't always on the parents' fall wish list. (Especially if you've seen this YouTube video of a girl getting her head stuck in a pumpkin. One of her brothers obnoxiously sings the entire time. It's worth the entire 4:22 minutes!)
There are loads of cute kid crafts for fall, including plenty of means for decorating pumpkins without the risk of losing appendages, like these woodland creature no-carve pumpkins.
Want more DIY fall decoration ideas? Check out our Decorations to fall for Pinterest board.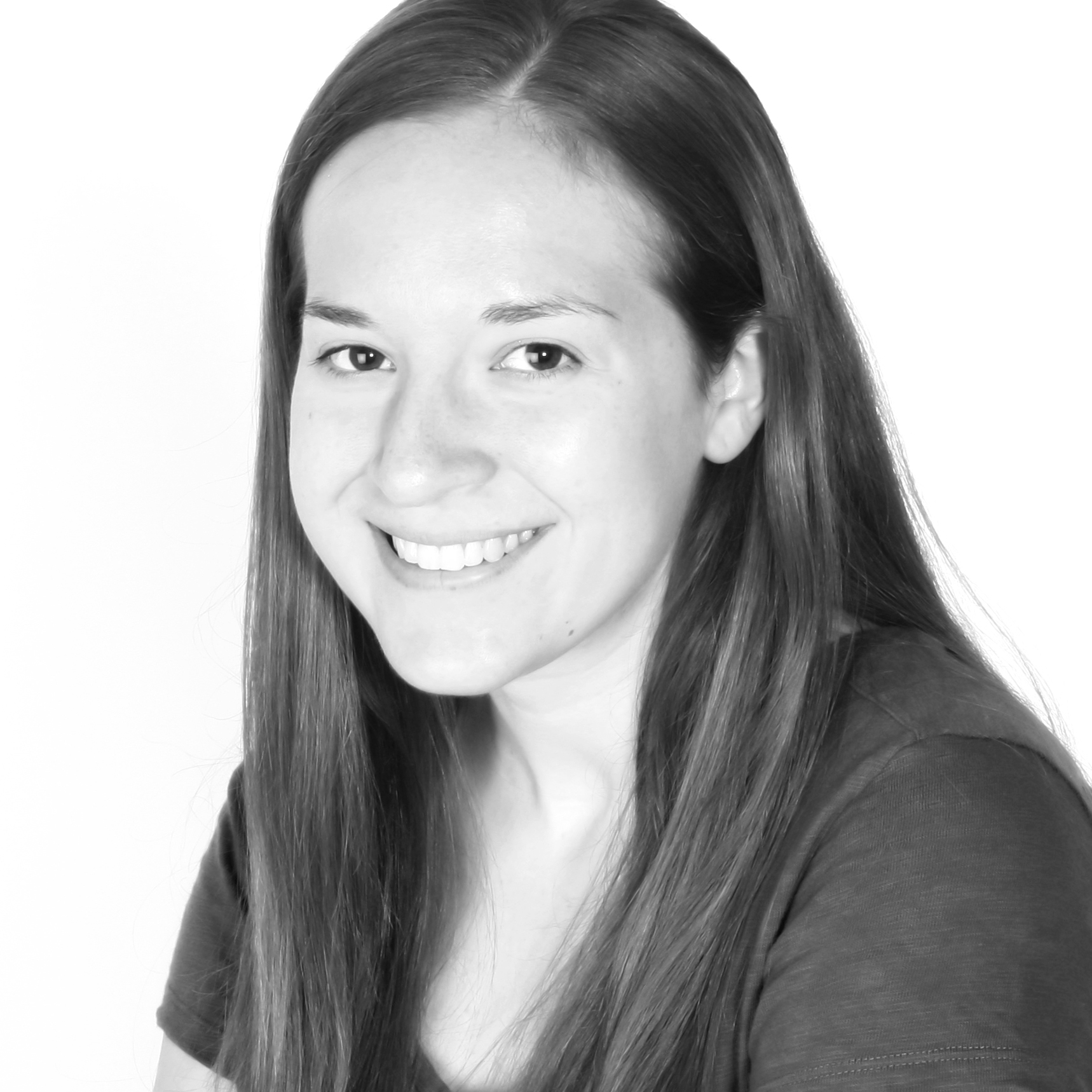 Written by Cassie Westrate, staff writer for West Michigan Woman.
Photo courtesy of marthastewart.com