Recent Spaces Articles
Unpacking the places you live inside and out.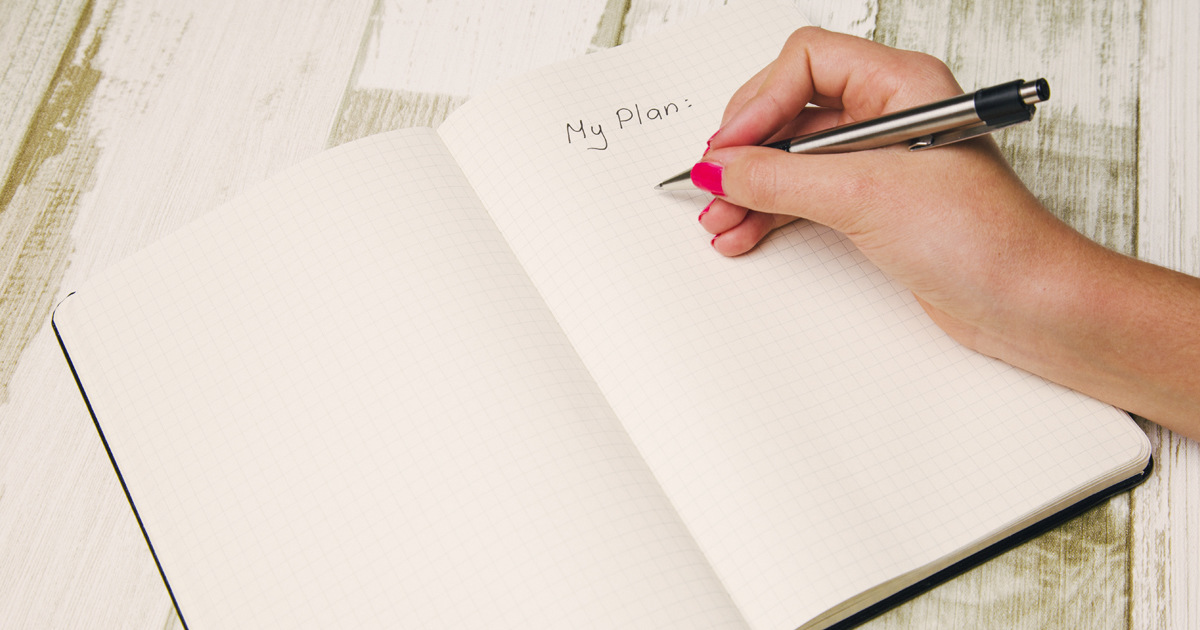 Details

Category: Spaces
Leonardo da Vinci called simplicity the ultimate sophistication. Bruce Lee called it the key to brilliance. And Gandhi, who many believe was the definitive minimalist, said the secret of life lies in never missing material things.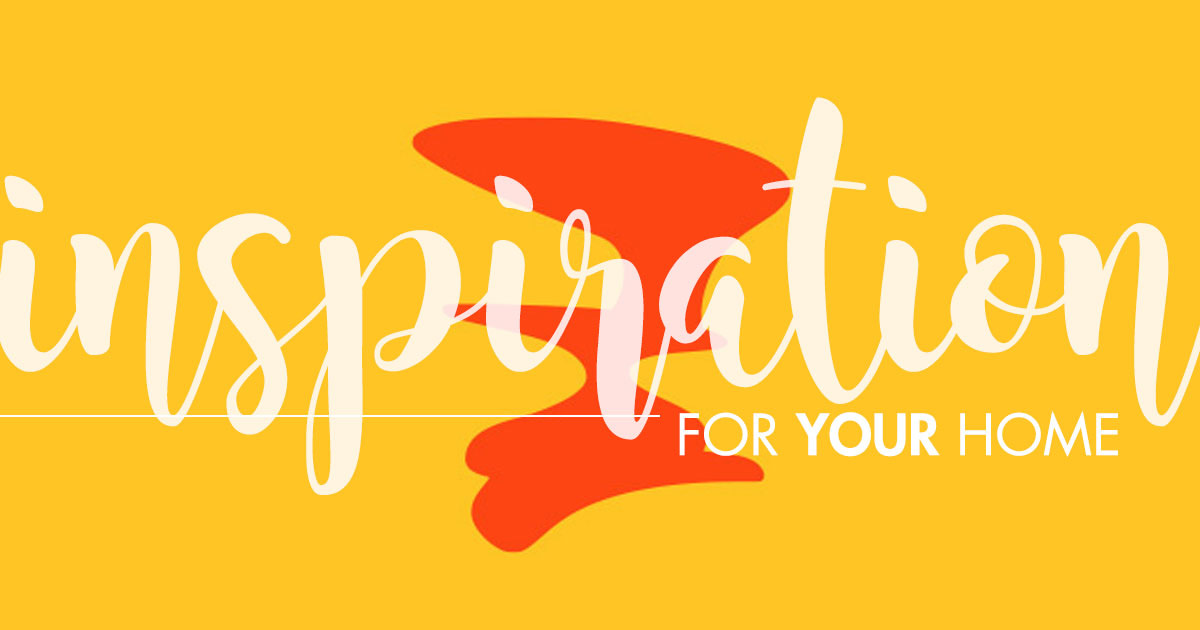 Details

Category: Spaces
Every fall we're inspired by the variety of entries at ArtPrize.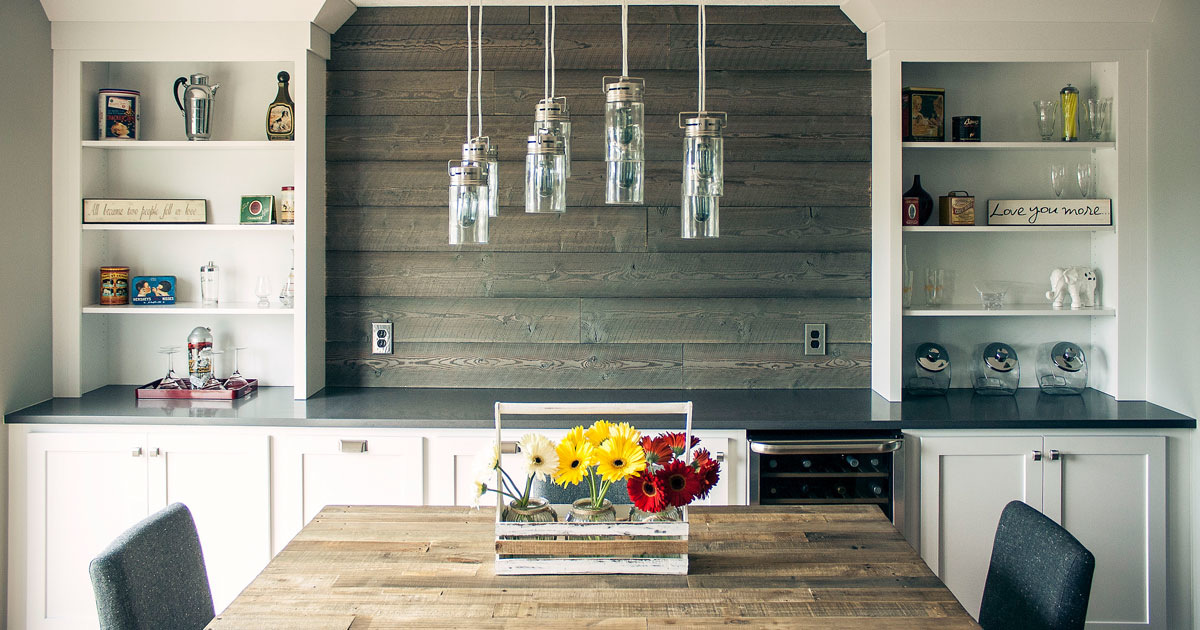 Details

Category: Spaces
Thinking about remodeling a majorly used space in our homes can be overwhelming! How does one even begin? These tips may help, as you begin to think about the process.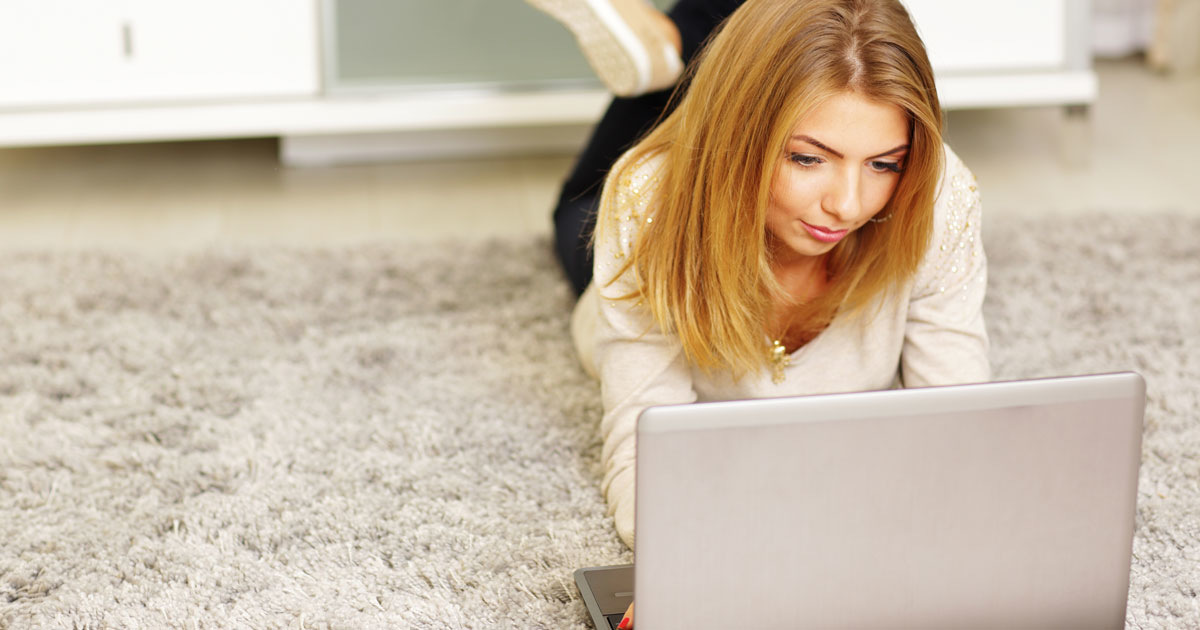 Details

Category: Spaces
Stuff piles up, but we've all heard it before: One woman's trash is another woman's treasure. Whether you're moving, downsizing, decluttering or just looking to earn some extra money, here's a breakdown on four sites you could use to swap your trash for cash.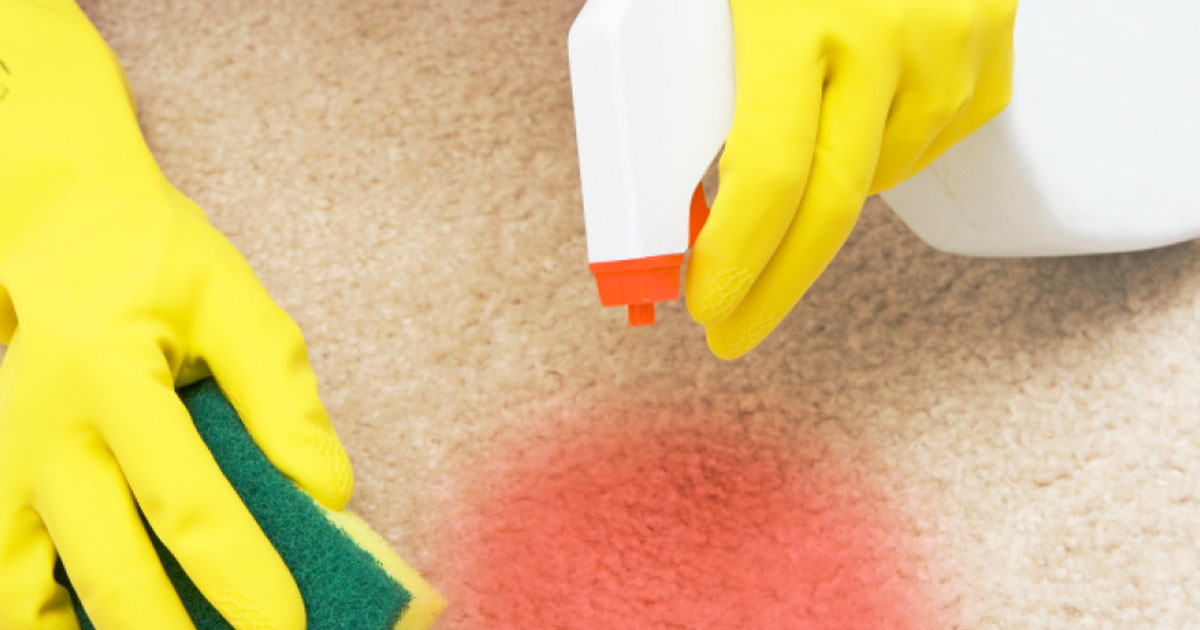 Details

Category: Spaces
Your smartphone is now equipped with even more real-time solutions, including carpet stain information you can carry around with you. Every neatnik knows when spills happen, you have to spring into action. With the new Shaw Floors Carpet Stain App you get real-time solutions for nearly 1,000 different stains!