Recent Spaces Articles
Unpacking the places you live inside and out.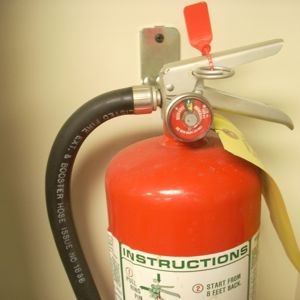 Details

Category: Spaces
Be proactive in fire prevention methods in your home and office and make sure your family and employees are fluent in the art of putting out fires. There are five types of fire extinguishers designed to best administer to fires in different rooms of a building. The most typical of fire extinguishers are labeled A for combustibles like wood; B for liquids, oils, and diesel fuels; and C for electrical fires. Knowing and using the correct equipment to douse a fire is more now than ever because of new materials finding their way into different spaces.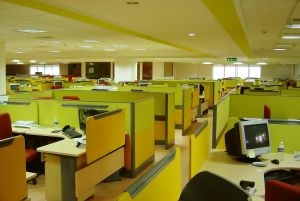 Details

Category: Spaces
With limited space and limited budgets, offices have to get creative with their use of furniture and work surfaces while maintaining an area conducive to creativity and work flow. When purchasing new structures or furniture for the office, first ask, how can this space work smarter and look better? How can you best support your workers.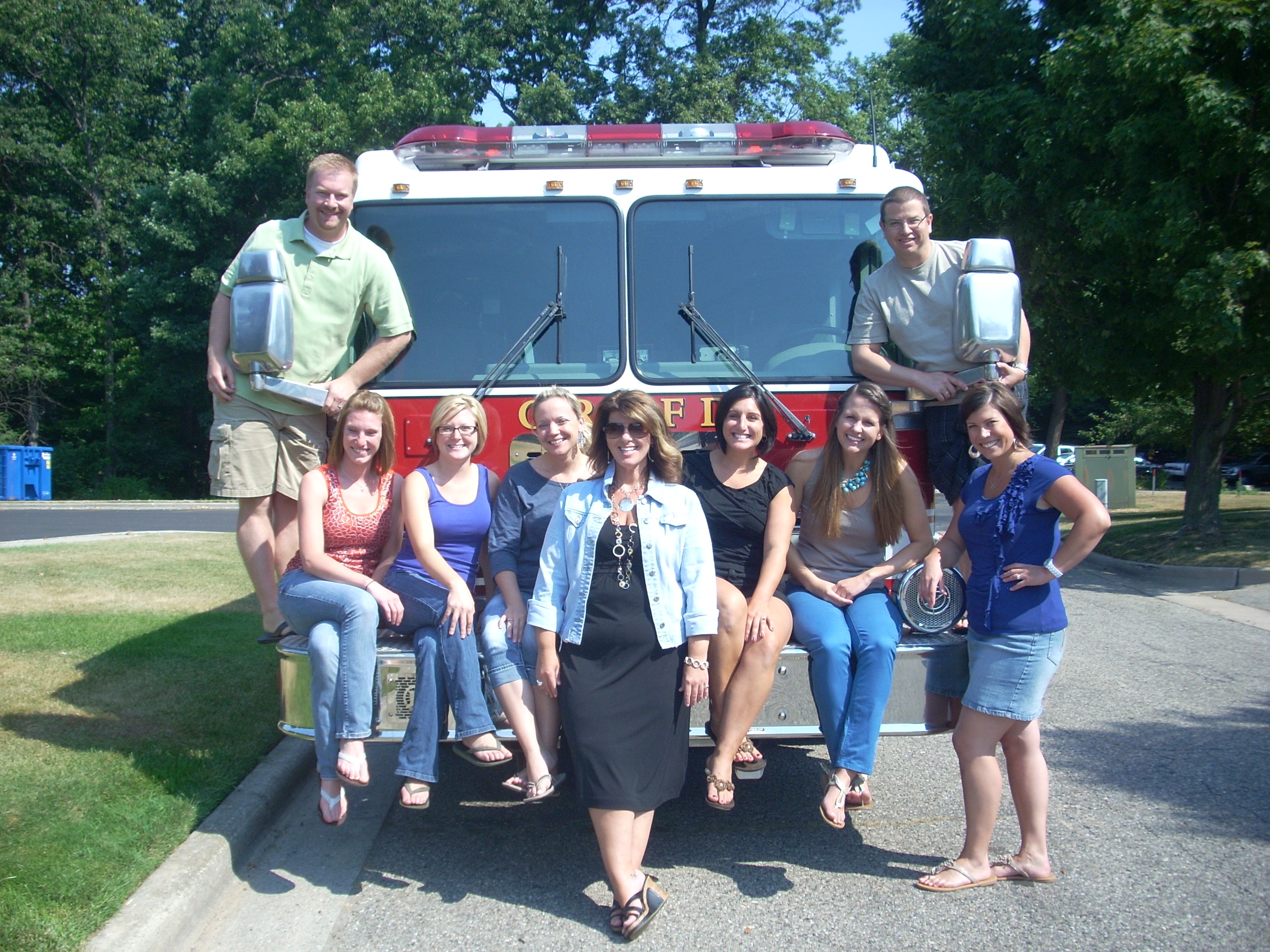 Details

Category: Spaces
Is your office up to code? Don Fehsenfeld, fire sergeant and inspector from the Grand Rapids Township Fire Department, visited offices in Cascade today on the look for potential hazards. Fehsenfeld said this summer has seen an unusual amount of residential fires. As a result, he suggests a thorough sweep of any home or office space, especially ones with several electronics.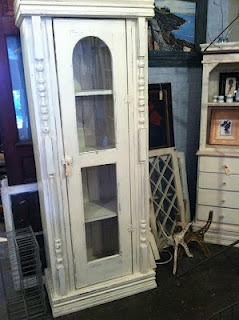 Details

Category: Spaces
Vintage furniture can be upcycled/recycled from many parts and pieces. There are many people out there doing just that so stand out from the crowd. Going the extra mile and spending a little more time paying attention to detail is a way you can do so.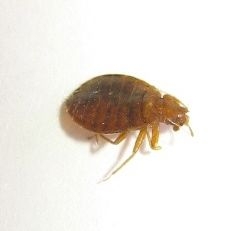 Details

Category: Spaces
Although every strange bump from the night is not the result of a bed bug bite, Rose Pest Solutions' board certified entomologist Mark VanderWerp assures that the pest is back and here to stay. But before you go flipping mattresses, learn how to detect bed bugs to determine if you have a problem.