Recent Spaces Articles
Unpacking the places you live inside and out.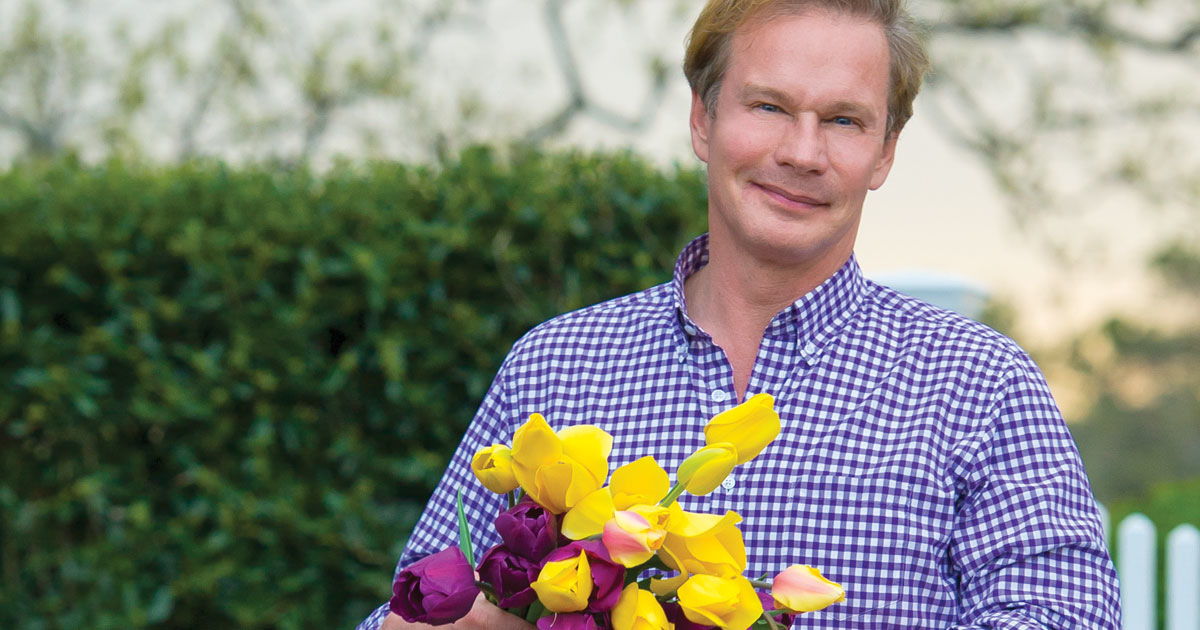 Details

Category: Spaces
Award-winning garden and design expert P. Allen Smith will be in Holland during the Tulip Time Festival to share ideas and inspiration with gardening enthusiasts.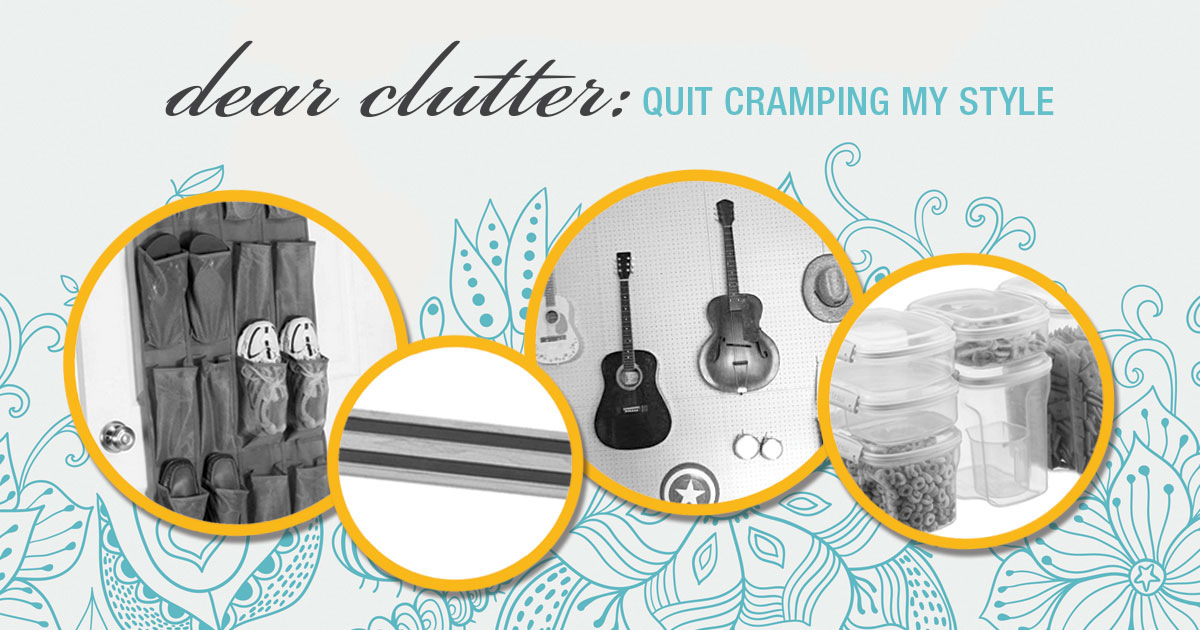 Details

Category: Spaces
How does the old saying go? "You don't know what you have until it's gone?" While this expression is traditionally tied to past loves or simpler days, it has arguably become the bane of my existence, hopping from one Grand Rapids rental property to the next.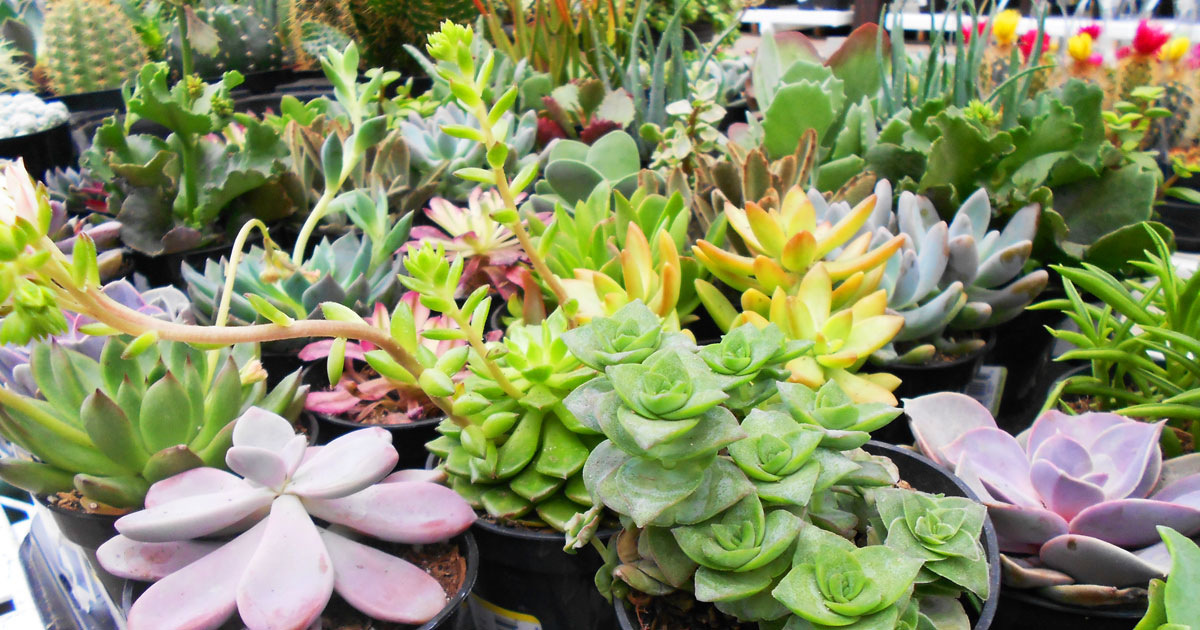 Details

Category: Spaces
Itching to dig your fingers in the garden, even though there's a foot of snow on the ground?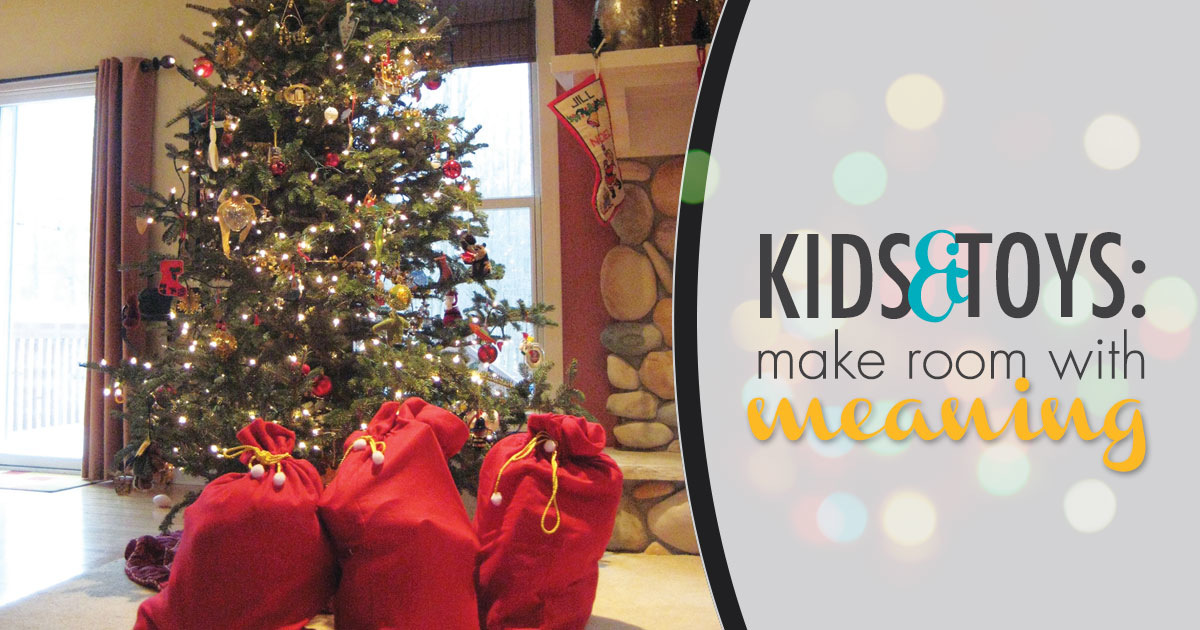 Details

Category: Spaces
If you have small children, you may already be stressed about the inevitable flux of new toys that will make their way into your home. Making space before they arrive could make things less overwhelming.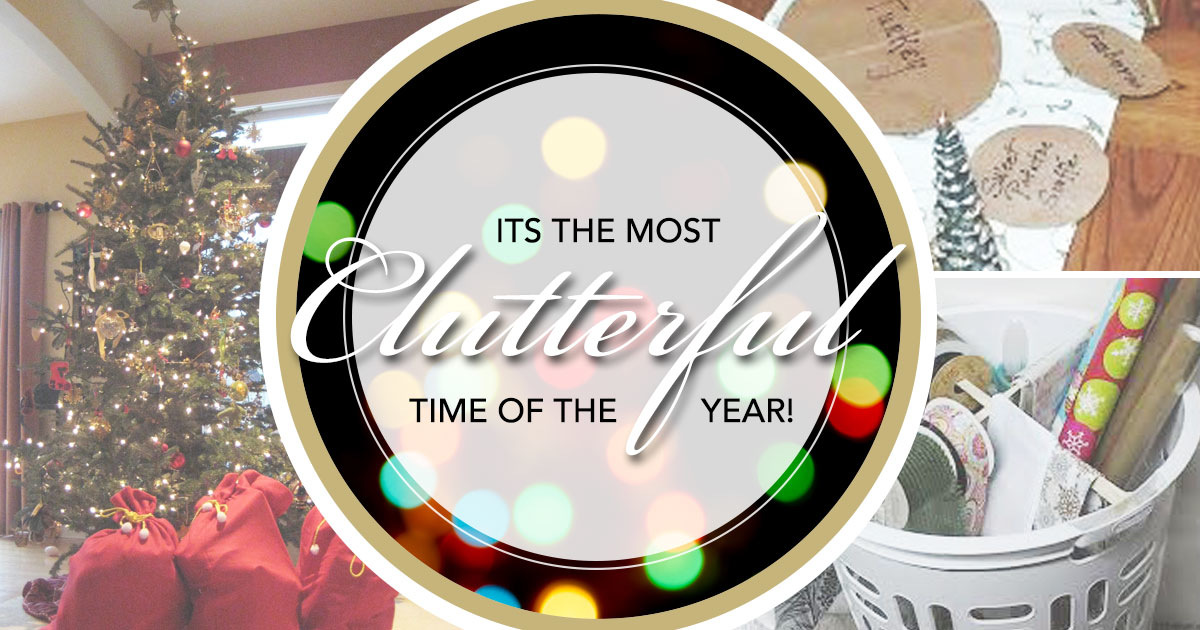 Details

Category: Spaces
Most women wouldn't argue the fact that the holiday season is amongst the most stressful, most cluttered times of the year. Following their first shift (work) and second shift (family and home responsibilities), the holidays could easily feel like a third shift. How could you feel more in control—and enjoy more of what's wonderful about the season? Organization helps.