Recent Spaces Articles
Unpacking the places you live inside and out.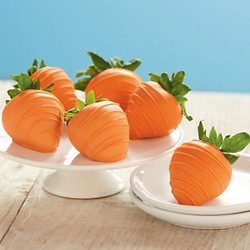 Details

Category: Spaces
I think it's safe to say that spring is officially here. As I'm writing this, most of you have jetted off to a tropical location to rid yourself of the winter blues.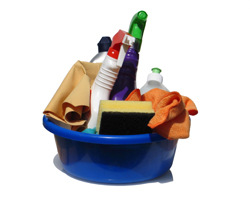 Details

Category: Spaces
After this winter's subzero temperatures and the furnace running nonstop, the amount of dust kicked up by the constant blowing makes spring cleaning seem a little daunting. Here's how to get rid of that dust, instead of stirring up a dust storm.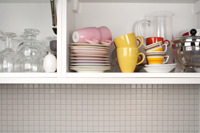 Details

Category: Spaces
Spring is just around the corner. (No. Really. It is!) With spring comes spring cleaning, and with spring cleaning—for most of us—comes procrastination or any number of headaches. Here are five places to purge, to help you spring into spring!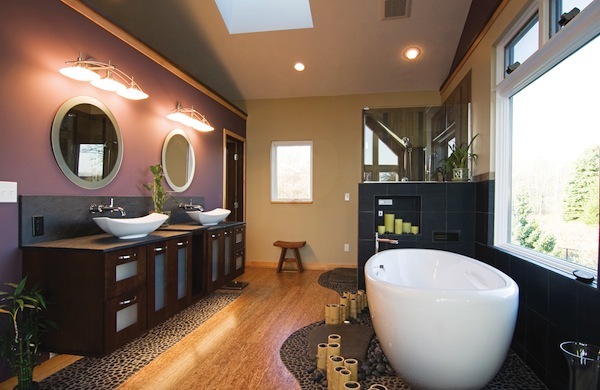 Details

Category: Spaces
The look on her face said it all: Bathroom renovations are anything but relaxing. Yet with a little patience—and a lot of revamped surfaces—you could have the bathroom oasis of your dreams.
Details

Category: Spaces
Maybe you're one of the lucky ones who purchased a home that already had a finished basement. What a time and money saver! But wait … What's that on the walls? Could it be? Wood paneling? No offense, 1963, but we're well into the new millennium—and wall decor is trending more toward, well, not wood paneling.