Recent Spaces Articles
Unpacking the places you live inside and out.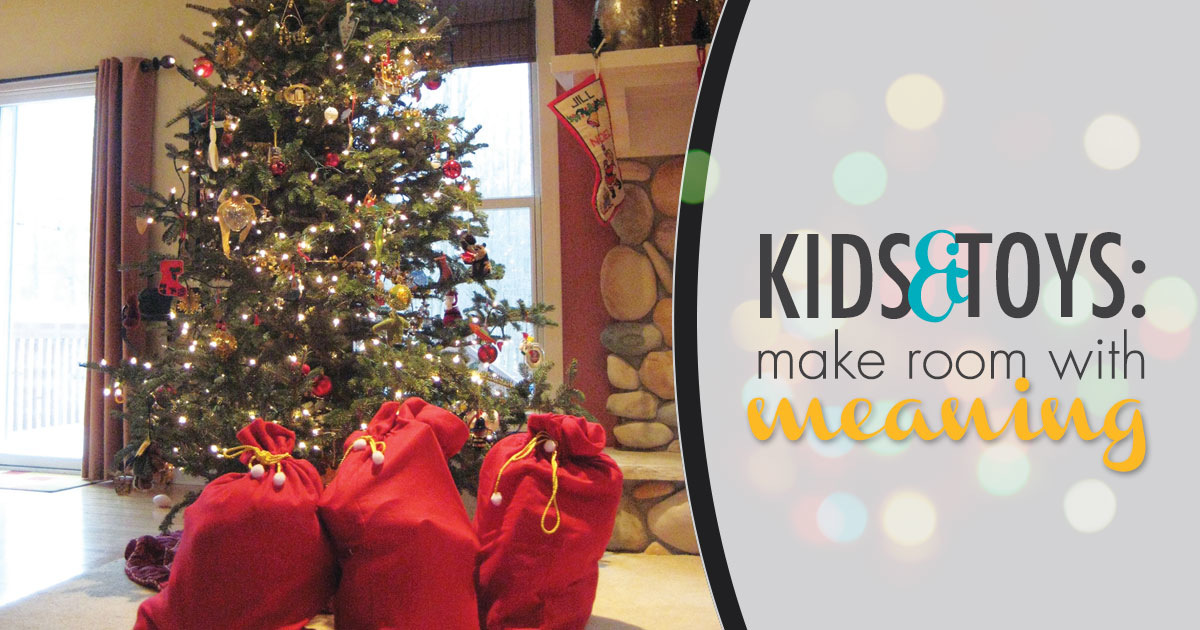 Details

Category: Spaces
If you have small children, you may already be stressed about the inevitable flux of new toys that will make their way into your home. Making space before they arrive could make things less overwhelming.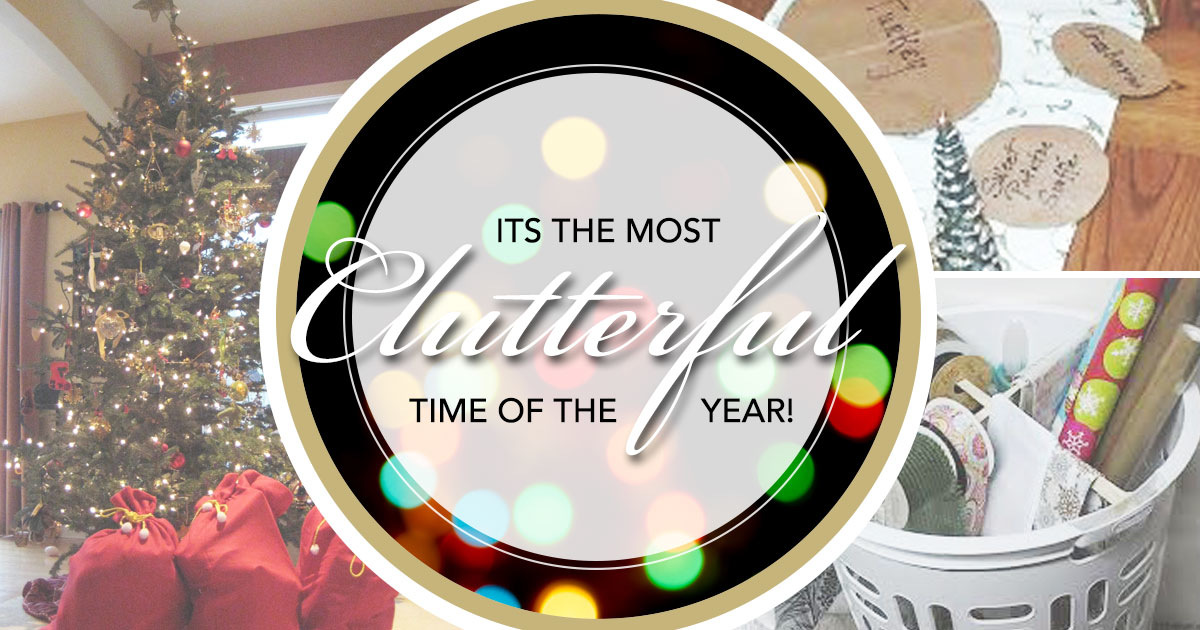 Details

Category: Spaces
Most women wouldn't argue the fact that the holiday season is amongst the most stressful, most cluttered times of the year. Following their first shift (work) and second shift (family and home responsibilities), the holidays could easily feel like a third shift. How could you feel more in control—and enjoy more of what's wonderful about the season? Organization helps.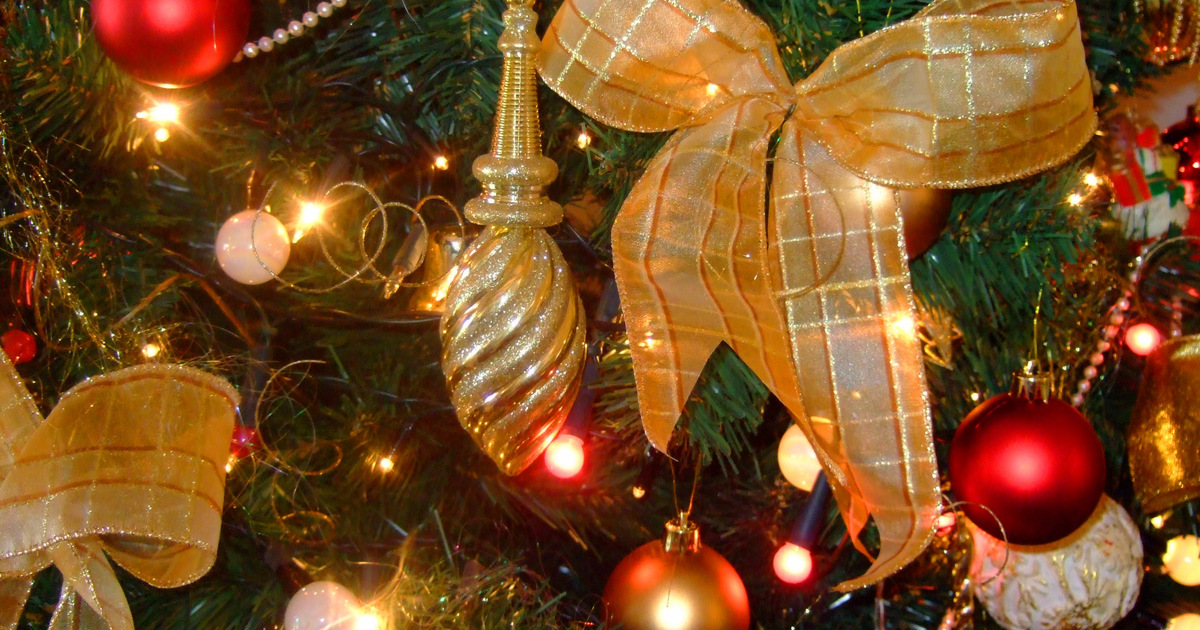 Details

Category: Spaces
With the early wintry weather, it's been easy to get into the holiday spirit and decorate for winter festivities. As we unpack those totes of garland, lights, and other décor, the amount of decorations we've collected over the years may seem a bit overwhelming.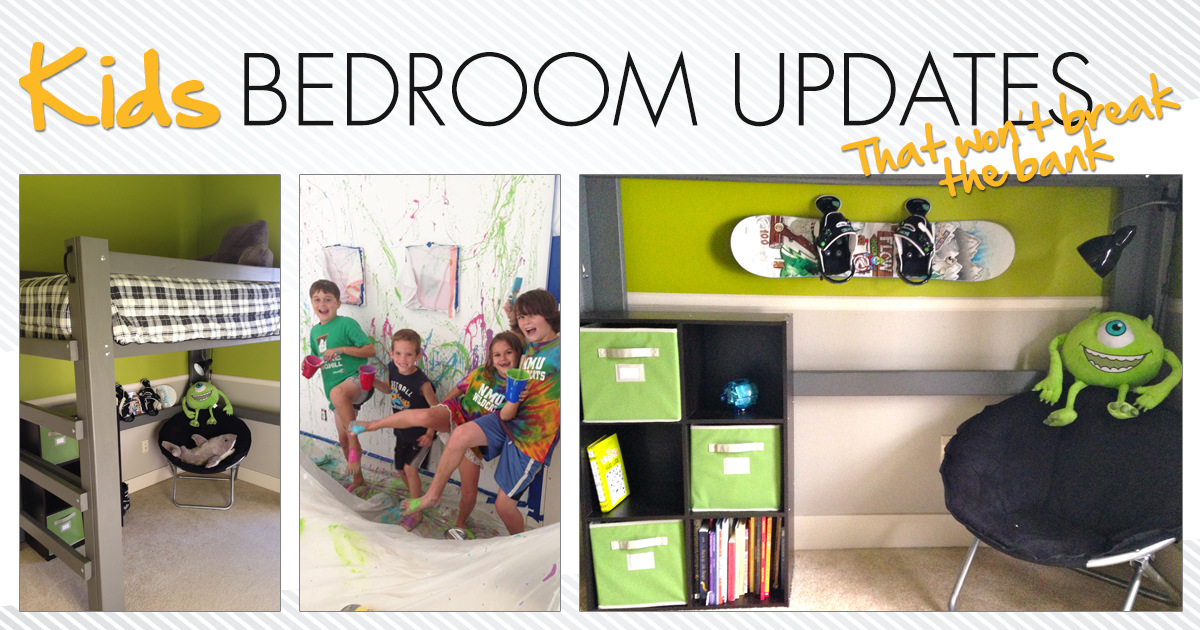 Details

Category: Spaces
"Mommy, my friends keep asking me why my brothers' names are painted on my bedroom wall. When can we make my room MY room?"