Recent Spaces Articles
Unpacking the places you live inside and out.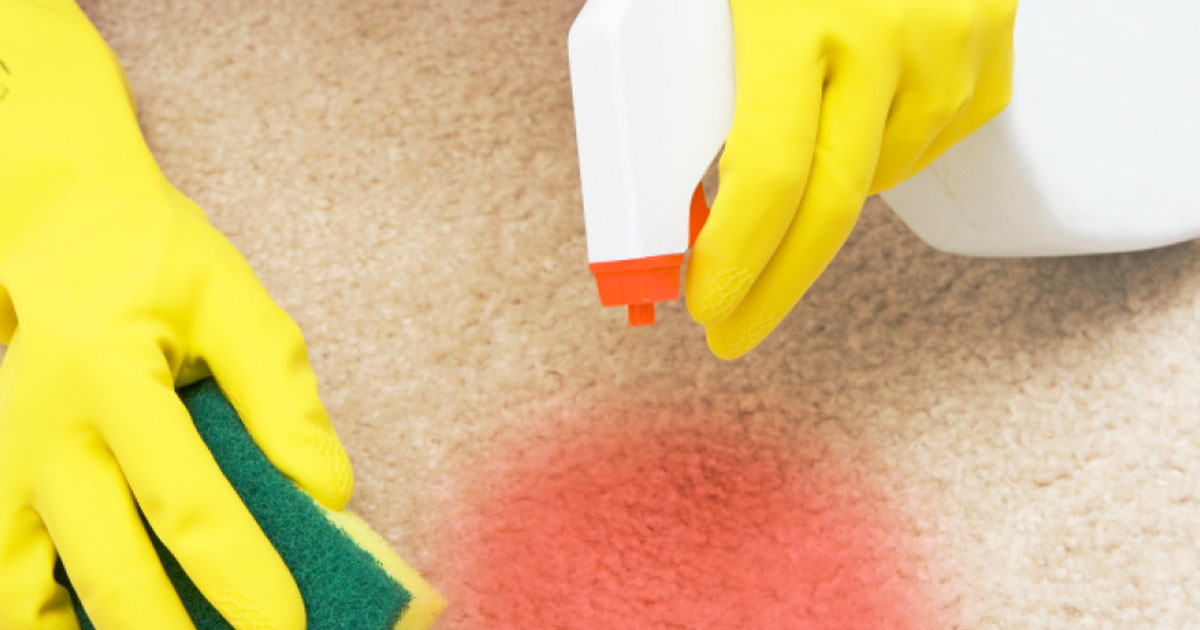 Details

Category: Spaces
Your smartphone is now equipped with even more real-time solutions, including carpet stain information you can carry around with you. Every neatnik knows when spills happen, you have to spring into action. With the new Shaw Floors Carpet Stain App you get real-time solutions for nearly 1,000 different stains!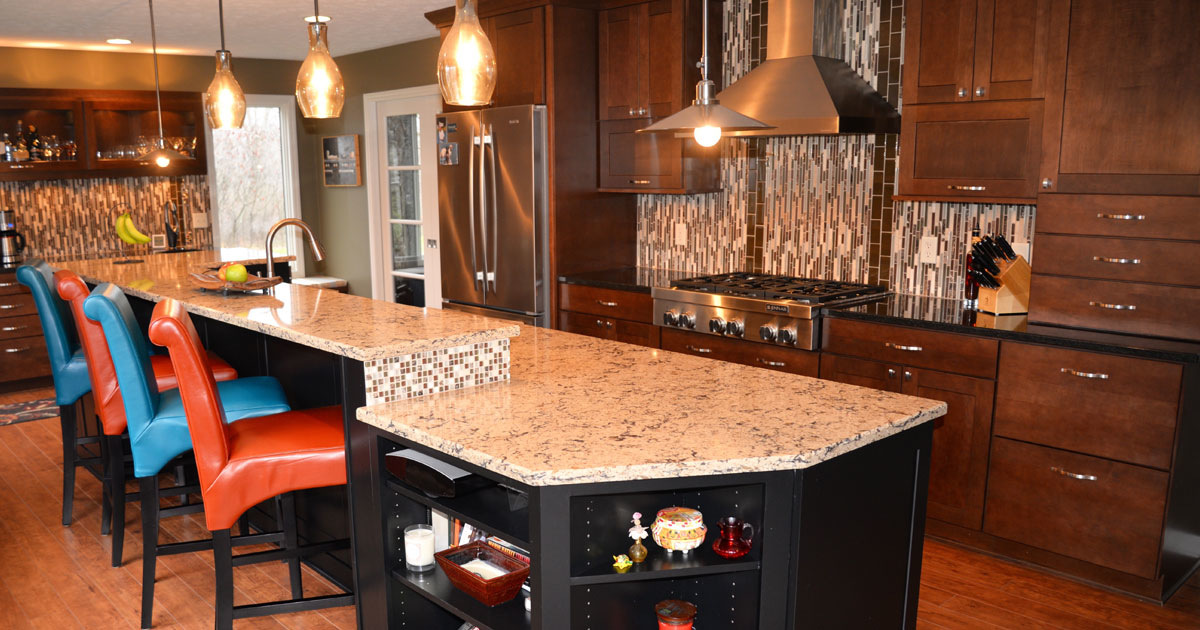 Details

Category: Spaces
The idea of an open concept kitchen has been a growing trend for some years now. But some of our homes still have kitchens separated from the dining area/living area. Without the time, inconvenience and expense of building an addition, a wall can often be removed or partially removed to create a feeling of spaciousness—without sacrificing functionality.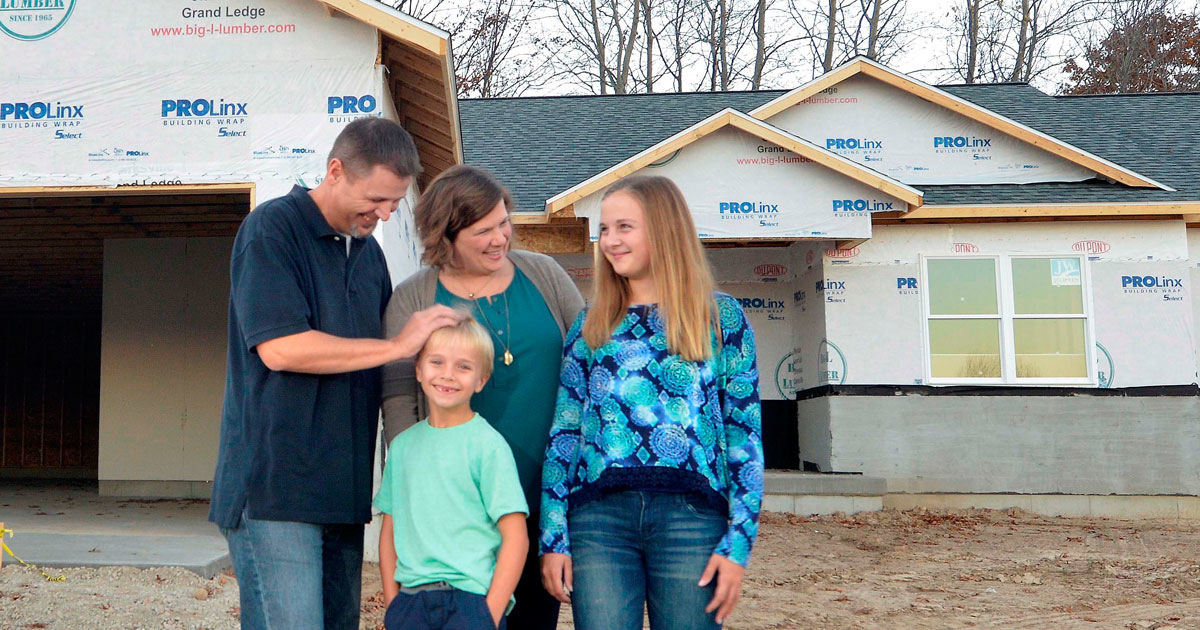 Details

Category: Spaces
Following last year's debut, ShowSpan will again partner with the Home Builders Association of Greater Grand Rapids (HBAGGR) to present the Grand Rapids Remodeling & New Homes Show at DeVos Place, January 8 – 10, 2016.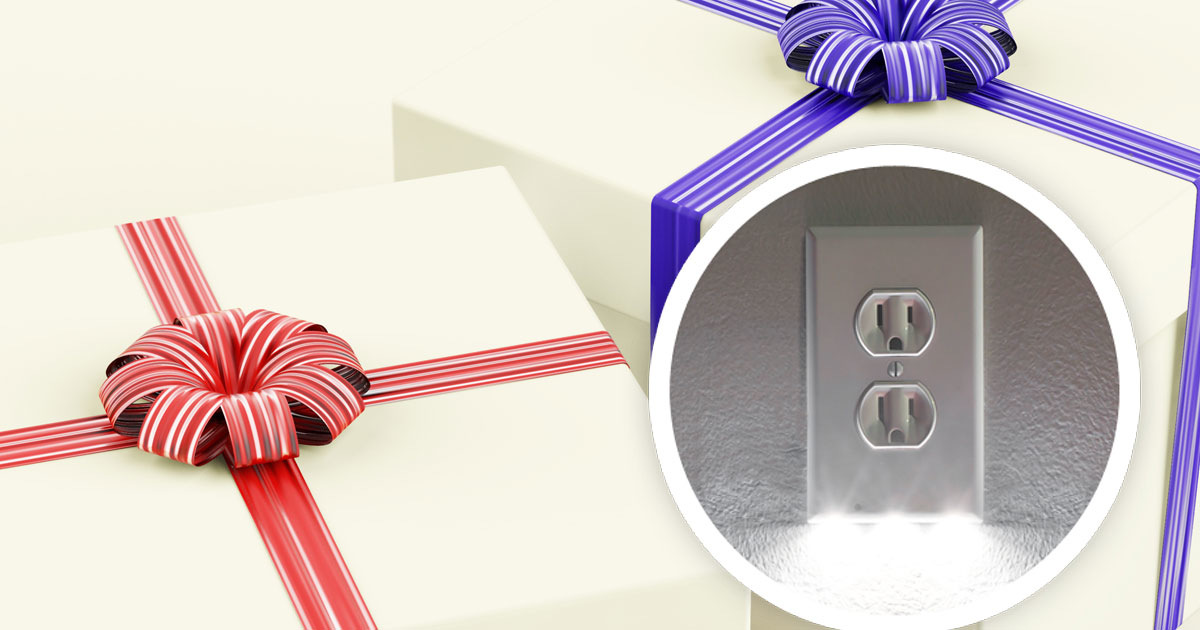 Details

Category: Spaces
Nifty Night Light keeps your loved ones safe in the dark!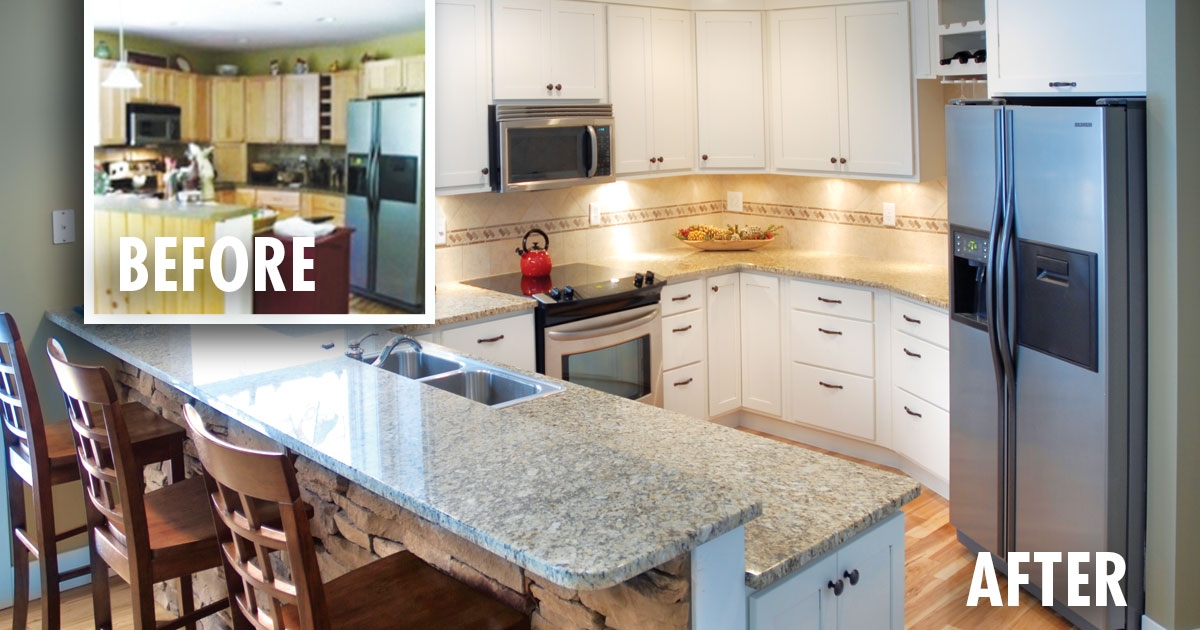 Details

Category: Spaces
According to Remodeling magazine, minor kitchen remodels averaged about $19,000 in 2015, with an almost 80 percent recoup rate on resale value. A minor kitchen remodel usually involves keeping the same footprint, but updating various facets of the kitchen. Whether you're updating to put your house on the market or to please yourself, there are a variety of upgrades that can make a remarkable difference—without the price tag of an all-out renovation.