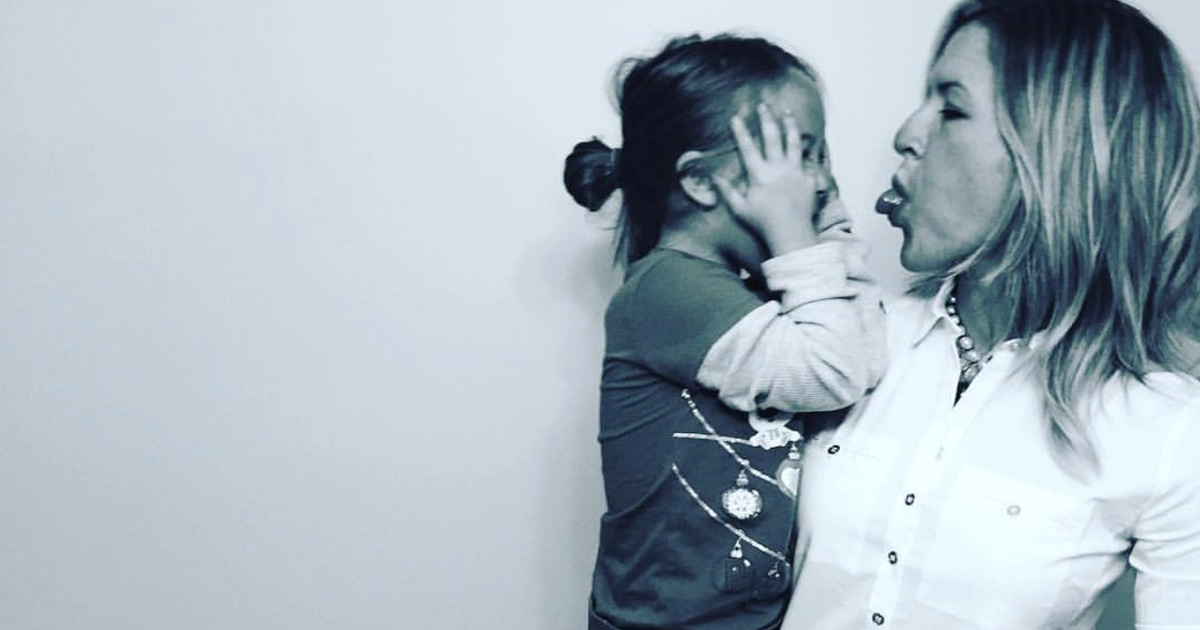 Details

Category: Profile
"A lot of who I am today has to do with the role my parents played in providing a family environment that is loving and focuses on supporting one another," said Erica Bills, Executive Director, Susan G. Komen Michigan.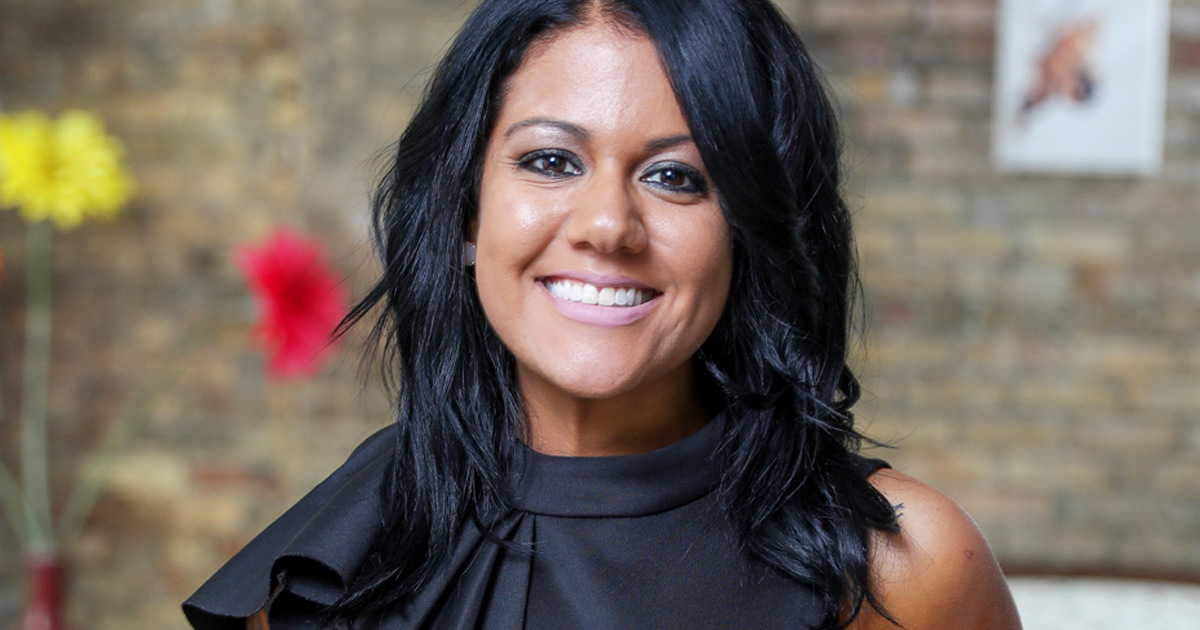 Details

Category: Profile
Entrepreneur Hope Alcocer recently published her debut novel, Where Hope Lies—a story that follows the journey of Chloe Repaco, a 20-something college graduate in love with a soldier stationed overseas. It's a story of love, heartache and pain. And it's inspired by Alcocer's own emotional journey.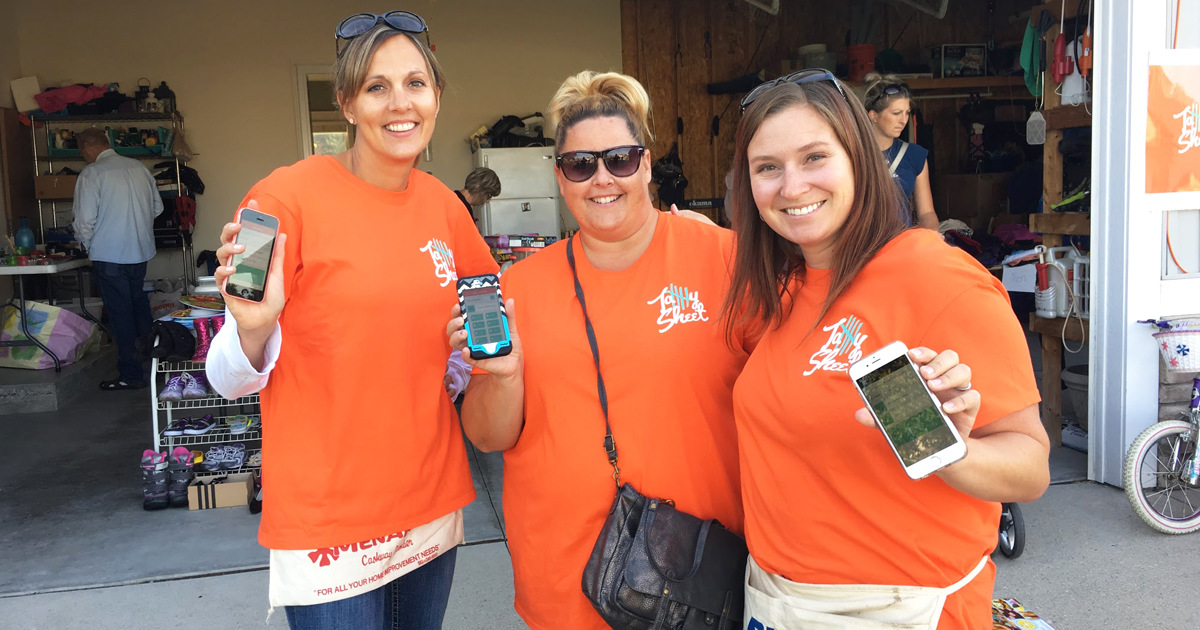 Details

Category: Profile
Holly Anderson has been running garage sales with her friends for years. These organized neighborhood garage sales are no small undertakings—shoppers fill the streets of their neighborhood for two straight days. Holly and her friends would use poster board, masking tape and stickers to keep track of sales. Then, they'd spend hours gathered around the kitchen table calculating profits.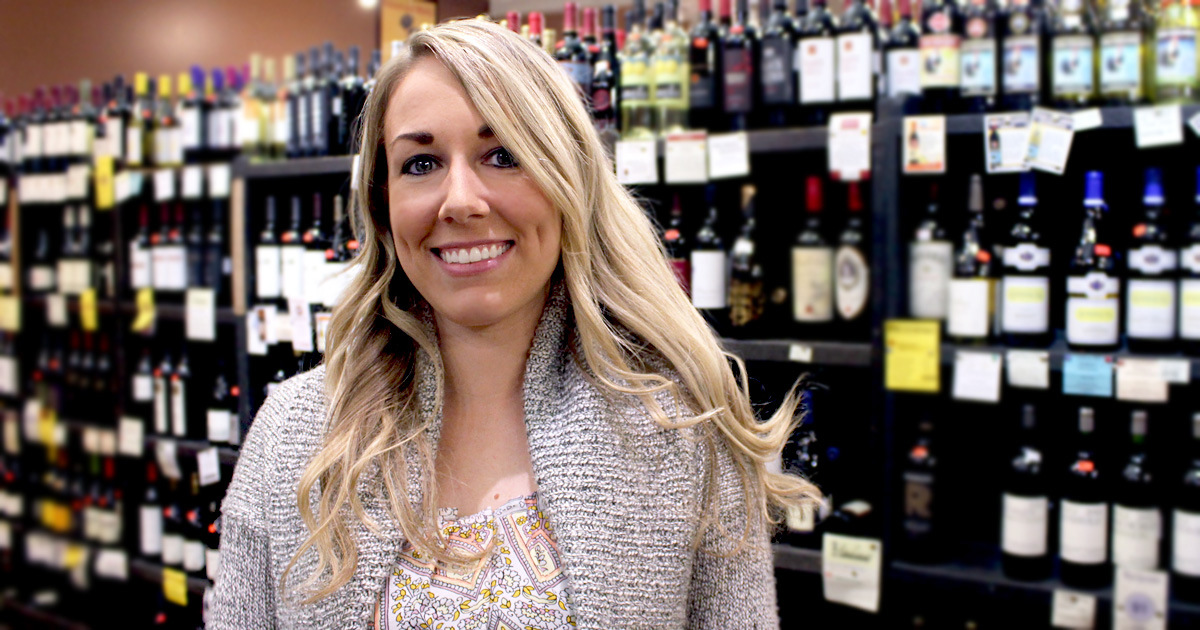 Details

Category: Profile
Being a mother to three sons—all under the age of 5—and helping run a successful long-standing business alongside her family members may seem crazy to some, but to Kelley Russo-Follett of Russo's International Market, this is her norm.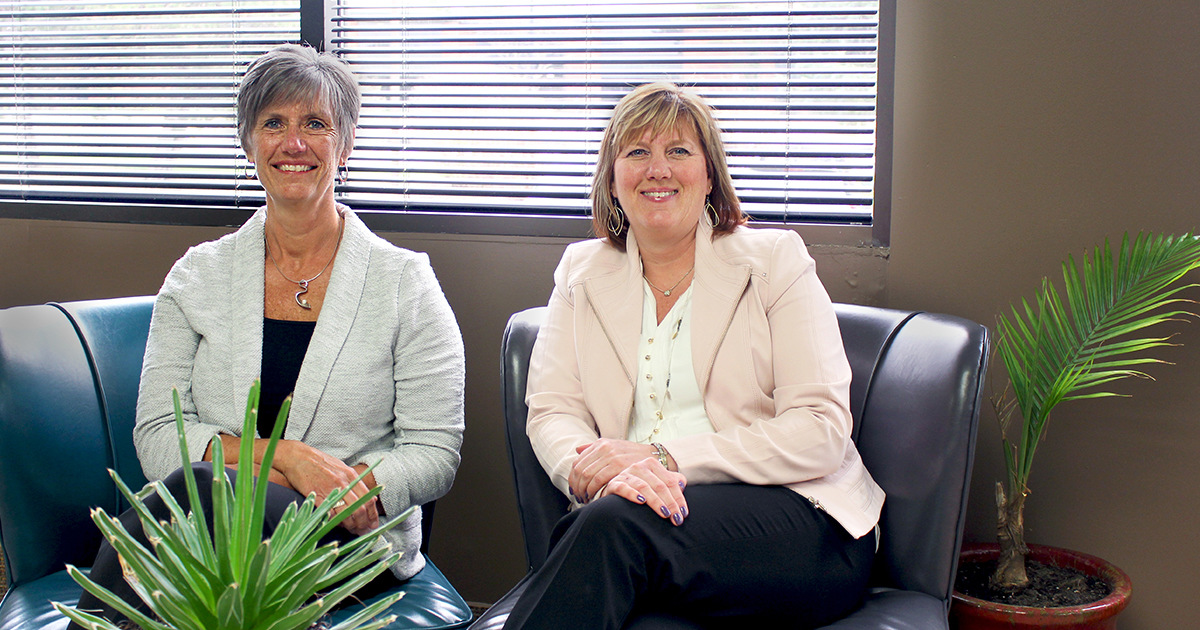 Details

Category: Profile
Anyone can run a business, but only few are successful. Over 10 years ago Amy Ritsema and Mary Kline joined and founded OnSite Wellness, a workplace wellness company in Grand Rapids. At a time when employers became more conscientious about their employees health, Amy and Mary saw an opportunity and acted upon it.