Details

Category: Profile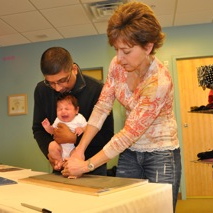 Deana Brownlow's journey to becoming a business owner began with a tiny footstep—but oddly enough, it wasn't her foot. It was her young son's footprint that was the impetus for Captured in Clay.
Details

Category: Profile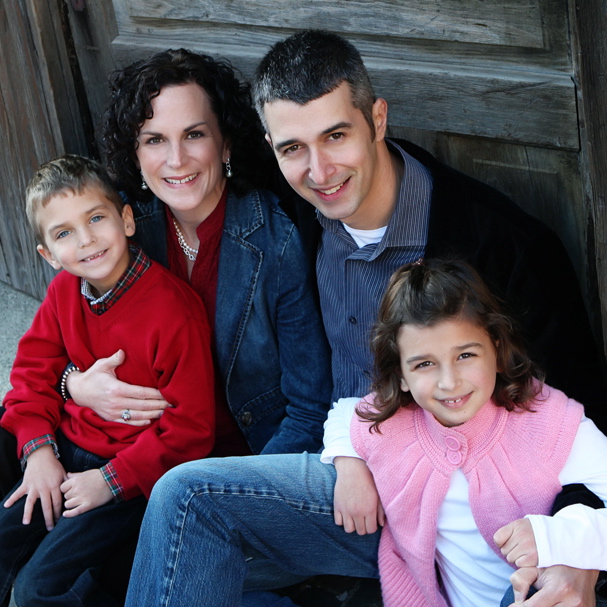 When Sara Binkley-Tow had her first child ten years ago, her initial intent was to be a working mother.
Details

Category: Profile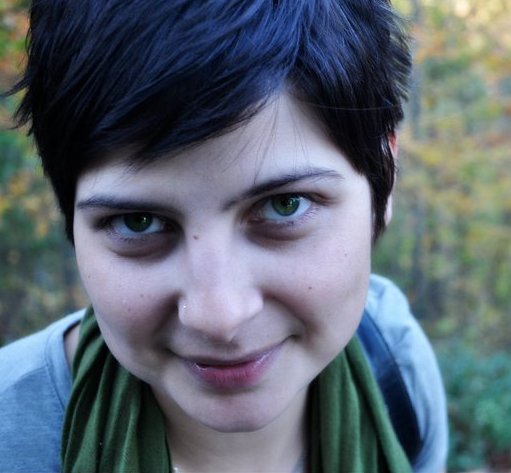 As an entrepreneur, volunteer, and community organizer, Dani Vilella, Public Affairs Manager for Planned Parenthood of West and Northern Michigan, is passionate about the social climate of West Michigan.
Details

Category: Profile
Noddea Moore Skidmore moved to West Michigan in 1997 to attend Grand Valley State University, and had an on-again/off-again love affair with the area for a few years while she studied and traveled. In 2004, Noddea accepted a programming position at Aquinas College and Grand Rapids became her official home. Today, she is the events producer for ArtPrize.