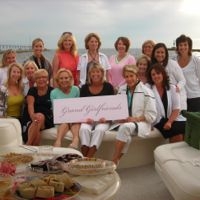 Details

Category: Profile
Donna Betten was like so many chemotherapy patients making frequent trips to Saint Mary's Healthcare in Grand Rapids for her treatments. But a simple box of makeup changed her outlook on her illness and on life thanks to an organization that is providing funding and care for women across West Michigan.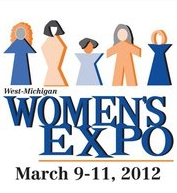 Details

Category: Profile
If you've never experienced the West-Michigan Women's Expo, this is the year to go! This year's event at the DeVos Place includes a full line up of exclusive product launches, shopping, networking and seminars is more exciting than ever before.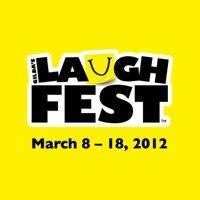 Details

Category: Profile
You'll laugh, you'll cry (because you're laughing so hard), and you'll boost your health–all in the name of Gilda's LaughFest. The second annual community-wide event is coming to Grand Rapids March 8-18, and Gilda's Club has assembled a cast of laugh-worthy events for the whole family.
Details

Category: Profile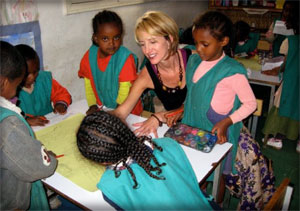 A lot has changed since a young girl from the Midwest saved up her money to buy her first plane ticket to Italy. Six trips to Ethiopia later, Stephanie Schlatter is decorating the pallet of her life with philanthropy, service, and a little bit of paint.
Details

Category: Profile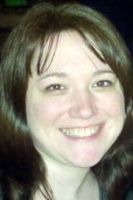 Empty shop windows, scarcely trodden side streets, and defeated, jobless families are icons of Michigan's economic turmoil as of late. But Norton Shores native Amanda Shunta never had plans to leave West Michigan; instead she's making plans to improve it. As the Vice President of West Michigan Jobs Group, Amanda has fought to increase employment opportunities in the Muskegon area, and it appears that her efforts are paying off.