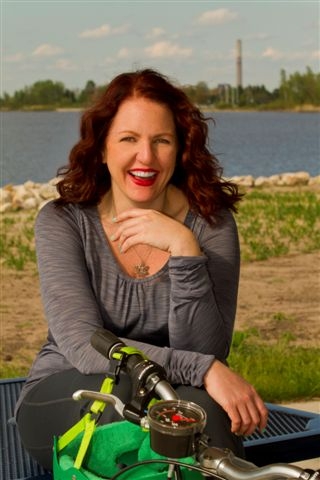 Details

Category: Profile
As the president at The Watermark Center in Muskegon, Sarah Rooks does everything from taking out the garbage to making multimillion dollar decisions, like one of the company's first projects–breaking ground on a million square foot urban development property–the former Shaw Walker Building. Watermark is constantly developing the old into new. The Watermark Lofts houses fifty-three condominiums, and Watermark 920 is a chic showroom for concerts to dance parties to intimate affairs.
Details

Category: Profile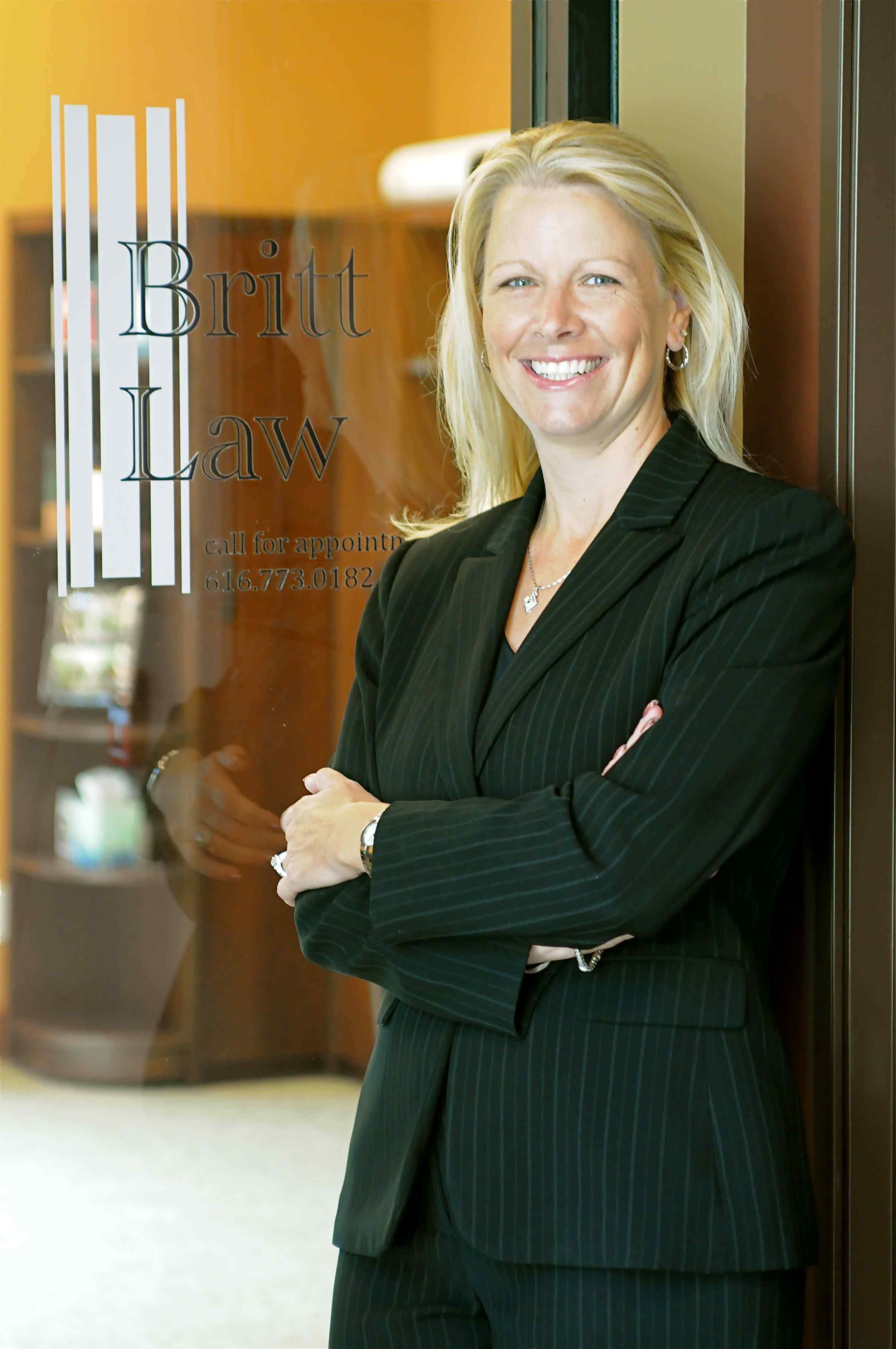 Kristin Britt bucks tradition and paves her own way with sheer will power. She never cowered away from adversity, and seems to thrive in situations that have pulled her in as many directions as there are days on the calendar.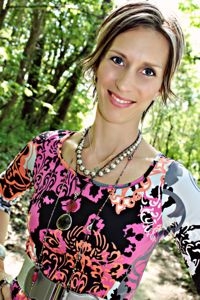 Details

Category: Profile
Heidi VanderWal is "one of those full time girls," she says, but when she goes to work, it's on her own terms. As a Silpada Director, Heidi puts to use her love for selling things that sparkle, but for someone who has no background in sales, she draws on a more natural, inner beauty.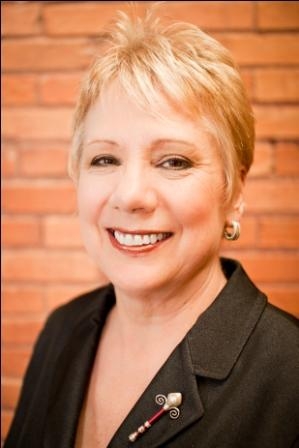 Details

Category: Profile
Diana Sieger has captained the ship of the Grand Rapids Community Foundation since 1987. Since then, the organization has grown in assets from $35 million to $260 million, and with Diana at the helm, citizens of Kent County and beyond are reaping the benefits of her determination and stellar work ethic.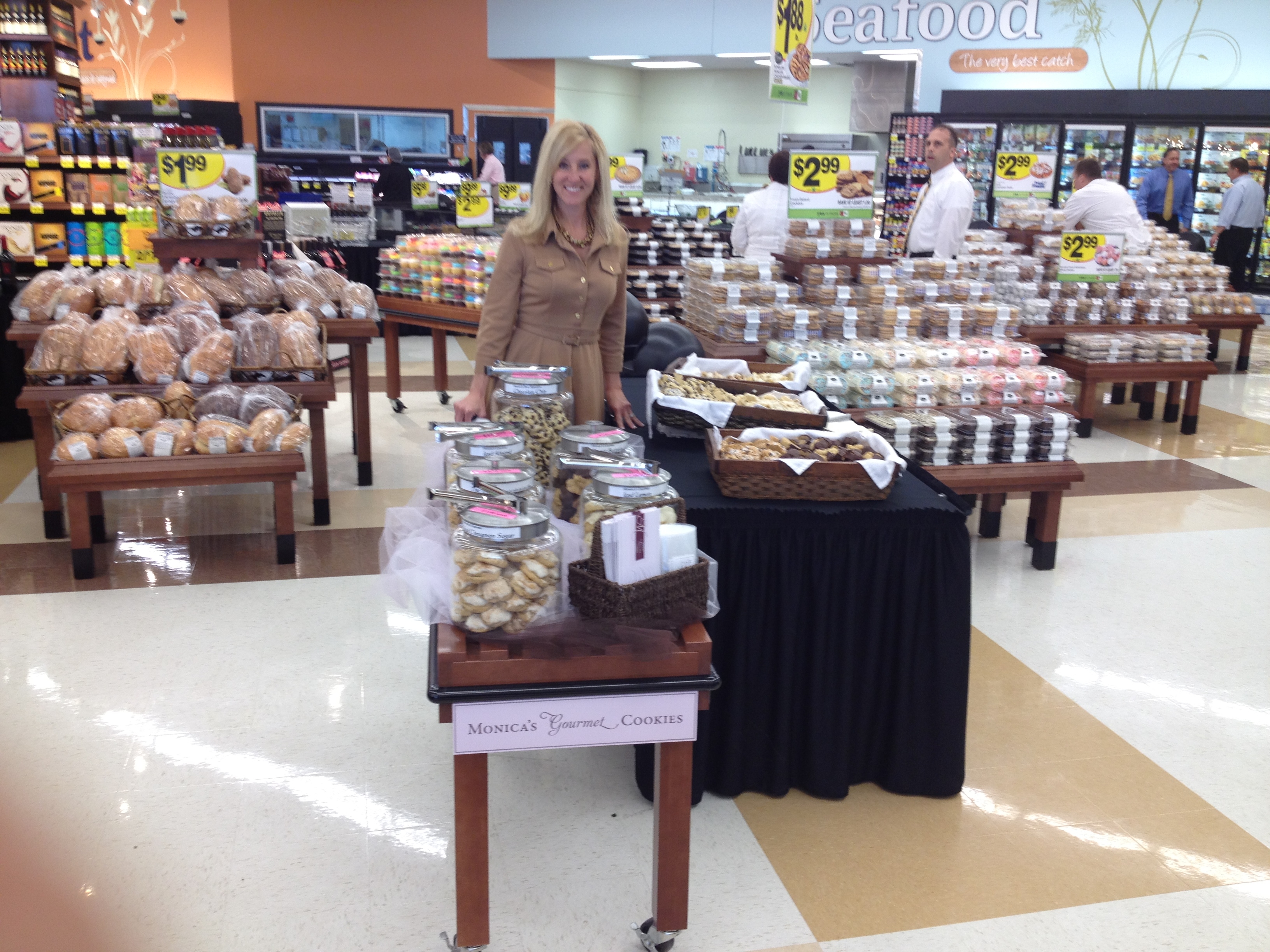 Details

Category: Profile
If you can dream it, she can bake it–into a cookie. Monica Mitidieri wears as many hats as there are ingredients in her professional-size kitchen at Monica's Gourmet Cookies, but one thing is for sure, "you can't have a bad day making cookies." Monica infuses her sun-shiny attitude into everything she does, whether it's spending time with her two daughters, supplying another local store with her products, or shipping cookies to her family's country of origin—Italy.