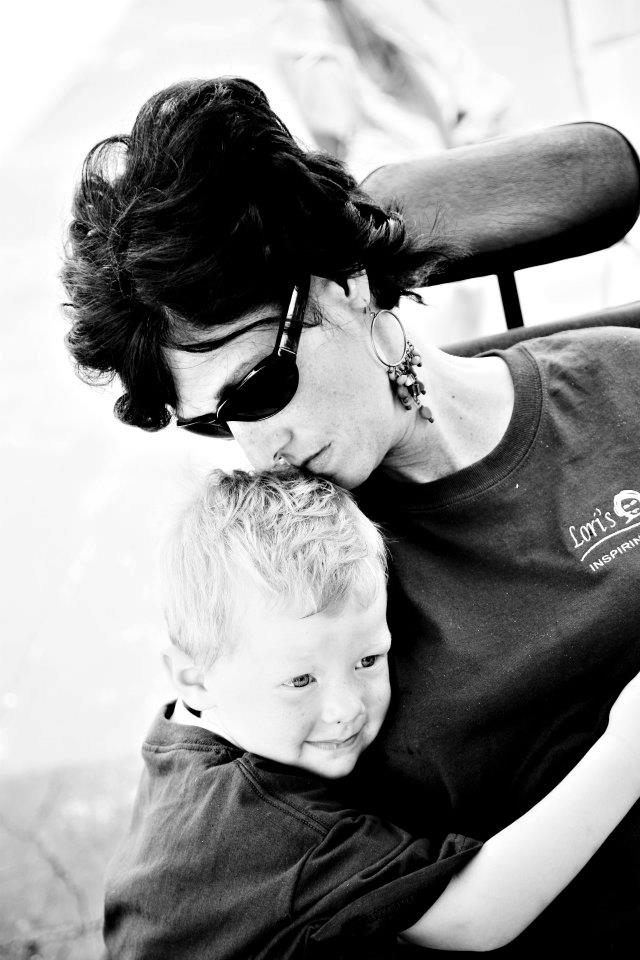 Details

Category: Profile
Lori Hastings is spreading her message of hope and help in a soon-to-be-published children's book series. Addressing topics like recycling, environmentalism, and the beauty of individuality, some of the characters are based on Lori's own unique childhood experiences. Others reflect her passion for preserving resources for future generations. In each of the stories, characters overcome difficult situations and learn to embrace the life they were given.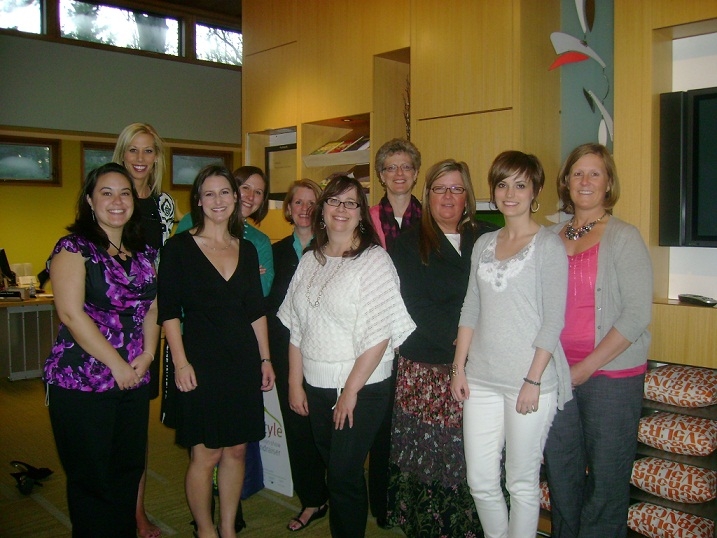 Details

Category: Profile
Women and Herman Miller are a winning combination in West Michigan, and this is nowhere more evident than with the Women Influencing Now (WIN) Team, where employees have the opportunity to collaborate on initiatives that are essential to women.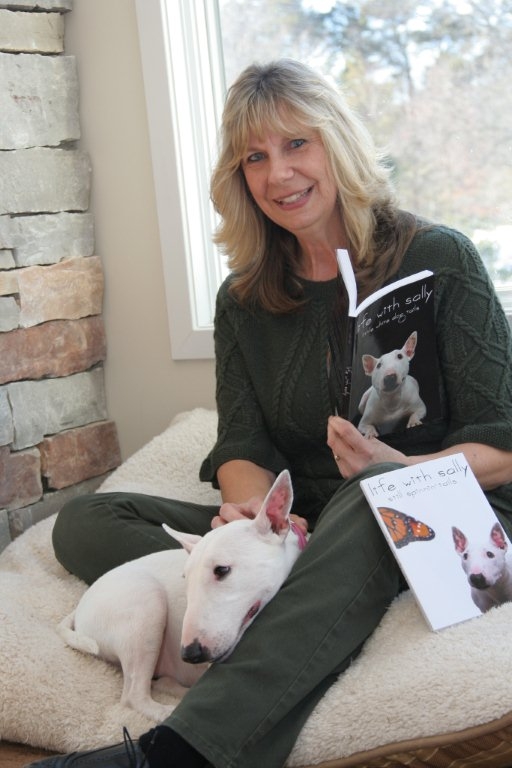 Details

Category: Profile
She's an inspiration to many a would-be writer, but when she's not helping others pen the next great American novel, she's finding inspiration of her own in the form of a little white pup. Tricia McDonald, authoress of the widely popular Life with Sally, writing coach, and owner and operator of A Writing Passage and Splattered Ink Press has quite a story to tell, even if the pathway chose her.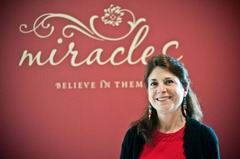 Details

Category: Profile
Barb Meconis is massaging refreshing, holistic health ideals into West Michigan communities and supplementing her background in nursing with a passion to promote preventive care through the power of human touch.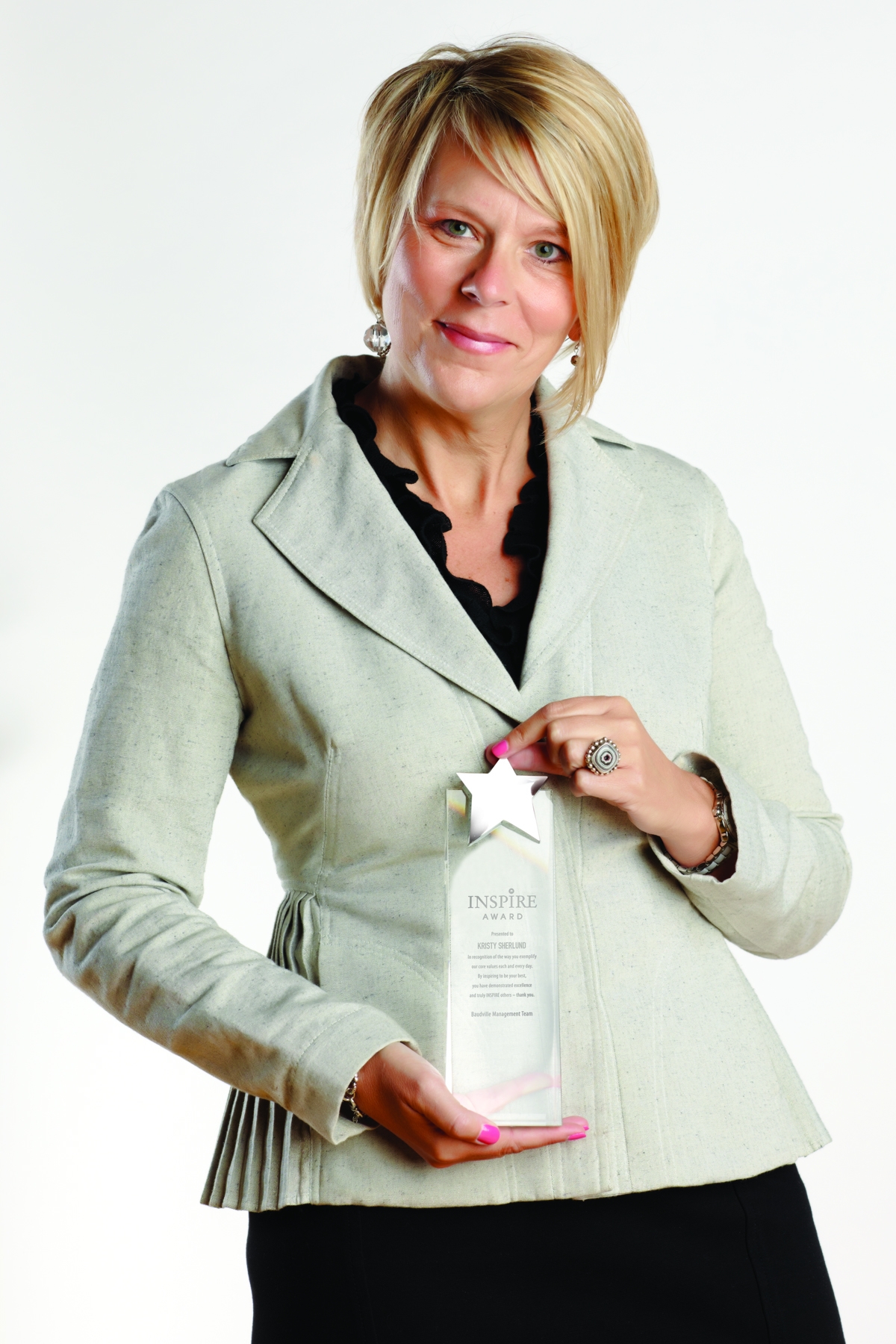 Details

Category: Profile
Kristy Sherlund is an executive mom, employee, and Caledonia community member. In her role as vice president of product and merchandising at Baudville, she helps managers to connect with their employees, and she's learned a little about making connections herself along the way.