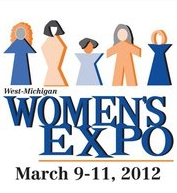 Details

Category: Profile
If you've never experienced the West-Michigan Women's Expo, this is the year to go! This year's event at the DeVos Place includes a full line up of exclusive product launches, shopping, networking and seminars is more exciting than ever before.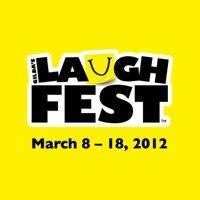 Details

Category: Profile
You'll laugh, you'll cry (because you're laughing so hard), and you'll boost your health–all in the name of Gilda's LaughFest. The second annual community-wide event is coming to Grand Rapids March 8-18, and Gilda's Club has assembled a cast of laugh-worthy events for the whole family.
Details

Category: Profile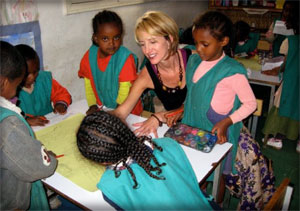 A lot has changed since a young girl from the Midwest saved up her money to buy her first plane ticket to Italy. Six trips to Ethiopia later, Stephanie Schlatter is decorating the pallet of her life with philanthropy, service, and a little bit of paint.
Details

Category: Profile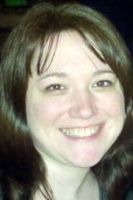 Empty shop windows, scarcely trodden side streets, and defeated, jobless families are icons of Michigan's economic turmoil as of late. But Norton Shores native Amanda Shunta never had plans to leave West Michigan; instead she's making plans to improve it. As the Vice President of West Michigan Jobs Group, Amanda has fought to increase employment opportunities in the Muskegon area, and it appears that her efforts are paying off.
Details

Category: Profile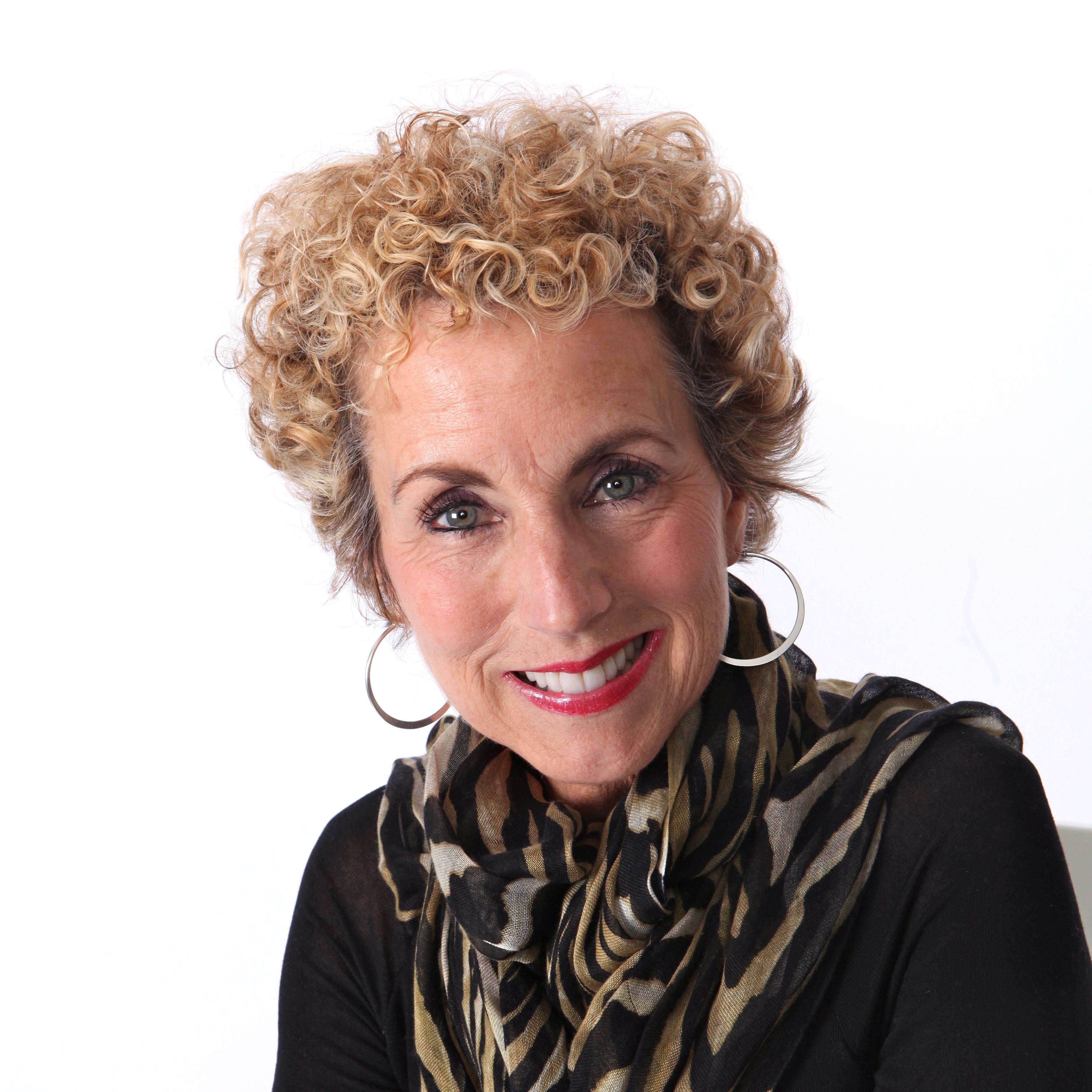 The sun is shining, the birds are singing, and it's a buyer's market, thus is the daily livelihood of Katie Karczewski. As a wife, mother, business owner, volunteer, survivor and friend, Katie K. embodies optimism and change similar to the city she has called home for 31 years.

Business is booming for Katie, who was one of six investors that helped open the Grand Rapids Keller Williams Realty franchise in 2000. Now, with 155 agents in the its Grand Rapids location, the business is number one in closed volume through the Grand Rapids Association of Realtors, and Katie is thrilled.

"Twelve years ago, people would say to me, Keller who? Why are you doing this? But in 2011, in 12 years, we're the number one," she says. "I think I've had success in real estate in large part because of my work ethic and support system between friends, family, most importantly my husband. It takes a team to be successful in business or in your life."

Although Katie attributes the success to business savvy and the quality of continued education for agents, her perseverance throughout life's hurdles is surely a part of the exponential growth rate her company has seen. Last year, she was diagnosed with breast cancer and endured six months of chemotherapy. Although the treatments required a commitment of time every third Monday, Katie would not let them keep her from her work, her passion.

"On Monday of chemo, I would feel bad. By the end of the week, I would feel bad. The next week (would be better). The week after that I would feel good. Then I'd start all over again," she said.

Katie was reluctant to share her cancer news with anyone, but now, in 100 percent remission, she knows she can use her experience to help others.

"Just like building a business, you have to build yourself to a level of comfort," she says. "I think as women, we need to share these stories with one another. We never know what is going to come into our lives."

Strength came from those around her, family, friends, even her wig-maker. Grand Rapids is a wealth of resources for women experiencing cancer, says Katie who lost all of her hair, including eye brows and eye lashes.