Recent Blog Articles
Enjoy diverse perspectives from West Michigan women.
Details

Category: Blog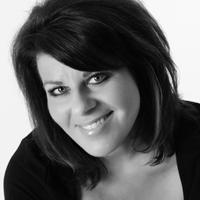 In her lifetime, my daughter has gone by many titles. All too soon, the little bundle of pink who was my baby turned into the young woman I affectionately call The Teenager. But now, with license in hand, and me in the passenger seat, we have entered a new stage of life. She is now officially The Driver.
Details

Category: Blog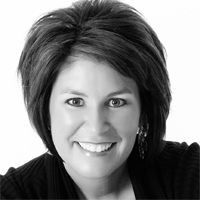 The New Year is the perfect time to start something new, don't you think? That's why we are so excited to launch WestMichiganWoman.com!
Details

Category: Blog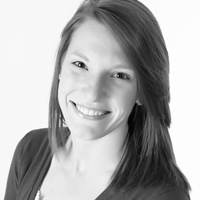 My dish to pass at a recent family gathering was Rice Krispies, and although my pan was nearly licked clean, this cooking project did not start out so promising.
Details

Category: Blog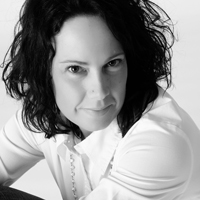 When I hear the cliché "Keeping up the Joneses," I picture the 1950s - white picket fences, perfectly manicured lawns, beautifully dressed housewives, and a shiny new Chevy parked in the driveway. Call it "Leave It to Beaver." Comparisons in the 1950s equated to your house, your car, your children, and your job.
Details

Category: Blog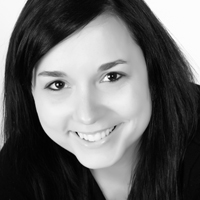 I think I may be in the minority, but I'm not really experiencing much holiday stress. I know, I know—don't throw anything at me just yet. The truth is while I have plenty of stress in my daily life, I have a very non-traditional approach to Thanksgiving, Christmas, etc.