Recent Blog Articles
Enjoy diverse perspectives from West Michigan women.
Details

Category: Blog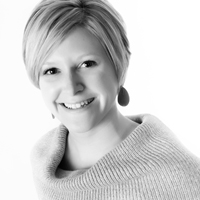 There I was, running to the fuse box in my strawberry apron, and all for the sake of cheesecake.
Details

Category: Blog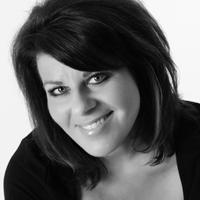 With Valentine's Day this week, I've been thinking about a love/hate relationship I have…with my bangs. Come on…you know you've been in this same relationship at some point in your life.
Details

Category: Blog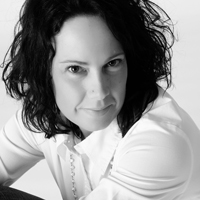 If you've ever read the book "Who Moved My Cheese?" then you know what I'm communicating. The book is all about change, and how important it is to adapt to it. Change is inevitable in life. Some people can handle it better than others, but not many people welcome it with open arms.

In our office over the past six months, we've gone through some major changes–some of it could be considered growing pains–but ultimately, it was all for the good. We've moved offices, hired several new people, launched a new website, and will soon launch the print publication. Amidst all of that, I personally moved positions, and have done a major conversion in our accounting department.

If you would have come into the office a couple weeks ago, you would have seen my boss, Kasie, and myself looking like zombies as we tried to figure out our new way of accounting for the company. It was definitely a case of "Who Moved the Cheese?" She was struggling. I was struggling. But we found opportunities to laugh through it.

Be open to change. Never stop learning. Don't underestimate your capabilities to change.

And why Gouda? Why not! I'm Dutch so of course it needs to be Gouda!
Details

Category: Blog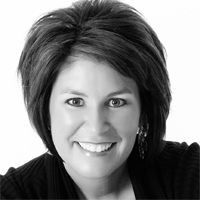 I love a good wine, and I won't soon forget the complimentary bottle that led to the recent purchase of my new car.

Details

Category: Blog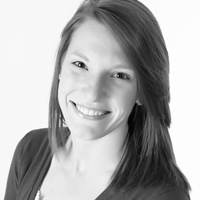 Typically I tune out any conversation about birds. Frankly, I find them disgusting. But in yoga, a recent obsession of mine, names of birds are often used to describe different poses. For this practice alone, I give birds pardon, in fact, the poses with bird names are surprisingly my favorites. There's the hip-opener–half pigeon–and the twisted, bendy eagle pose. And then there is bird of paradise, or bird of pain as I referred to it, until last week.