Recent Blog Articles
Enjoy diverse perspectives from West Michigan women.
Details

Category: Blog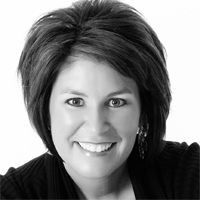 I love a good wine, and I won't soon forget the complimentary bottle that led to the recent purchase of my new car.

Details

Category: Blog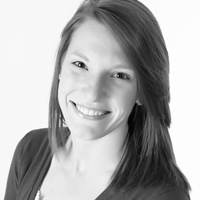 Typically I tune out any conversation about birds. Frankly, I find them disgusting. But in yoga, a recent obsession of mine, names of birds are often used to describe different poses. For this practice alone, I give birds pardon, in fact, the poses with bird names are surprisingly my favorites. There's the hip-opener–half pigeon–and the twisted, bendy eagle pose. And then there is bird of paradise, or bird of pain as I referred to it, until last week.
Details

Category: Blog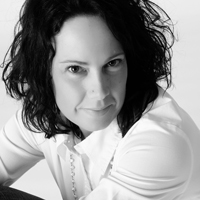 "How do you do it all?" I used to hear this question all the time. My reaction was to shrug it off with a smile and think that I was indeed doing it all. I was a successful business owner, wife, and mother of four. However, what I didn't understand at the time was that you really can't do it "all." Something always gives. You make daily choices and those choices ultimately show where your heart is and where you are building your future.
Details

Category: Blog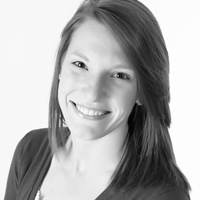 Modern day society tells women my age, it's ok to wait to start a family. Women, including myself, are pushing the thought of child bearing into their thirties. Yet, there is still something in my biological clock that hasn't evolved out yet, and it is telling me I should be caring for something small and helpless. Without the means to have a red-headed child of my own, how am I to answer this genetic request? I know, a kitten.
Details

Category: Blog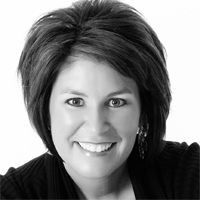 Anyone who knew me before I had children knows that I wasn't the most…flexible person in the world. I like to have a plan, know what's happening, and be prepared.