Recent Blog Articles
Enjoy diverse perspectives from West Michigan women.
Details

Category: Blog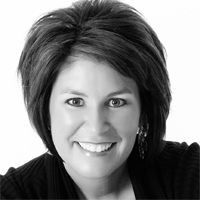 Bathing suit season is approaching faster than I realized. In fact, I leave for vacation in two short weeks. So, when my neighbor asked me a few weeks ago to try Kettlebell, I decided it was a good idea.
Details

Category: Blog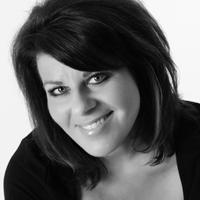 While wandering the streets of New Orleans, during what is their busiest celebration of the year–Mardi Gras–my sister and I noticed many local merchants rolling their eyes, sighing, and making snide comments about the chaos around them. They were done with the celebration, and wanted to go back to normalcy.
Details

Category: Blog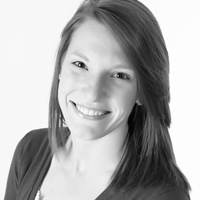 This weekend was my first ever juice diet detox, and now that I'm coming out at the other end I'm hungry, slightly loopy, but nutrient-rich.
Details

Category: Blog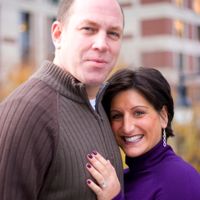 My wedding is seventy-one days away (I could give you the number of hours, minutes, and seconds until the ceremony, too…), and although the ambience of the day is unfolding exactly how I have imagined it since I was five, I can't help but wish it was over already. Not because I am stressed or getting cold feet. Thanks to my mom, the liaison who's helped procure various vendor selections, there has been little anxiety. But what I really wish is that I would have married Rob yesterday.
Details

Category: Blog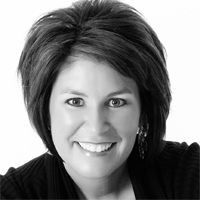 As a mom, you want nothing more for your kids than for them to live a long and healthy life (and for them to behave most of the time…). So, when your child is sick, your mom instinct kicks in.