Recent Wellness Articles
Improve your mind, body and spirit.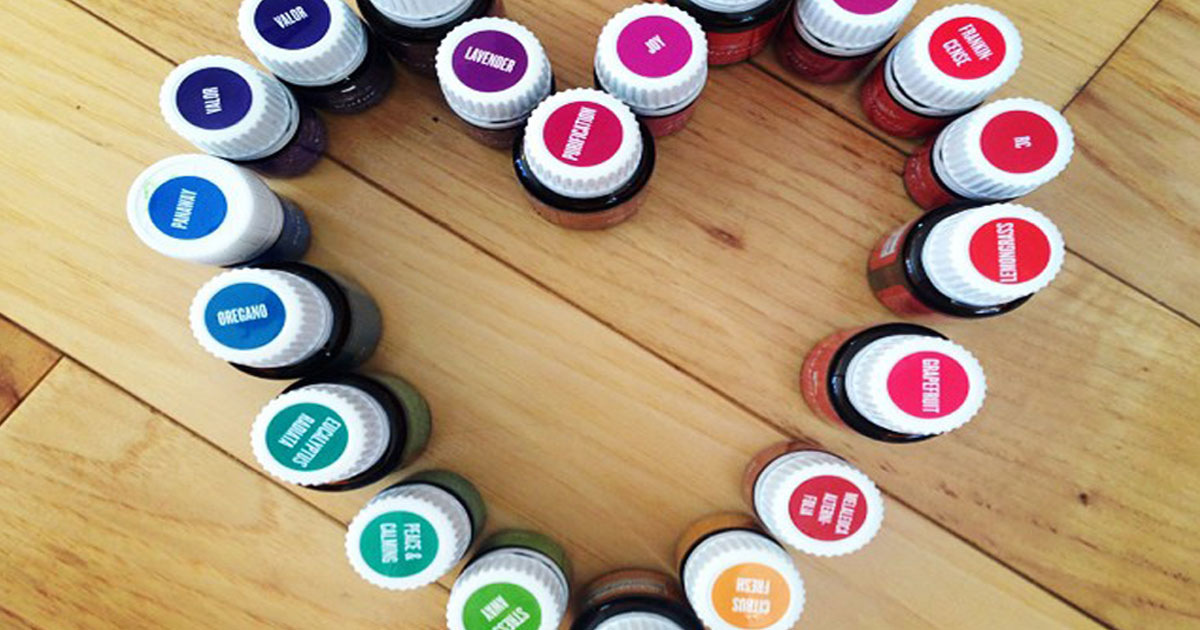 Details

Category: Wellness
Essential oils are for the gullible, for those who don't understand how the body works, or how science works for that matter—snake oil sales for the new age. Years ago, these thoughts ran through my head as I contemplated treating my sinus issues with essential oils. As a former pharmaceutical rep, I was trained to understand the science behind how certain medications work and why. I believed natural remedies were inconsequential without hardcore data (and lots of it!) to back up any claims. Anecdotal evidence wasn't going to cut it for me. So, how did I end up using the oils on a daily basis?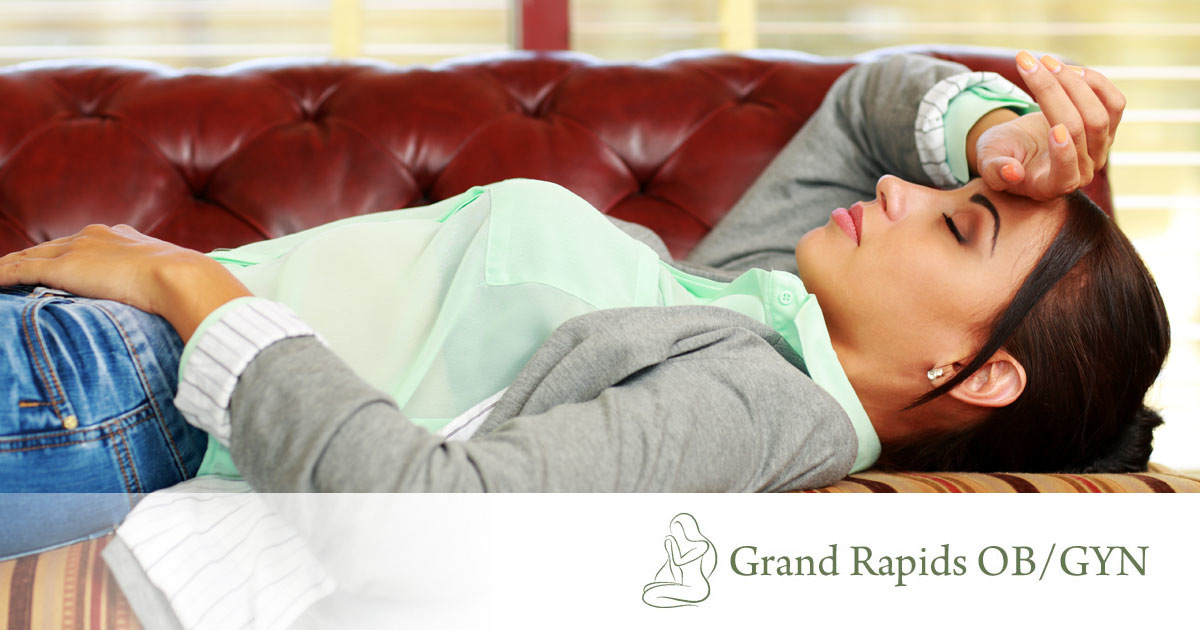 Details

Category: Wellness
Do you have pain "down there?" Ugh. Is there anything worse? Not only does the location leave little to be desired, but who the heck can you talk to about it?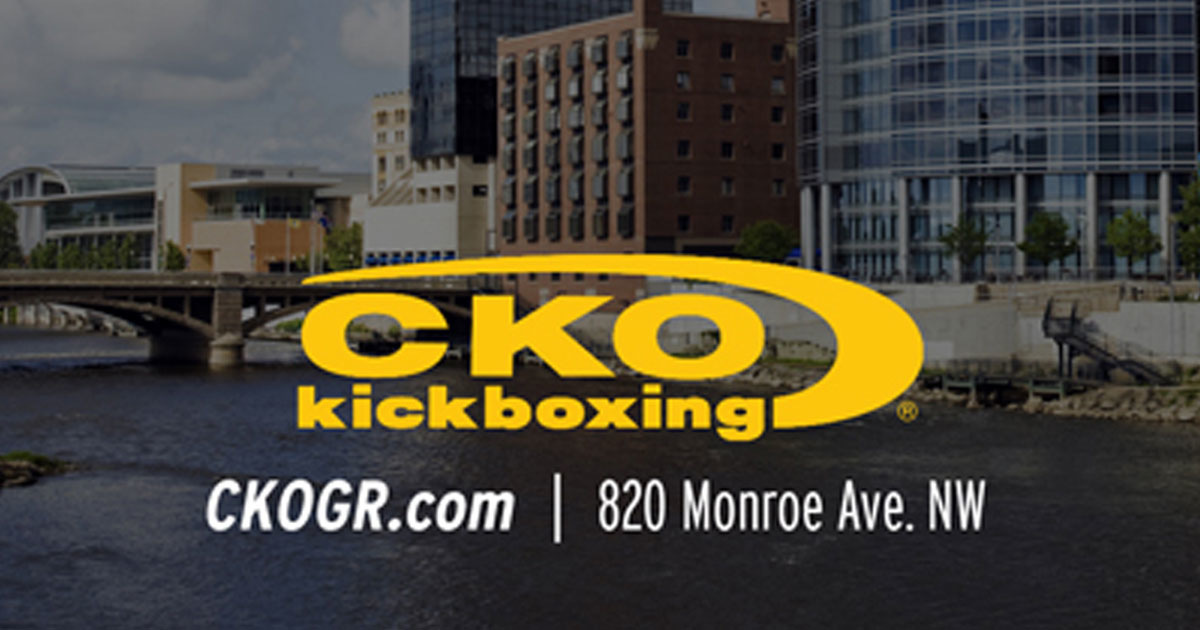 Details

Category: Wellness
Having a case of the winter blues is—literally and figuratively—no laughing matter. "The winter blues" is a conversational term for Seasonal Affective Disorder (SAD), a type of depression due to seasonal fluctuations throughout the year. Do you have SAD? Read on to learn about popular symptoms and how to escape your cold-weather routine.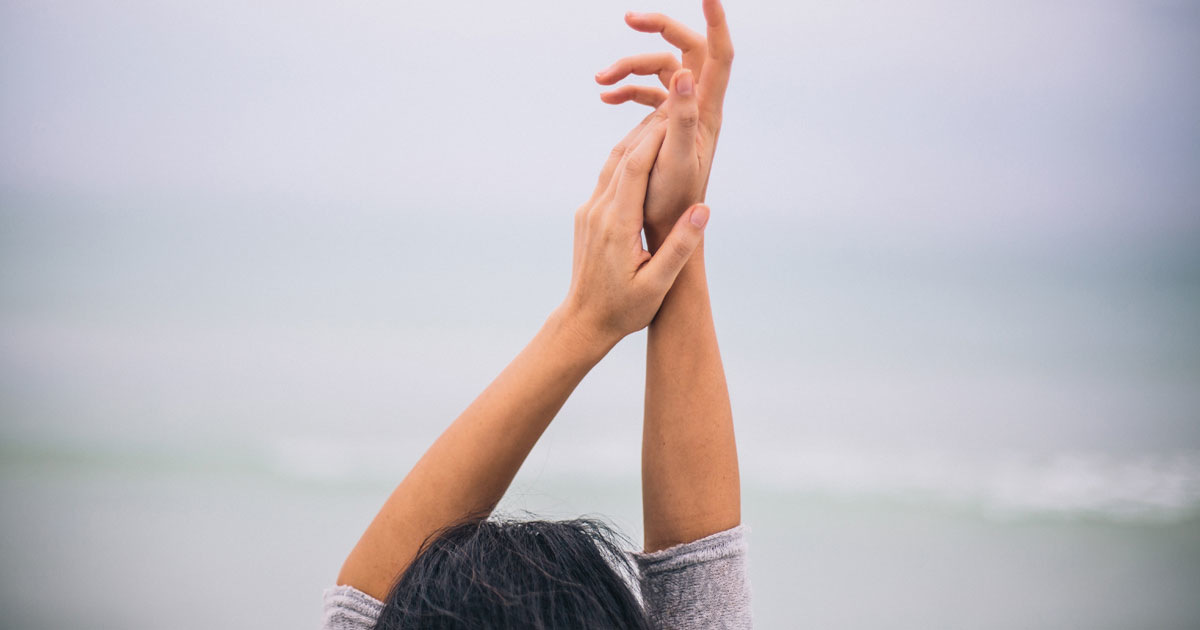 Details

Category: Wellness
Looking to get your new year off to a healthy start? Meet with a nutritional consultant and women's health pharmacist for a discussion focused on you—learn about how hormones, detoxification and nutrition affect weight and overall well-being.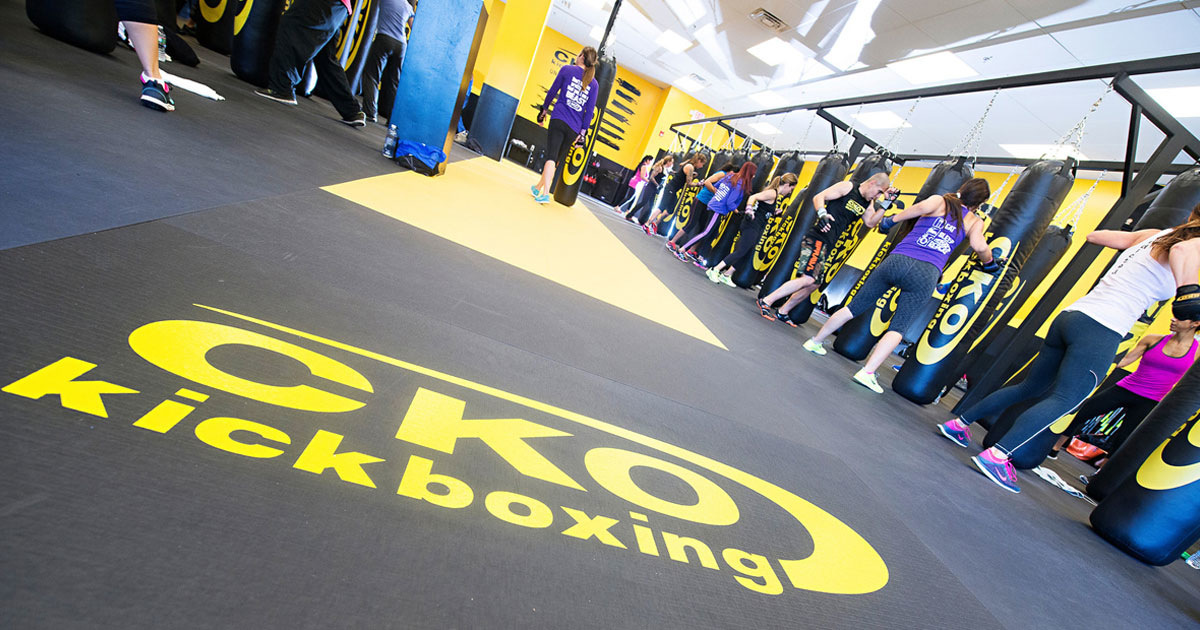 Details

Category: Wellness
New Year's resolutions on your mind? Planning on getting back on track, fitness-wise?