Recent Wellness Articles
Improve your mind, body and spirit.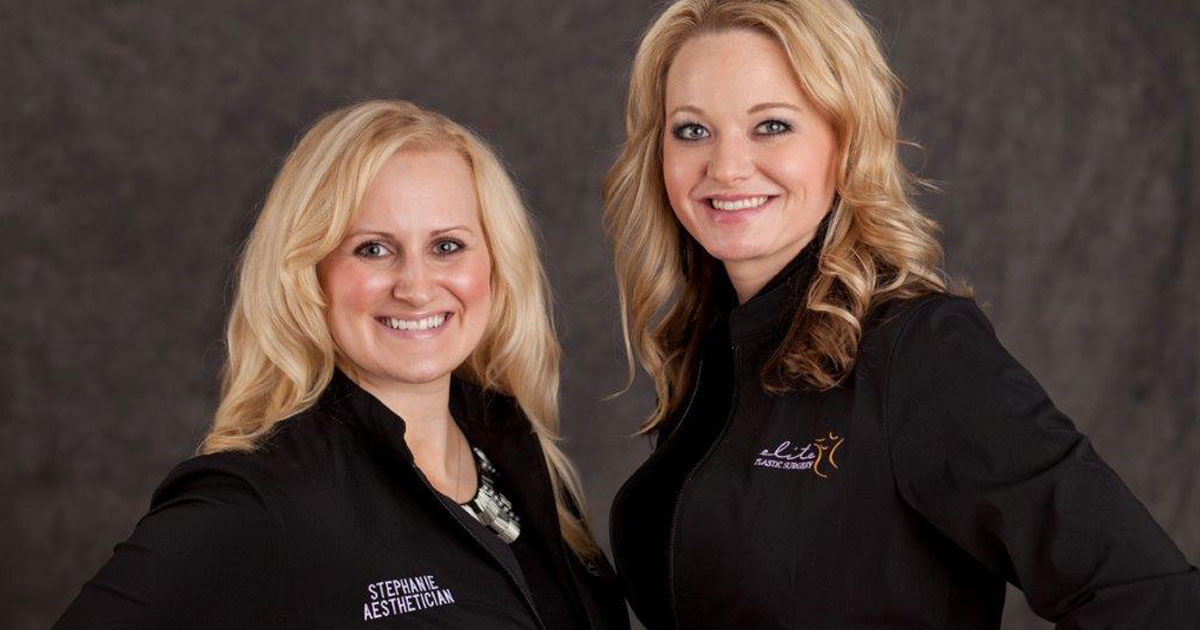 Details

Category: Wellness
At Elite Plastic Surgery, aestheticians Melissa and Stephanie offer complimentary skin evaluations for the face and neck. During your appointment, they will customize a regimen using medical-grade skin care products and various skin care or laser treatments.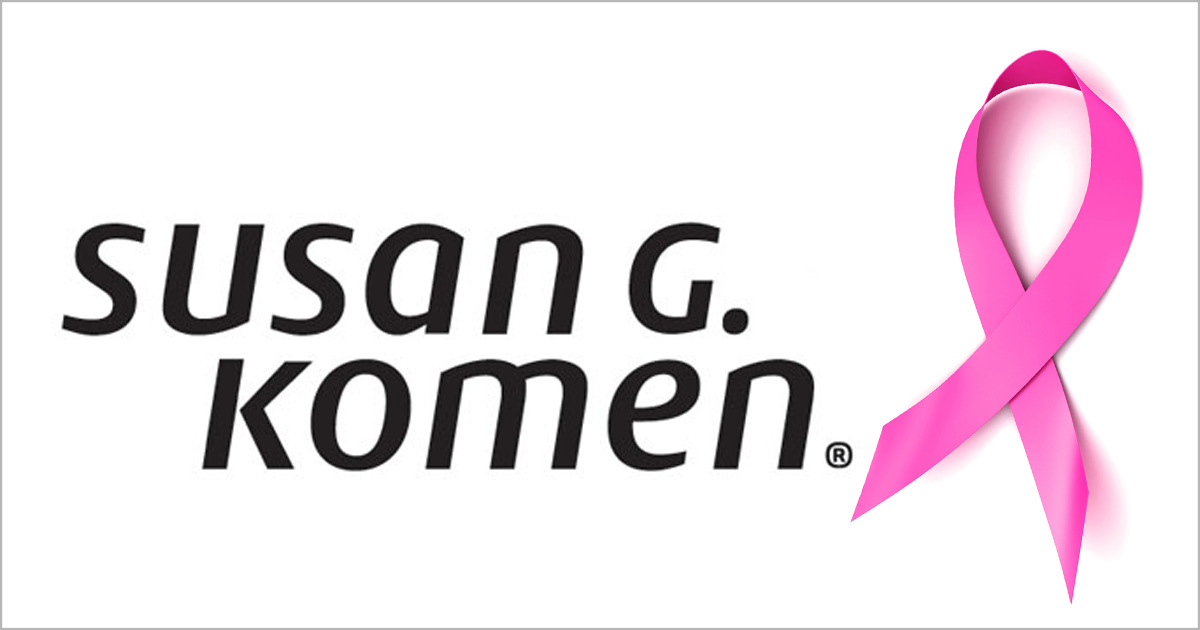 Details

Category: Wellness
Join Susan G. Komen West Michigan and Michigan's first lady, Sue Snyder, as we honor the people and organizations that are making an impact in the fight against breast cancer in West Michigan.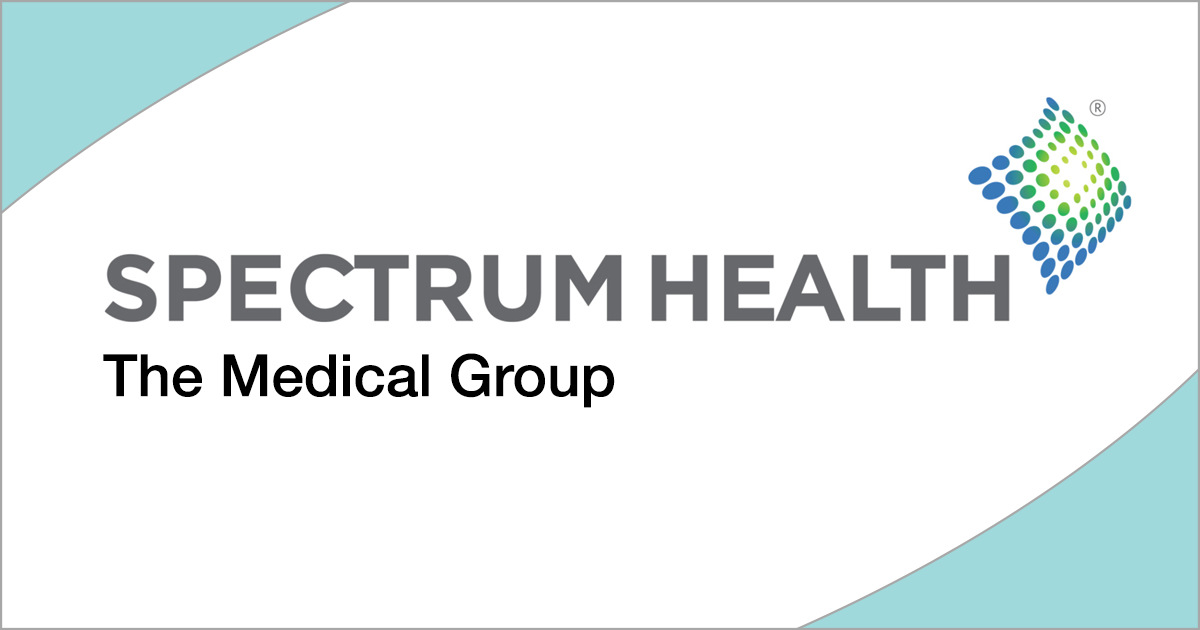 Details

Category: Wellness
One in three women are impacted by a pelvic floor disorder. Many women silently live with pelvic floor disorders (PFDs) that could be successfully treated.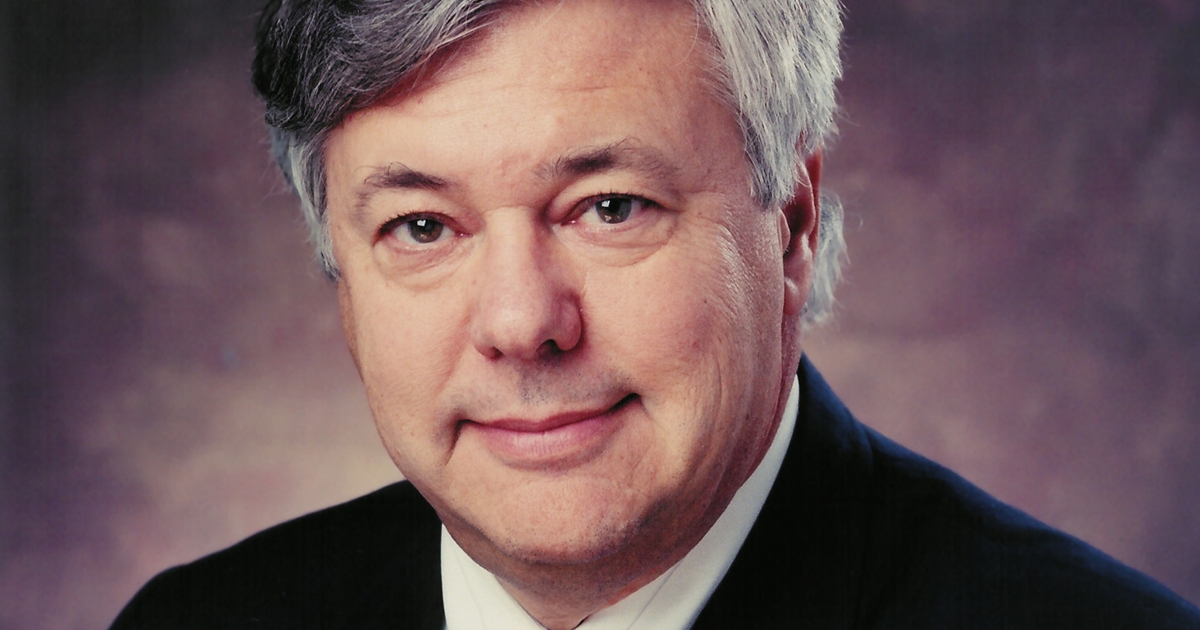 Details

Category: Wellness
Van Andel Research Institute is pleased to host Nobel Laureate Michael S. Brown, M.D., who in October will give the special scientific seminar A Century of Cholesterol and Coronaries.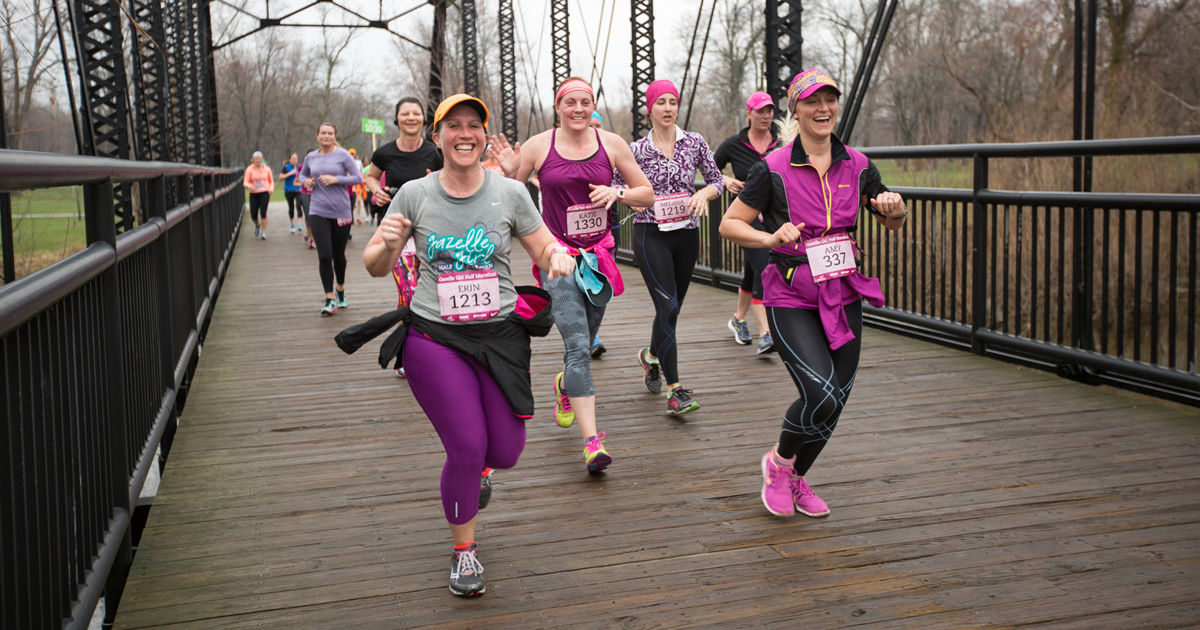 Details

Category: Wellness
Registration for the third annual Gazelle Girl Half Marathon & 5K race is now open! Thousands of women will flood the streets of downtown Grand Rapids on April 19, 2015, as they participate in the largest women's-only half marathon and 5k race in Michigan.