Recent Wellness Articles
Improve your mind, body and spirit.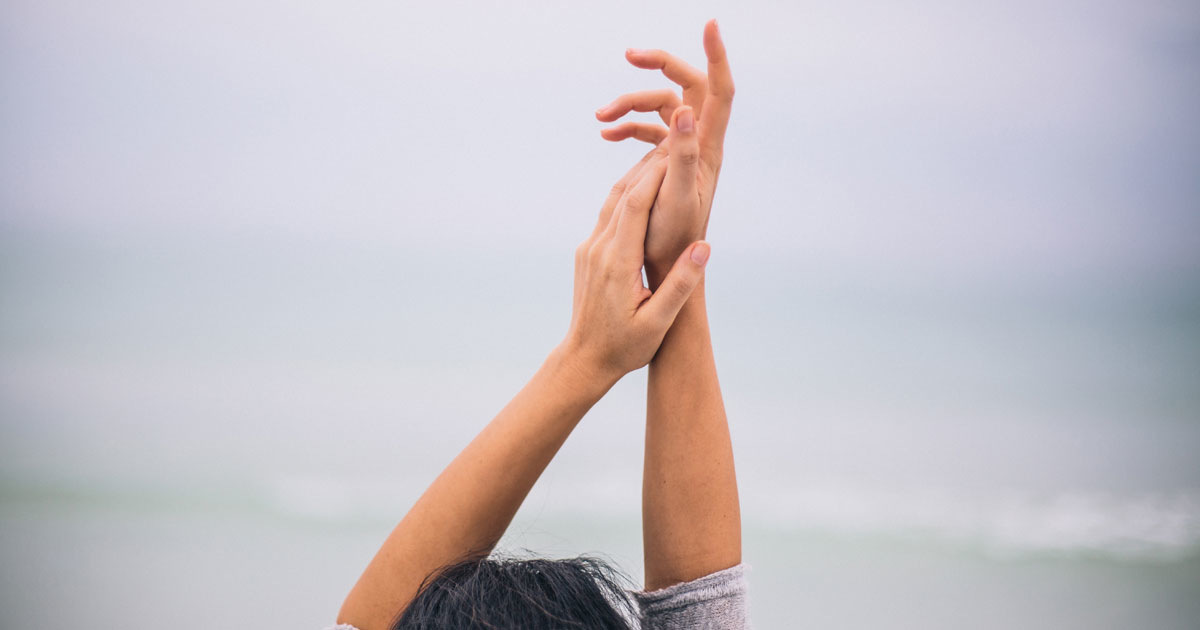 Details

Category: Wellness
You may be investing in your 401(k), your kids' college funds, or even perhaps a rental property. You may look at buying a quality suit as an investment. But when was the last time you invested in your health?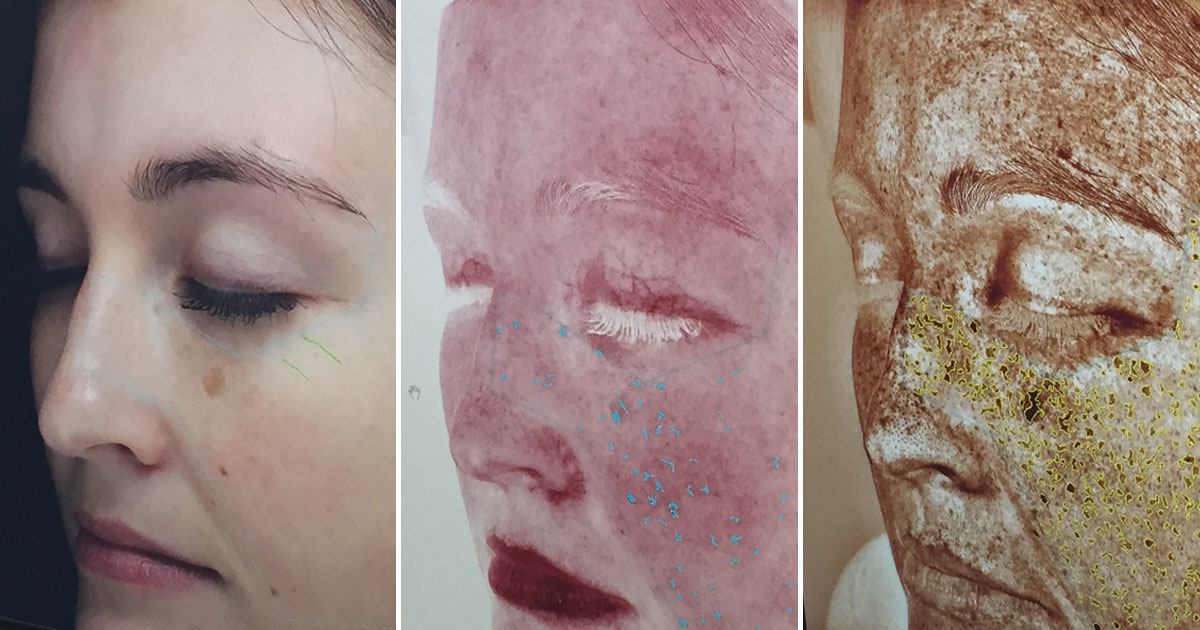 Details

Category: Wellness
Any given Michigan summer weekend, many of us can be found in the yard, at the beach, or on the water. While that outdoor time is good for the soul, it can wreak havoc on your skin.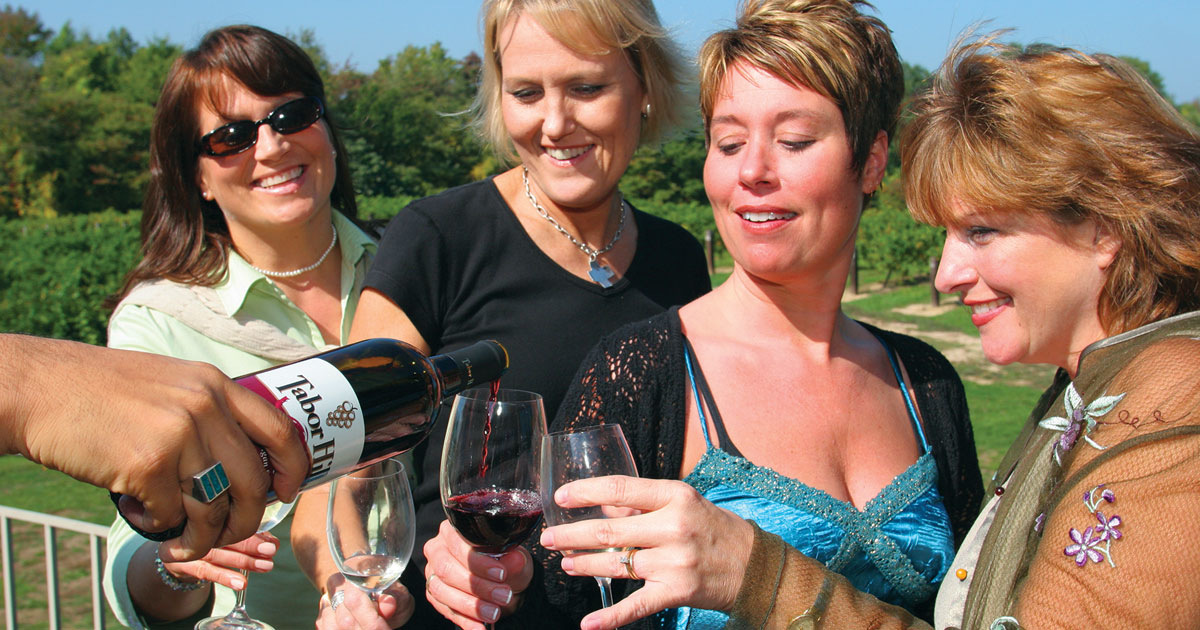 Details

Category: Wellness
Ball games, music festivals, afternoons anchored near a sandbar—as summer kicks into high gear and you find yourself with a calendar full of social activities, it's wise to exercise caution while cocktailing, above and beyond just designating a driver.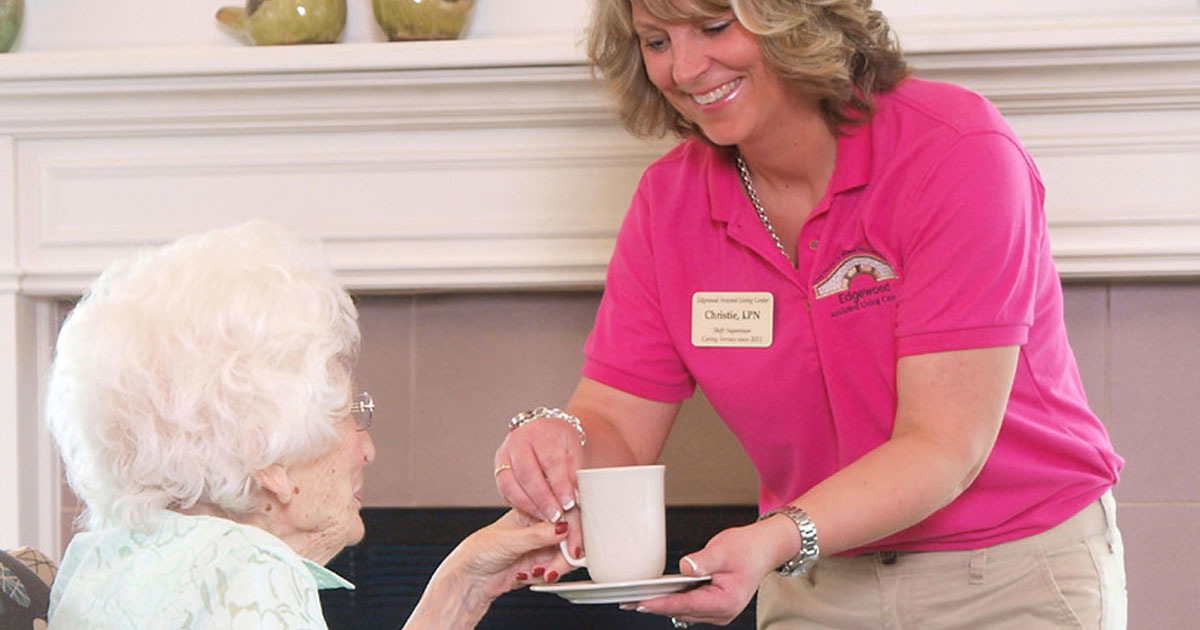 Details

Category: Wellness
It happens: A family member grows older, seemingly in an instant. You might notice that living at home and tending to everyday tasks has become inconvenient, difficult, or even impossible for him or her—and you realize it may be time for your loved one to consider an assisted living community. West Michigan Woman thanks The Heritage Senior Communities for the following content.