Recent Wellness Articles
Improve your mind, body and spirit.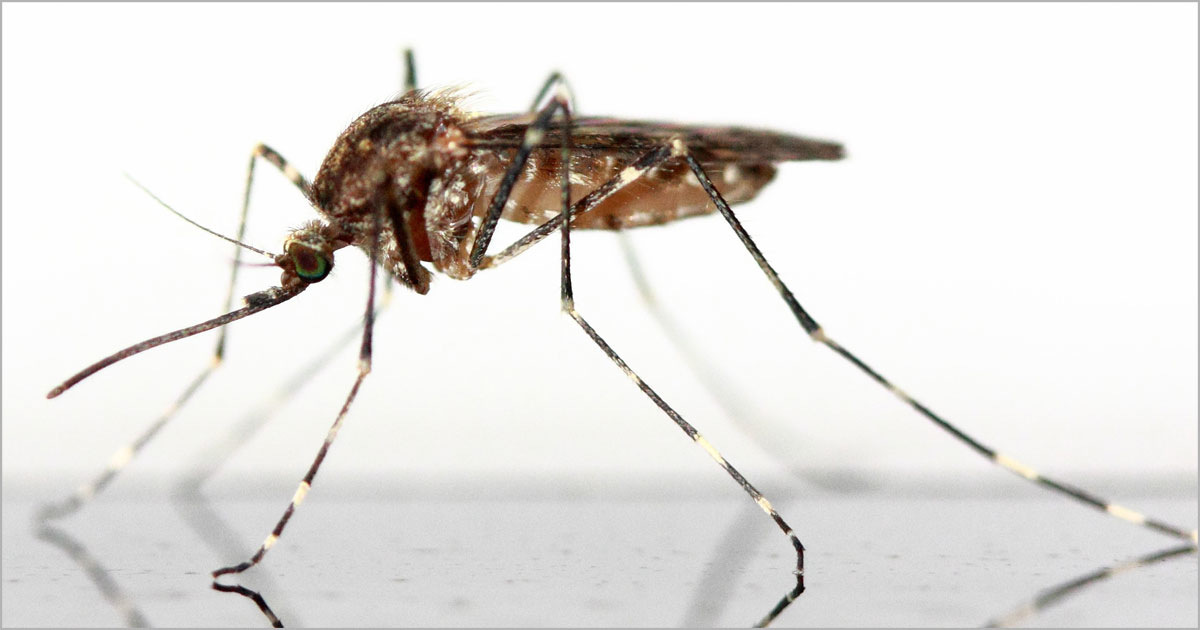 Details

Category: Wellness
In late May, Orkin released a list of the worst cities in the country for mosquitoes. It doesn't bode well for our summer enjoyment that West Michigan made the Top 20. (Grand Rapids, Battle Creek, and Kalamazoo were lumped together.) While West Michigan was 19th, our neighbors Chicago and Detroit took the second and fourth slots, respectively.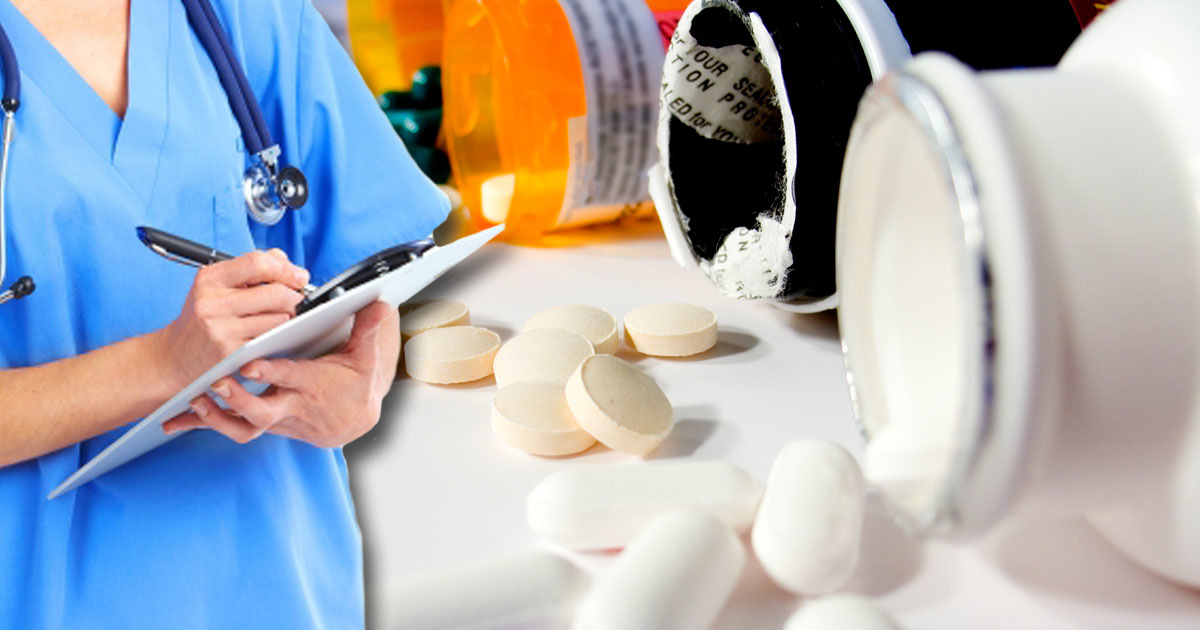 Details

Category: Wellness
When it comes to midlife and menopause issues, Diana Bitner, MD, NCMP, FACOG, doesn't fool around. A practicing obstetrician and gynecologist, Dr. Bitner wanted to offer more than basic help for patients dealing with menopause-related symptoms such as hot flashes, night sweats, and weight gain.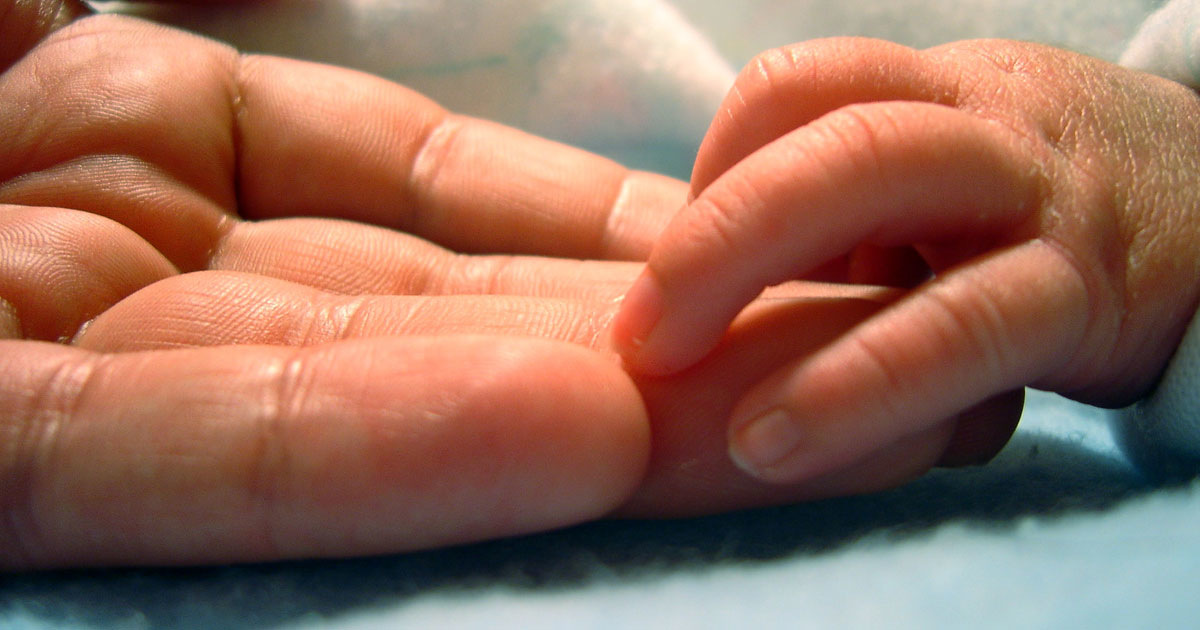 Details

Category: Wellness
Most people do not know that postpartum depression is just one of the mental health issues pregnant and new moms can experience.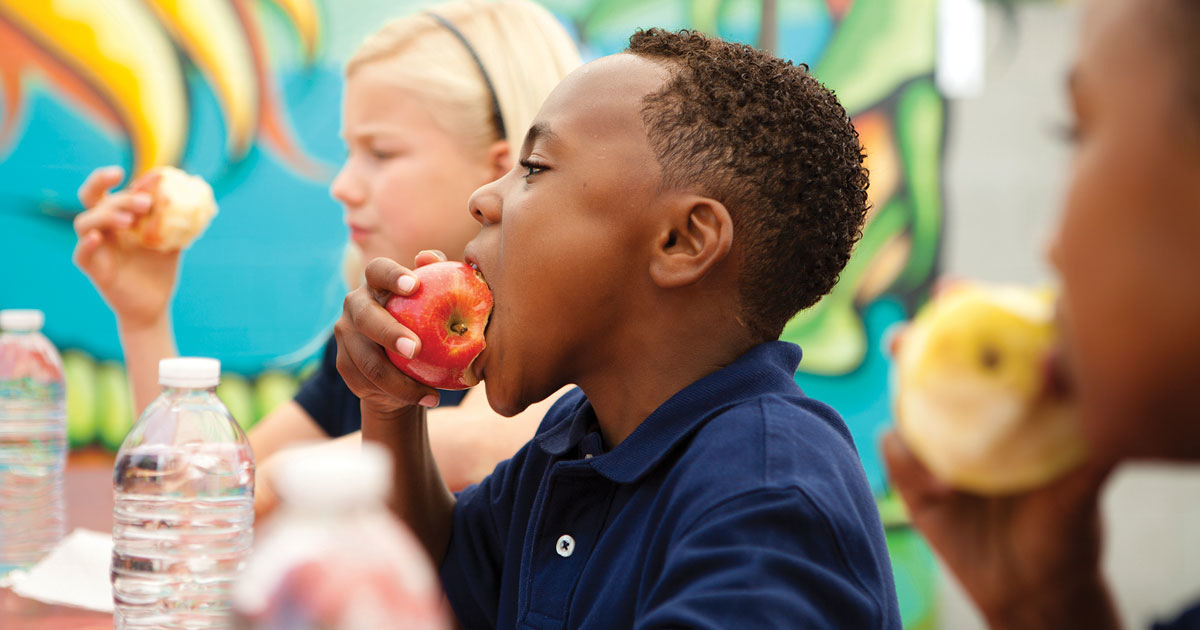 Details

Category: Wellness
No one wants their child to be teased, discriminated against, or predisposed to health complications later in life. Nor does anyone want to create unhealthy yo-yo dieting habits or body image issues.