Congenital Heart Defect (CHD) Awareness Week began on February 7 and culminates on Valentine's Day, February 14. Chocolate hearts and Sweethearts aside, we at the Karl and Patricia Betz Congenital Heart Center celebrate those special hearts and the families that care for them.
These are hearts that formed differently before birth, varying from a simple "hole in the heart," to faulty valves, to having half of the heart missing. Congenital Heart Disease affects 1% of births, making it the most common type of birth defect. As I write this, there are least 1 million children and 1.4 million adults living with CHD in the US.
As a pediatric cardiologist, I worked for 21 years in my prior location before moving to Grand Rapids seven weeks ago—in the middle of December. The kid who fixed my flat tire reacting to my California plates, the crew unloading my moving truck in the snow, the cashier at Meijer have all been incredulous.
"But ... WHY?" they ask. "WHO leaves sunny Southern California?!"
The guy who hooked up our TV laughingly asked if I was running away from something.
"No," I answered. Not running from something, but definitely running towards something.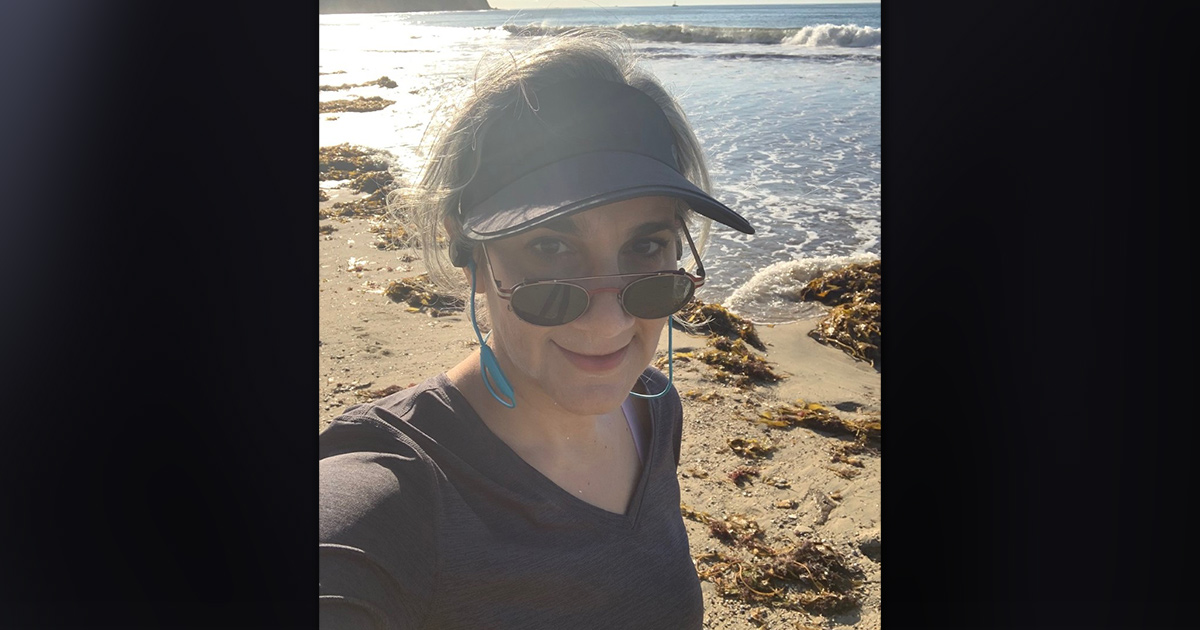 I discovered Helen DeVos Children's Hospital (HDVCH) and the Betz Congenital Heart Center almost on a fluke. A child under my care was in a hospital, too ill to go home, having an incurable form of congenital heart disease. We called hospital after hospital throughout the country, searching for a team that might think differently. But each time, were informed that what we were asking for was impossible.
Until one day, to my amazement, we got the news that not only was HDVCH willing to accept the infant into their care, but Dr. Joseph Vettukattil and Dr. Marcus Haw, Directors of the Betz Heart Center, confidently assured me they could do something to get her home.
Advanced Cardiac Visualization and a 3D print of the heart were followed by a long and complex surgical repair. Of course, I had to fly out and visit this magical place. I was incognito, simply visiting with the family and playing with a bright-eyed child. That's when I fell in love with the Big Blue Building, which bears witness to humbling expertise, and soaked in the compassion that had been baked into the walls.
It's the dead of winter now as we're in the midst of Congenital Heart Awareness week, and I am the proud owner of an ice scraper, snow tires and a garment that resembles a king-sized comforter with arms. I am warm to the core, and beyond honored to have been invited to work with this brilliant team as they continue to push the boundaries of what is possible.
It's absolutely true, and my presence is proof: It's impossible—until it isn't.
Written by Dr. Sarah Badran, Division Chief, Cardiology, Helen DeVos Children's Hospital.
Photos courtesy of Spectrum Health.