Recent Style & Beauty Articles
Fresh ideas ready for you to try.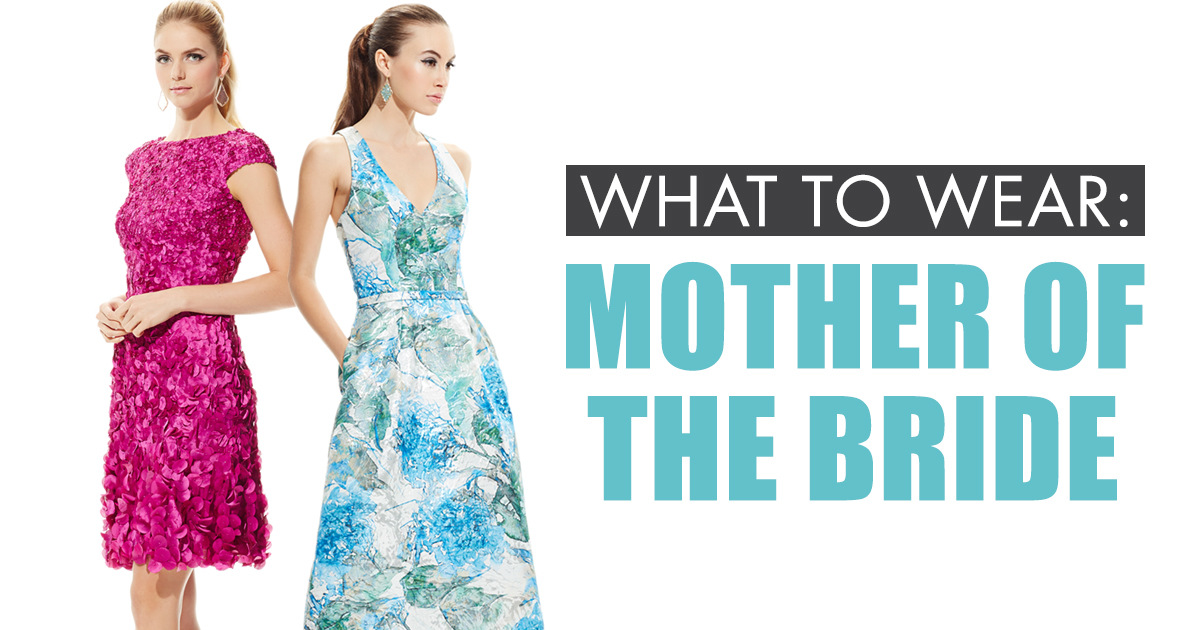 Details

Category: Style & Beauty
What dress options are available to the mother (and mother-in-law) of the bride? Of course, the bride is the star of the show. But you can look fabulous, too. Forego boring, traditional frocks and look less matronly with some sound advice. Let these pointers help lead you down the aisle in style.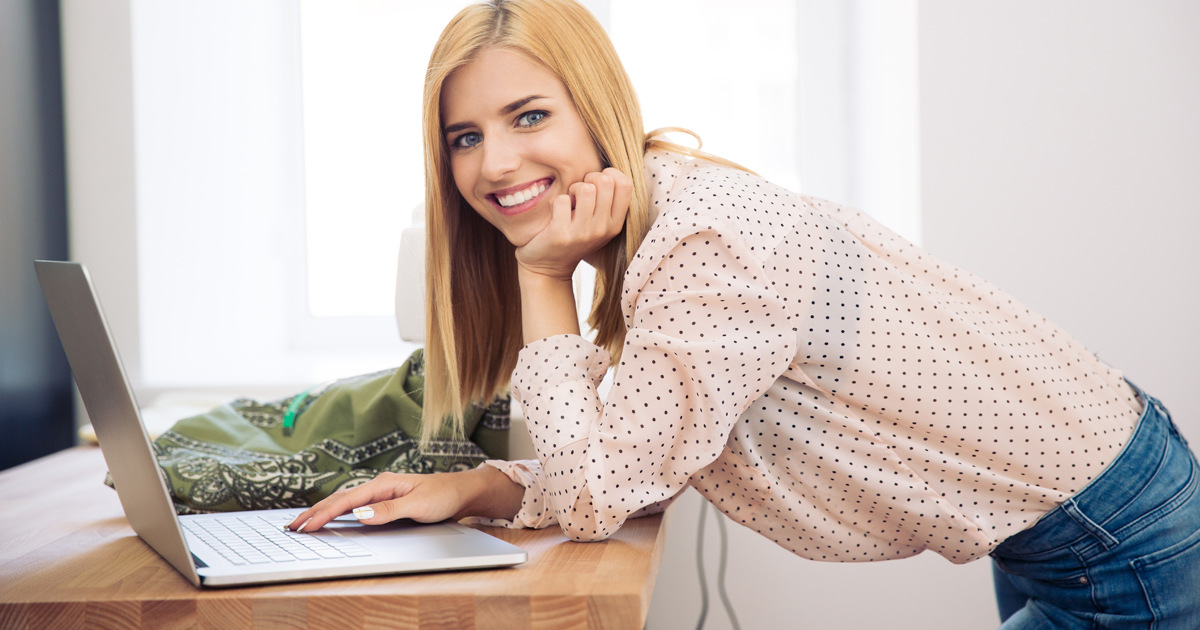 Details

Category: Style & Beauty
Having someone style your wardrobe ... Check. Avoiding fitting rooms ... Check. Clothes shopping in your robe with a glass of wine in hand ... Check. The latest online shopping trend includes a variety of virtual personal stylists. The stylists are live and can communicate with you; you don't, however, typically pay for their services.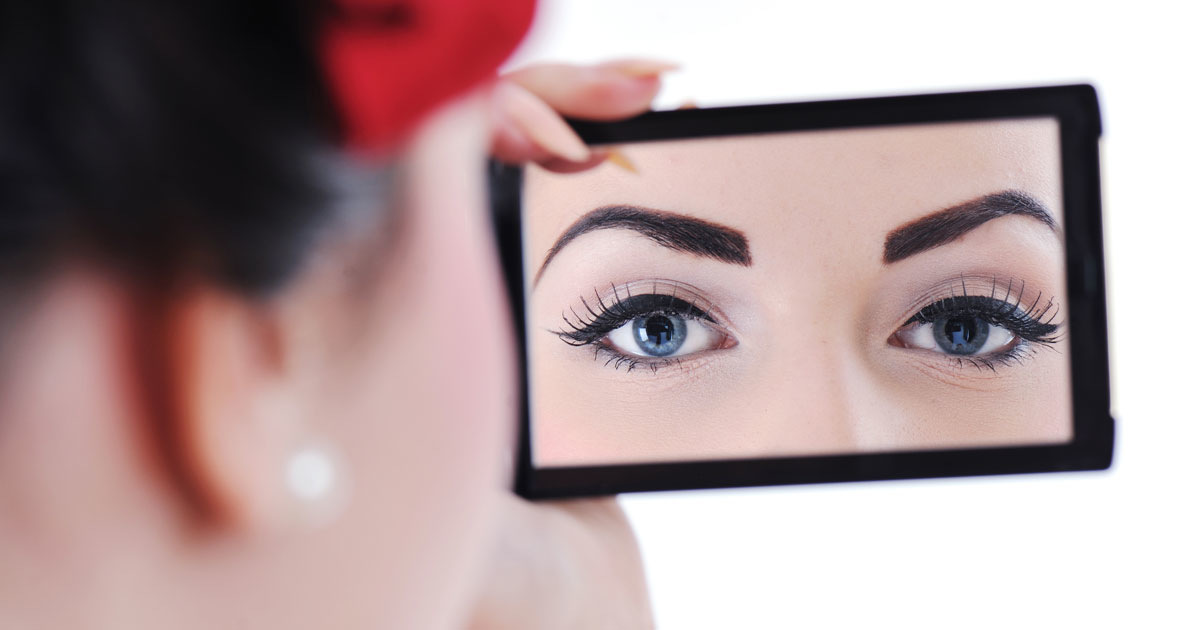 Details

Category: Style & Beauty
Now, what do those two things have in common? It has something to do with the lyrics, "You can't always get what you want ... but if you try sometimes, you just might find, you get what you need." In other words, let's talk what's trending and what's realistic.