Recent Style & Beauty Articles
Fresh ideas ready for you to try.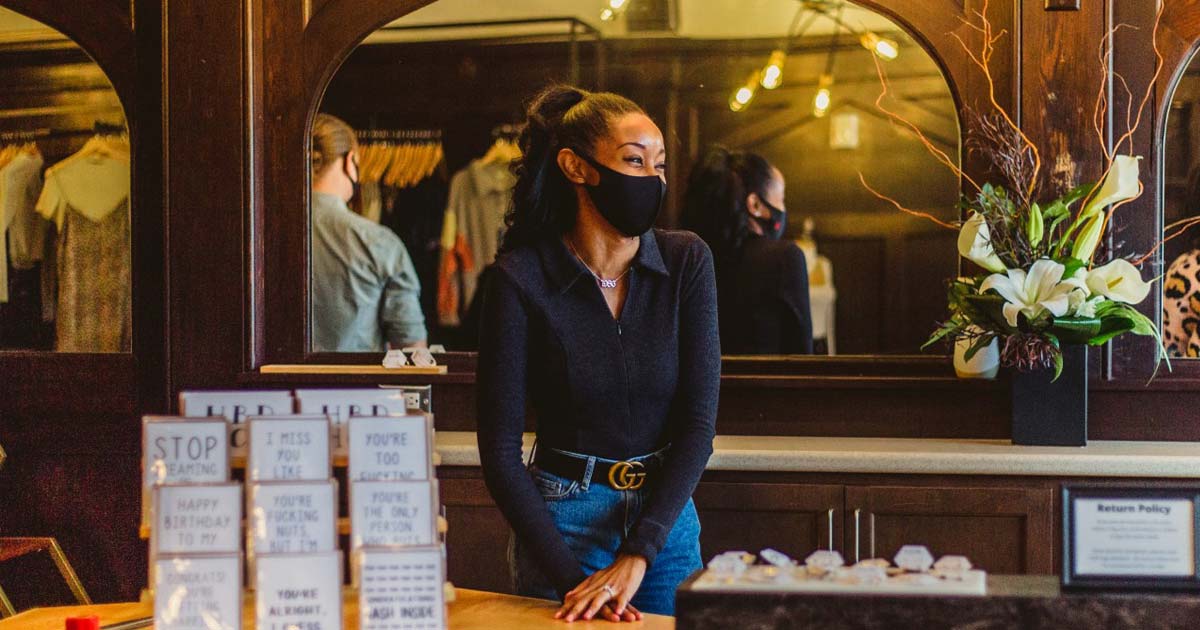 Details

Category: Style & Beauty
Authenticity is a top priority for Renise Warners, Owner of Basic Bee, a boutique she opened in Grand Rapids in November 2020. Warners has used her extensive past retail experience to fill a unique gap in the Grand Rapids fashion market. West Michigan Woman sat down with Warners to learn more about what Basic Bee offers, her journey of opening a business during a pandemic, and more.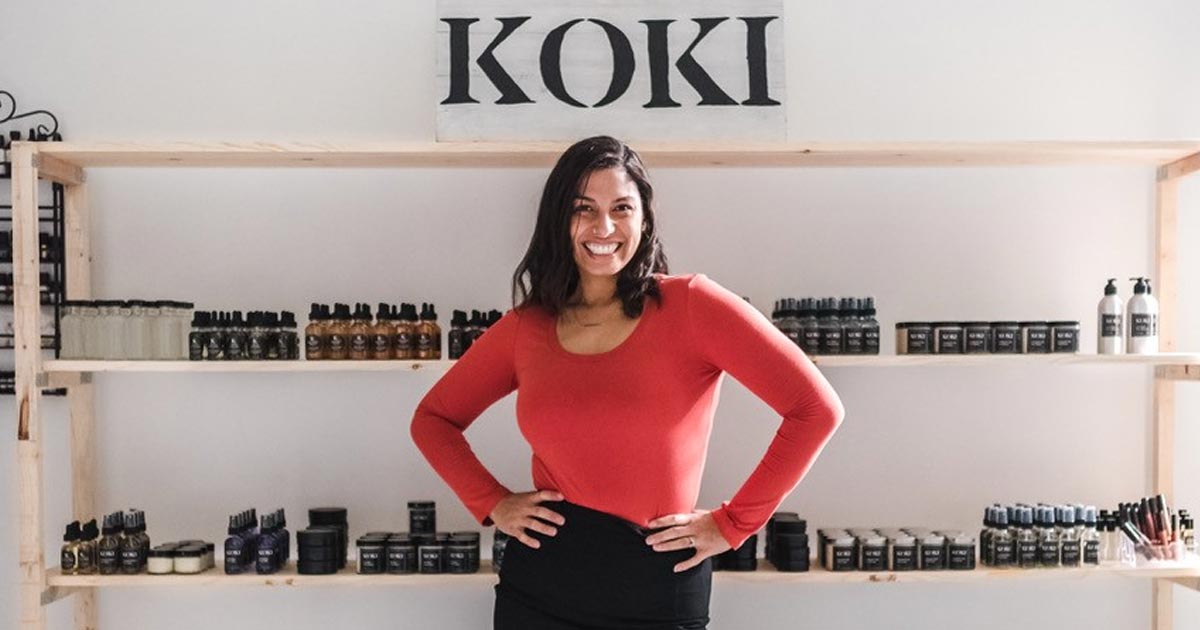 Details

Category: Style & Beauty
Owner, Founder & Sole Crafter | KOKI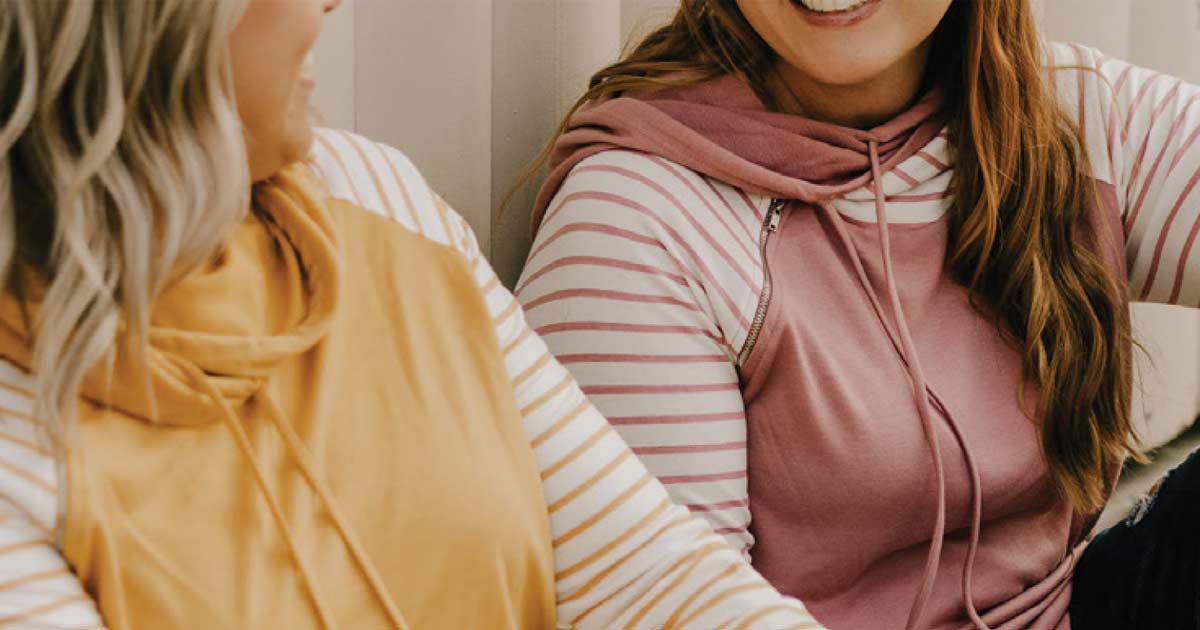 Details

Category: Style & Beauty
'Tis the season to gather some snuggle-worthy clothing for the cold fall weather. Cozy cabin in the woods not included. (But recommended.)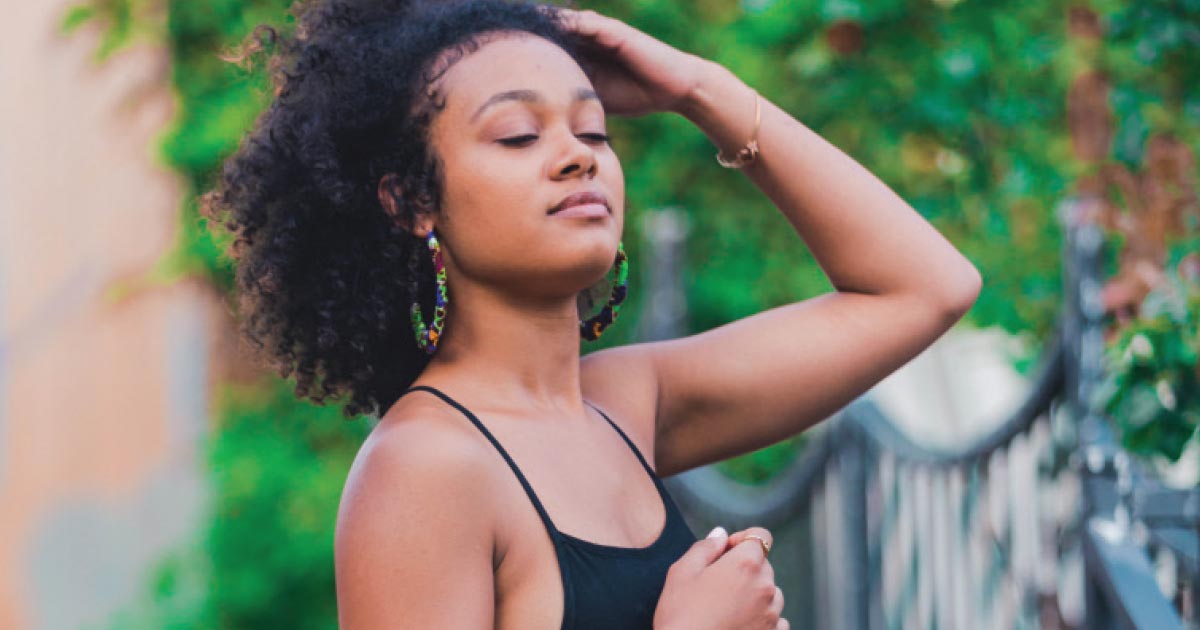 Details

Category: Style & Beauty
Delasie designs is a ready-to-wear, custom design fashion house for men and women. Meaningful designs are carefully composed from locally sourced Ghanaian and African fabrics, merging both functional and timeless elements for career, formal and casual wear. The intention is to create designs with a positive message. Delasie clients look good so they feel good and do good. | www.delasie.com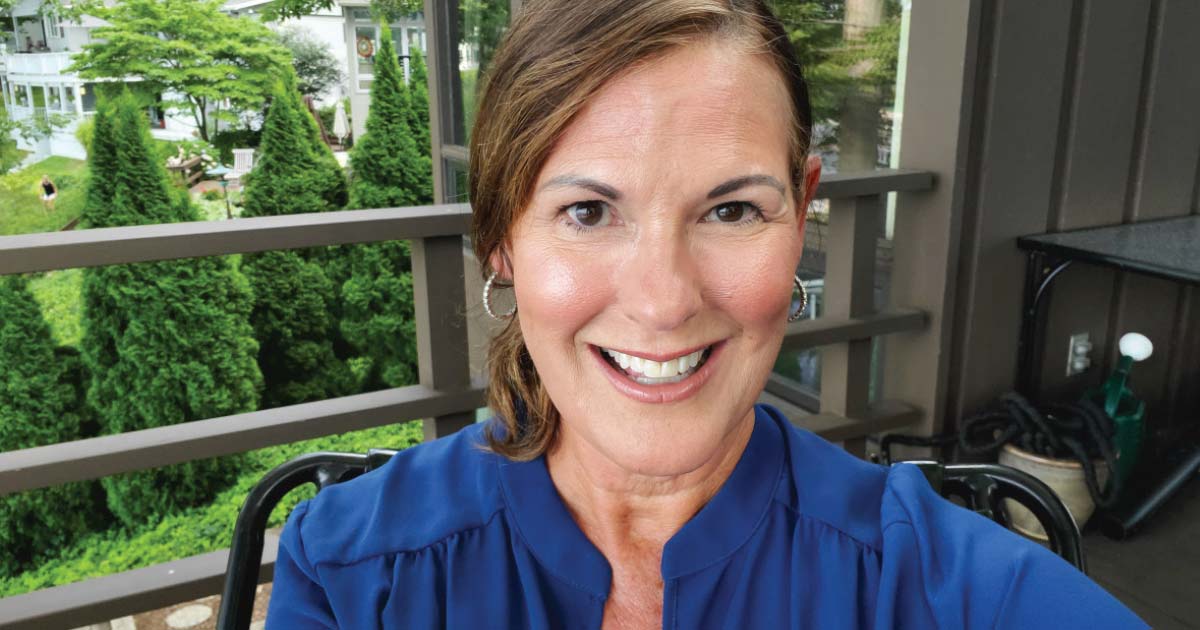 Details

Category: Style & Beauty
Full Time Adventurer | Community Supporter | Retired SVP, Comerica Bank