Jack of all Trades, Master of None | Child Care Provider
What are your top five beauty tips?
I like to live by the five S's for good skin care:
No smoking.
No soap on your face.
No sun. Use sunscreen!
No sleeping in makeup.
Try to sleep on your back—it helps reduce wrinkling to the face.
Drinking a lot of water is also extremely valuable for your skin.
What makeup or skincare do you splurge on?
I believe in using a quality skin care system, be it Avon or Estée Lauder. Some products are made to be used together, with most offering pH balance for the skin.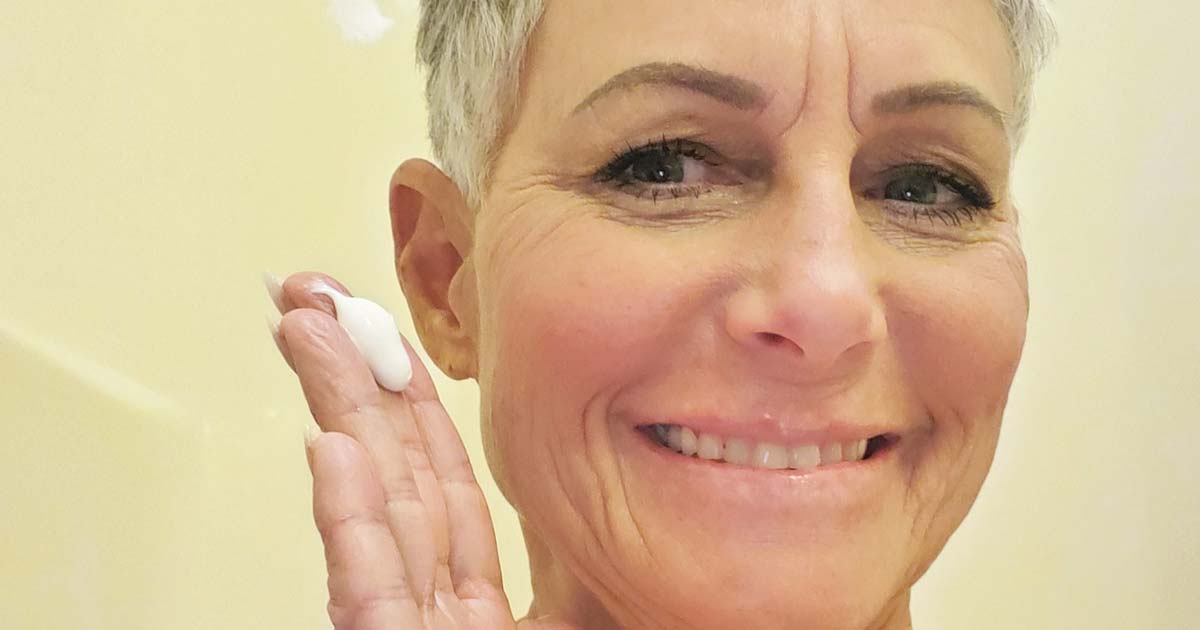 What beauty essentials are always in your bag?
I'm pretty fortunate that once I put on my makeup and seal it with powder, I'm pretty set for the day. I carry minimal makeup items in my purse:
Concealer and lip gloss.
Estée Lauder | Pure Color Envy Hi-Lustre Light Sculpting Lipstick in Candy.
I have used Estée Lauder skin care since I was late teen. Most all of my makeup is Estée Lauder also, with an exception of a fun few things, like eyeshadows and the occasional Nars blush. My favorite mascara at this time is Lash Princess by essence. But I'll be honest, I have at least five different kinds in my makeup drawer right now.
What's your favorite feature about yourself?
I've been blessed with good family genes. I've had a little work done on my eyebrows because as a teen I thought plucking them down to one inch was the thing to do. That was a huge mistake! But my favorite facial feature is most likely my cheekbones. Thank you, Grandma Grace!
What is the key to your personal beauty?
Balance—in every aspect of your life. Balance in what you eat, what you do and how you think. For every negative you think, there's a positive to balance it. And every overindulgence can be balanced with a little sacrifice.
Edited by Sarah Suydam, Staff Writer for West Michigan Woman.
This article originally appeared in the June/July 2020 issue of West Michigan Woman.