Girlpalooza sells something small that makes a huge impact.
There's power in the tiniest of things. Take lip gloss for example: small enough to fit in our palms and slip into our purses, and we're instantly lost when we can't find our favorite one.
It's when something this small can spark a conversation, an investigation and ultimately a business—that's when you see the strength rather than the size.
Ada resident Becky Vandenbroek is the founder of Girlpalooza and she might just owe it all to her daughter Lola. It was during a morning makeup routine that Lola asked Vandenbroek if she could try some of her lip gloss. In Vandenbroek's hesitation, she realized she wasn't sure if the product was safe for her young child or even for herself to use.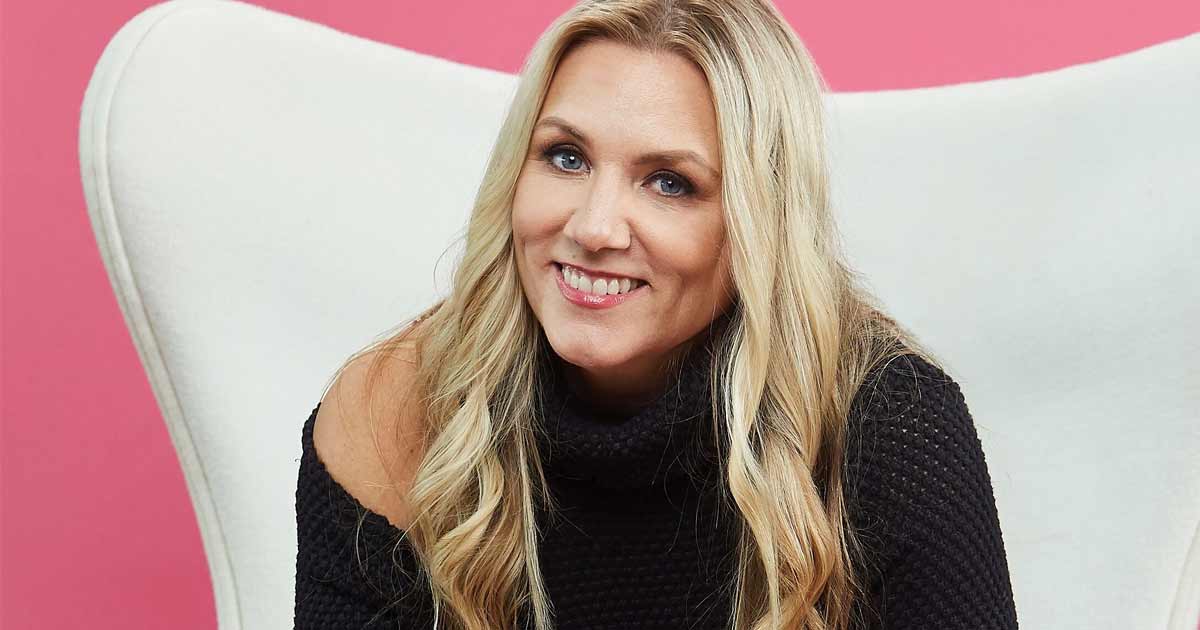 "I started researching more about cosmetics and ingredients, only to find that there is very little FDA regulation. I was also searching for a brand that evoked girl power and supported young girls," said Vandenbroek, adding that she was searching for a product with a positive girl-empowering message that catered to young girls and tweens/teens. It also had to be cruelty-free. It was basically the search for a beauty unicorn found only in dreams and certainly not on the shelf.
That's when Vandenbroek set out to start the business she couldn't find. Lola's innocent question turned into a clean and cruelty-free beauty and skincare line for girls, made right here in Michigan.
"I love animals and a lot of products on the market can be cruelty-free but have already been through the animal testing process—and there are actually a lot of cruelty-free brands out there," said Vandenbroek, noting they are quite easy to find. She uses Cruelty Cutter, an app that can educate you on whether a product is cruelty-free simply by scanning the barcode.
The interest has ramped up as well. Clean, safe makeup is popular. And as people become more aware of what they are eating and putting in their bodies, and what they apply to their lips, eyes, and face is a cause for concern.
"It's even what you use in the shower," said Vandenbroek. "I started to research the cosmetic industry and it concerned me that some ingredients weren't safe and that I didn't know that much about it. What I wanted wasn't on the market, so I decided to create it."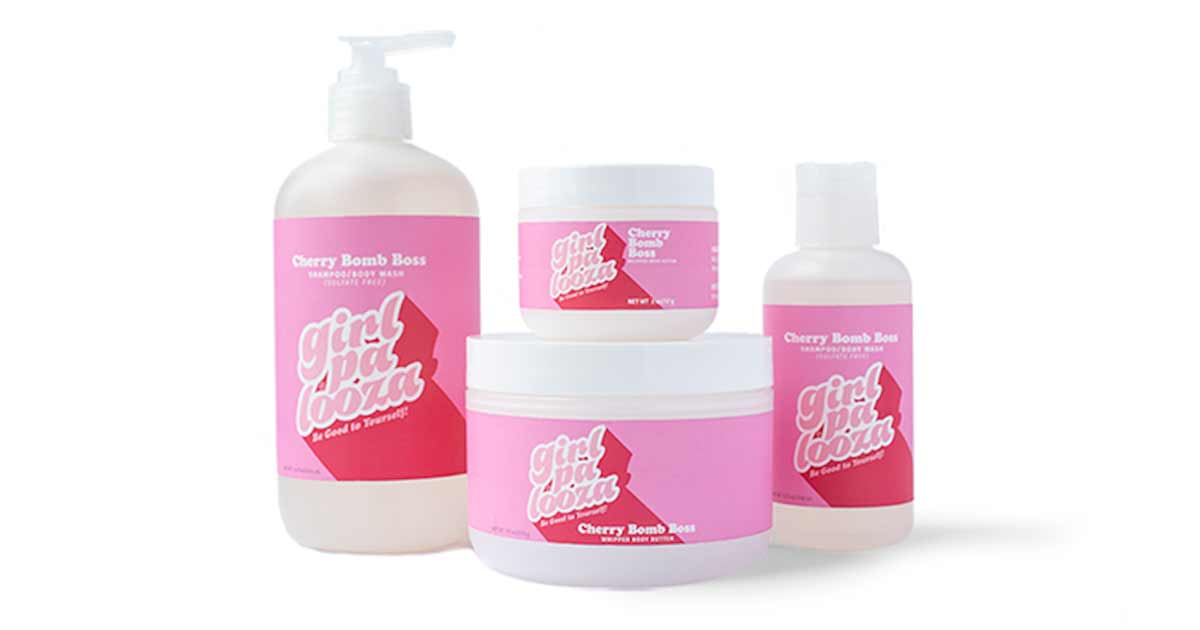 The company is proud to be both Leaping Bunny and PETA Certified Cruelty Free and Vegan, which happens to be a pretty strict vetting process.
While safe products were the main goal, it doesn't hurt to check off a few other important initiatives along the way, right? Vandenbroek decided to make the most of her mission and empowering girls was key.
"The beauty industry has a different tone. I want my daughter to buy a brand that promotes girl power and one that doesn't send mixed messaging," said Vandenbroek, who mentions brands that focus too much on looks and body image.
Look at any makeup aisle: Every other name has a sexually charged message. From Smashbox's "Safe Word" to the "Suck It" shade from Too Faced, you get the idea. From eye shadow in the shade of "Hussy" to blush names such as "Orgasm," it's hard to escape the rampant theme of sex.
"I'm trying to help moms navigate the cosmetic beauty world and have it be a positive message, not something uncomfortable," said Vandenbroek, who looks to cater to young girls and the moms who want to help their daughters dabble in makeup and skincare. While most brands seem to cater to ages 18 to 35, there's nothing for girls to safely baby-step into.
"We started off with launching nontoxic lip gloss and recently launched our bath and body product line. Fragrance-free bath bombs, made with essential oils, body wash and body butters," said Vandenbroek, whose target audience is young girls ages 13 to 18 and the moms who will be buying the products for them. The brand is for girls who are positive, lift each other up, like to be supportive, and know we are stronger in numbers. And thanks to Vandenbroek, empowering names now show up where risqué punchlines once held court.
"Our three lip gloss colors are named Jane, Amelia, and Rosa, after Jane Goodall, Amelia Earhart, and Rosa Parks." The new bath and body product scents are Cherry Bomb Boss, Lemondrop Leader, Pineapple President, Mint Maven, and Scent Free Superstar.
FUTURE PLANS?
Girlpalooza has some upcoming product launches to further its clean beauty mission. Nontoxic nail polish, shimmer gloss and a teen skincare line are all in the works.
Visit Girlpalooza for more information or check them out on Instagram at @girlpalooza.
Written by Missy Black, contributing writer for West Michigan Woman.
Photos courtesy of Girlpalooza.