Owner and CEO, Flora's Elegance Events Décor | Founder and Director, A Glimpse of Africa Festival | Administrative Assistant, Cultural Intelligence Center
What are your top beauty tips?
1. Drink water. When I drink water consistently, I notice a difference on my face and I feel healthier.
2. Remove makeup before bed. I used to be bad at this, but now it's a priority.
3. Moisturize! It's key for keeping your skin hydrated and clear.
4. Use the right tones and shades to match your skin. It really helps bring out one's beauty.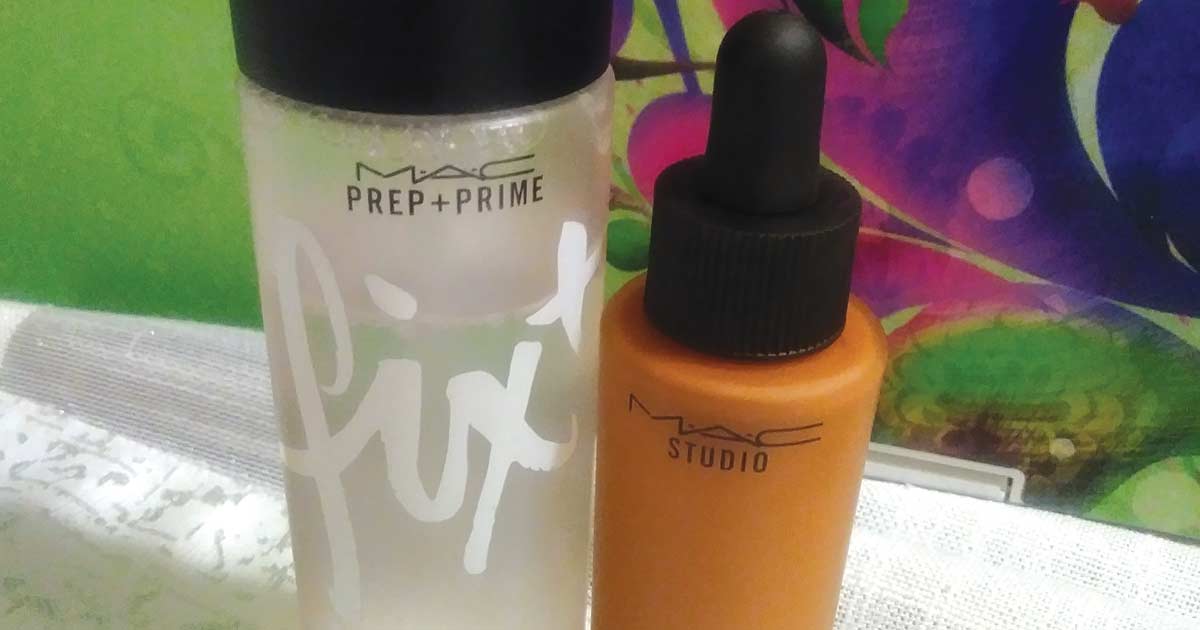 What beauty essentials are always in your bag?
What makeup do you splurge on?
I have sensitive skin, so I spend most of my budget on foundation, since I know it's important to focus on quality. I also spend quite a bit on eye makeup. Even though I don't buy expensive brands, I buy plenty of different eye pencils to try out. I'm currently loving Revlon and Almay brands.
What's your favorite feature about yourself?
I'm not used to speaking about myself or my looks, maybe because of how I was raised and where I was raised, so this rough. I do get a lot of complements about my high cheekbones, my height and my long legs. But most of all, I get complimented on my smile. Which is great, because I love to smile!
When do you feel the most beautiful?
I feel the most beautiful when I'm my most comfortable. In the past, like most women, I've worn shoes or a dress that felt stressful. But as I've gotten older, I've learned to balance between being comfortable and looking beautiful. I also feel beautiful after a good night's rest—which I barely get! My face and eyes are much clearer and I don't have that overall tired look.
I also don't think it's easy to feel beautiful in our modern world, with all the social media photo perfection.
What is the key to your personal beauty?
I have a good heart and love all people. I believe this shines through—inside and out. I know the outer beauty is visual and that's what people see first, but without the inner beauty, our physical beauty fades away.
Edited by Sarah Suydam, Staff Writer for West Michigan Woman.
This article originally appeared in the Apr/May 2020 issue of West Michigan Woman.