CEO | Management Business Solutions, Inc.
What are your top beauty and wellness tips?
1. Massage. This is something I do regularly. I have a standing appointment every other week with my massage therapist. I find that it resets and relaxes me!
2. Lavishly apply a lip moisturizer or lip balm at night. Let it stay on through the night and reapply the next day before heading to work. This helps a lot, especially with the cold weather!
3. Find a hairstyle that you can really rock! I found one that I love, and it takes me a literal minute to style it. When it takes two minutes, I know it's time for a haircut.
4. Own it! Embrace color, stand out with bold patterns, sparkle with gold and silver.
What essentials are always in your bag?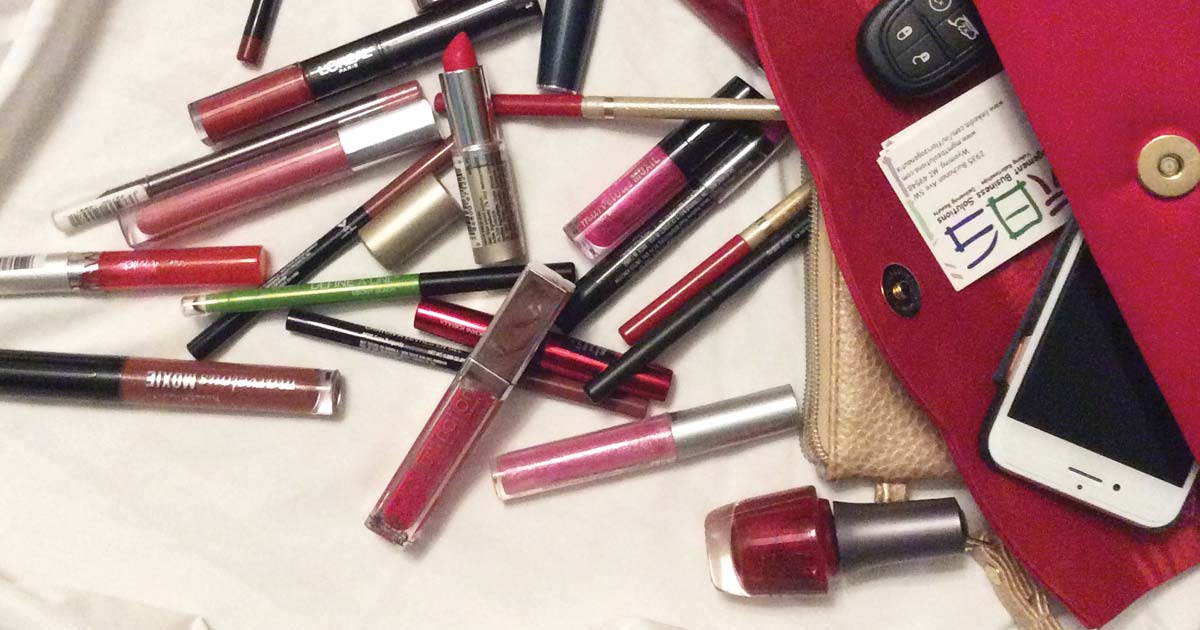 My phone, business cards and keys.
Any red lipstick that I can grab.
Lip gloss that I can use over the top of any red lip liner I've got.
To complete the look—if I'm feeling a bit extra—black eye liner.
What's your favorite feature about yourself?
This is a tough one. My husband will say that it's my legs. I say it's the hair: I love that it's super easy to maintain and that it takes no time at all to style.
When do you feel most beautiful?
When I'm on a date or just simply hanging out with my hubby! He never fails to tell me how beautiful I am. Now, I'm not sure if it's me being beautiful or the alcohol talking!
What's the key to your personal beauty?
Simplicity is the best. Love yourself and you will ROCK it!
Why does a simple approach to beauty work best for your lifestyle?
Everyone is so busy nowadays. I didn't want to complicate my day with too many beauty rituals. Between spending time with family, working, running a business, volunteering and friends, I want to be able to do all.
Edited by Sarah Suydam, Staff Writer for West Michigan Woman.
This article originally appeared in the Feb/Mar 2020 issue of West Michigan Woman.