Guilt-free shopping. If that's just something you think people talk about, you would be wrong. It's happening in huge proportions at the eighth annual Saint Mary's Health Care Shoppe Soirée. The event at Thousand Oaks Golf Course on November 28, from 5:30-8:30 p.m., combines two key forces this season: holiday shopping and donating to good causes. Shop, sip, and savor delicious desserts and cocktails, with proceeds benefiting the Personal Care Area of The Lacks Cancer Center at Saint Mary's Health Care.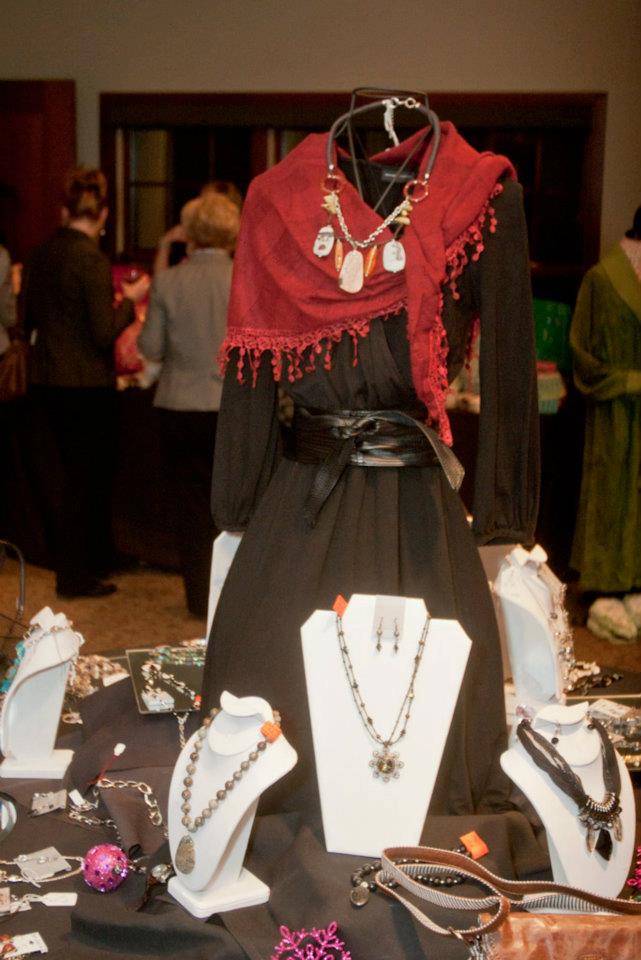 So, what does the Personal Care Area do? It provides patients with a retreat to receive complimentary salon treatments such as facials, manicures, pedicure, haircuts, head shaving, wig fitting, make-up application lessons, and bra fittings. "When you look good, you feel good. Mind, body, and spirit—it's all related," says Keri Kujala, Manager of Special Events and Donor Relations, who understands the ways cancer can attack an individual's self worth.
"Women are scared to lose their hair. They are scared to lose their identity because that was them, that was how they walked out to face their world."
Beyond the commitment to healing the body, The Lacks Cancer Center also tends to the needs of the minds and spirits of patients. And the Personal Care Area plays a large role in the healing process.
"It's not just a fun event. There's so much more, says Keri. "We've raised funds to help more women in the future." From jewelry items to homemade baby accessories such as burp cloths, bibs, and hair ties–and a tiny bit of holiday selections–this event is filled with one-of-a-kind gifts. Even Hotel Venus and Renewal Skin Spa will be on hand, offering special hair and spa services.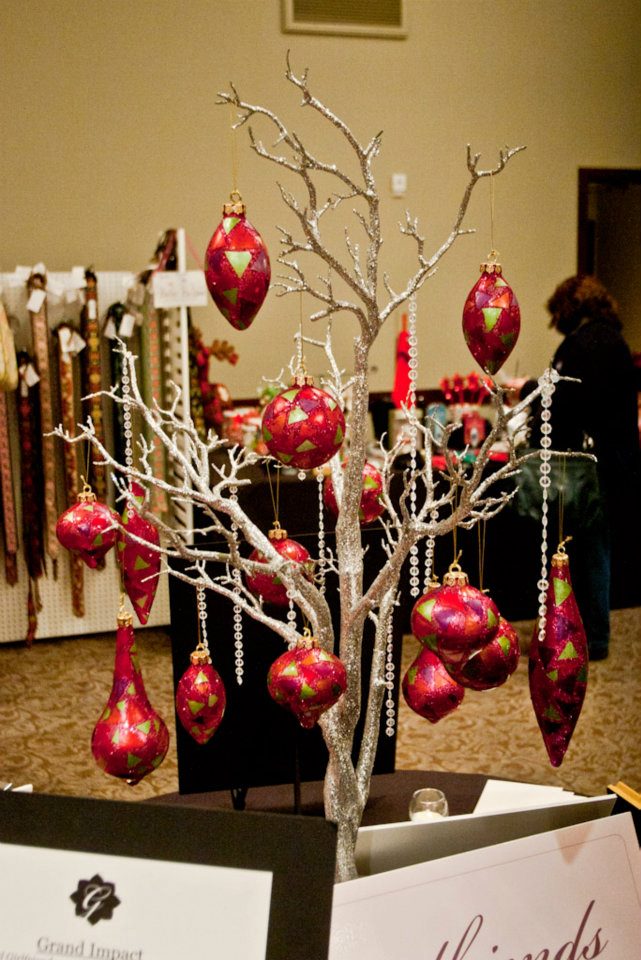 "It's guilt-free shopping because you are supporting the Personal Care Area and helping other girlfriends in the community. It's double duty," reminds Keri.
The night will be filled with smiles and energy to create more for others.
To purchase tickets for Shoppe Soiree go to www.saintmarysfoundationgr.com. Attire for the event is pink panache, so dress up and "do good."
Written by: Missy Black is a freelance writer specializing in fashion. One of her favorite fashion interviews was Nigel Barker from America's Next Top Model. Her love of fashion keeps her awake at night, dreaming of Cheetah print flats paired with red skinny jeans and anything lace. Missy lives in the Grand Rapids area and has written horoscopes and restaurant reviews, and she enjoys another title as shoe copywriter. When her nose isn't stuck in a book, you'll find her in an antique store or flea market. Photos: Tiberius Images