Recent Relationship Articles
Navigate the relationships that matter to you.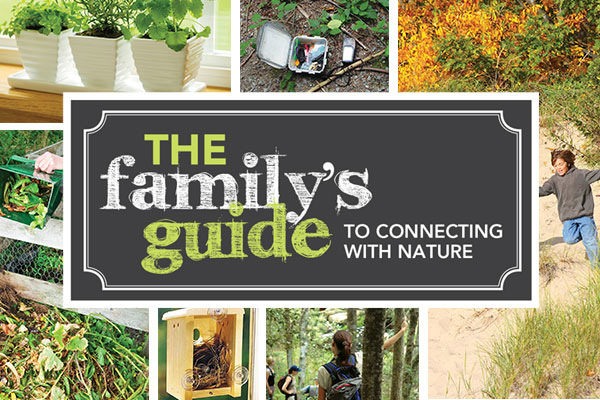 Details

Category: Relationships
A springtime bucket list your whole family will enjoy. What's stopping you and your family from getting outside and enjoying some much needed sunshine and warmer temperatures? Take time over the next couple of months to go though this bucket list and get back to the roots of enjoying all that Michigan nature has to offer.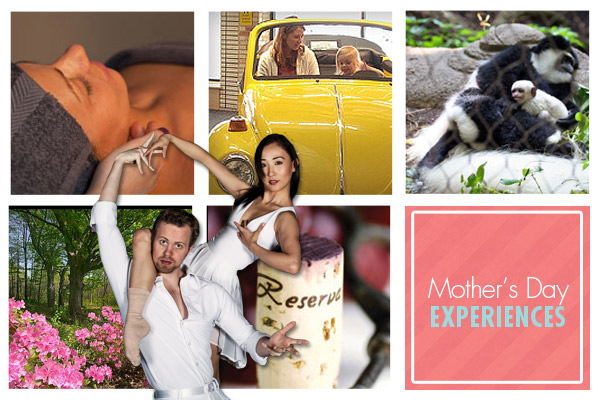 Details

Category: Relationships
Mother's Day, May 11, 2014
In case Mother's Day has a tendency to sneak up on you, here's fair warning: It's May 11, which isn't too far away! What to get Mom this year? Flowers? Brunch? While those options may seem cliché, there are reasons for them: 1. They're tried and true favorites. 2. They don't add to your mom's growing collection of things she doesn't need, taking up space in her home. But if you're looking to branch out—without adding clutter—here are a few ideas to provide Mom with a great Mother's Day experience: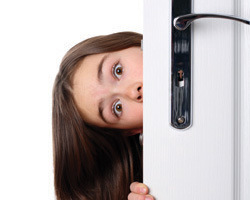 Details

Category: Relationships
When Children, Well … You Know!
Have you ever been surprised by your children while in a romantic situation with your partner? It can be the ultimate embarrassment, loaded with awkwardness, as the examples attest.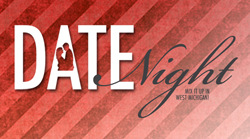 Details

Category: Relationships
If you are like us, you are always keeping your eyes open for a unique date idea in West Michigan. West Michigan Woman magazine partnered with WZZM to cover four local couples who were game to try some new ideas.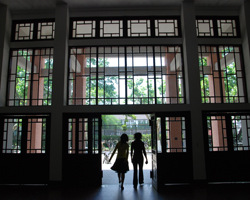 Details

Category: Relationships
Like the dad in the Disney movie College Road Trip, I am not ready to send my daughter off to college—let alone think about it. But I can't bury my head in the sand any longer: It's spring of her junior year, and it's the recommended time to plan. Thanks to the Holland High School counseling team and to all of the moms who've been there and responded to my cry for help on Facebook, I have five tips that will help make this process a little easier.